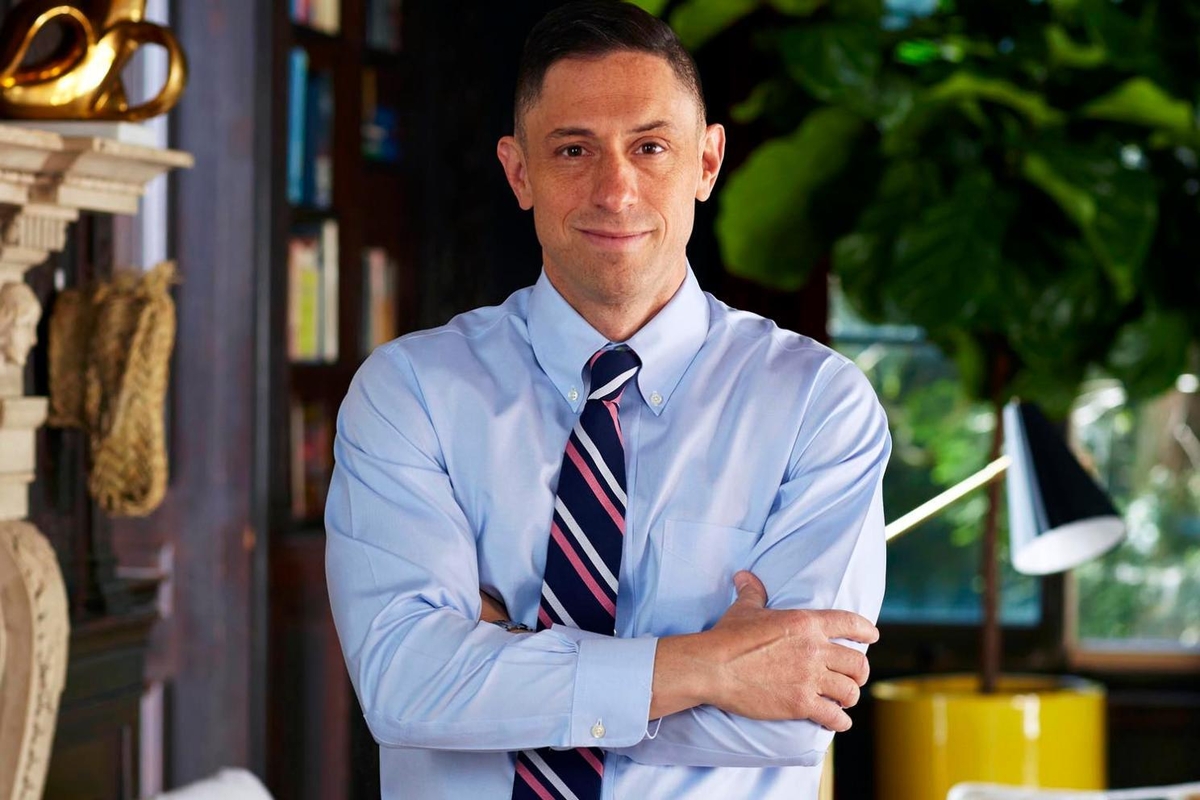 Packed with youthful spirit, Jonathan Adler's designs blend a highbrow sense of humor and irony with colorful, contemporary style. While his career began in the world of pottery, Adler's line has grown over the years to include spunky home décor, elegant furnishings and luxe lighting fixtures that enchant and delight.
With his namesake brand Adler sought to create "something modern that is quite optimistic and rooted in American design and glamour." It's no surprise, then, that his designs echo themes of mid-century modernism, pop culture and the fashion world, all mixed together into a glam aesthetic that's authentically Adler, imbuing spaces with personality and positivity.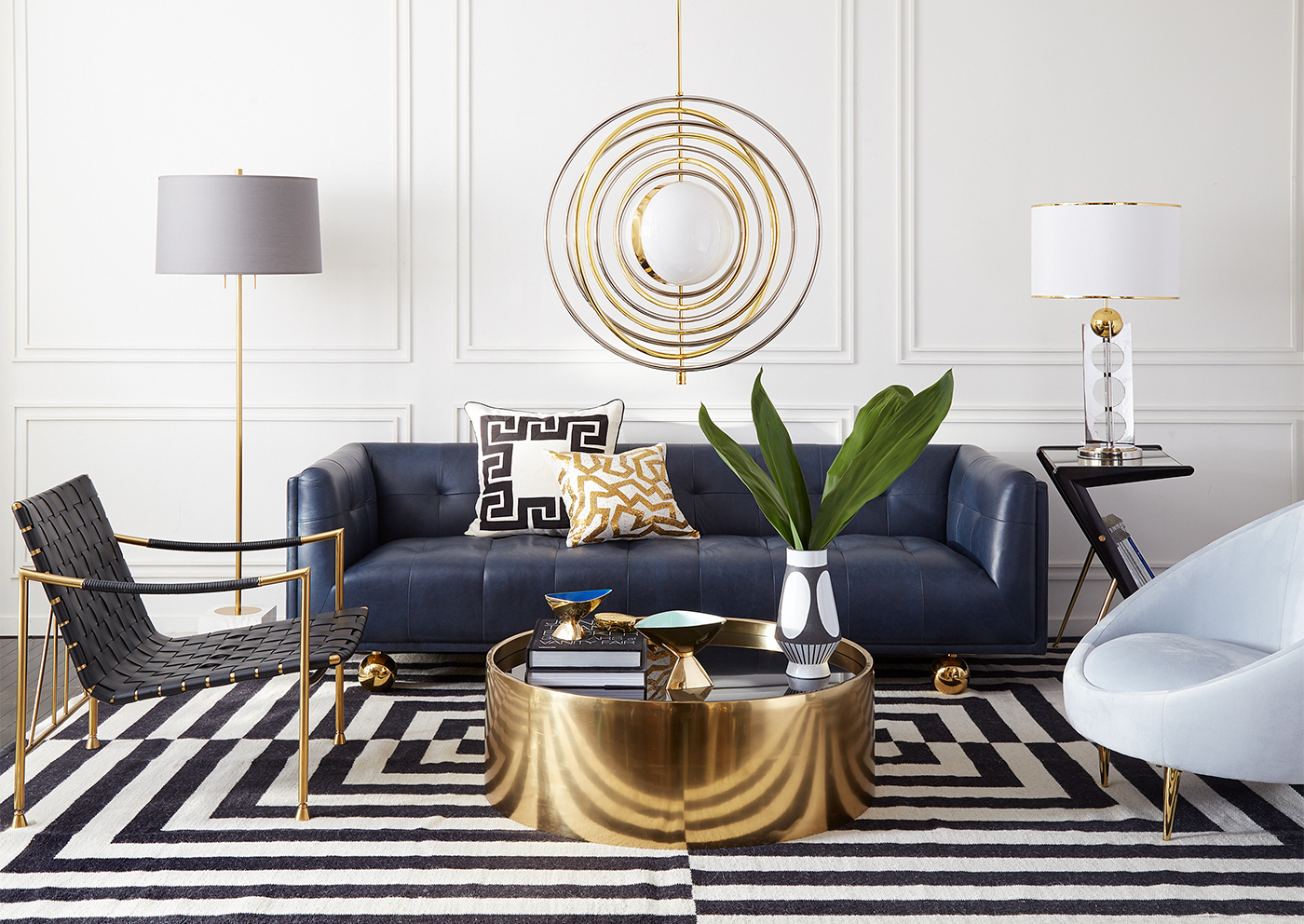 You began your career designing fine pottery. Today your creative energy spans multiple product categories. Is there anything you find different with regard to designing lighting as opposed to other products?
Everything I make has to be functional and good-looking; a pot has to hold flowers, a teapot has to pour tea—all while adding style, craft, and joy to your life. Lighting has to look as good when it's turned off as it does when it's turned on. I believe good lighting not only makes your space looks better, it makes you look better.
Do you have any favorite sources for inspiration/creativity?
I'm fortunate that I live in New York where I'm surrounded by the most creative people, the best restaurants, and the coolest shops. I try to keep my eyes and my mind wide open.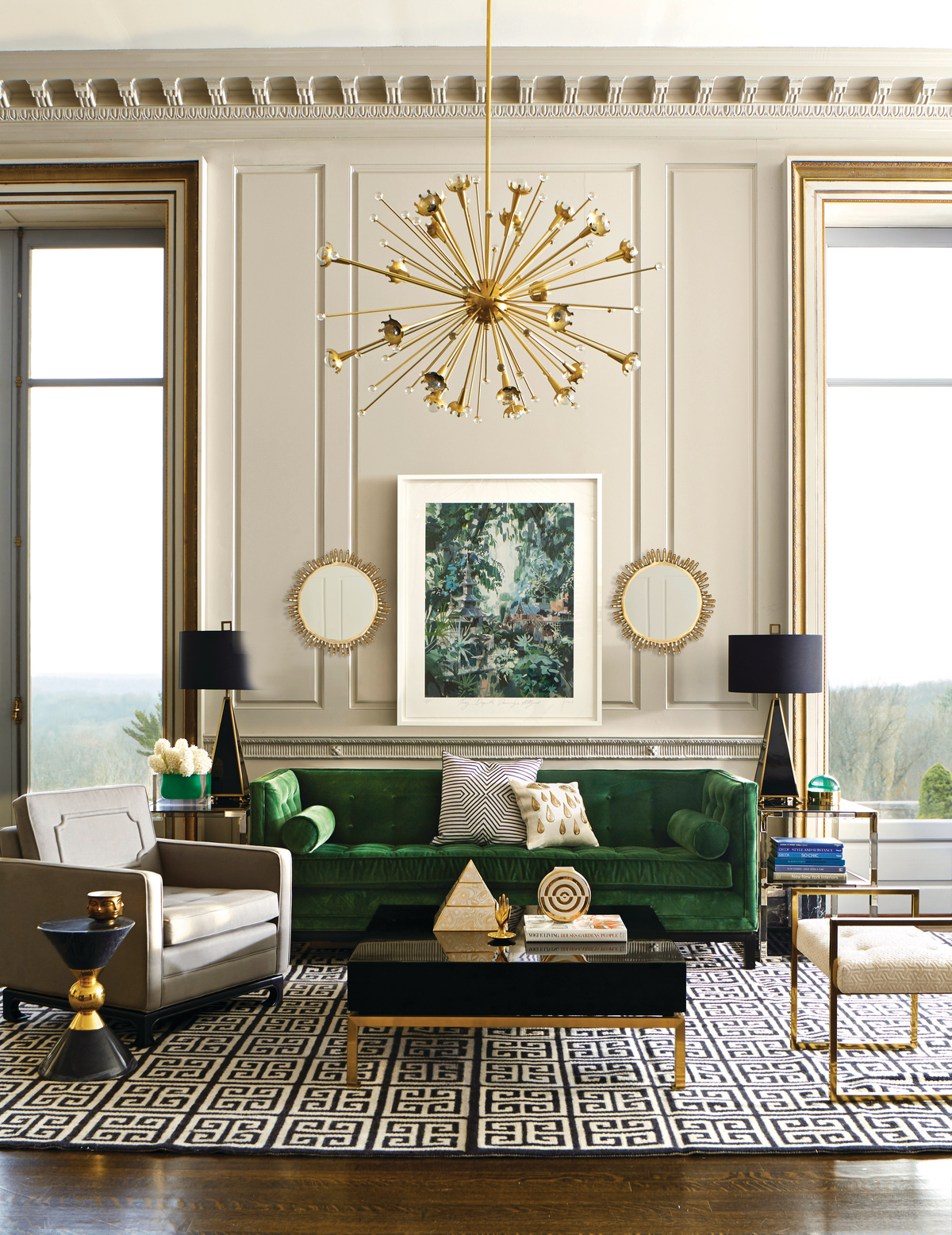 Can you give us some insight as to how you collaborate with the brand Robert Abbey, specifically related to the design process?
Everything I make begins in the pottery studio, even lighting. It's where I work out all my ideas. I'm fortunate to work with an incredibly talented team of people at my headquarters. We call it the Fantasy Factory, and turn my ideas into drawings and plans. From there, it's endless rounds of sampling and tweaking. Nothing is ever right the first time. That's the beauty and challenge of design.
What does your own home look like?
It's groovy, it's graphic, it's exuberant and I love it. It's filled with my oeuvre but it's constantly changing – my poor long-suffering husband never knows what he's going to come home to.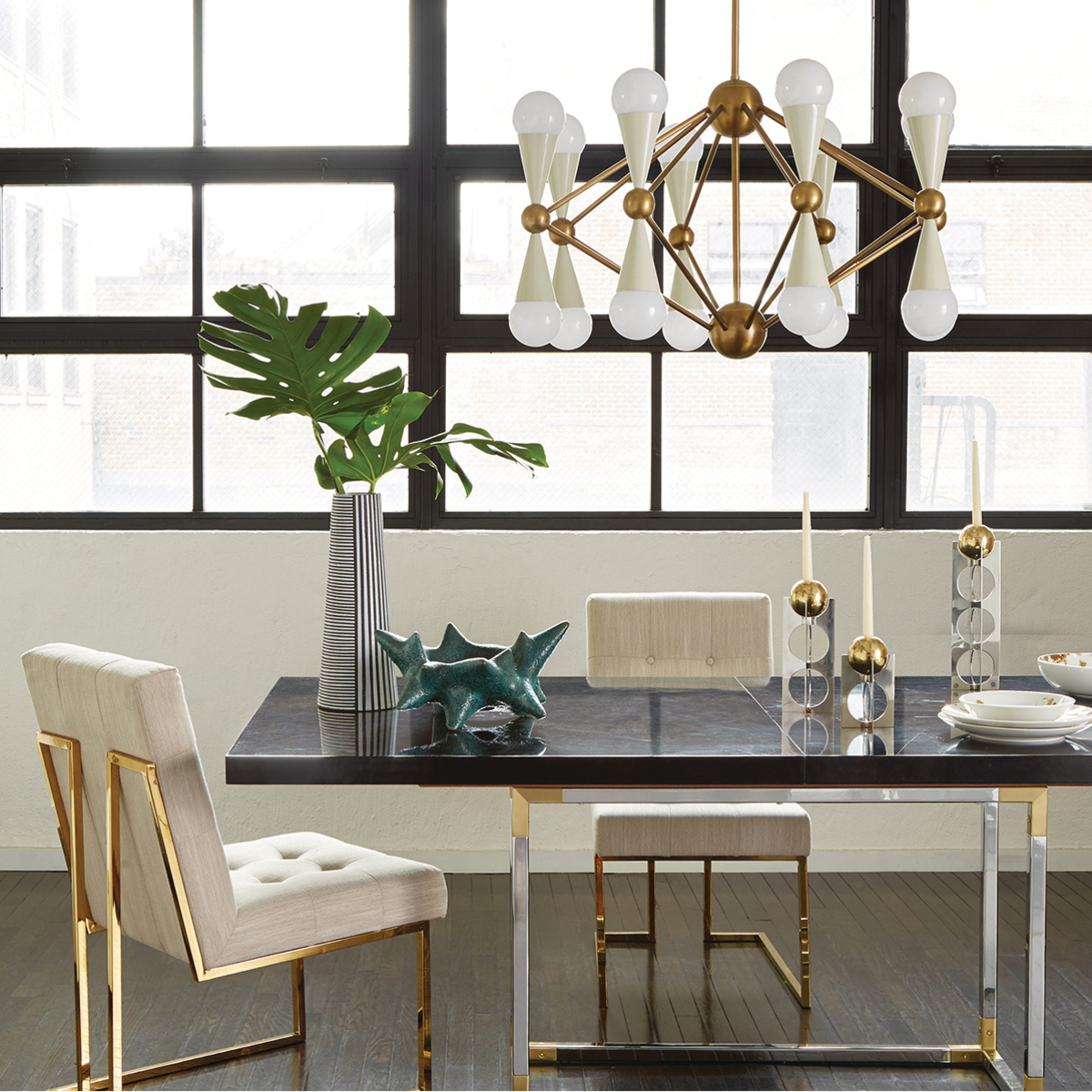 Is there anything you haven't designed that you'd like to?
I'd love to design a car, inside and out.
(Visited 221 times, 1 visits today)