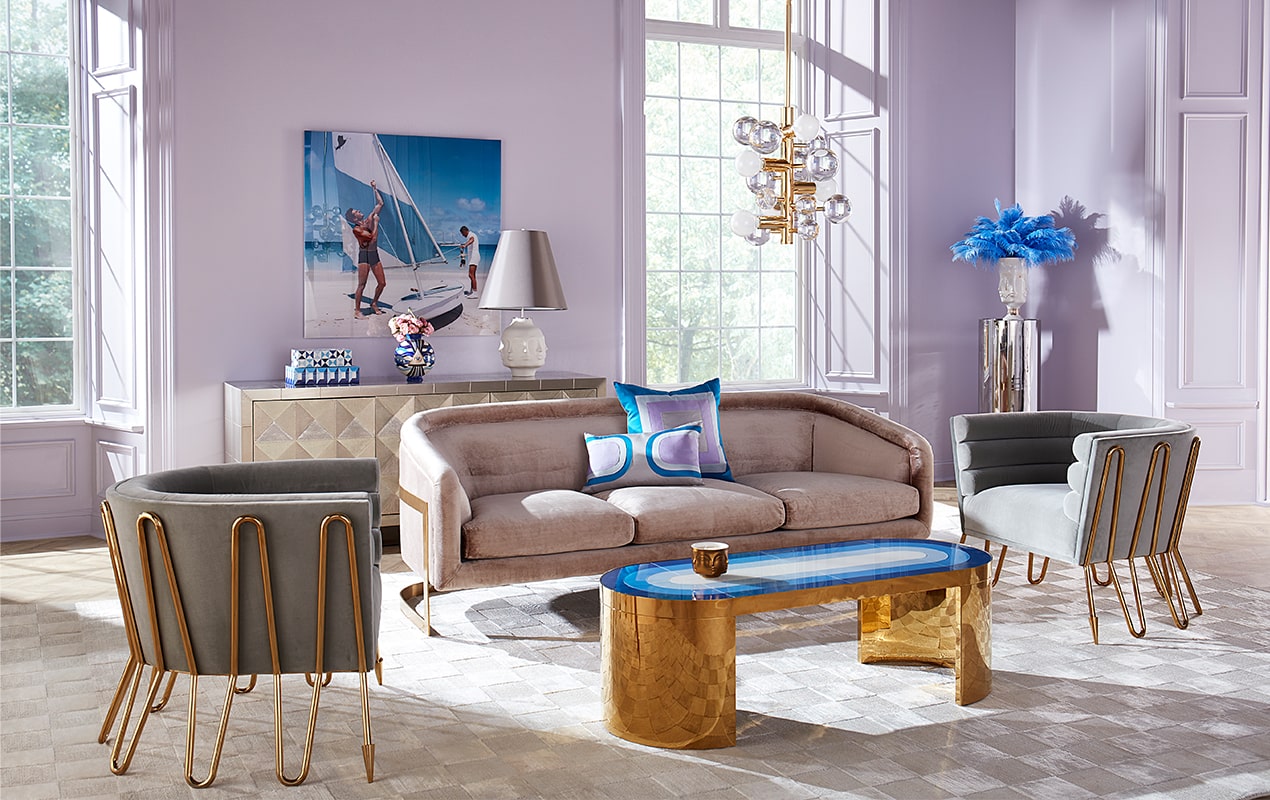 It's official: more is more. While there's certainly nothing wrong with austerity, the design trend toward minimalism has started to fade away in the wake of extravagant home design. For those who seek a little adventure in decorating and are ready to explore—rejoice.
The interior design dream dreamt up by the Memphis Group—luxurious materials and textures, bold silhouettes with patterns and colors galore—has finally arrived in full force. Here is how to get the look.
Vibrant Colors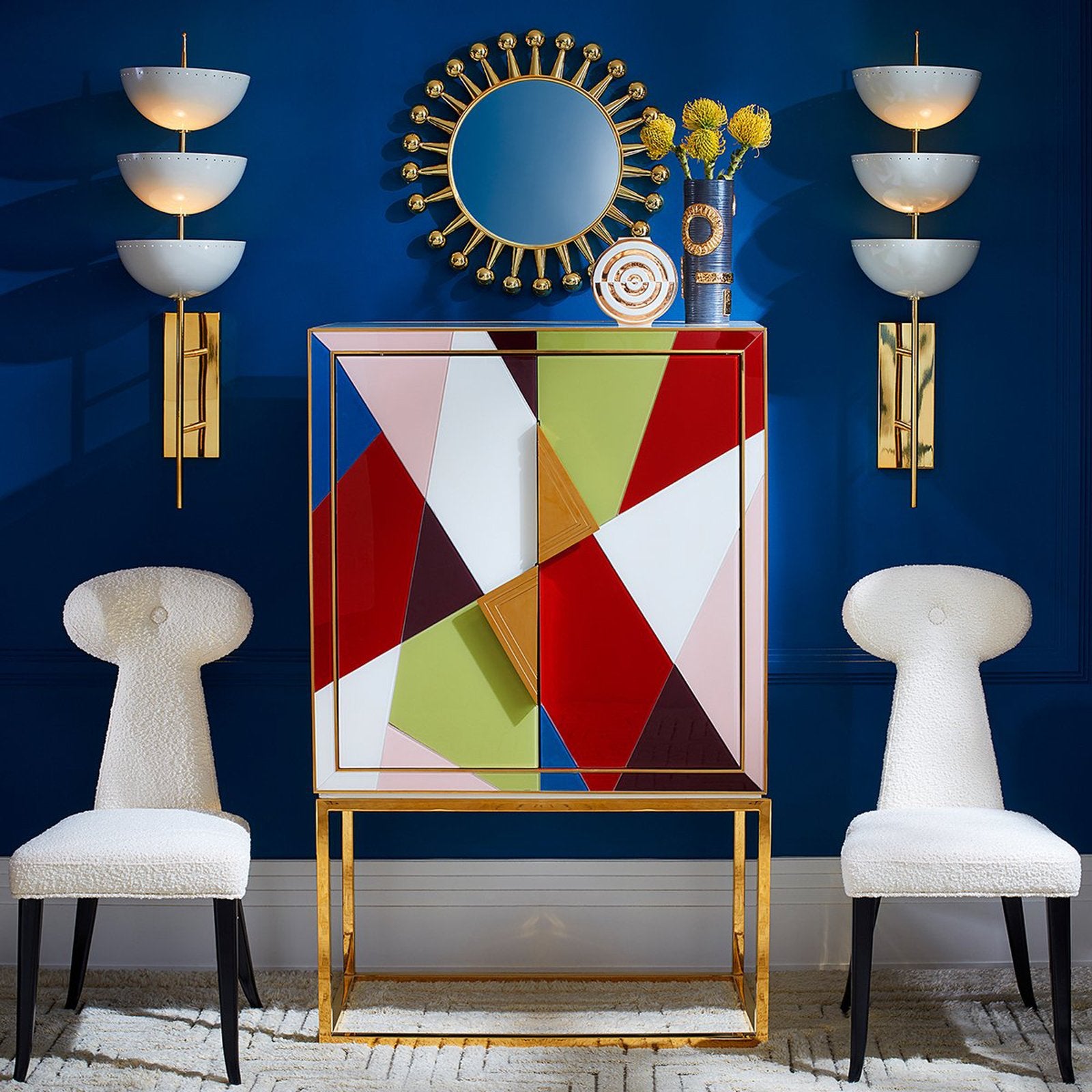 Using a richer and more diverse color palette can maximize the overall décor of a space and even take it a step further. While minimalism works with pops of bold colors here and there, maximalism embraces color and eliminates altogether the more sterile tones of minimalist spaces. Forget about conservative color tones. Bold and vibrant shades are here to shake things up.
Pattern Play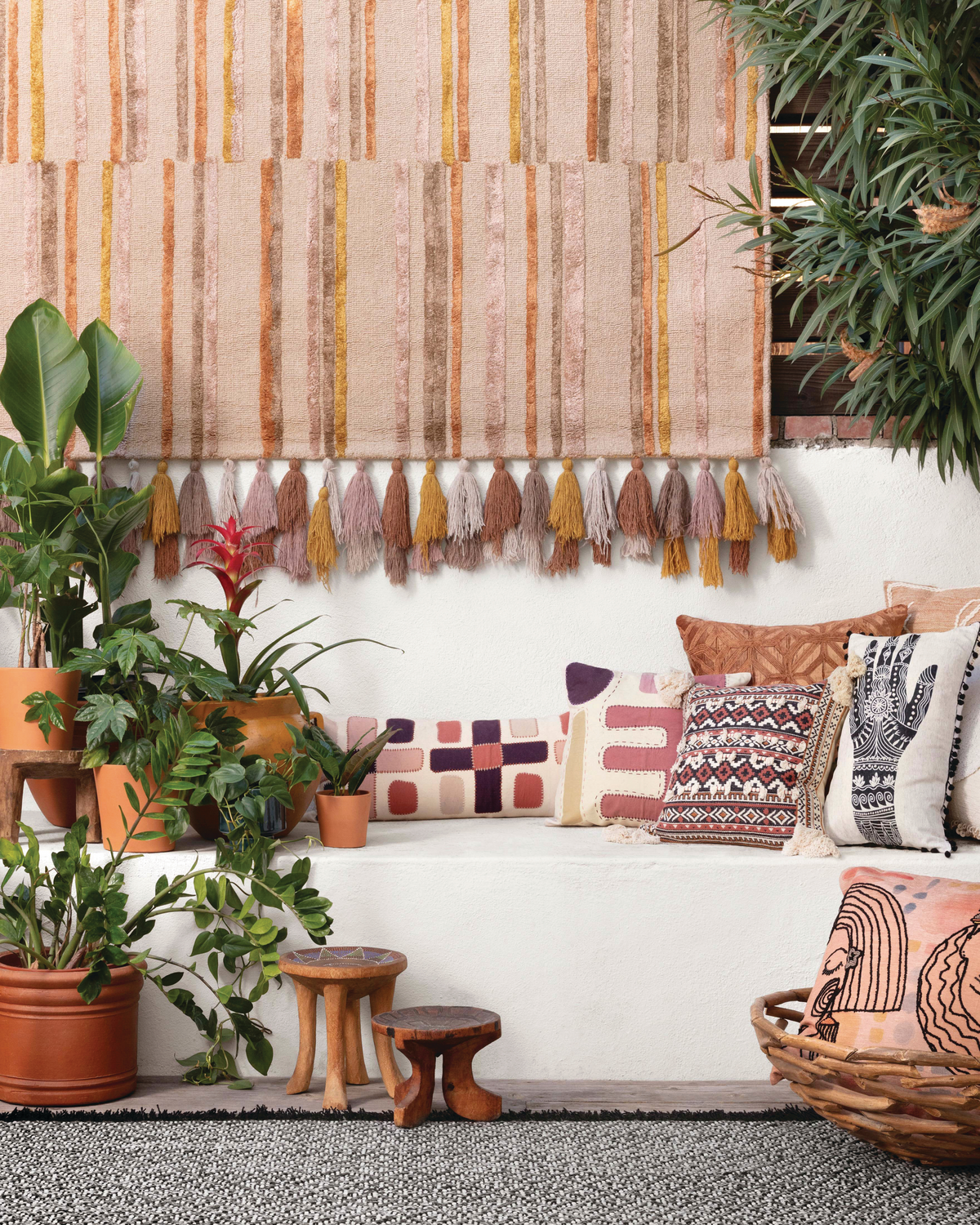 From the carpet to the walls, pattern can play a role in nearly any space of a room. Consider adding interesting patterns to your walls with bold wallpaper, or a striking pattern on upholstered furniture. Don't be afraid to combine a few different patterns to make your space even more dynamic. You might just find the effect dazzling and energetic.
Natural Materials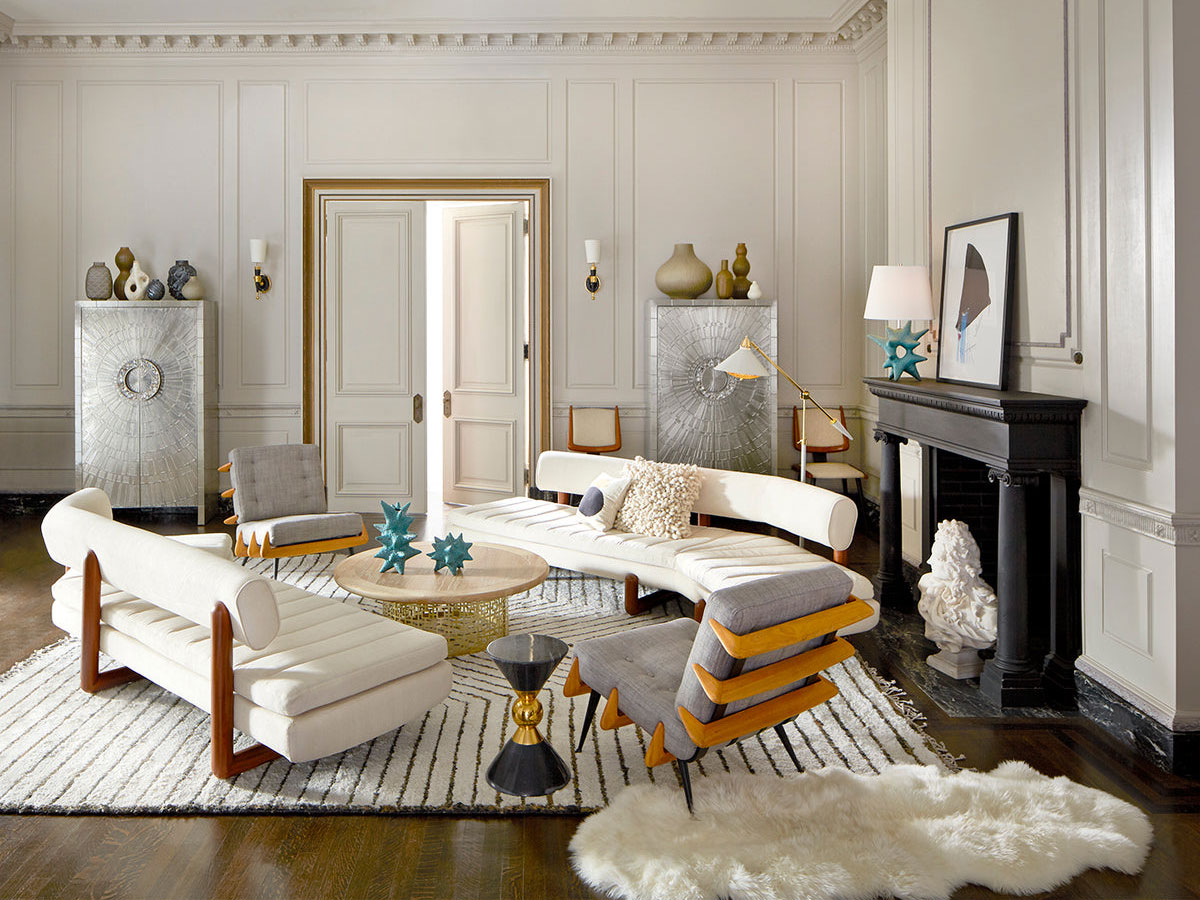 Experiment with mixing and matching luxurious natural materials like marble, blown glass, leather and brushed metals. Incorporating these elements into your décor is an attractive way to add more textural interest to a room. And remember, more is more, so you don't have to worry about having too many natural materials cohabitating in the same space.
Sculptural Lighting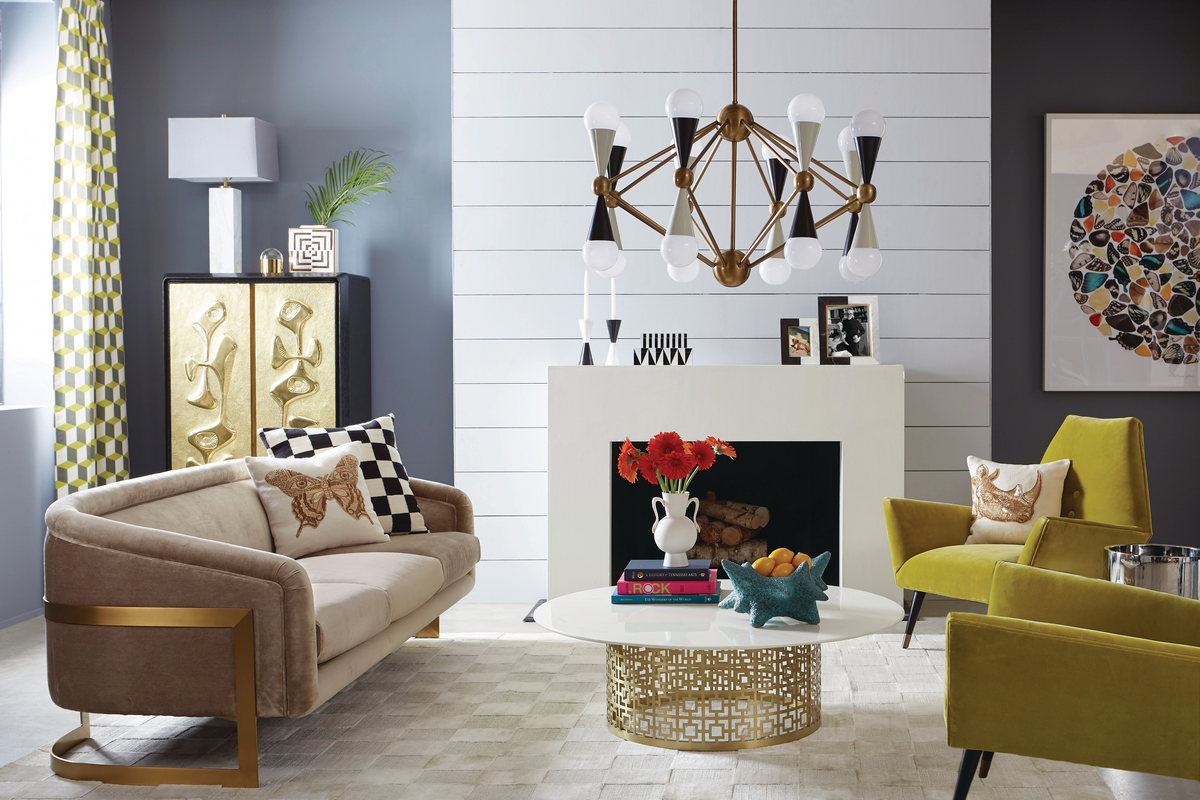 Sculptural lighting's complex design plays well with the themes of maximalism. The quality of unique materials and design techniques lends to more adventurous and creative pieces. You can go big and bold with a statement-making oversized fixture or scatter a few interesting wall sconces around the room.
Layer and Mix Styles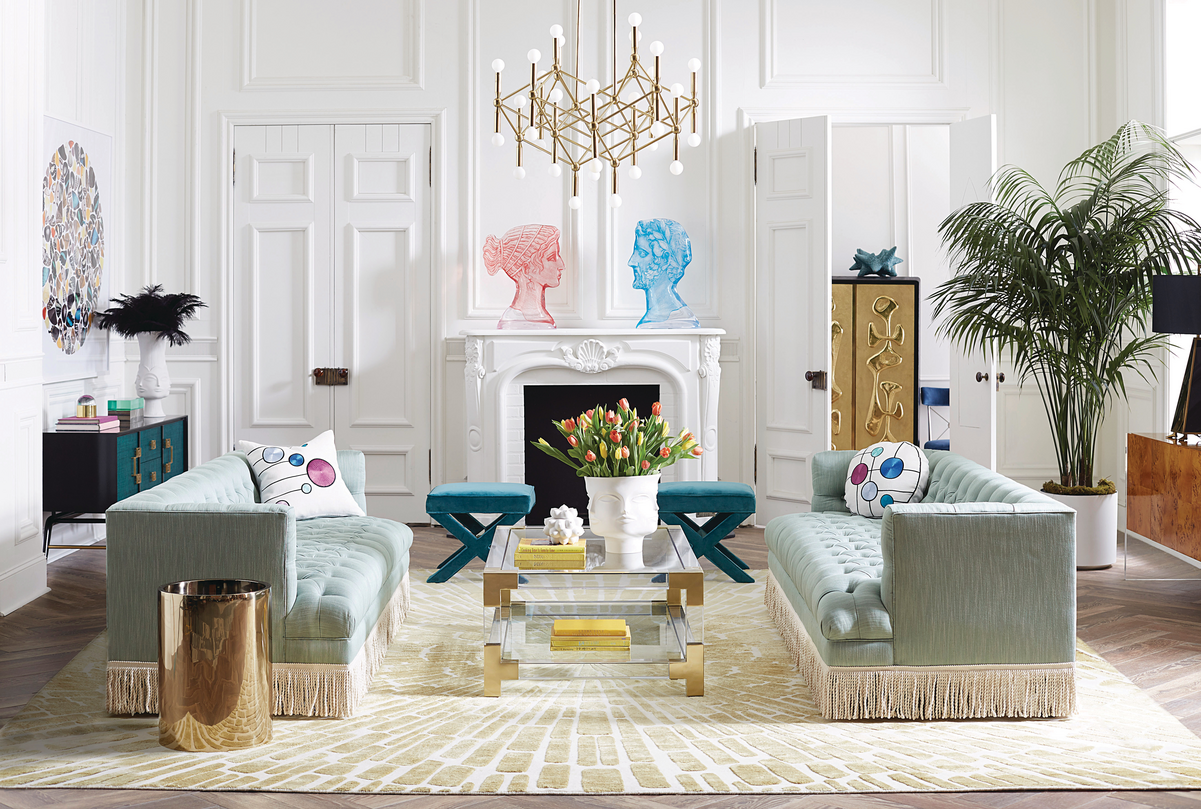 Layering and mixing different motifs is one of our favorite elements that embraces (and shows off) the best of maximalism—and what makes the design trend so engaging. Layering new, modern pieces with other existing objects in a room creates a captivating contrast while adding a character all your own.
Maximalism is all about personal expression while also asking of interior spaces, what else is possible? Be brave: add layers, colors, patterns, textures, as much as a room can contain—and then some.