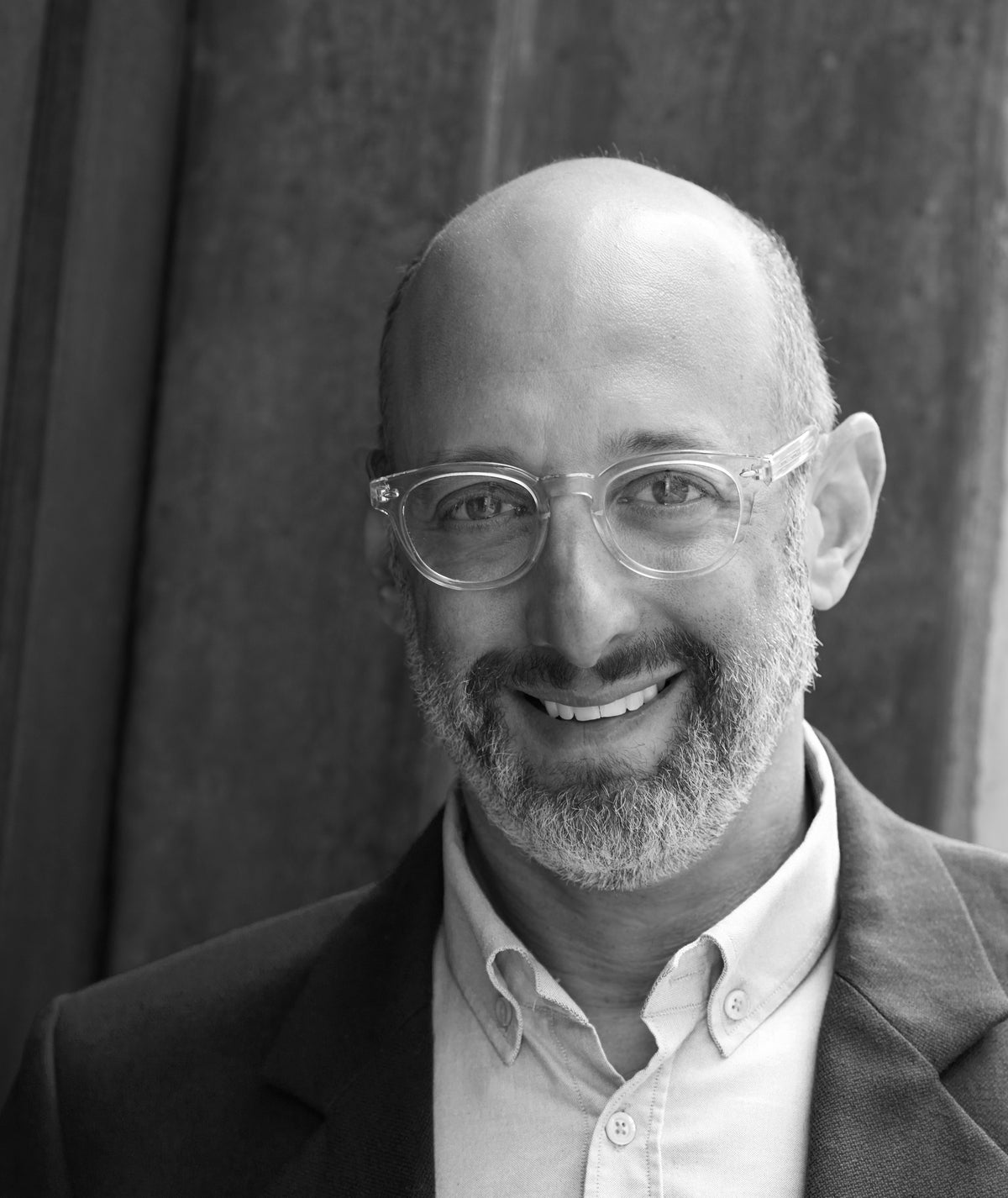 Founded by Peter Sallick as a way to connect high-end designers, architects, media and corporate leaders, the Design Leadership Network seeks to influence and enhance the entire design market. Through the use of conferences, surveys, research and travel experiences, DLN has directly influenced the standards and integrity of design firms and leadership over its seventeen years of history. Curious about the long-term vision of DLN, we spoke with founder Peter Sallick about the origins of the organization, the importance of community in design, inclusivity's role at DLN and the future for the network. 
What led you to founding the Design Leadership Network?
The DLN started because all the designers and architects I met when I was first building Waterworks 25 years ago openly shared with me the challenges they faced building their own firms. I think we felt camaraderie as creatives who also had the responsibilities of running a business. The first DLN programs were explicitly created to acknowledge the common experiences of being a design firm principal and beginning to solve some of the problems through sharing ideas and information. The DLN is almost 20 years old now, and I like to think we have had a positive impact on a lot of firms and principals as a result of our work.
Who are your members, how do you define them?
Members of the DLN are principals of serious, professional interior design, architecture, landscape architecture, and related service firms, as well as the leaders of our partner brands. This group forms a deep and long-lived community of people who care about design and the direction of the design business and want to find ways to grow and hopefully even work together. The mix of professional practice types within our membership, combined with the brand leaders and members of the media, creates a uniquely powerful mix. The DLN doesn't just forge relationships within a specific segment of the market, but across all the key segments.
How important is community in design?
My experience is that the design industry is composed of many smaller, independent firms. This fragmentation and isolation of people practicing make community extraordinarily important. So many top design firm leaders come to think of their challenges as unique. When they come together with their peers, they quickly realize that they share so much in common and can learn so much from each other. I'm not sure what makes me happier, when members say they made some of their best friends in the world through the DLN or tell me they found opportunities due to our programs that changed the success rate of their practice.
What do you hope to contribute to the design community through the DLN?
My greatest hope is to foster the highest levels of professionalism in design with the expressed goal that consumers value our services and products more highly. I think we do this through our educational programs.
What initiatives does the DLN have for inclusivity?
The DLN promotes inclusivity in multiple ways including direct outreach to Black and other minority designers directly to encourage membership, through programming that showcases speakers of color and discussions of diversity directly, through our communications that feature the work of our members, and through the DLN's direct support of our sister organization, the Design Leadership Foundation, whose mission is directly tied to supporting educational initiatives for underserved and design school students. The Foundation's biggest initiative has created purchased computers and other supplies and supported an internship program, including travel and living expenses for design and architecture students at Mississippi State University, with more to come.
What is next for the DLN?
The DLN is constantly evolving to meet the needs of our members. Right now, we are still working through the transition from our shift from the COVID-based virtual world to our first full year of live programming since 2019. Through COVID, we launched many new virtual, digital, and printed experiences that we are integrating into what is now a much bigger hybrid and multi-media set of resources. Right now, we are looking forward to capping this year of post-COVID change and renewing at our Rome Summit, which promises to be an extraordinary three days of speakers, tours, dinners, and inspiration.