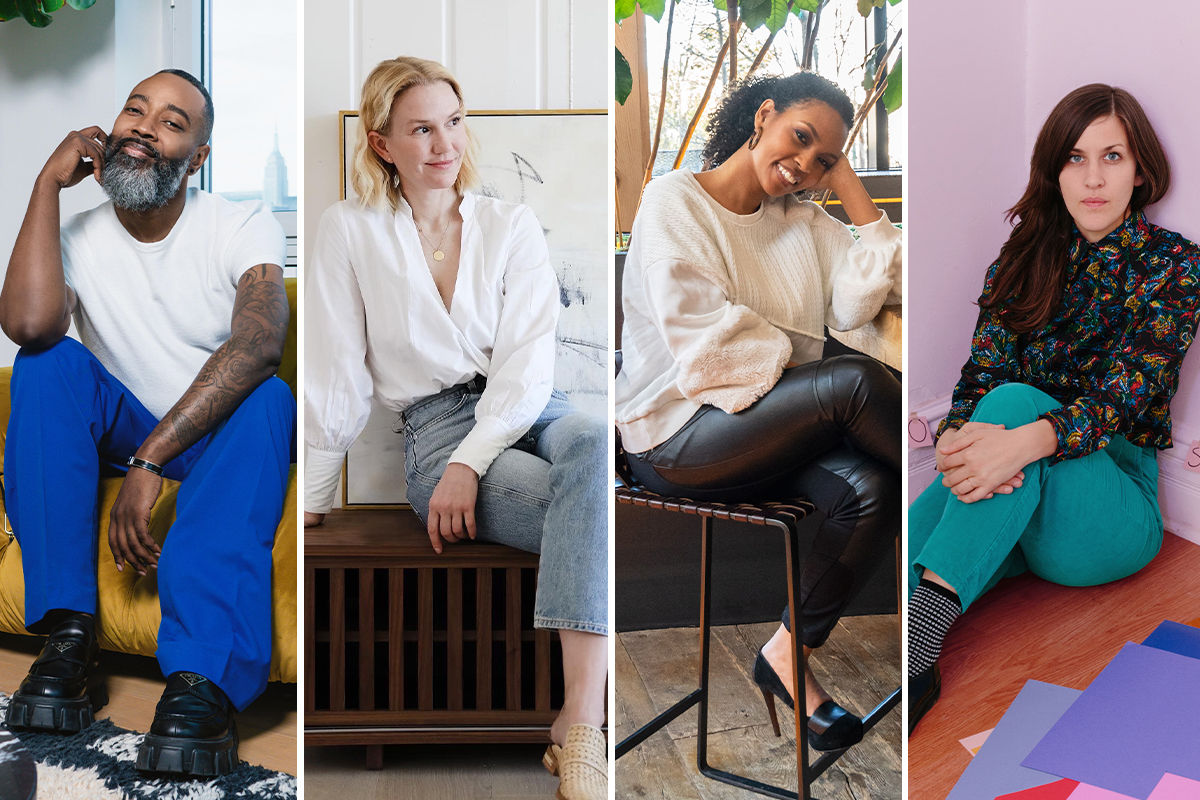 We are excited to announce a new initiative here at Lumens, bringing together the brightest minds in the design world to share their multi-faceted perspectives and exclusive insights on trends, products, inspiration, the business of interior design and more: the Innovators Council.
"Lumens chose these council members based on their unique perspective in the industry," said Ann Petersen, Director of Brand Marketing at Lumens. "From a teacher to media maven, video personality to set designer, each can share a truly distinct perspective on different roles in the industry and inspire our consumer and trade audiences. Lumens is a place where the trade community can always be inspired by good design, and the Innovators Council will be a place where that community can be inspired by the narratives of their peers, too."
"Lumens is proud to be a destination for the A+D community and we are excited to do this through thought leadership initiatives, like the Innovators Council," said Andrea Morrow, Lumens' Trade Community Manager. "This is a special opportunity to see inside the minds of four forward-thinking innovators. In the coming months members of the Council will be sharing behind-the-scenes videos, in-depth editorials in their industry perspectives and other educational programming."
Selected to give you a well-rounded look at the state of affairs in the design world, we think it's high time to introduce you to the Lumens Innovators Council's inaugural members.
Interior Designer, Alvin Wayne
New York City-based interior designer Alvin Wayne believes everyone deserves to live in luxury. Known for his ability to infuse modern and timeless design with natural and organic elements with pops of personality, Wayne's design education and years in luxury retail contributed to his overall design aesthetic, along with his love of music, art and fashion. Bringing his sense of style and design expertise to the council, Wayne looks forward to being at the forefront of all the latest designs and products, and being able to share them with the clients of Alvin Wayne Interiors (AWI), which has been featured in Architectural Digest, NBC open house, HGTV, Apartment Therapy, Essence, Ebony and more.  
Author of Sage Living, Anne Sage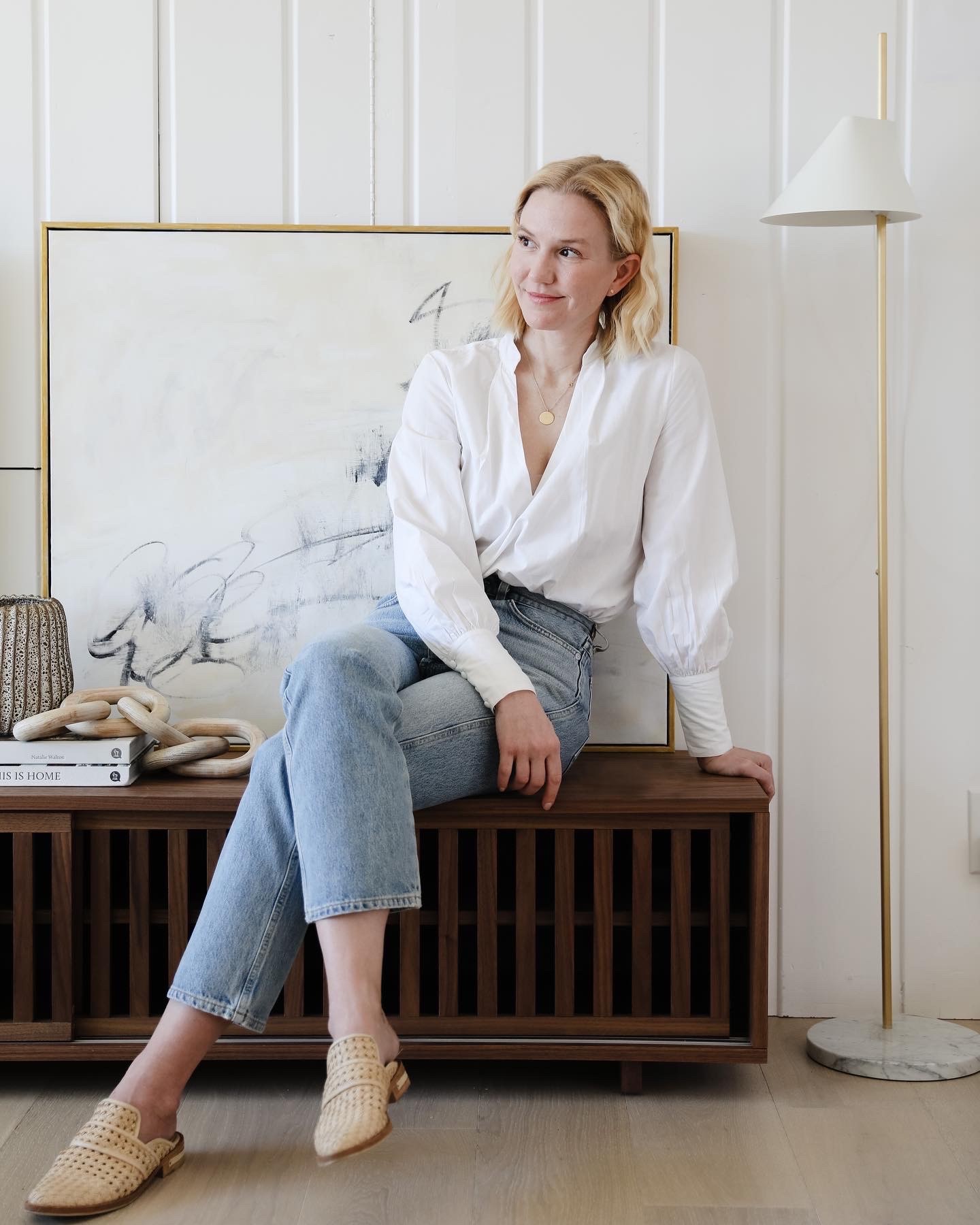 Co-founder of online lifestyle blog, Rue Lifestyle, and Los Angeles photo and event space, Light Lab, Anne Sage brings her smart yet stylish approach to interiors, entertaining, wellness and more to the Innovators Council. "As a longtime customer and fan of Lumens, it's an honor to be invited to join the Innovators Council! I've always loved being able to bring the latest trends and inside information to my audience, so I'm thrilled by the opportunity to take my followers behind the curtain of one of my favorite resources for cutting edge design and décor," says Sage. "Having straddled the line between client design and content creation for years now, I understand how the two disciplines can complement each other to grow a business—and how hard it can be to keep up with the demands of both. I can't wait to bring my expertise in social media to Lumens' trade partners, and to share best practices for creating content that gets followers as excited about your work as you are!"
Residential + Commercial Designer, Shari Francis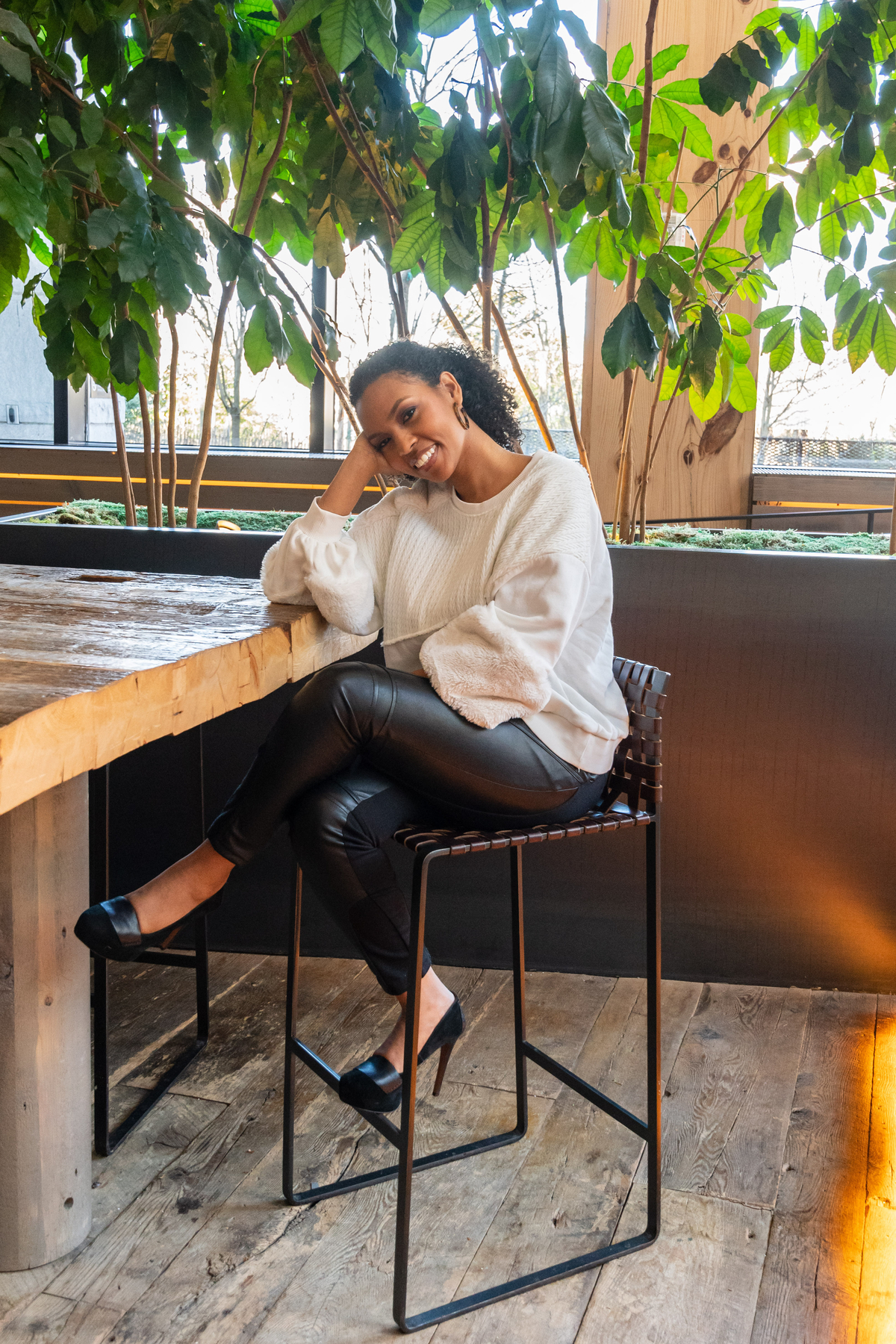 Owner and principal designer of the Brooklyn-based interior design studio, Dadapt, Shari Francis has been designing residential and commercial spaces that are rooted in her North American and Caribbean heritage for over ten years. Parallel to her work experience, Francis is an active member of the Black Artist and Designer's Guild, as well as The Female Design Council. "Being an innovator means to understand the precedents in your life that have influenced your creative soul and have allowed you to expand into your technical aspects to see if ideas can be real," says Francis. "It's about research and testing and going beyond your limits while staying true to yourself. I think each project brings different challenges and creates a vision that has a sense of familiarity yet challenges the perspective norms."
Co-founder of Sing-Sing Studio, Adi Goodrich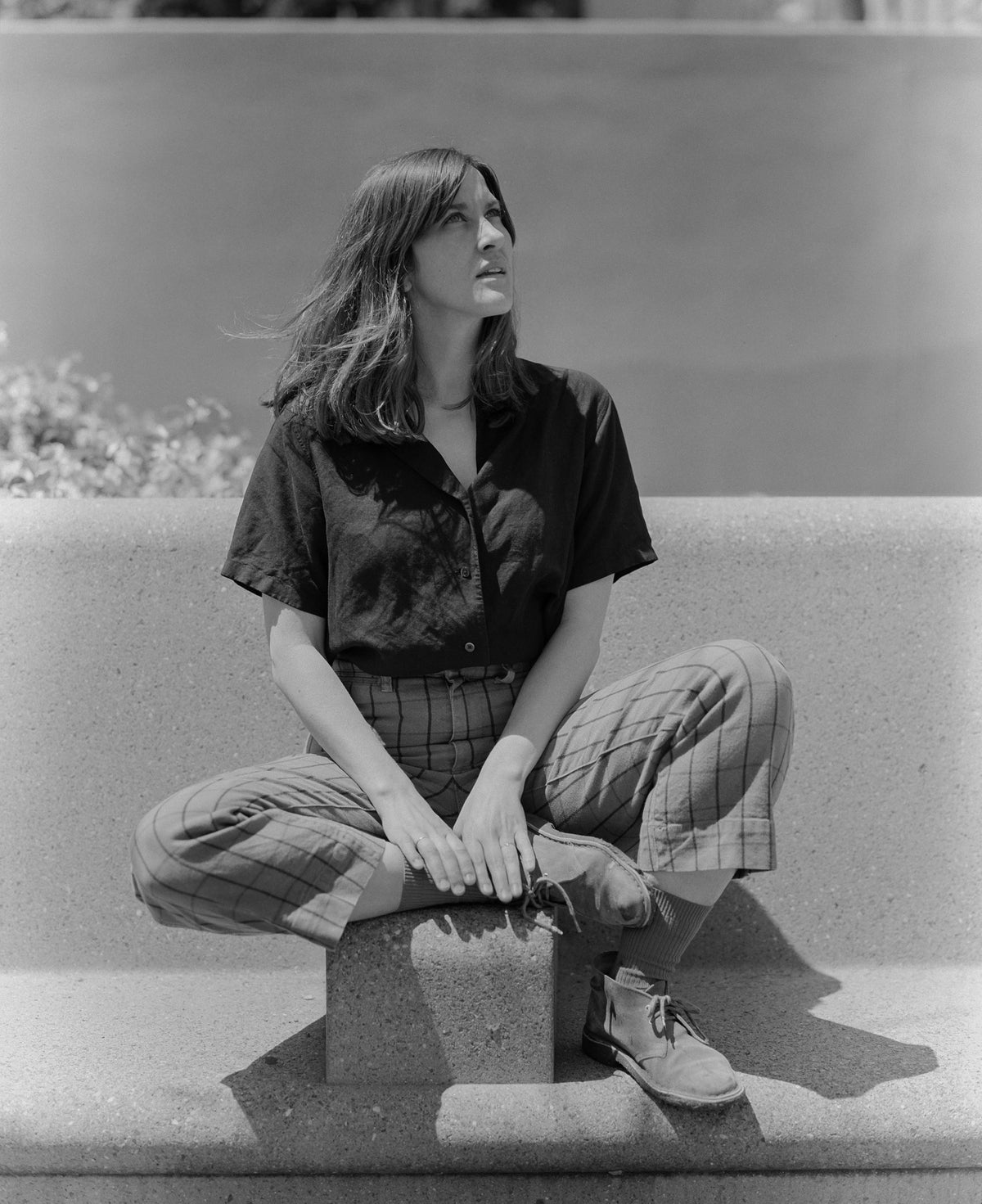 Artist and spatial designer, Adi Goodrich specializes in large-scale set design, site-specific art installation, sculpture and interiors. For the last three decades, Goodrich has studied the art of seeing. Raised in a wood-shop alongside her father, an architectural restorer and antiques dealer, she fell in love with materiality, construction and the people who've mastered it. "I believe that good design has the power to tell new stories," says Goodrich. Having studied with the Chicago Imagists at School of the Art Institute of Chicago and La Sarbonne in Paris, Goodrich now resides in Los Angeles, where she follows her obsession with color, shape and materiality to build the bright, new worlds she wants to live in.
For the latest updates on what the Innovators are up to, follow us on Instagram and Pinterest, and check back for regular behind-the-scenes at The Edit.
(Visited 427 times, 1 visits today)