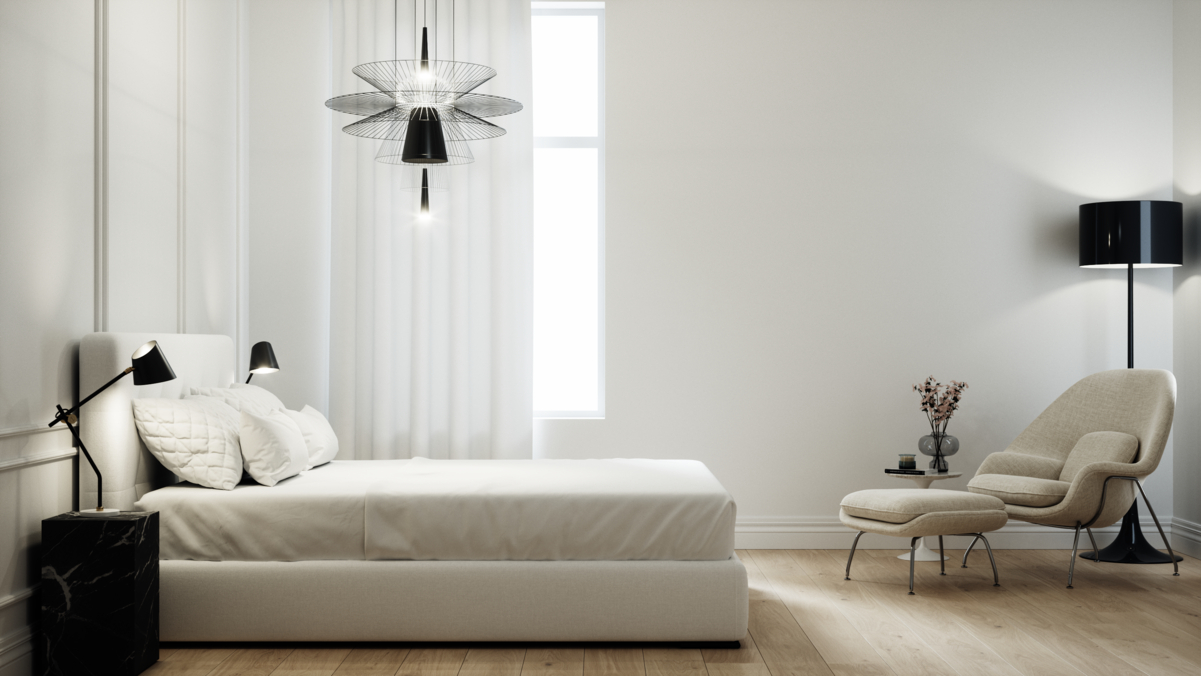 Recycled, reclaimed, renewed. More than buzzwords, materials that are ethically sourced and produced are here to stay—for a long time, ideally. As culture trends towards sustainability, designing an eco-friendly home is more than popular: It's an investment in the future. Read on for some of our favorite tips and tricks to turn your home into an eco-friendly haven.  
Heirloom Quality Furniture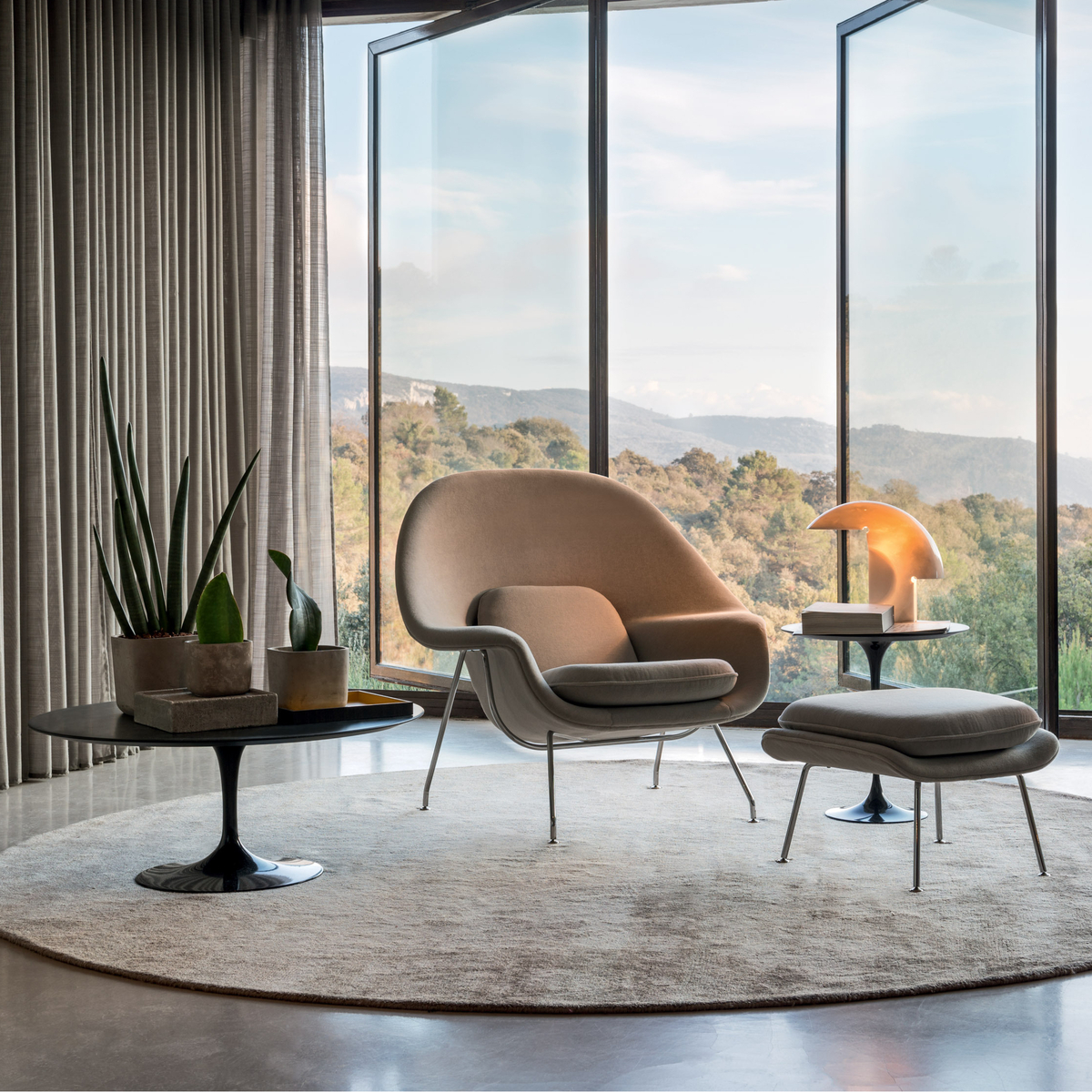 Furniture that was built to last rarely ends up in the landfill, and investing in good, lifetime design is a healthy practice for both your home and the environment. Built with high-end materials and sturdy construction, heirloom quality furniture is intended to be just that—an heirloom that can be passed on through the generations.
"Many classics were designed and crafted with longevity in mind—you paid a good price to purchase something that would last."

Sherry Simko, President Be Original Americas
A Minimalist Mentality
Adopting a minimalist mentality doesn't mean a stark and empty interior space. While consumer culture drives landfills to capacity, conscientious, intentional design can combat unnecessary waste and decrease your carbon footprint at the same time. A more minimalist aesthetic combines the "less is more" mentality with flexibility. Look for pieces that are both practical and multi-purpose. A low stool can double as a side table when not being used as a seat, while a carefully chosen couch can double as seating and sleeping space.
Certified Sustainable Wood
Deforestation and unsustainable harvesting methods have largely devastated our natural wood resource, so when shopping for wood, shop certified sustainable. This more ethically sourced material can come from sustainably harvested forests, tree farms and even reclaimed wood. Products that are certified by the Forest Stewardship Council ensure that the wood has been ethically and sustainably harvested and are often paired with other eco-friendly, innovative technologies like LED lighting.
Recycled Materials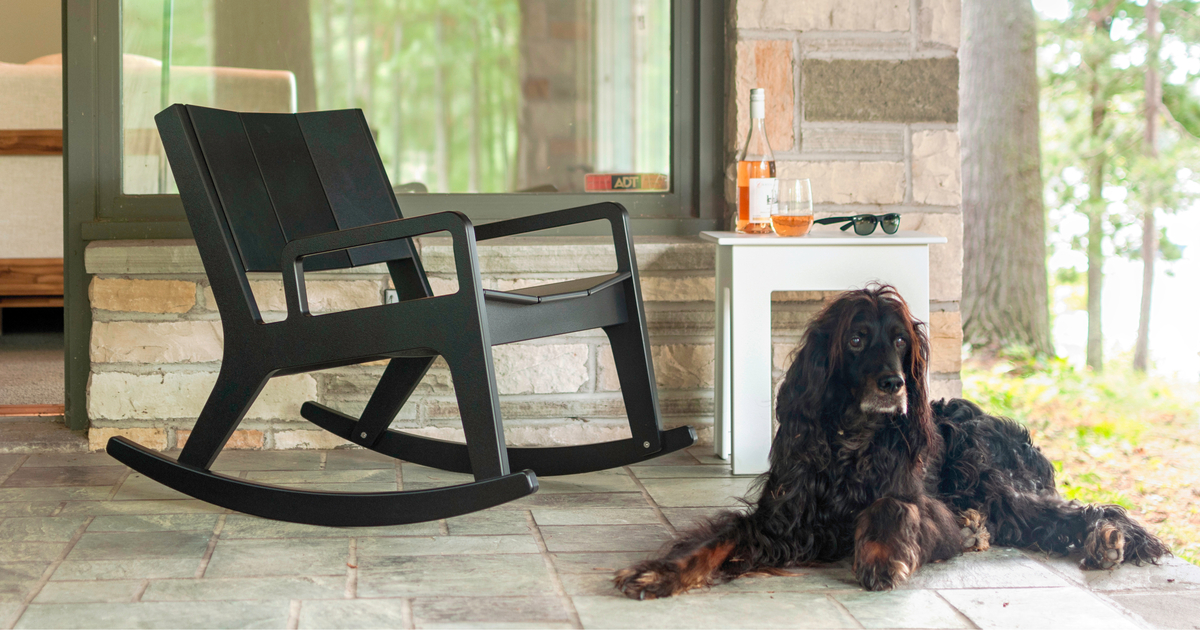 Recycling materials requires far less processing and fewer resources than the production of new materials. Designing your eco-friendly home with products that are made from recycled materials helps to support the recycled materials market, but it's important to be aware of what "recyclable" actually means. Look for products that can be taken apart and appropriately recycled when their time to be repaired, remade or re-purposed eventually arrives. Read more about the leading governance on the topic coming out of the European Union in our "Right to Repair" article.
Low Toxicity + Greenguard Certified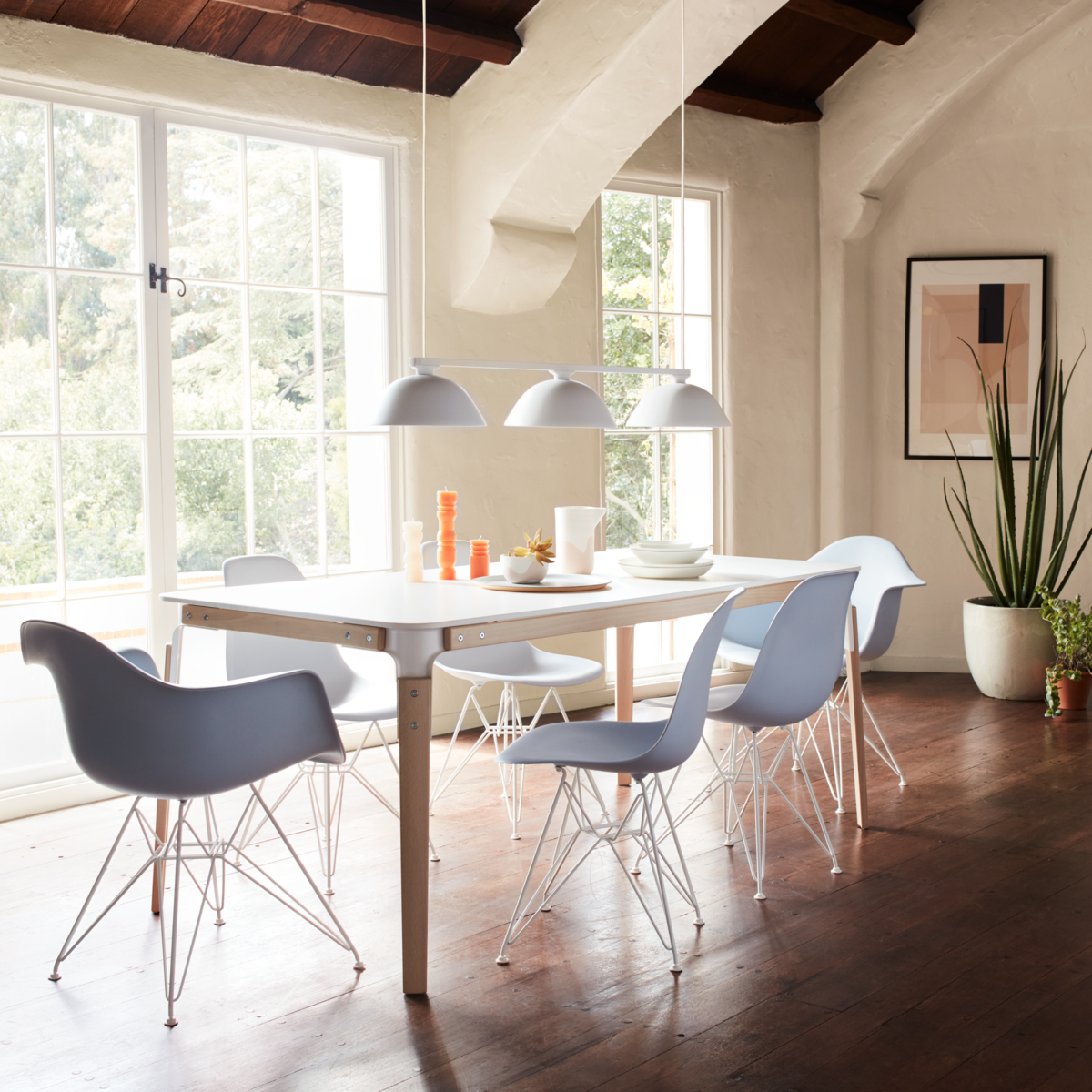 Some materials used in furniture production are made with chemicals that will continue to release substances into the air, known as "off-gassing." While off-gassing isn't inherently harmful, it can be depending on how the material is made and what it's been treated with. The most common—and most toxic—chemicals found in furniture are flame retardants and formaldehyde. Instead, opt for furniture that's GREENGUARD certified to ensure low-toxicity. You can also look for furniture that's been left untreated, like natural wood, or furniture treated only with natural substances.
Outdoor Furniture to Commune with Nature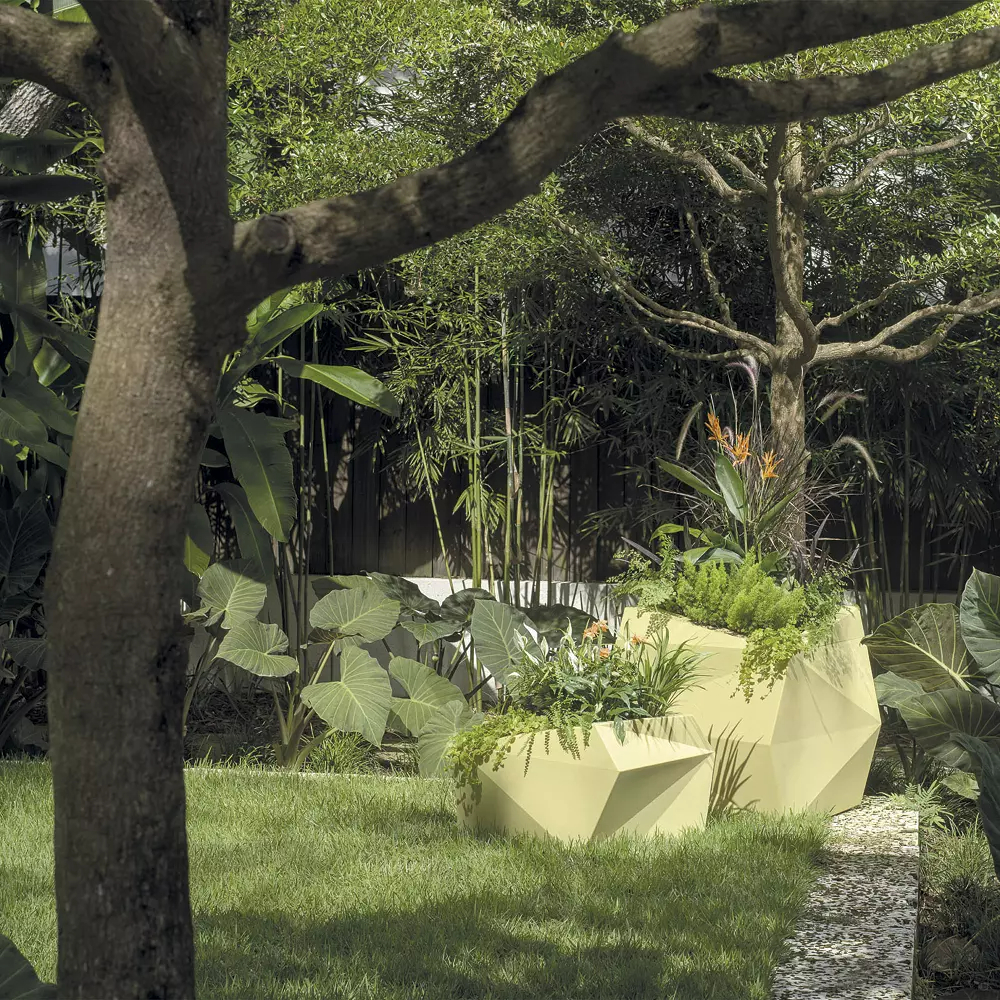 The most versatile eco-friendly furniture can be both at home in the outdoor elements and element-resistant when made with the right materials. Whether your outdoor oasis is in need of an entertaining area with UV-resistant vinyl chairs, or a pop of green-thumbed-décor in the form of 100% recyclable resin planters, eco-friendly outdoor furniture is designed to withstand wind, rain and the test of time.
From reclaimed wood to energy-efficient LED lighting, creating an eco-friendly home can be a testament to good stewardship—and your eye for design—all year round, and for many years to come.