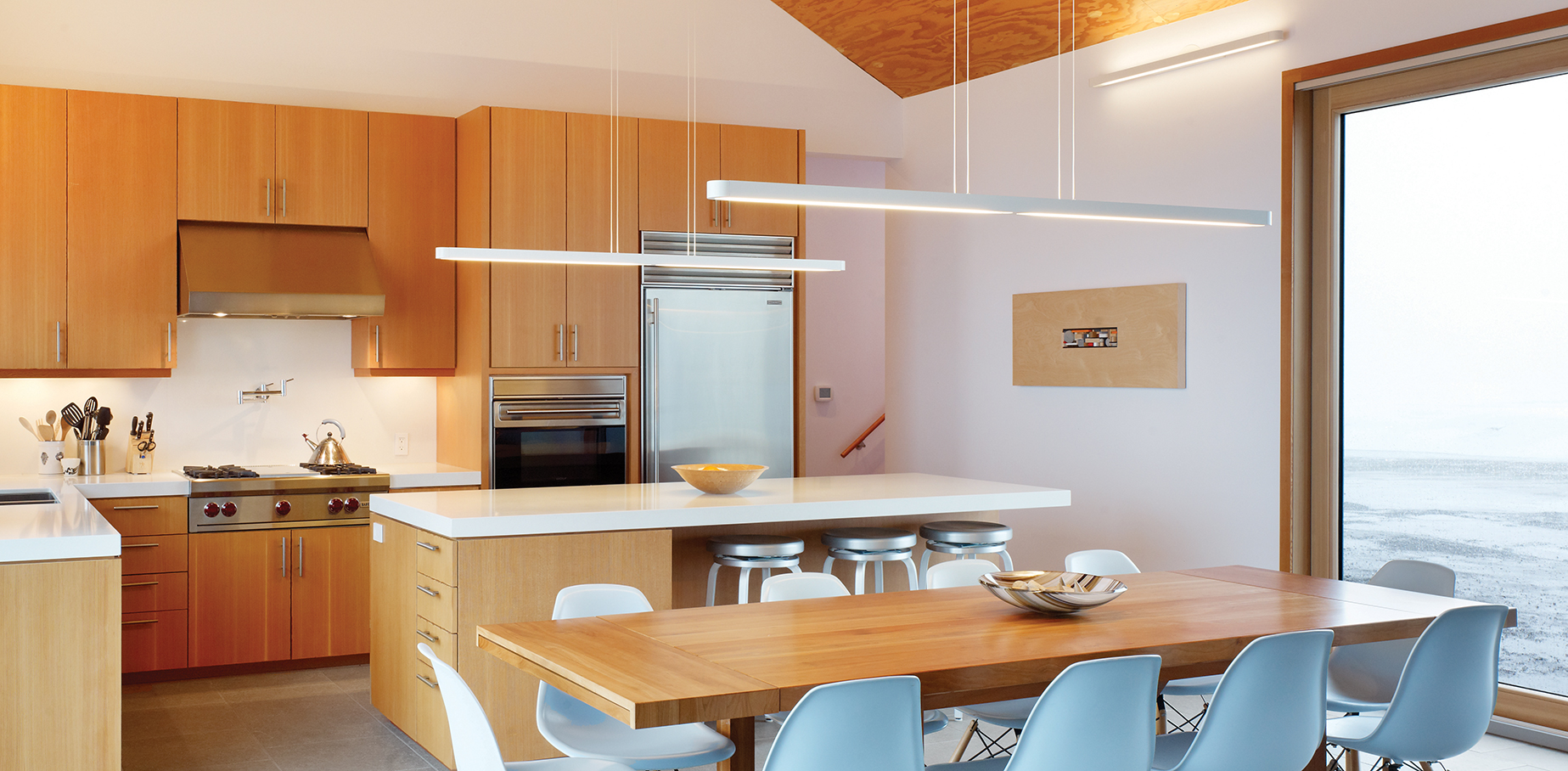 Trying to get the lighting right in your home can leave you feeling a little like Goldilocks—too bright in some areas, too dark in others, while you're left looking for light that's just right. Addressing these five common culprits of poor lighting will make sure you and your space aren't left in the dark.
1. The lighting in the room feels uncomfortable.
The culprit: Missing layers of light. Too little—or even too much—of one type of lighting in a room can be uncomfortable. We humans are incredibly sensitive to light, and harsh or dim spaces can cause discomfort or even anxiety.
The fix: In every room, use the three types of lighting at your disposal:
Ambient: Overall, general lighting
Task: Specific lighting for a function (like reading or cooking)
Accent: Lighting used to highlight or decorate a space
Lighting should be used together to create a space that not only is lit throughout, but can also change as needed. Always make sure to put hardwired fixtures on a dimmer for additional control.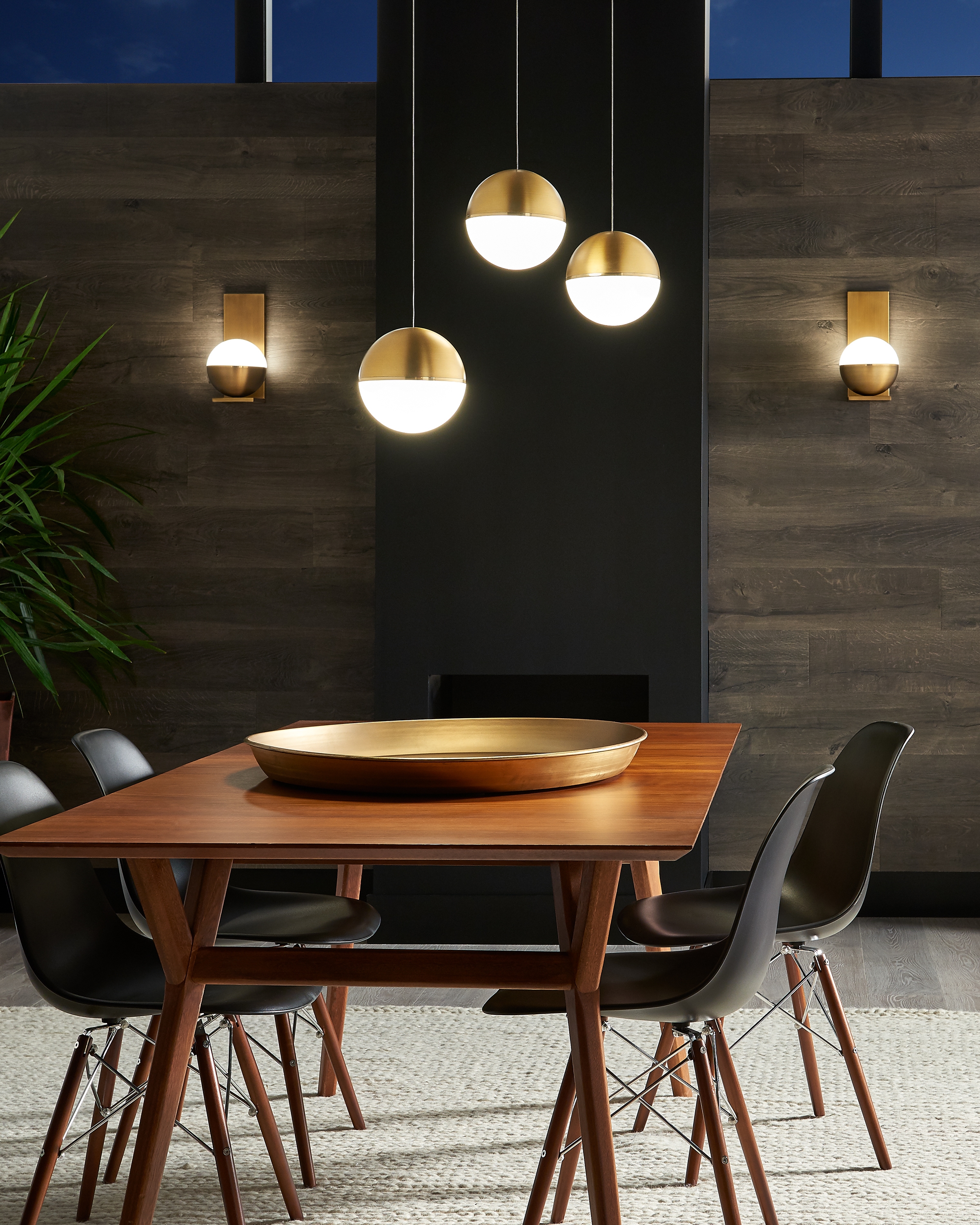 An over-the-table suspension light (ambient lighting) paired with wall sconces (accent lighting) create layers of light that warm the space.
2. The bathroom is too dark.
The culprit: Using the vanity light to light the entire bathroom. A good task light at the vanity is important to make sure the bathroom is a functional space for grooming, but counting on one fixture to light the entire space (even if it's small) can leave your bathroom feeling dark and dingy.
The fix: Use multiple lights. Adding a few recessed lights or even a well-placed flushmount or semi-flushmount fixture will provide the ambient lighting for the rest of the bathroom, while keeping your vanity bright.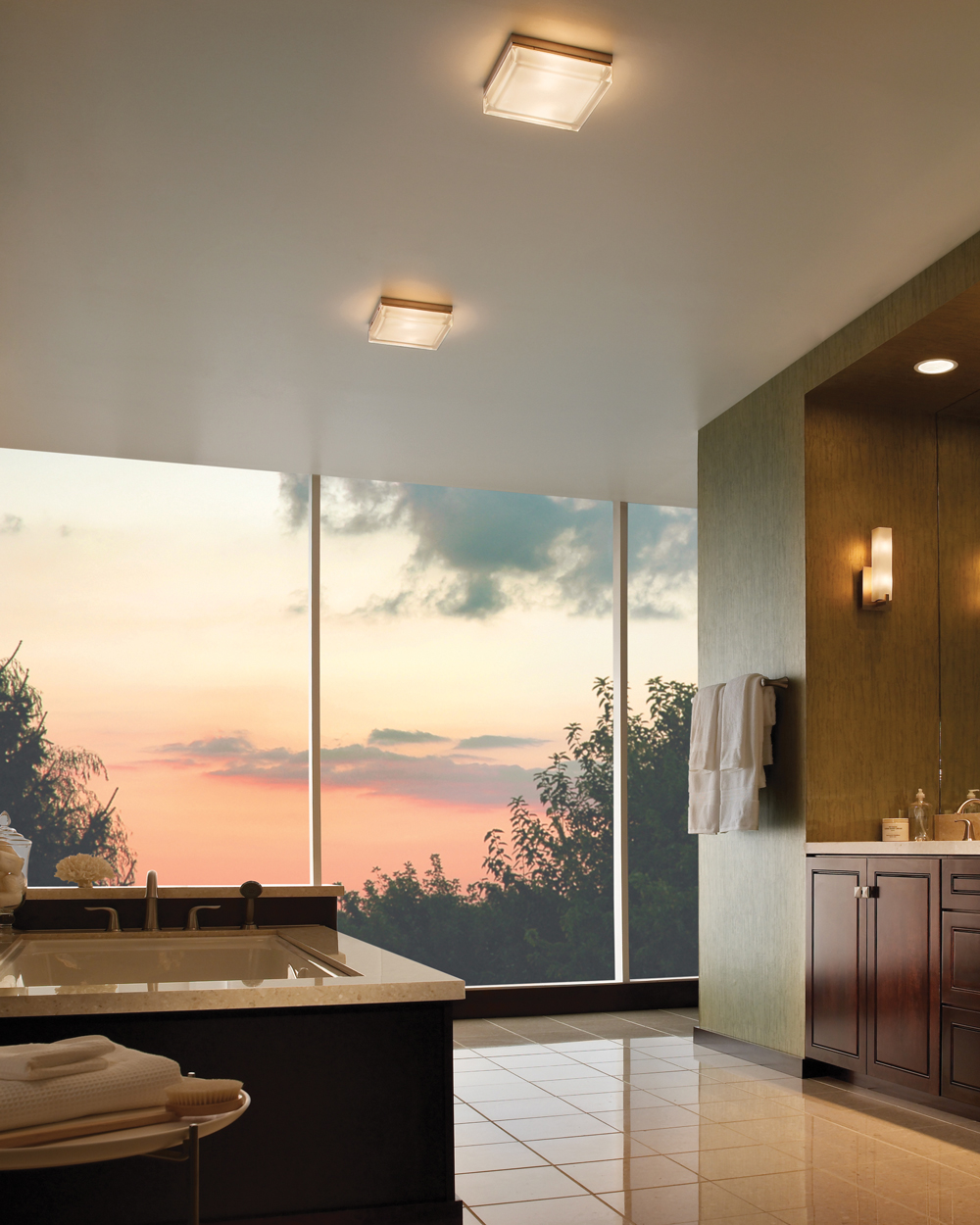 3. I can't see what I'm cooking.
The culprit: Lack of task lighting. Even well-executed ambient light can leave kitchen work surfaces in the shadows, blocking any light coming from above you or behind you and keeping the light from exactly where you need it.
The fix: Undercabinet lighting is a must for a well-lit kitchen. Focus on functional areas to increase needed task lighting, or line the cabinets with undercabinet lighting that can also serve as accent lighting when your kitchen is not being used. Many undercabinet lighting styles are available, from basic puck lights to fully integrated systems that include extras like additional outlets or Bluetooth speakers.
4. The light is too big (or small).
The culprit: You love a particular lighting design, but it's just not the right size for your space. Undersized fixtures can seem underwhelming or even cheapen a space, while fixtures that are too large loom over a room and take attention from anything else.
The fix: Make sure that a fixture not only fits your décor, but also fits the scale of the room it's going into. There are many rules, guides and formulas out there to help you figure it out, but one no-fail way to make sure a light is going to fit is to create a model. You can easily mock-up a fixture using cardboard to get a general idea of how the overall shape will sit in the room; this is a trick designers use all the time!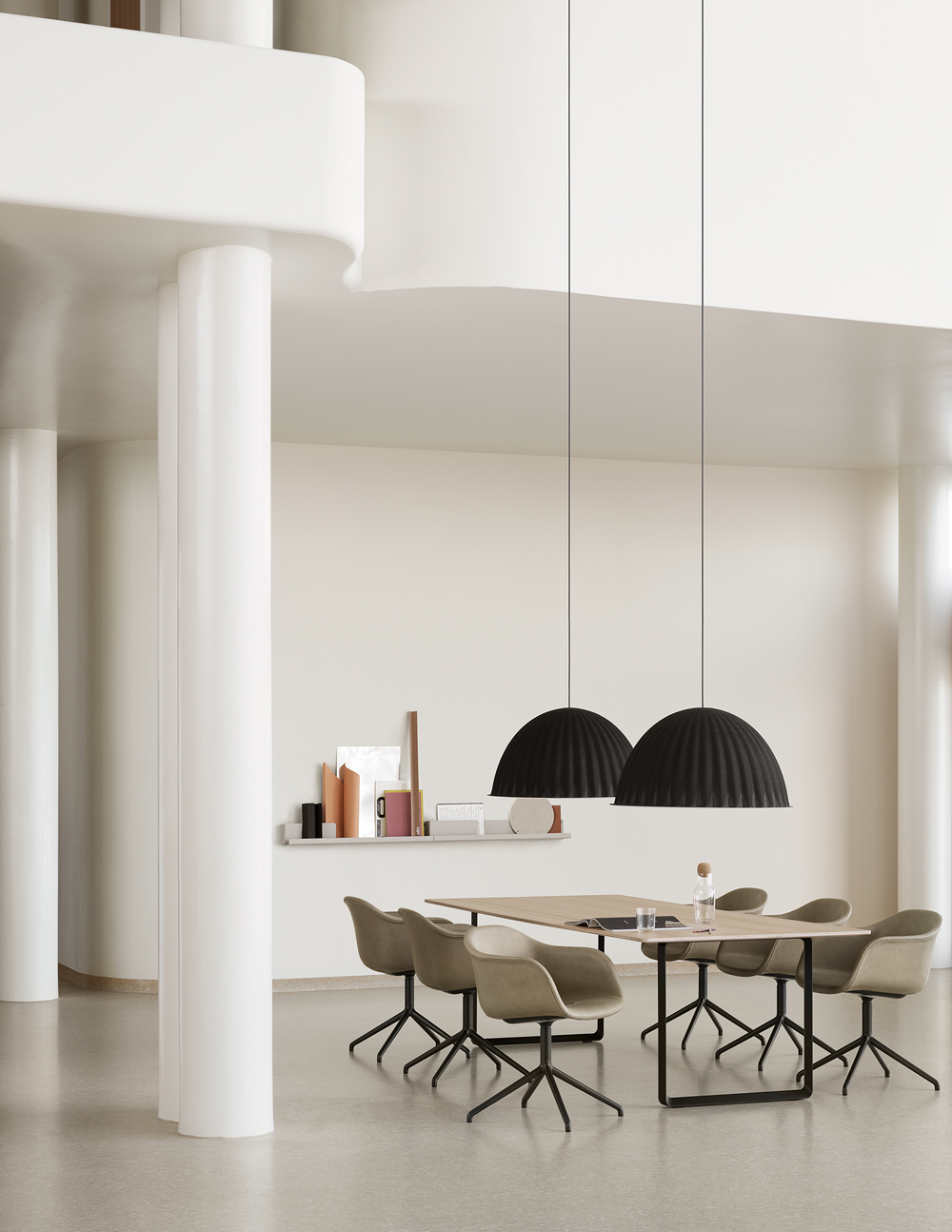 5. It's too bright in here.
The culprit: Too many recessed lights. It's easy to get a little overzealous when it comes to how many recessed lights go into a space. Too many can leave a living room feeling like a lobby or a hallway feeling like a runway.
The fix: Create a lighting plan. When you're remodeling or building, take the time to work with a lighting specialist to determine the needs of your project. An expert can help you plan for the right number of lights based on the size of the space and the specifics (like lumen output) of a given light fixture.
Already installed? See if you can add controls to the lights you already have. Put them on separate switches so they can be turned on separately, or add a dimmer for additional control.
(Visited 9,268 times, 38 visits today)