ICFF (International Contemporary Furniture Fair) is set to begin later this month in New York City, showcasing contemporary furniture and decor from all around the world. But instead of joining other designers in Jacob K. Javits Convention Center from May 20-23, New Zealand lighting and furniture design company, Resident, is taking a somewhat different tack. They are showcasing their designs–including their new 2018 releases–in an industrial 3,000 square-foot space in the Nolita neighborhood for the entire month of May.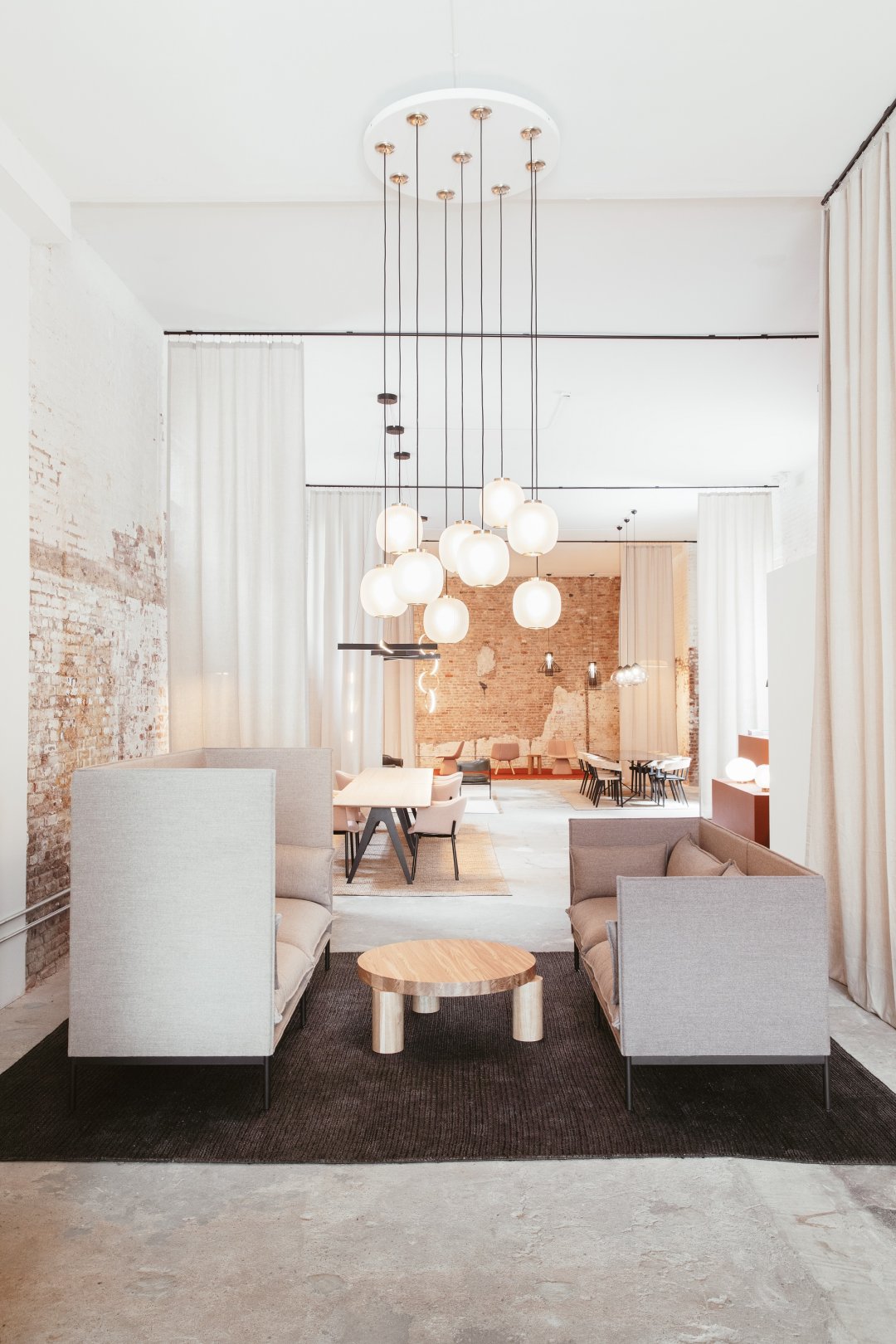 Called "Travelling Without Bags," the Resident installation is a first for the company after six previous years showing at ICFF. Why go to all the trouble of finding a separate location for a whole month? Well, there are a couple reasons. One, they feel their collection has progressed enough to warrant a dedicated space. In this case, the full range of Resident designs fits quite comfortably in their chosen space, with separate "rooms" intended to evoke the feeling of home.
Secondly, they wanted to show their designs on their own terms. "The New York installation is a very ambitious expansion for us. We wanted to show visitors all of our work in context. And we liked the idea of taking a large space that we could have maximum control over," says Resident Co-Founder and Creative Director Simon James. "This is the purest and most concentrated version of Resident that has ever been seen."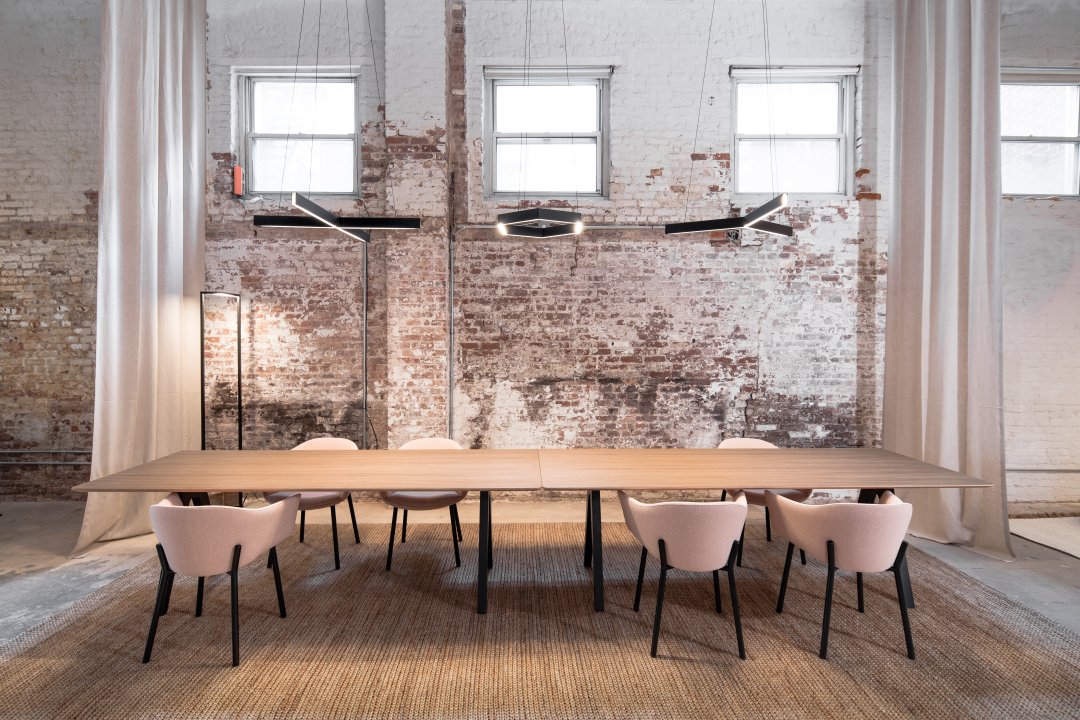 The desire to do things their own way isn't really much of a surprise when you consider the company's origins and design ethos. Resident was founded by Scott Bridgens (current Managing Director) and James in 2011. Their in-house design team is based in Auckland, and most of their products are manufactured on New Zealand shores. In their opinion, being located in New Zealand is a unique and positive situation that just so happens to enhance creativity and commerce.
"It's interesting being a designer who lives and works in New Zealand–because it's not a country that is known internationally for design," says James. "We've used that to our advantage. It's true that the country is comparatively isolated in some ways. But that actually helps us to filter out a lot of the visual 'noise.'"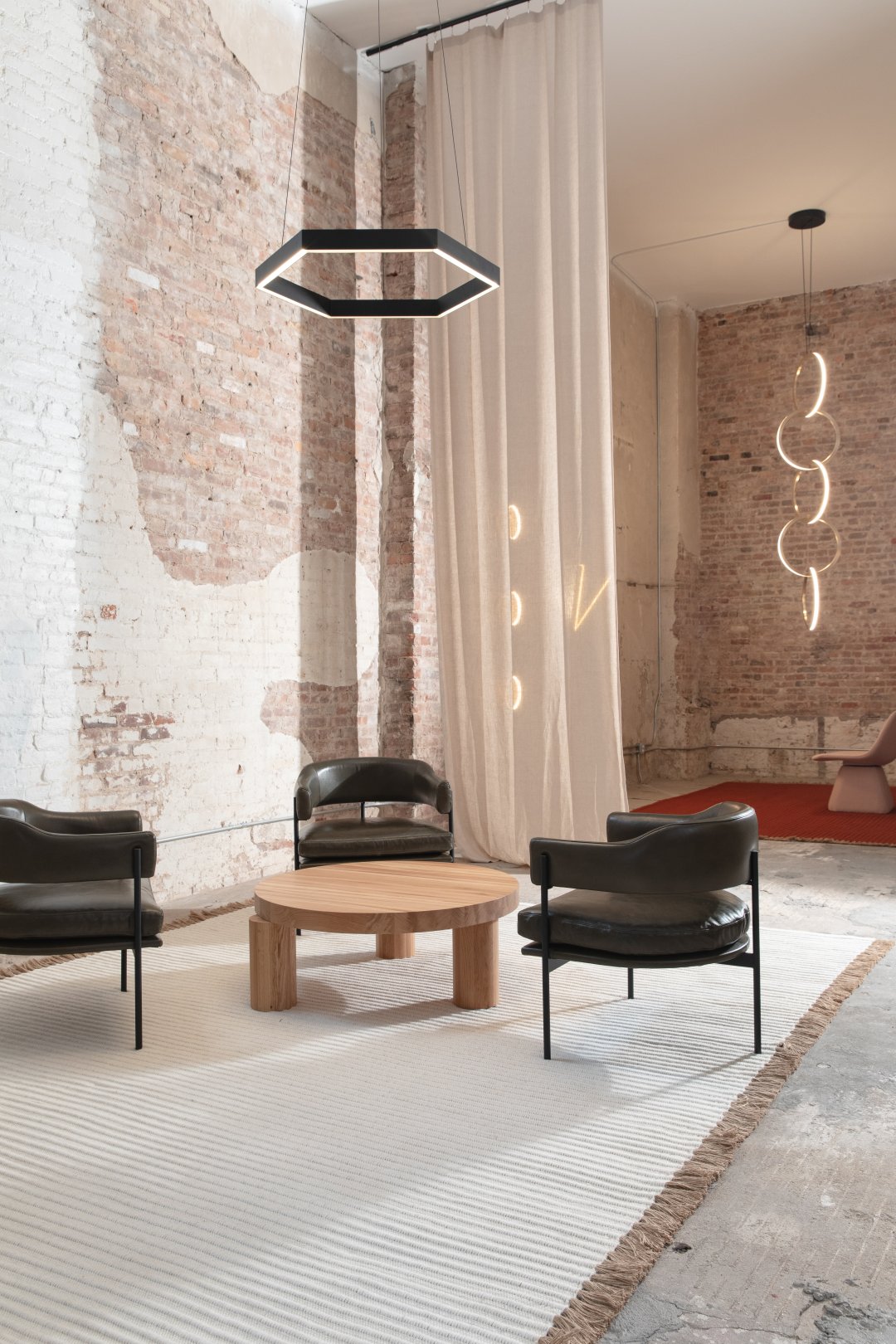 The relative youth and independence of New Zealand as a country has made it the ideal setting for a young and independent design company like Resident. The entire atmosphere is adventurous and explorative. James says, "There's something about that sense of being right on the edge that speaks to who we are as both people and designers."
There is a similar sense of adventure and freedom in the United States that perhaps explains the popularity of Resident's designs here. To nurture that relationship, Resident has set up a warehouse in L.A. to get their designs to US customers quickly and easily. And now there's the personal touch of Travelling Without Bags.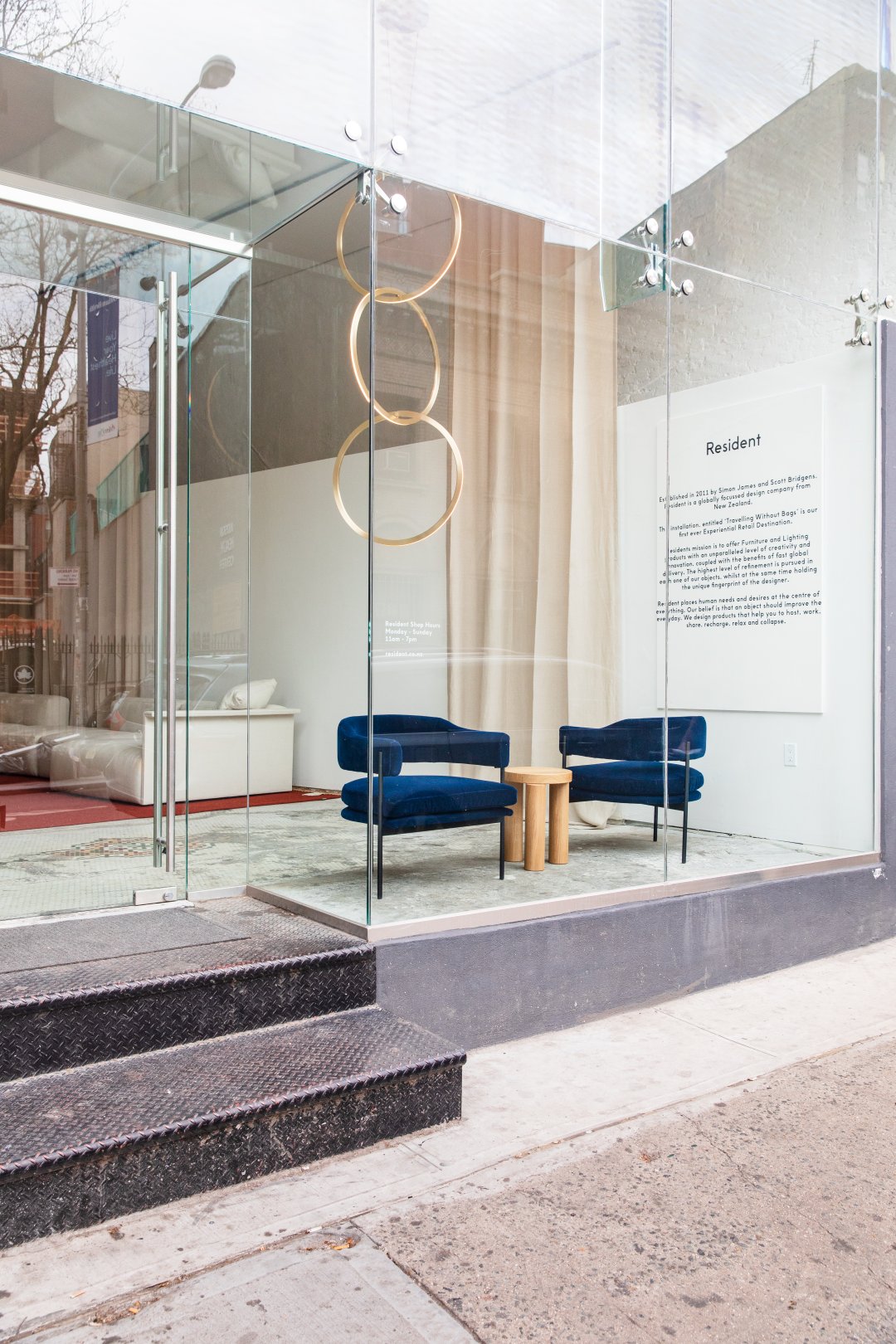 If you're in New York this May, be sure to stop by the Resident installation to experience the collection just as the founders intended. And when you're there, mention this post and you will receive a coupon for 15% off the list price of Resident designs at Lumens.com.