Today, outdoor lighting covers the full spectrum of design style. But there are very few with an aesthetic that could be described as "timeless." Such fixtures are the lighting equivalent of the little black dress, a go-to for dependable style regardless of fleeting trends.
But timeless can mean so much more than just how a design looks. It also refers to aspects of quality and craftsmanship. After all, can something truly be considered timeless if it isn't made to last?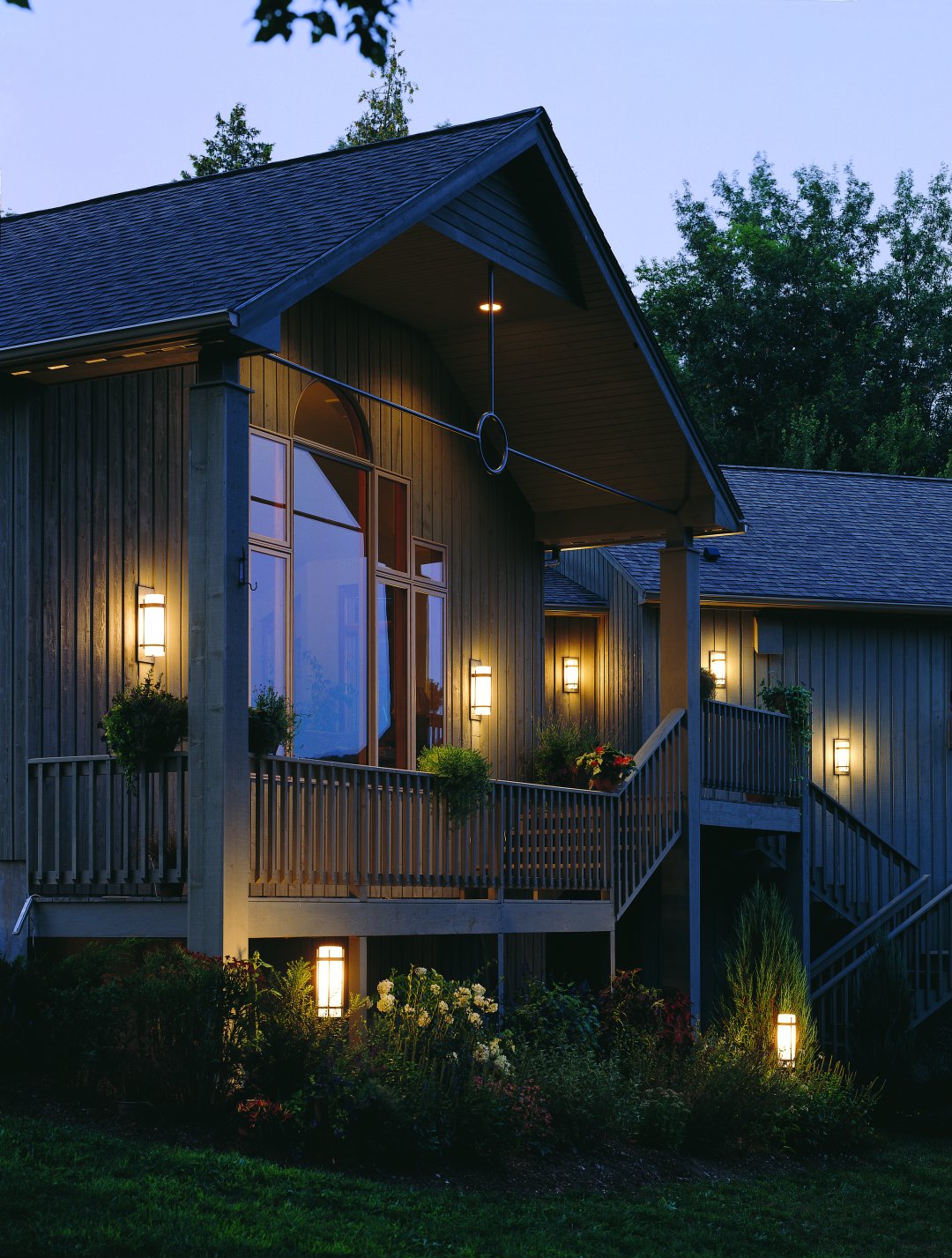 Timeless Style
Outdoor lighting first developed an aesthetic with staying power in the early 1800s. Gas-lit street lamps were introduced in Baltimore, Maryland (the first U.S. city to install them) in 1816. There are, however, some examples of candlelit street lamps (which pre-date gas versions by a few centuries) that might still be in style today.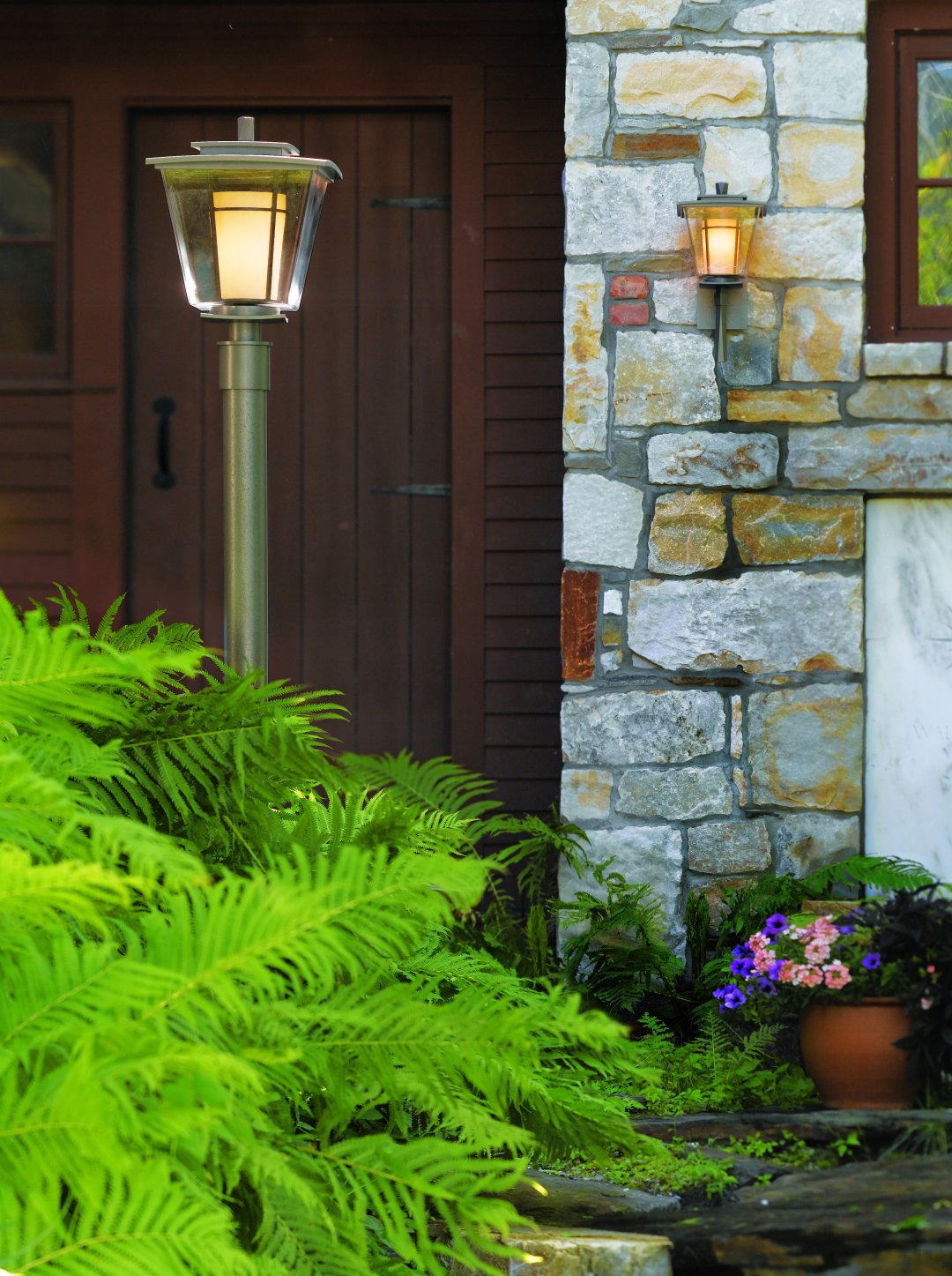 The trick to timelessness is to capture a look that has clean lines, is simple yet beautiful, and doesn't have adornments that could tie the look too strongly to a particular time period. At the same time, a timeless design or style should still have an obvious sense of style and design, some distinctive character, an indication that care and consideration went into it's conception. After all, as that dress is not a "Little Black Potato Sack," timeless lighting should not be generic or boring. So, how can this balance possibly be achieved?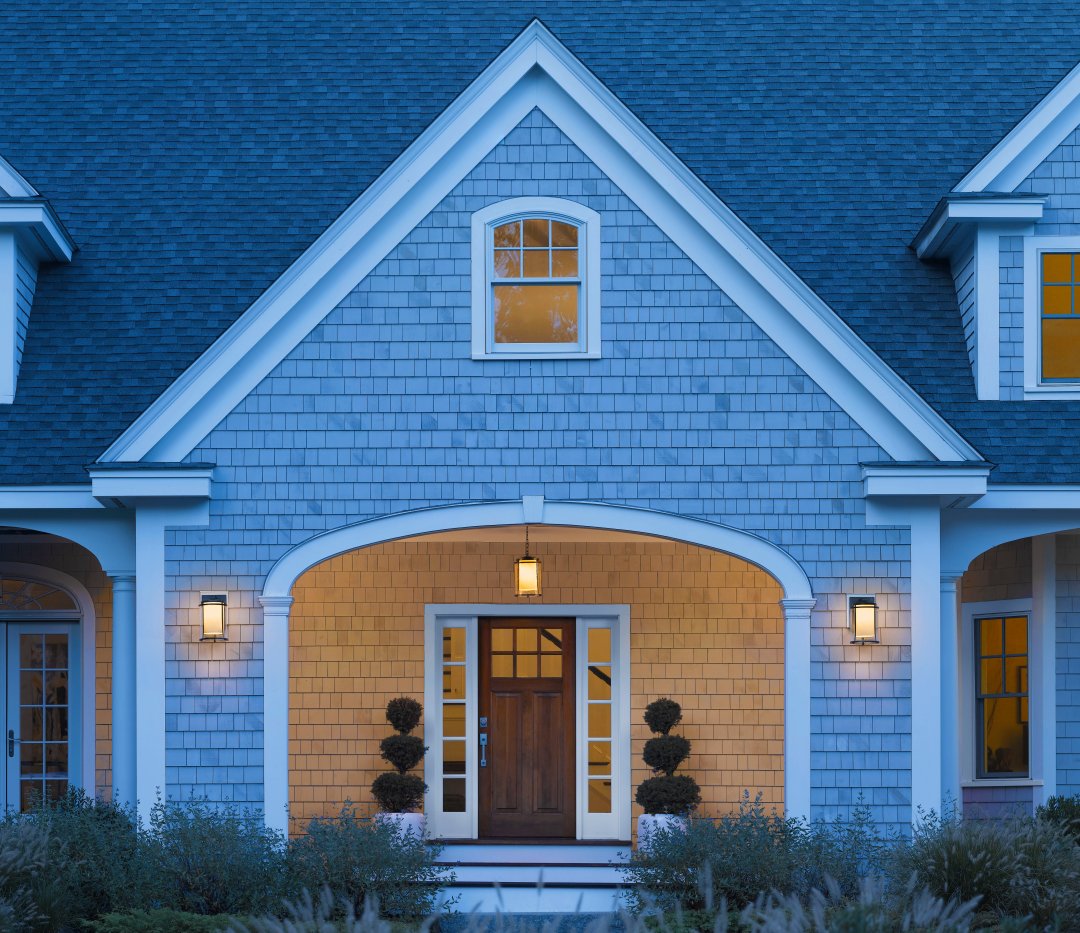 Timeless design usually incorporates clean, flowing lines, sometimes with gentle curves and arcs. As a nod to the roots of lighting, glass usually plays a strong role as well, protecting the light source as it would have done in the days of candle or gas lighting.
Think of the easily identifiable Mission/Prairie style. While it's a design style that dates back more than 100 years, it is a look that's still loved by many today. So, it is still widely produced. While it can be solidly connected to a specific historical period, Mission/Prairie design's use of clean lines makes it suitable for today's design tastes. So, this style can be easily described as timeless.
Timeless Materials
The key "tell" of lighting that looks like it could have been at home in colonial times is the material being used. Wrought-iron was the clear favorite in those days, as there were few other options. Today, aluminum is a popular choice due to its workability for manufacturers and its ability to withstand the elements–especially when paired with a robust outdoor finish to enhance the protection of the fixture.
Ideally, a powder coat rather than a wet coat should be used, since the powder coat process does a better job of penetrating seams than a sprayed wet coat will. Powder coated finishes are also more robust, meaning they resist chipping and scratching much better and also hold up better to UV exposure, which means greater fade resistance.
Glass was mentioned before as a timeless design element, and it retains that status from a material point of view as well. With its many colors and textures–and its ability to evenly and warmly diffuse light–it's no wonder that glass remains a perpetual lighting favorite.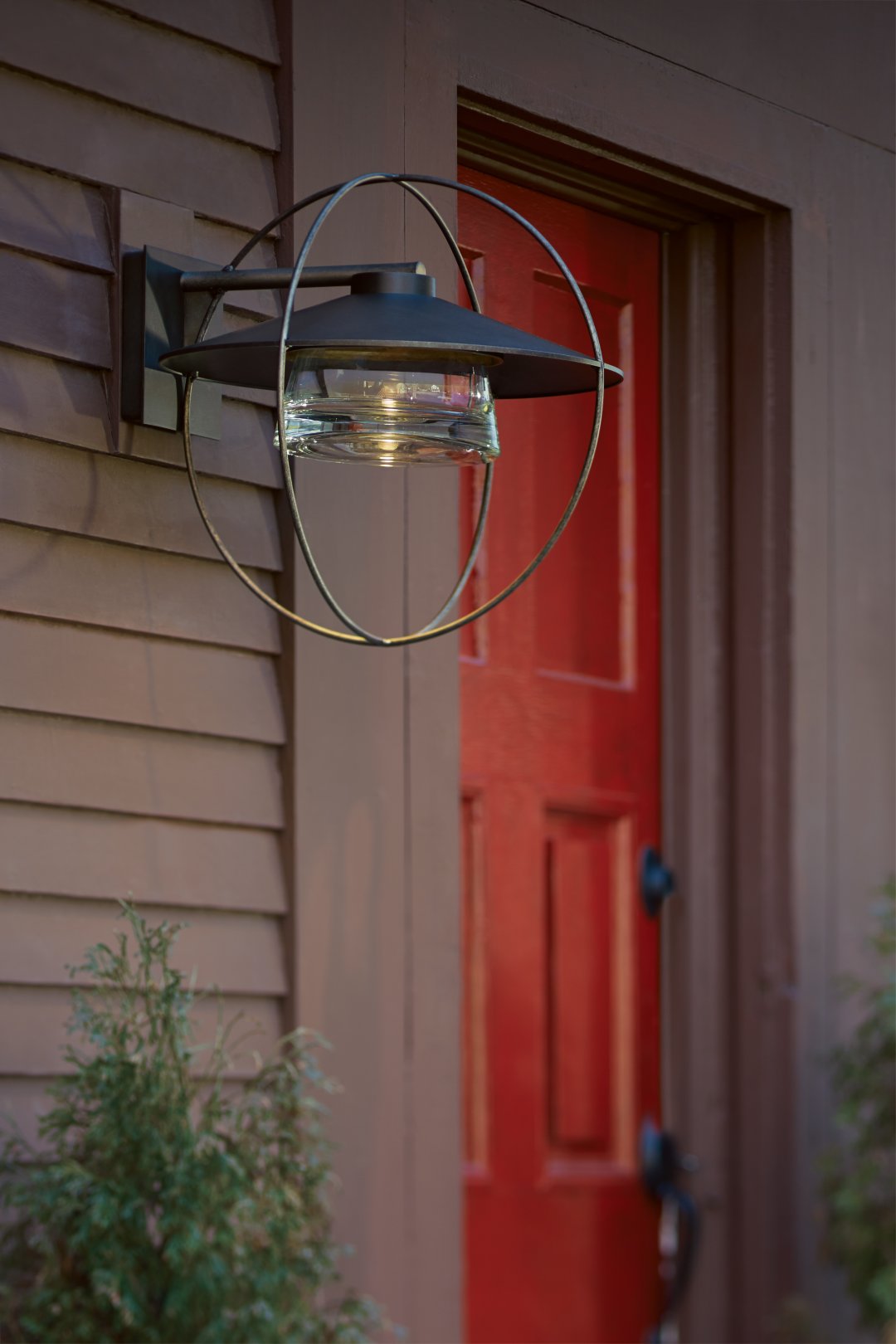 Timeless Manufacturing
How materials are put together adds another layer to the issue of timelessness. If an outdoor lighting fixture was made individually by hand–formed, welded and finished by hand–rather than being just another piece on an assembly line, pretty much ensures the literal timelessness, or long life of a piece.
One telltale indicator of a manufacturer's confidence in the durability is the warranty. If there's not a lifetime warranty, there may be a reason why. If the finish has gone through extensive testing under harsh conditions and the manufacturing is of a high level by an established company with skilled craftspeople, a strong warranty commitment should be expected.
The most important thing to remember at the end of the day is that the choices you make for outdoor lighting should be for your enjoyment. Whether you want timeless quality or the latest trend, go with the design that speaks to you.