We have all heard the phrase "good design" as it relates to architecture, sustainable production methods or simple objects that serve a purpose in day-to-day life. But what does it mean, exactly? The idea that design (in all its forms) is good comes from its ability to relate to its environment and that environment's occupants–whether it be humans, nature, animals, etc.—in a positive way. In other words, to make life better.
It turns out that good design is not entirely subjective. Good design is based on principles that relate to aesthetics and how people respond to them. When you lay out these characteristics, the common thread is that people naturally gravitate toward design that is functional without foregoing form (i.e. the adage that "form follows function"), but also solution-based, thorough in concept and innovative in material, color and application.
People naturally gravitate toward design that is functional without foregoing form (i.e. the adage that form follows function.
Click To Tweet
As we analyze the psychology behind good design, innovation becomes the key factor. As a species, we humans are natural innovators. And so good design is inevitable. The following factors of "good design" help illustrate why we remain such avid followers and pioneers of it in all its forms.
Focus on Form
Form is something that the human eye instantly recognizes and uses as a tool to judge an object's value. As a rule of thumb in design, "form follows function." But since function is also inherently beautiful, form follows suit, thus making a good design. And the variety of modern designs that are a result of form following function (like the Womb Chair from Knoll) is an impressive and varied roster of furniture, lighting and home décor products.
Meets the Demands of Modern Living
Just like art reflects the social, economic and political climate of the times, good design is also a response to the demands of life at that moment. Take eco-friendly architecture like this home in Lyon, France. The frame, choice of materials and positioning were all thought out to allow the home to thrive in its environment with minimal impact. Not only is this good design because it is clever, but it is intrinsically good with the many considerations taken to become a functioning residence for the world today.
Intuitive (It Makes Sense)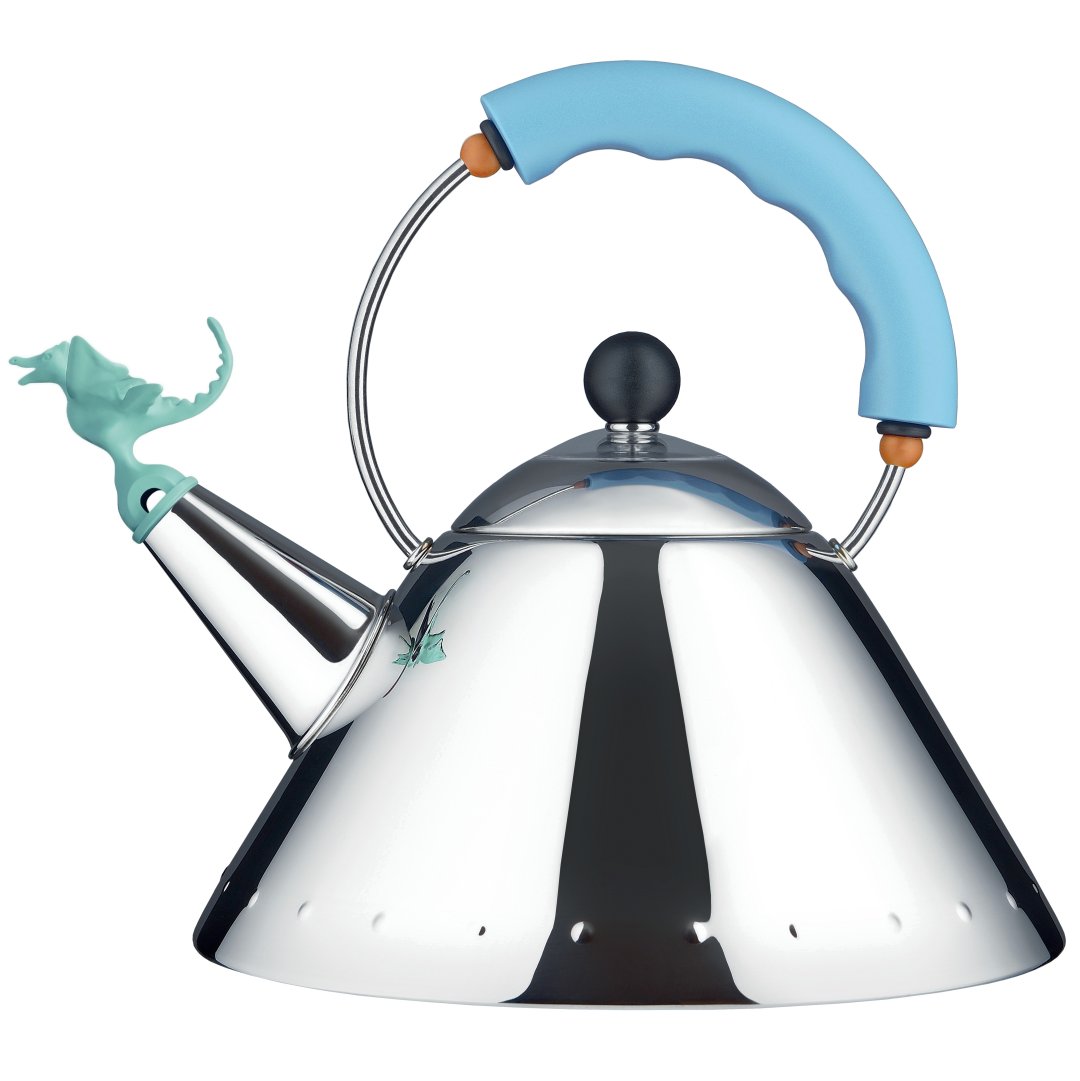 A major component of good design is its ease of use in day-to-day life. Household products can range from small to large. But if they are designed well, they work hard to make daily tasks a pleasant undertaking.
Less is Always More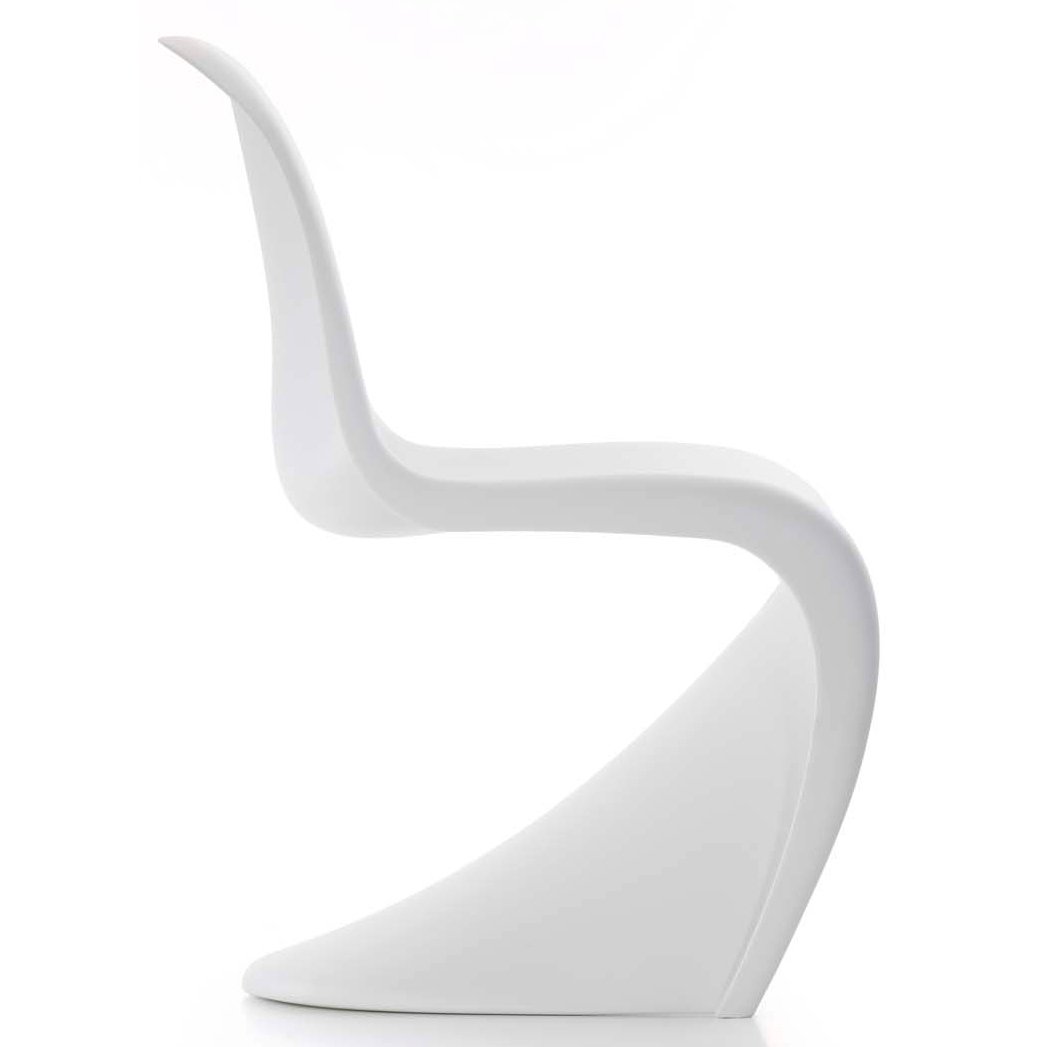 To take a page out of Mies van der Rohe's book: Less is more. Again, by focusing on form and honing in on the purity of material application, good design allows the product to live out to its truest potential—to be functional and beautiful without superfluous ornamentation.
Good design allows a product to live out to its truest potential.
Click To Tweet
Timelessness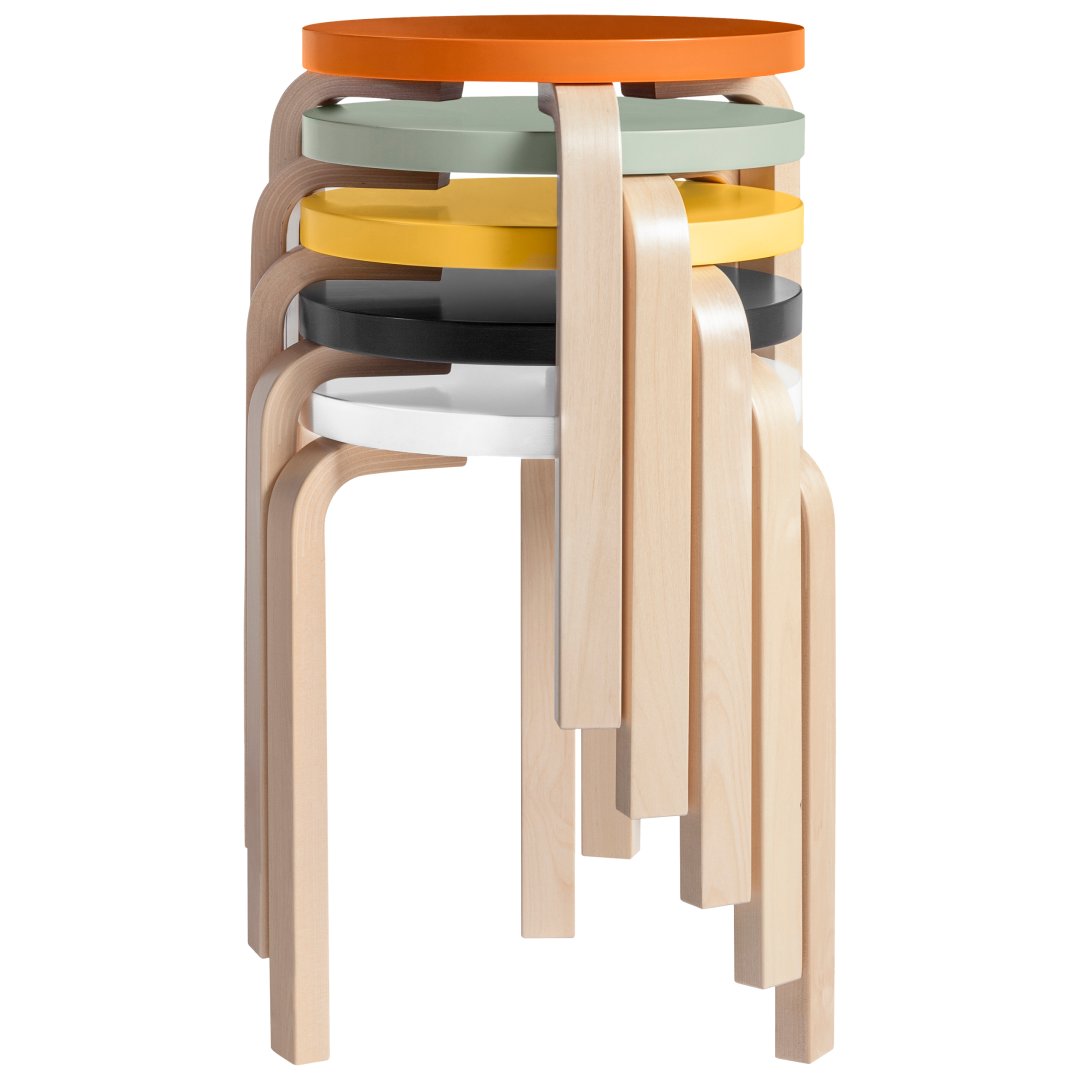 Trends come and go. But if one thing can be said about good design, it is that it transcends any time. For example, the Stool 60 by Artek is a simple, modular design that has remained a beloved design for over 80 years.
Pioneer of Innovation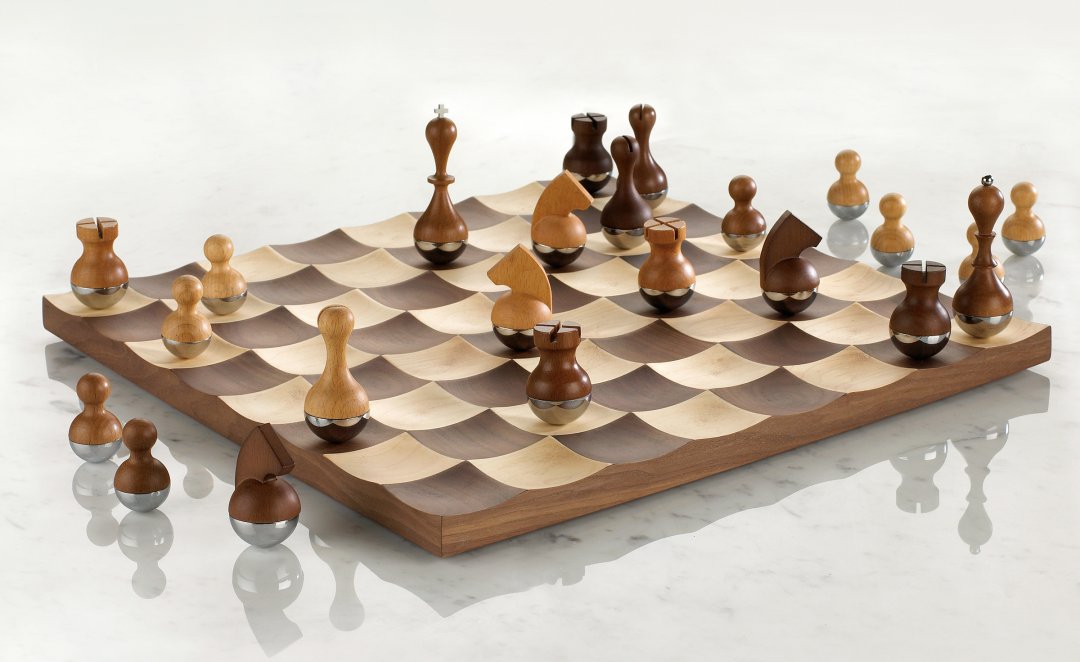 Whether the design is a new interpretation of a classic or something entirely different, the experimentation with shape and material is something that people respond to positively. This can manifest in the difficulty behind the design process or its ability to shock and awe.