With autumn here, there is little time to waste to get your formal dining room ready for the multitude of holidays (and hungry relatives). Newer and sleeker trends are weaving their way into dining areas these days. So now is the time to think about upgrading to a modern dining space. Who knows? You might end up using your new formal dining room year-round.
Blending hard and soft color tones adds tremendous depth to any existing space, and can easily make light colors appear brighter next to contrasting darker ones. As a result, soft pinks and whites seem lovelier than usual, and a once old room can suddenly feel new and revitalized. Textured chairs, fluttery pendant lights, simple carpeting and proper dining arrangements will take your dining room to the next level. Take a cue from the formal dining room shown here and use the following tips to replicate a look that will have guests coming back again and again.
Round / Oval is In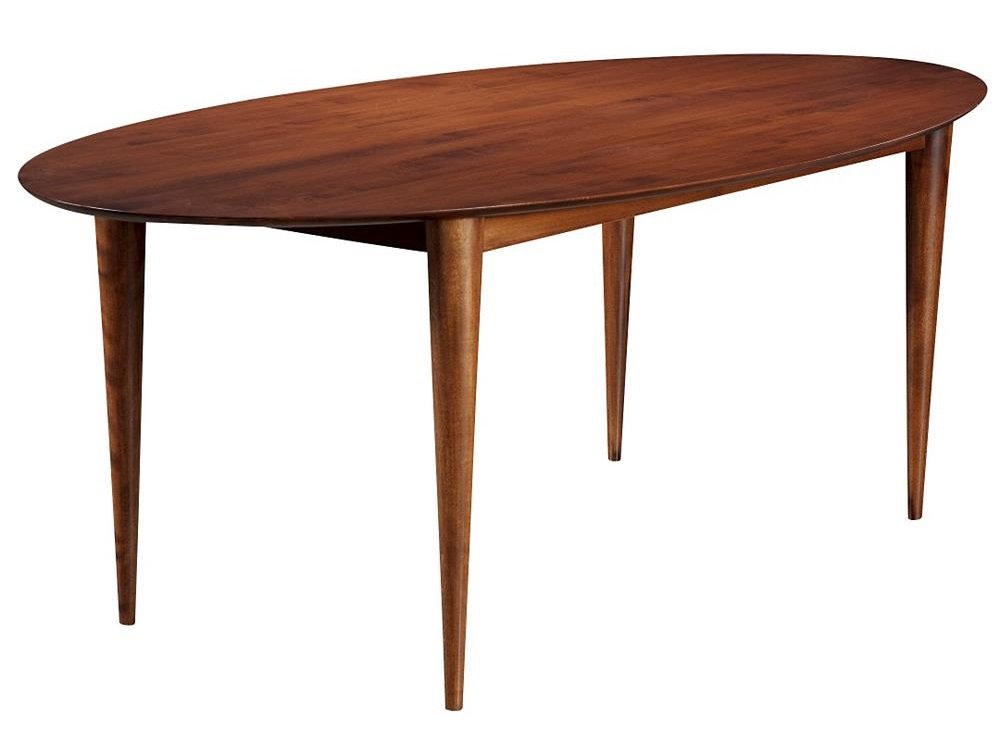 Bring back the round table, King Arthur style. Round and oval tables are making their way back into dining rooms, letting family members and guests converse easily with one another. In an era filled with iPhones, tablets and other portable screens, the Cona Ellipse Dining Table takes a cue from the past and remembers the importance of dining face-to-face. You're sure to have more intimate conversations without letting anyone feel excluded.
Flighty Lighting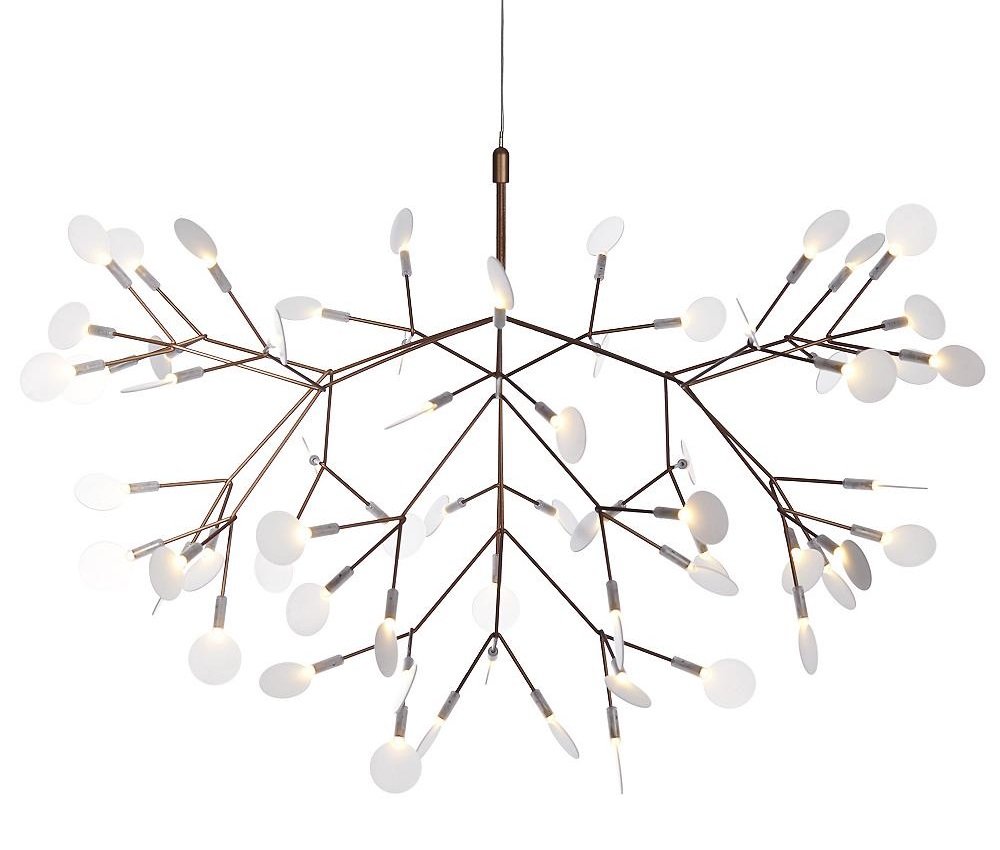 It doesn't have to be exactly "leaf-like," but sprinkling pieces of light from above creates a showering effect that may be interpreted as a fall appropriate set piece. The Heracleum II Suspension sets the mood for fall or winter and shows off a branch-like frame that holds multiple luminous leaflets.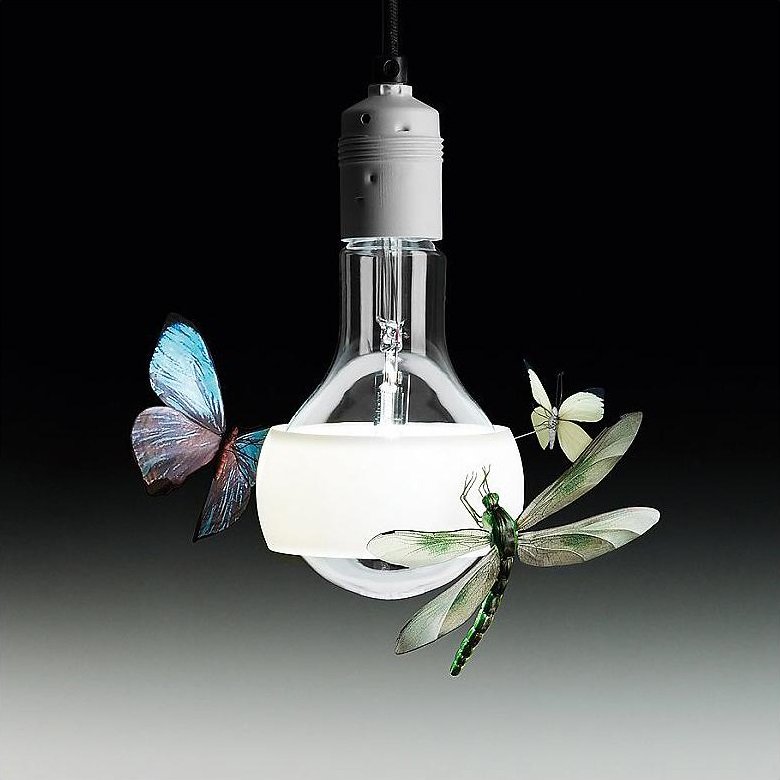 Or you can make a more literal interpretation of the butterfly pendants shown in the inspiration dining room with a couple Johnny B. Butterfly Pendants.
Whimsical Wingbacks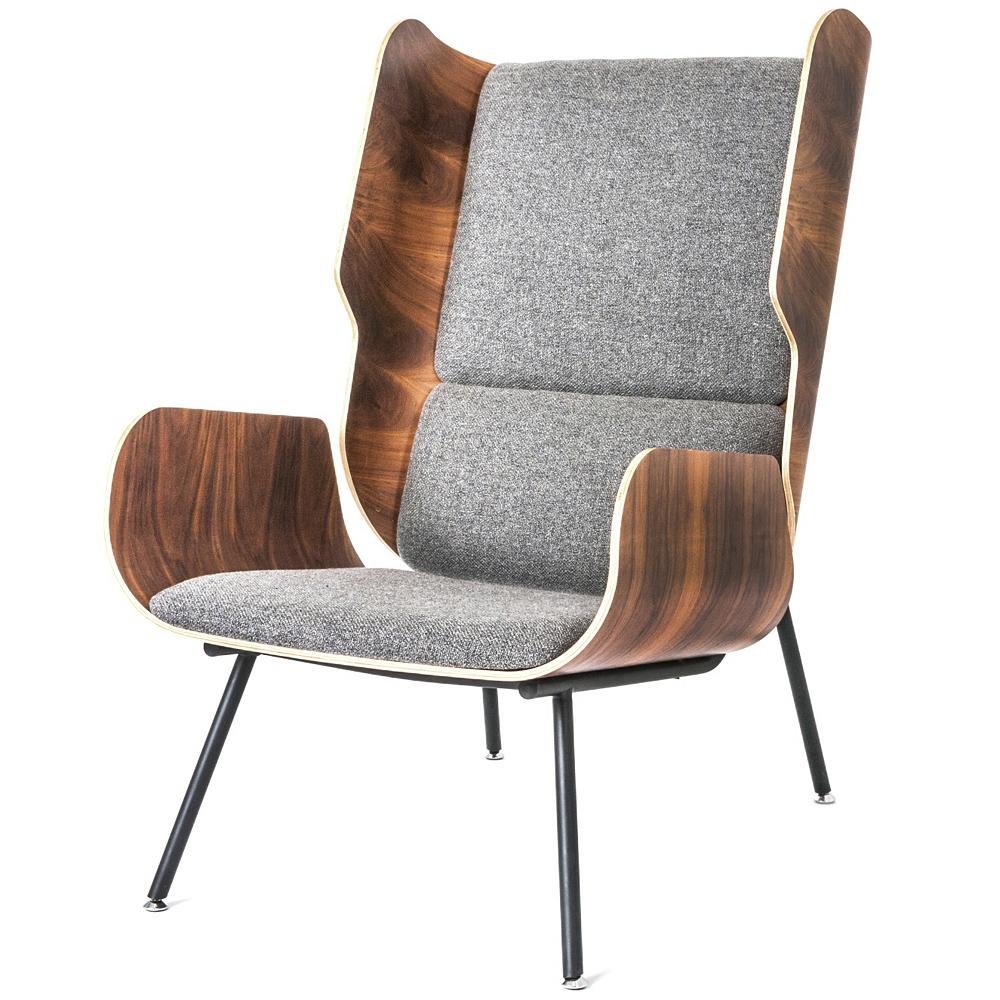 Wingbacks are amazing at making you feel fancy. They also make a great dining room addition as they offer a closed sense of private space that gives each patron a personal sense of comfort. An option like the Elk Chair offers a beautiful color contrast that adds definition and style. Choose a color tone that works well with your overall theme and let it blend effortlessly with the rest of the dining table.
Carpet Comparisons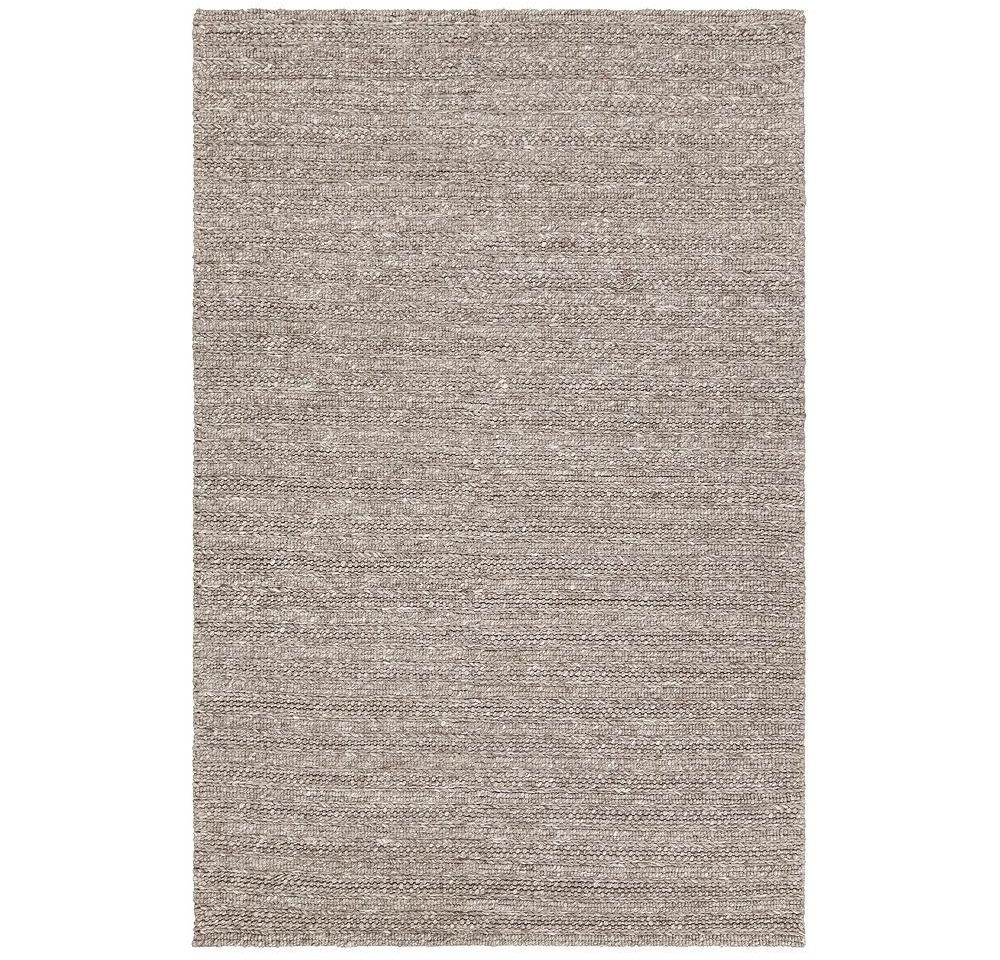 Textiles and patterns can bring new life to a room, but that doesn't necessarily apply to walls and chairs only. Simple or patterned carpeting adds an additional layer of style that people don't often notice but unknowingly take in with the scene. If you choose a single natural color option like the Saira Rug, there's not much that can go wrong.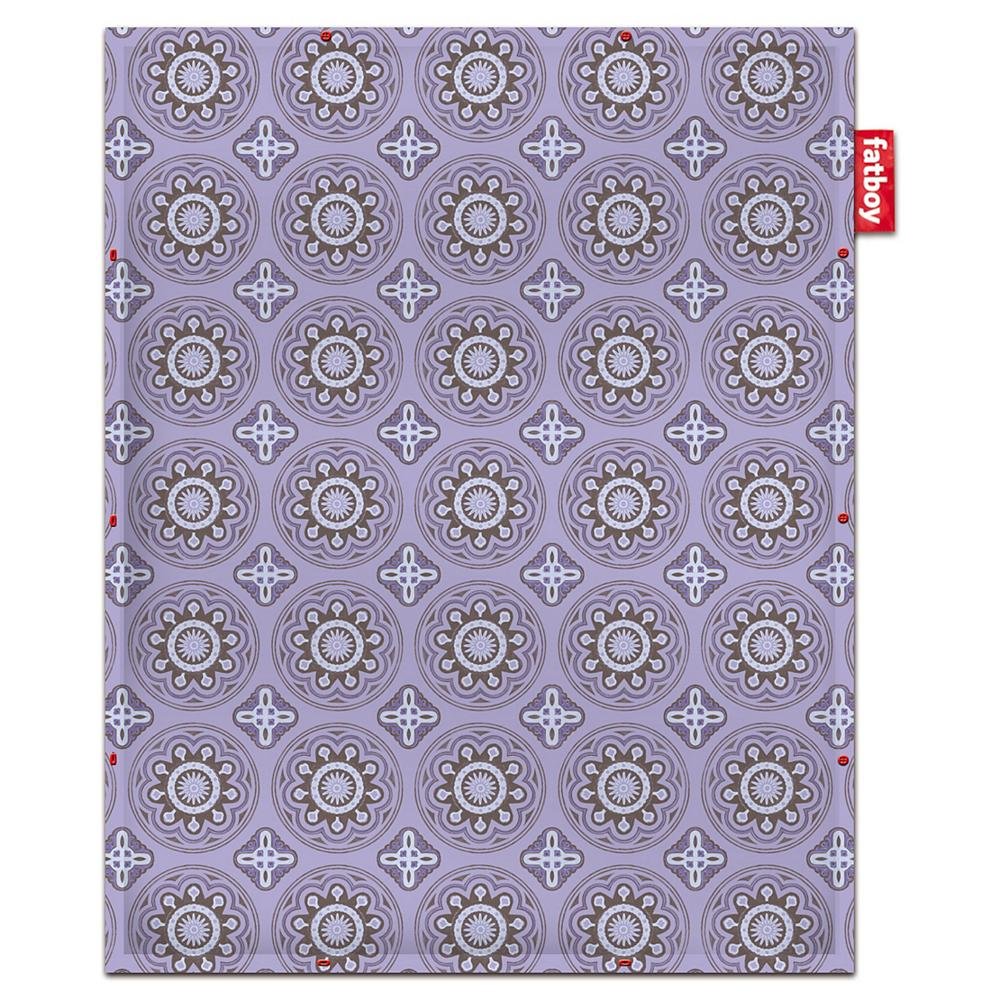 But keep an open mind to patterns as well. The Fatboy Flying Carpet offers eye-catching pattern available in an array of great pastel options.
Dress Up the Walls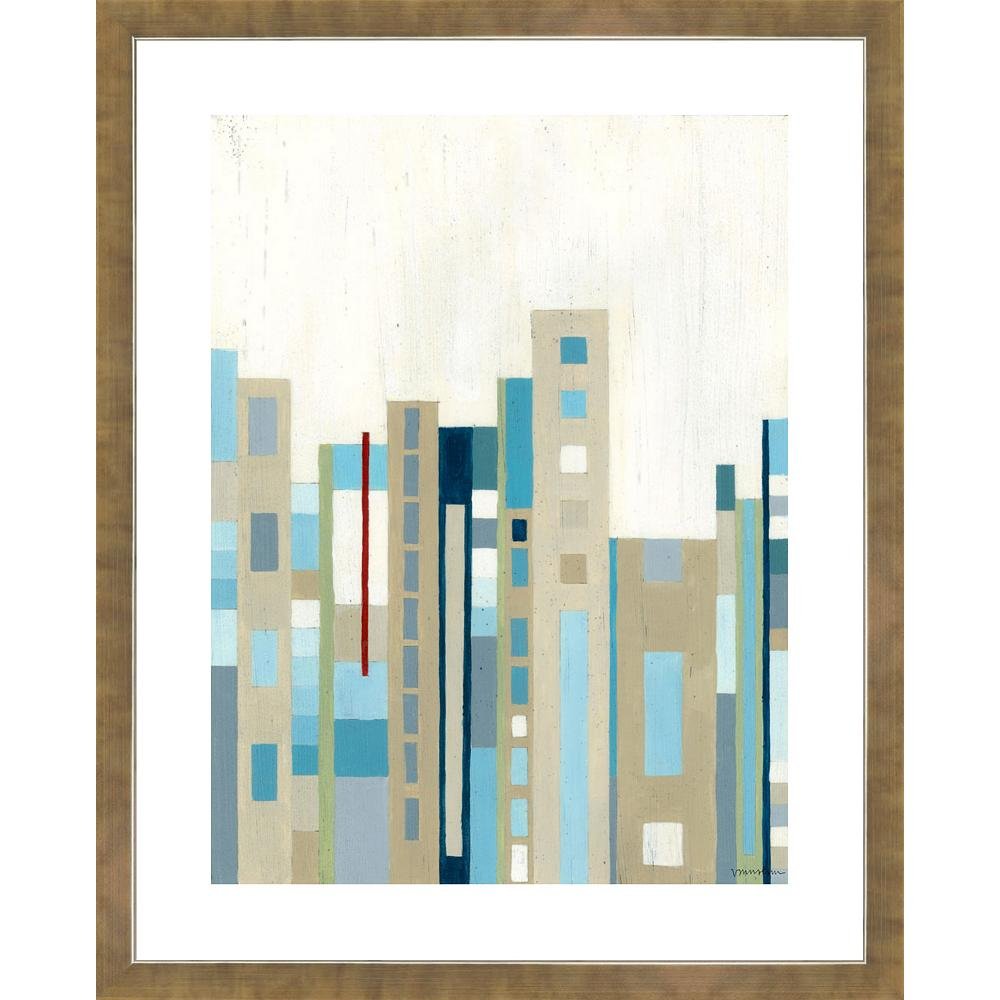 A major mistake people make is to forget to fill in empty wall spaces that suck the room dry with their mundane nothingness. It's easy to add a little more character to any space with a bit of wall art. A great example is the Broadway Horizon I print, a portrait of a cityscape that beams with soft colors and simple geometric angles. Or you can play off the winged theme going on throughout the space with the flying birds of In the Skies I.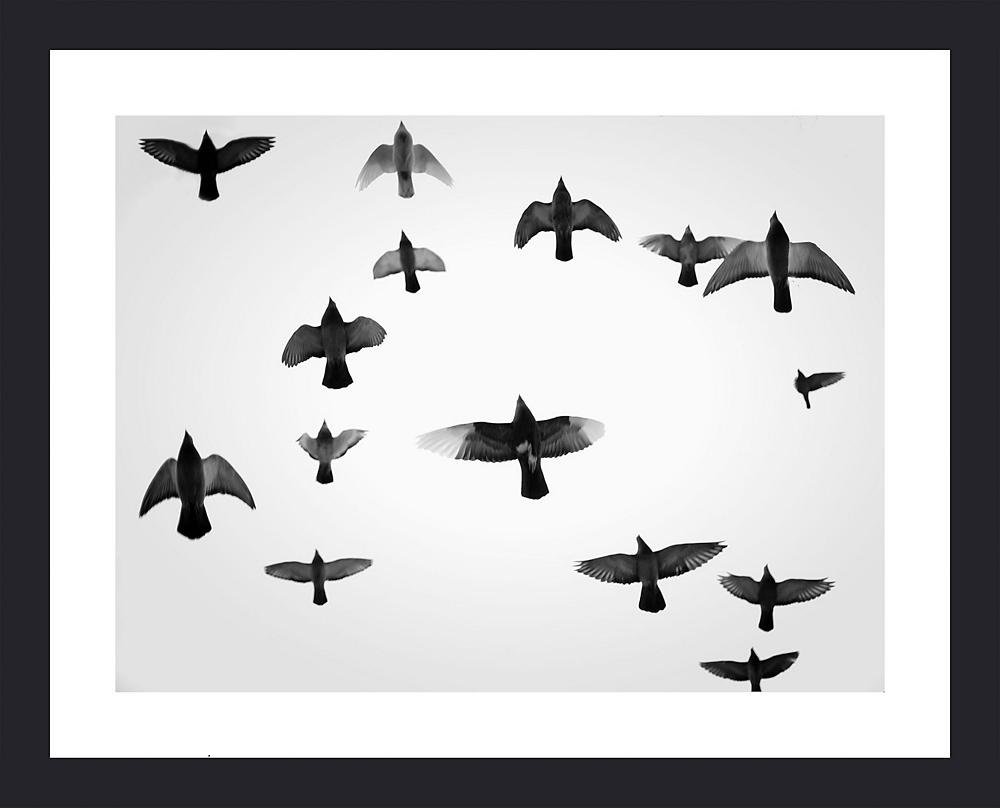 Whatever your inspiration, remember to add other necessities you feel you must have. This is your formal dining room, and self-expression is what matters in the end. Your guests will be attracted to spaces that preserve character and say something personal and inviting about you. And as always, enjoy the process!