As the soft breezes and long sunsets of summer segue into the cooler breezes and longer nights of autumn, your front porch can also transition from a cool space where you can lounge and watch the world go by into one that provides a warm welcome.
This particular front porch combines cool blues with warm wood tones and greenery to create a stylish outdoor living space and entryway. All the cushions and lounge furniture pretty much beg you to linger for a while, with outdoor curtains that can be drawn for a little extra privacy. Here's how to capture this comfortable modern porch style for yourself.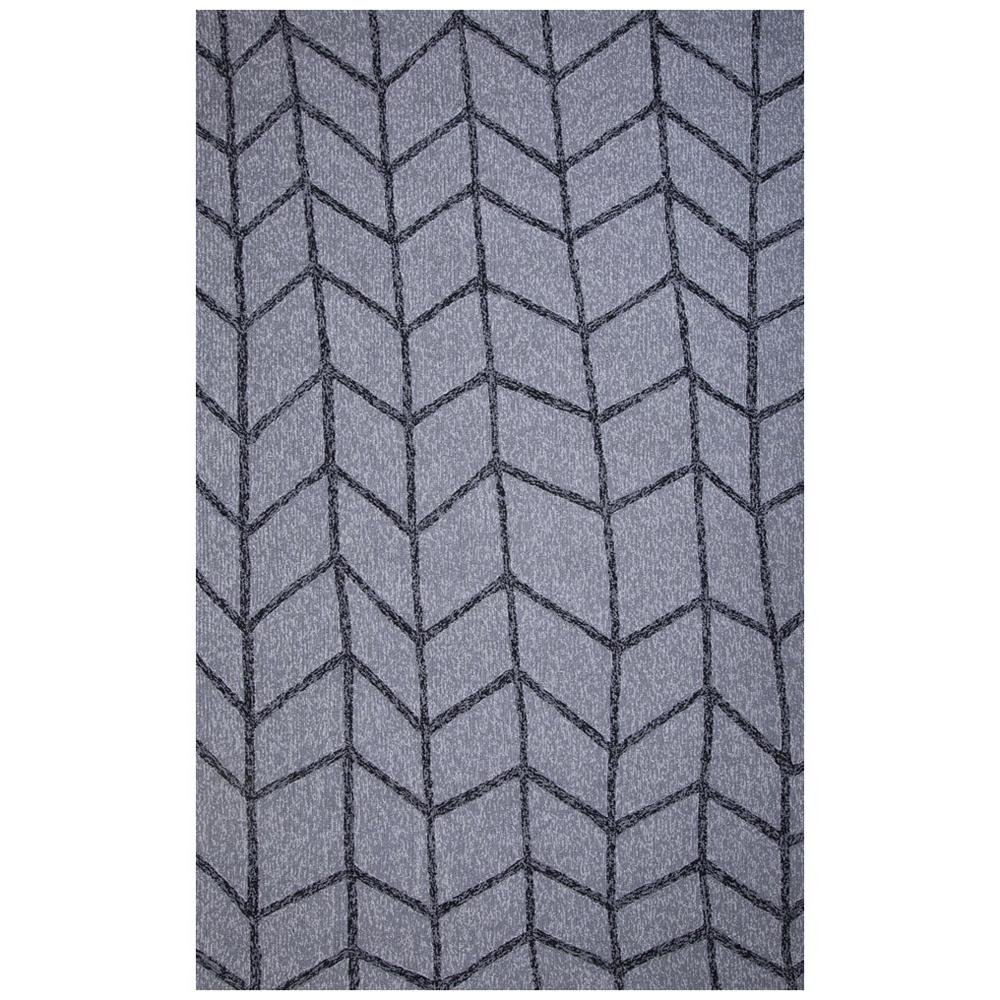 An outdoor rug makes your porch feel like an extension of your home by defining the space in the same way an area rug does inside. Not only that, it helps dampen echoes and keeps your bare feet cleaner than going sans shoes on concrete or wood. Don't be afraid of color and pattern here; you can stay in the same color family as your home's exterior, or choose a contrasting complementary motif.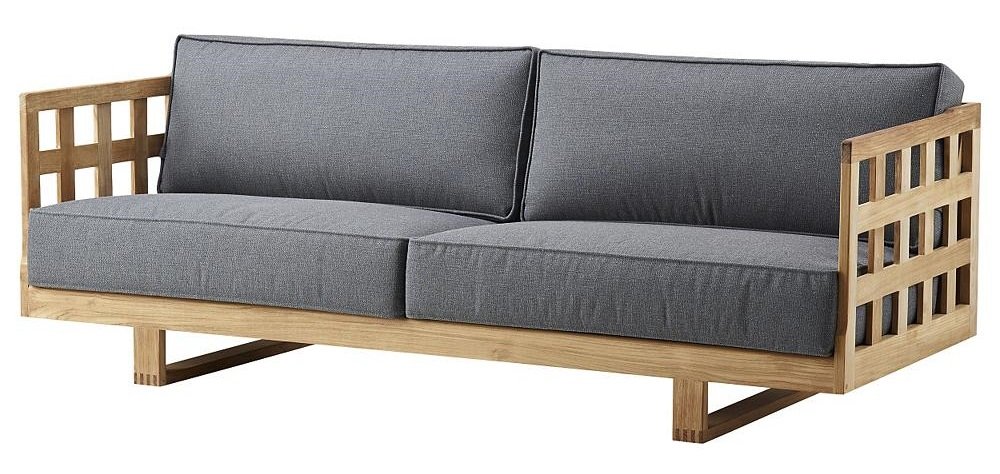 Probably the most key piece for enjoying your porch all summer long (and any other season you like) is a comfy place to plop. Teak wood is classic and a durable choice for outdoors, done up here in a graphic modern design that will last for years to come. Even the cushions on this sofa are weatherproof, so no need to worry about dragging them inside if a thunderstorm should come your way.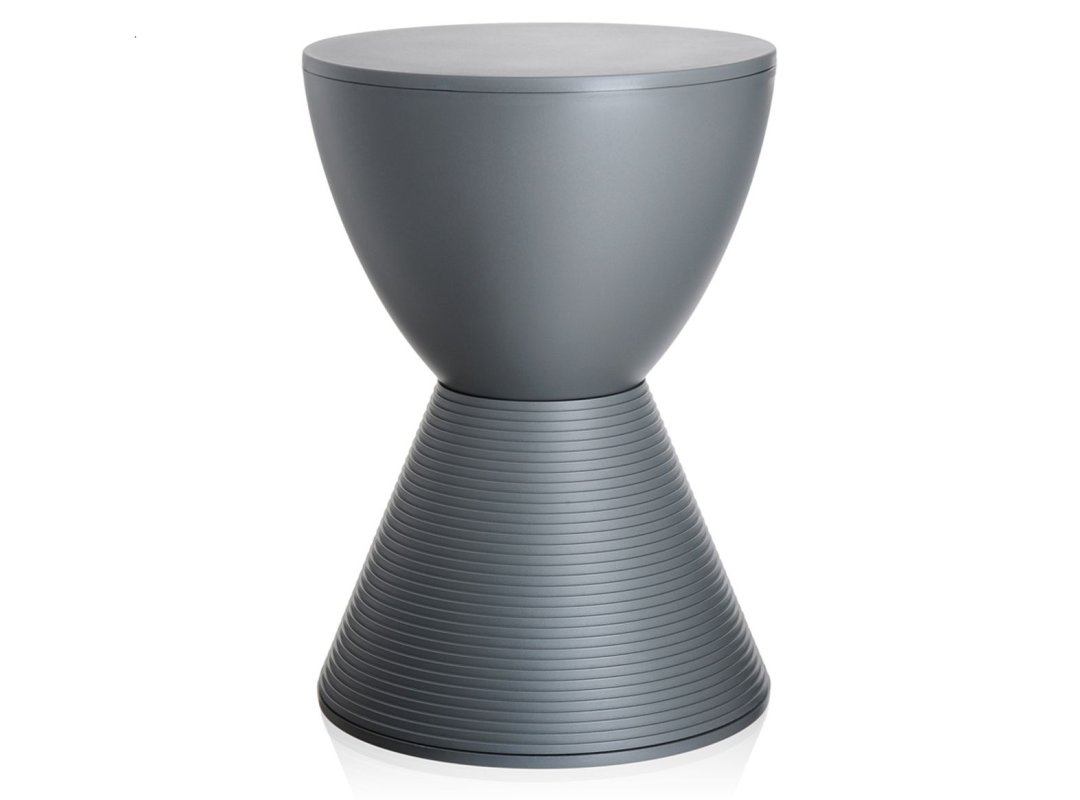 A cute stool that also acts as an accent table, Kartell's ingenious mastery of all things polycarbonate will have you wondering why anyone bothers with more cumbersome (and less durable) materials. Get a few and stack them up for a sculptural curiosity when not in use.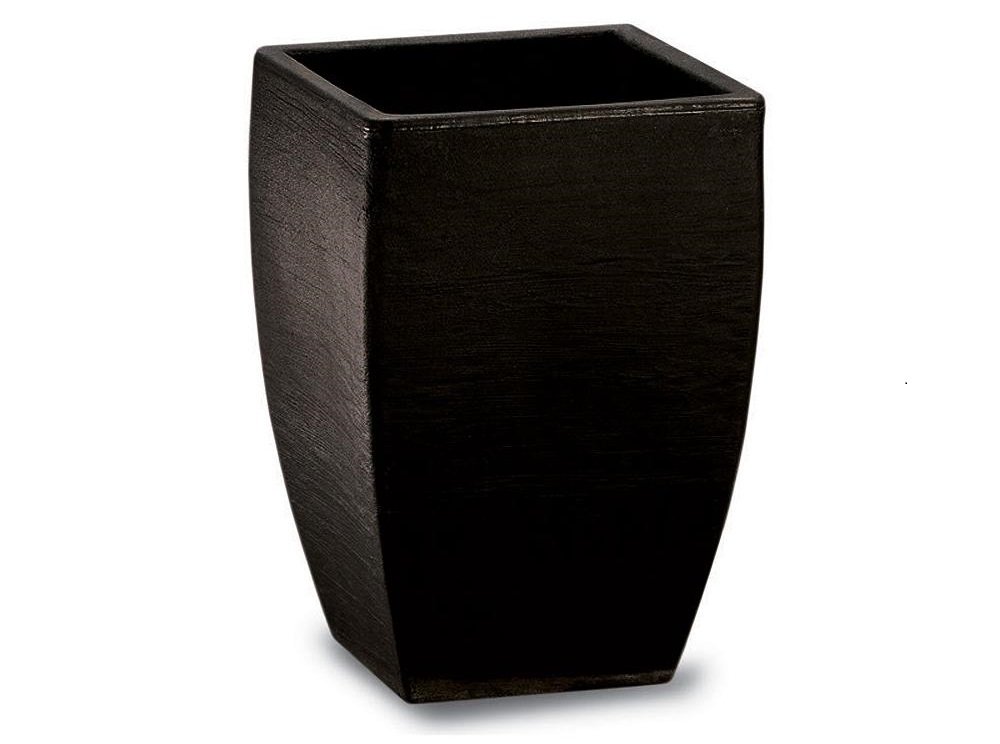 Just about any size and shape planter would be welcome on my porch, but I particularly like the slightly rounded rectangle shape of the Nomi planter. Mixing and matching shapes and sizes looks great when all the planters are the same color, too. And plants add a lush and lively vibe that marries your outdoor room to the actual outdoors.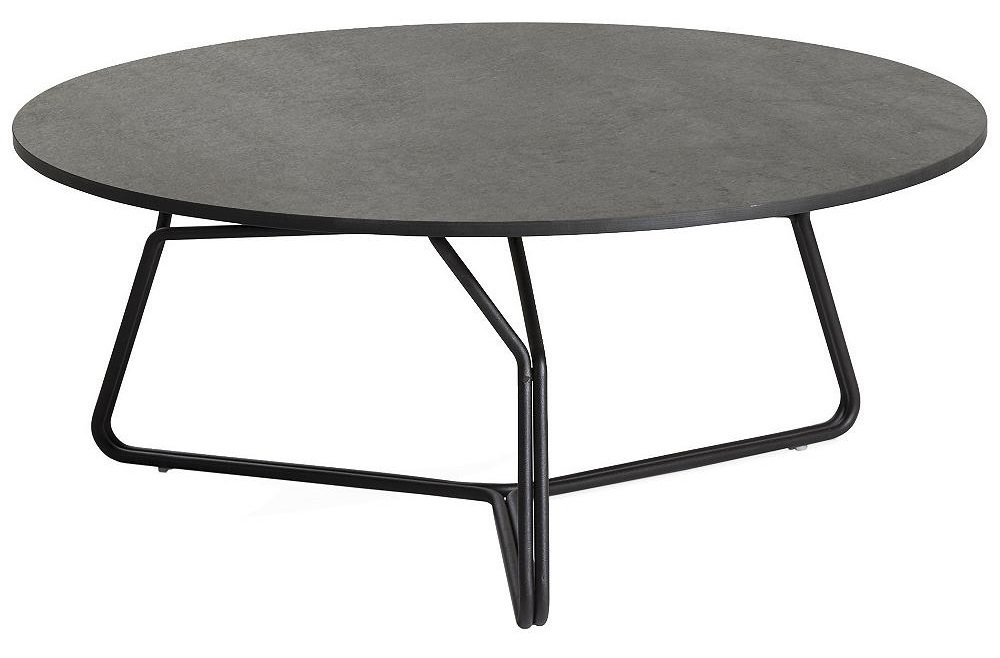 Well you must have a place to set your spritzers, right? A low coffee table doesn't block your view across the street (gotta keep up with whatever those Joneses are up to) and is the perfect resting spot for cheese plates, chess games or simply more decor. The ceramic top option on this table by Oasiq further grounds the look with a natural, earthy feel.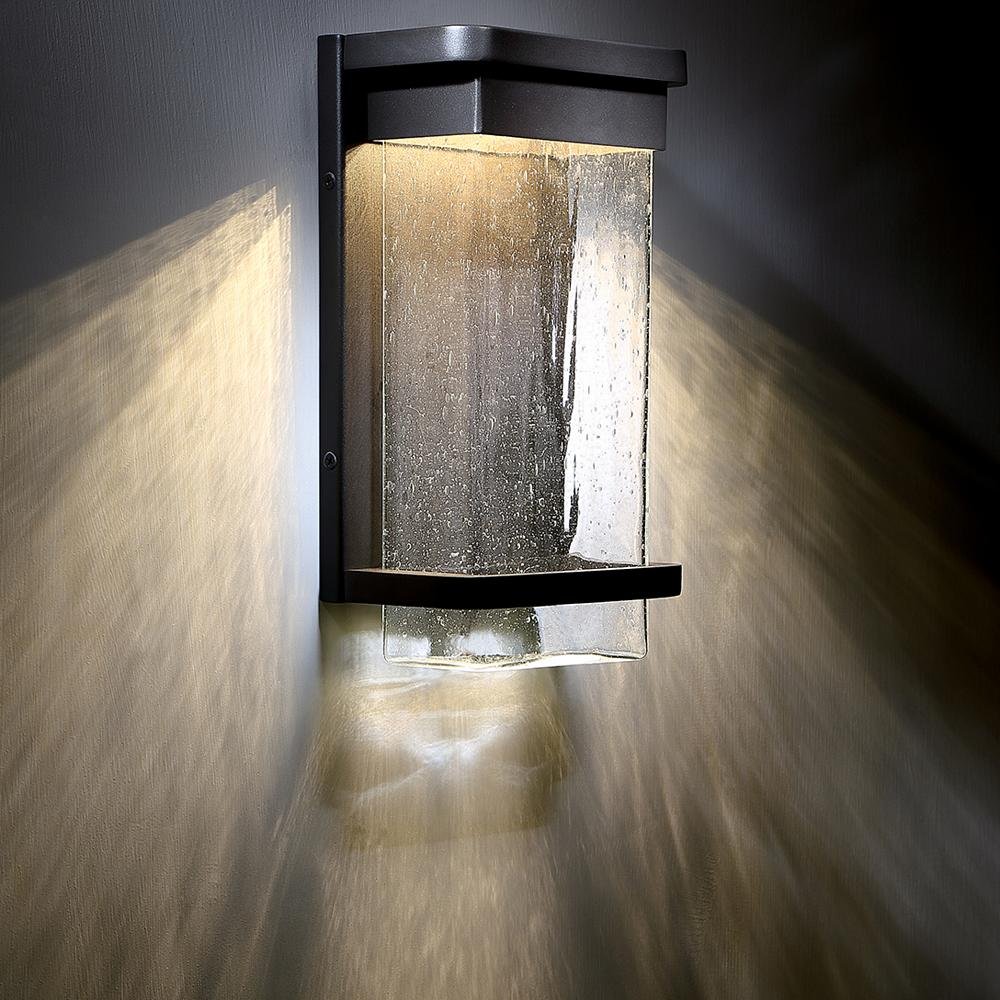 A slightly more modern upgrade from my inspiration photo, this wall sconce by Modern Forms is LED-powered so there are no visible bulbs to add glare spots. Plus, the bubbly glass reminds me of my favorite summertime beverage and casts pretty shadows along the wall all year round.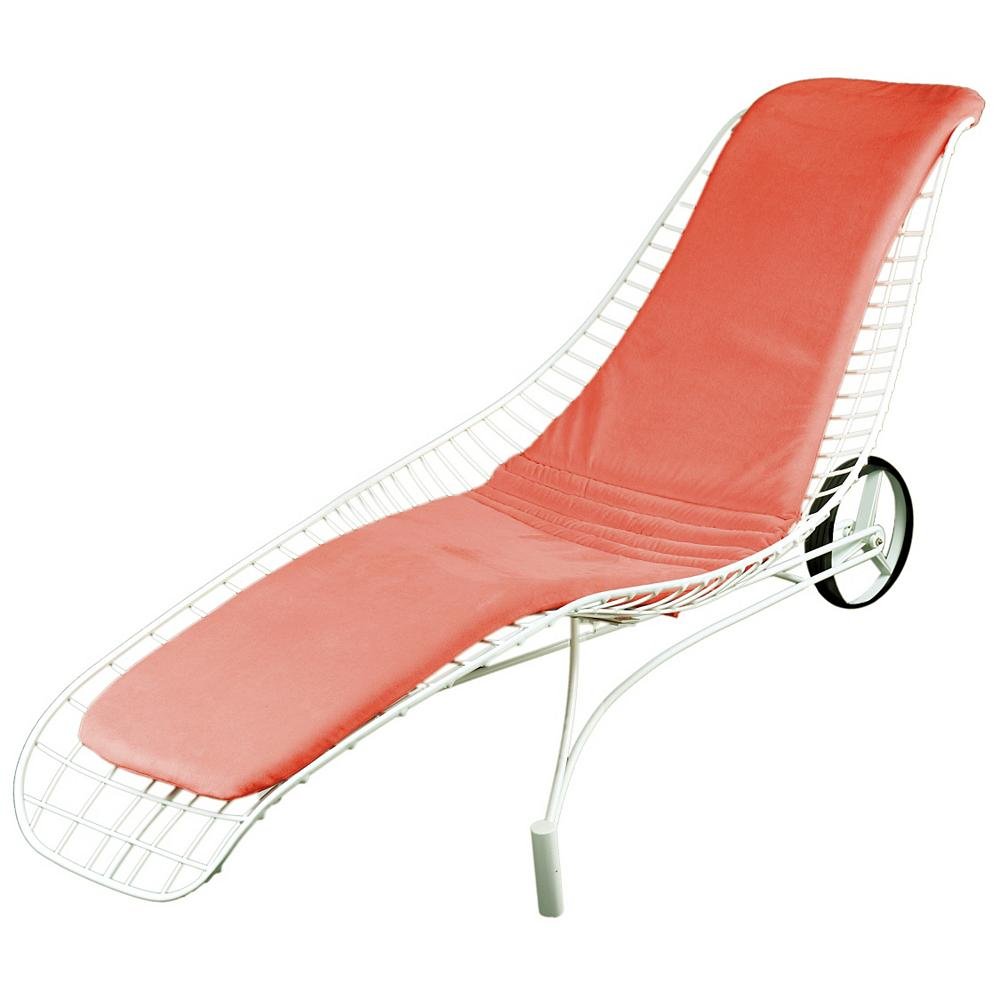 For those of us who get ever-so-slightly seasick at the notion of a porch swing swaying in the breeze, a more steady lounge option is the Capricorn Chaise. Same body-hugging coziness, plus lightweight portability (and minus the vertigo).
To spice up your entry, add personal touches like jazzy throw pillows or your favorite garden gnome. A cool front porch is a treat for you, your guests and anybody passing by, combining tranquility, hospitality and curb appeal–the Joneses might have to start keeping up with you.