Summer is just around the corner, and with it comes blue skies, green grass and plenty of sunlight. While you may want to throw your windows open and let the warm breezes flow in, you may also feel just as compelled to throw a bunch of clutter right out said window to create a light, modern living space. Especially when you see inspirational dining/living room spaces like this:
This great room is just one amazing space in a project completed by Kropka Studio in Poland. It takes full advantage of its sleek architecture and tall pitched ceilings with clean lines, classic shapes and fun pops of color mixed in with a mostly-white background.
While having it would be great, you don't need your own soaring ceiling to steal this style. Just keep it clean–banish clutter–and don't take things too seriously. Channel your inner minimalist, but make sure to keep things comfy. And, of course, bring the outside in with plenty of large windows and/or patio doors.
When it comes to the furnishings, here are a few pieces that can help you replicate this light and breezy look: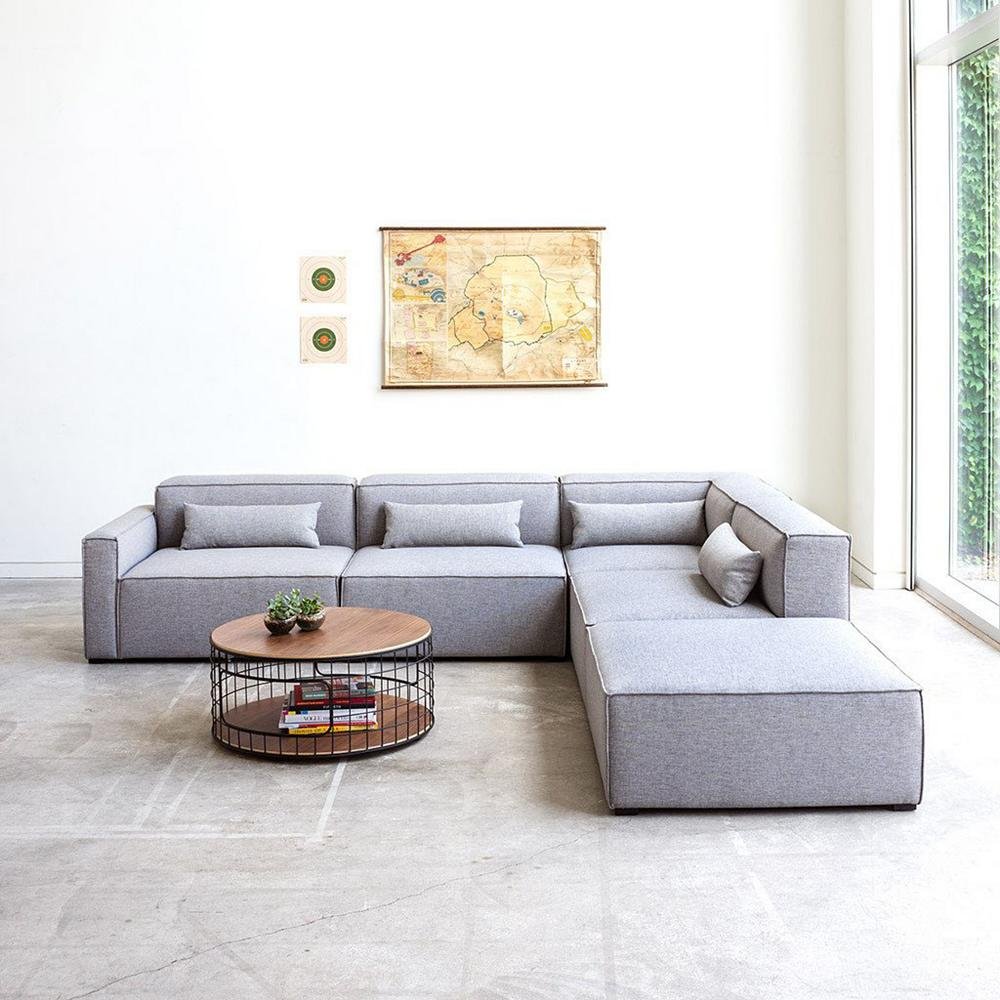 Build out your seating to suit your space with the Mix Modular Sofa. These modular units are covered in a rugged denim twill in a variety of colors. Crisp, modern and easy to clean, this gracious set gives you a custom look for a good price.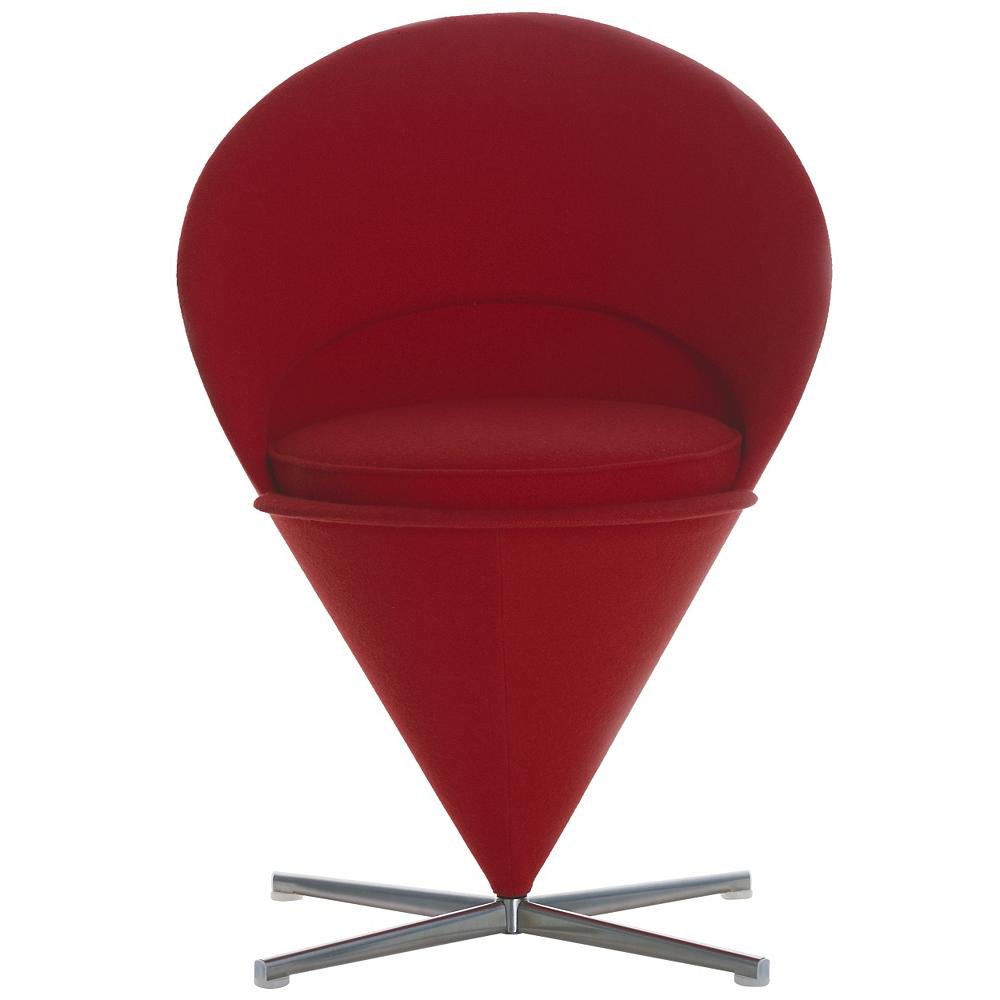 In more minimalist spaces, a colorful classic design can add a much needed dose of interest. The Cone Chair is a fun design icon that can tie a room together, no matter what color you choose.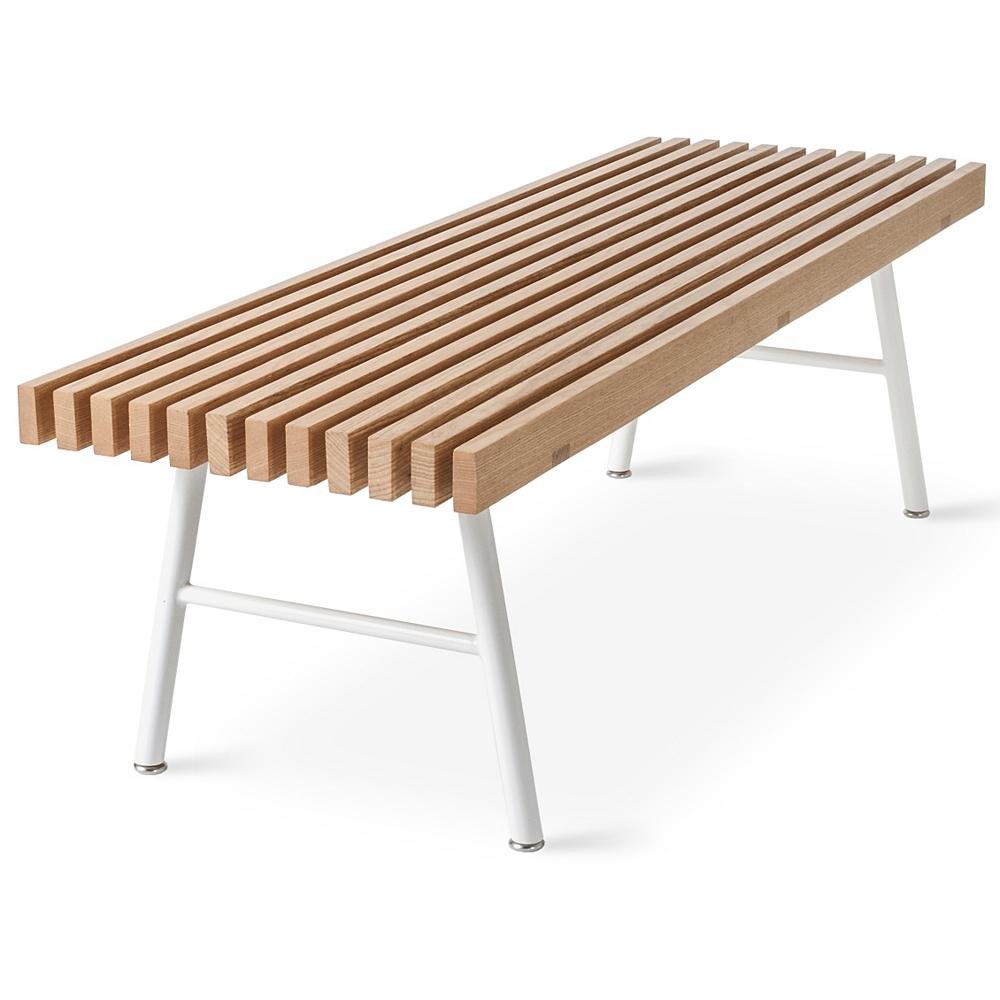 To keep the living room lounge space clean and squared off, a piece like the Transit Bench makes the ideal coffee table. Plus, as its names suggests, it can pull double duty as extra seating if needed.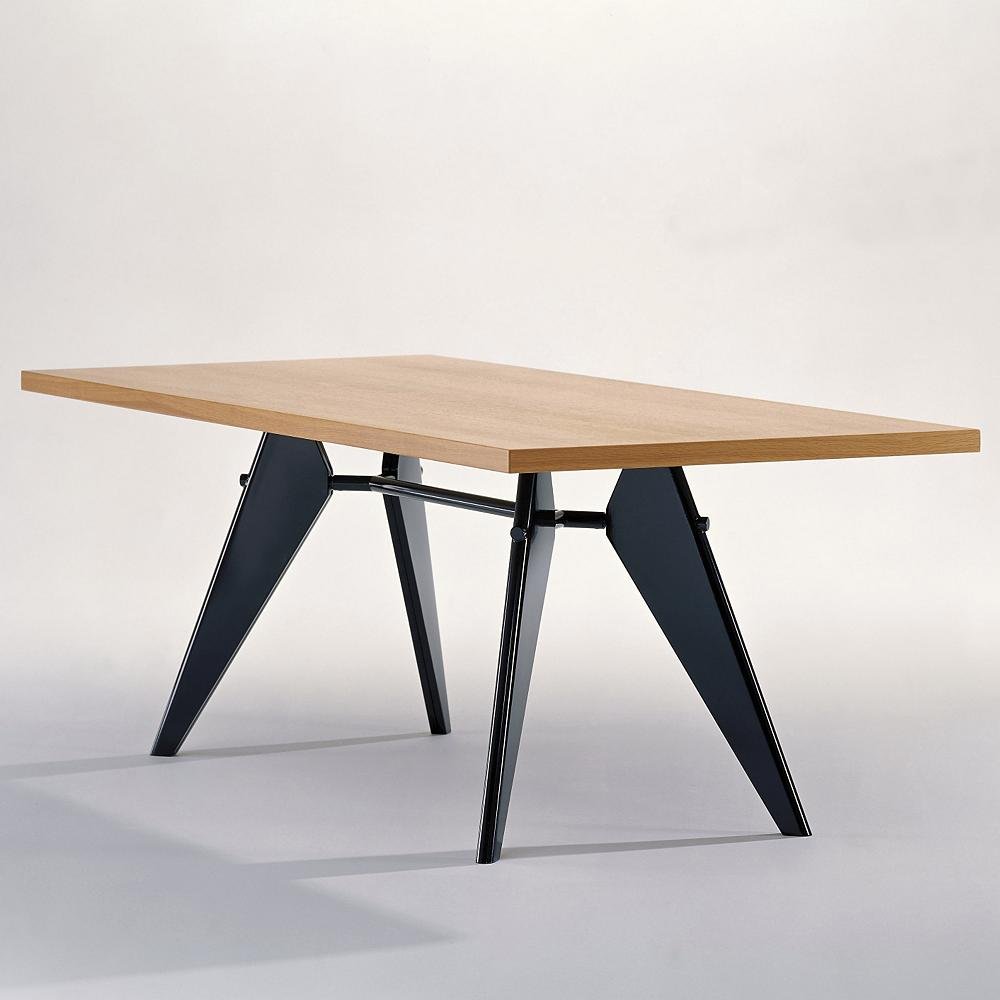 A high-end family dining table is something that is worth investing in. It is a landing space for your home and a gathering space for the whole family. The iconic EM Table is a true beauty that will serve your family for generations.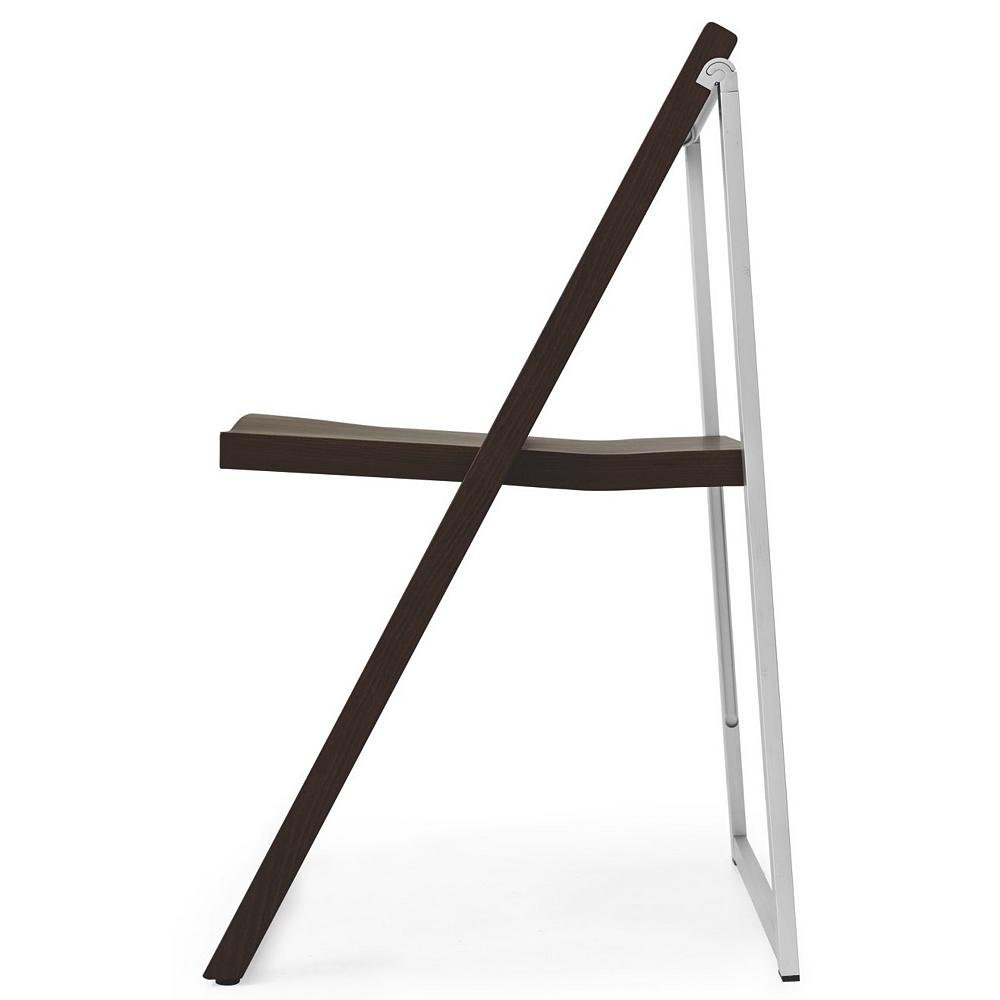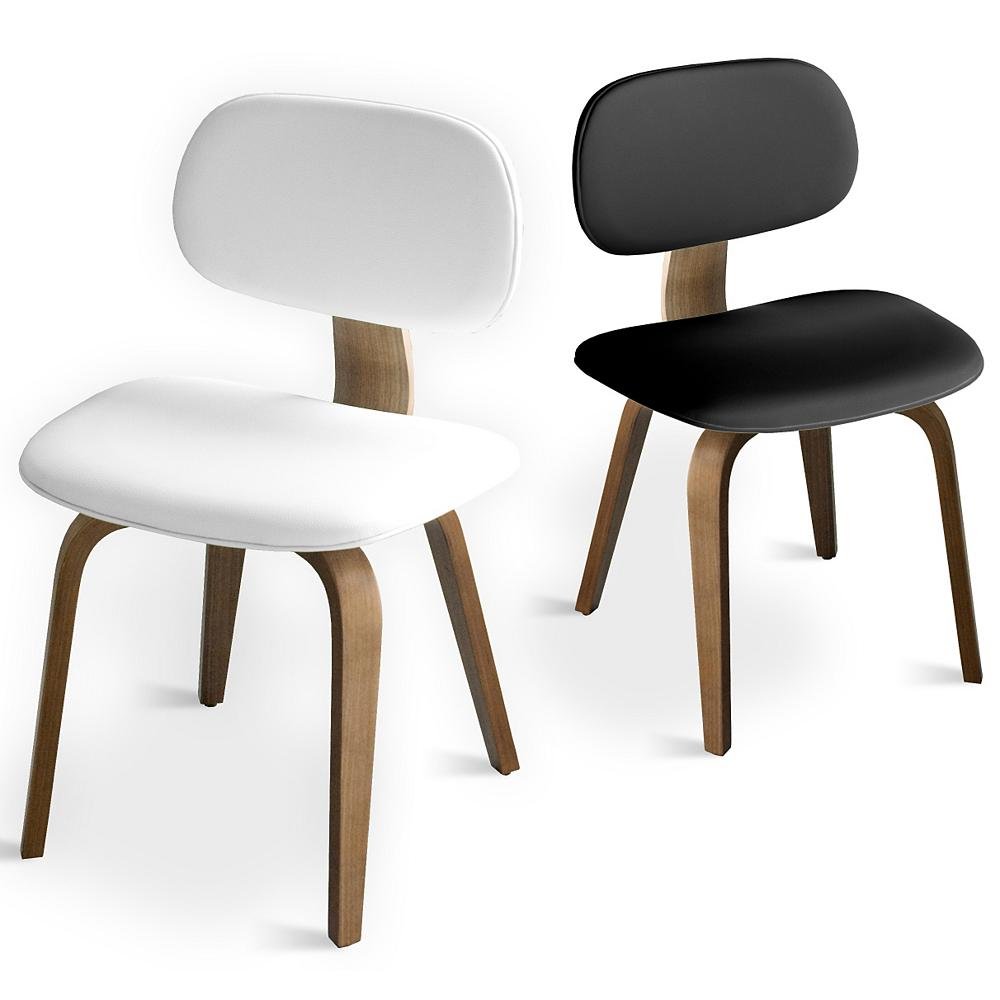 A mix of chairs is a great way to add utility and interest to a dining space. The heavier Thompson Chairs stay put while the folding Skip Chair can be moved and put away as needed. This adds texture to the space and makes sure that it is working for you.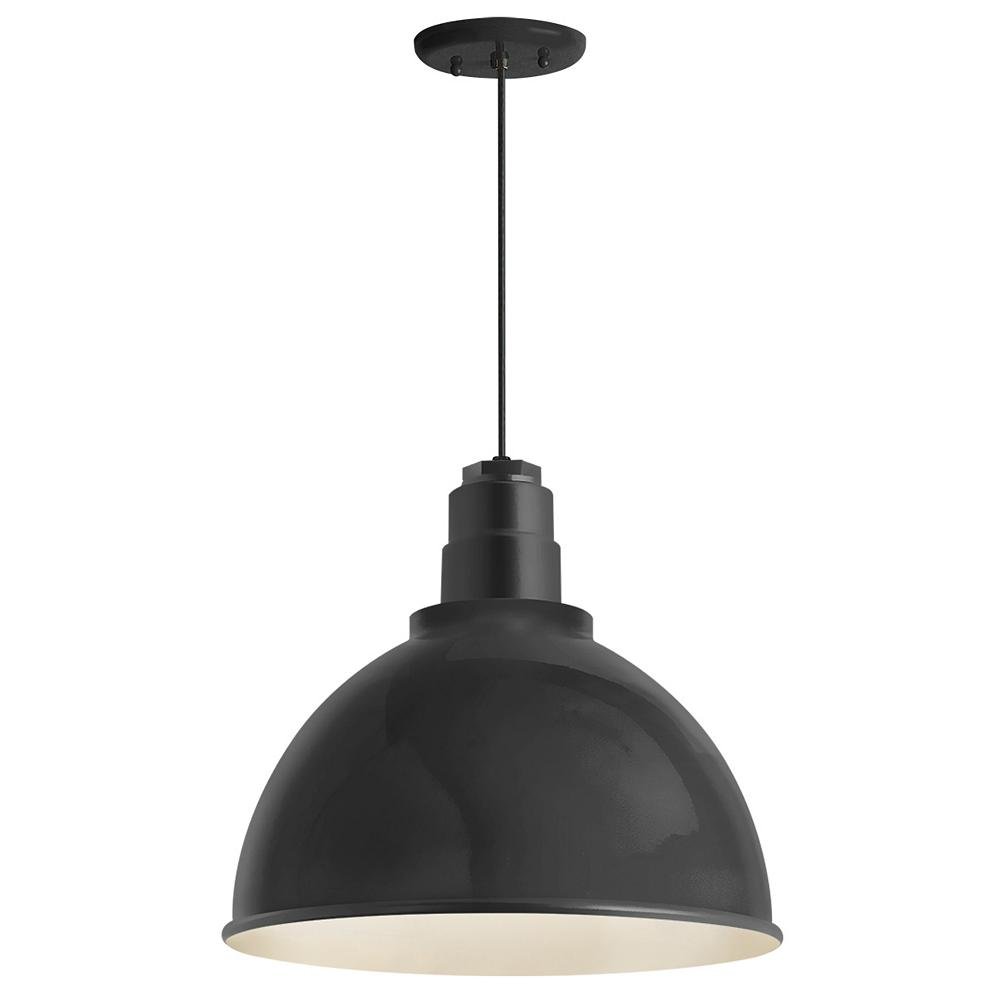 Finally, simple, utilitarian and fun, the Deep Reflector Outdoor Pendant ticks all the boxes. A similar pendant in the inspiration space both illuminates and provides design continuity between the separate living and dining areas. Use indoors and out to create a more seamless transition for outdoor living.