Remember the days when you'd go to your friend's house and hang out in the den all day with the big screen TV? Well, these days, with a pocket-sized TV on our person at all times, the term "media room" probably doesn't have the same meaning as it did back in the day (and yes, I'm including the '90s).
That being said, we still all crave a communal space in our homes to host the big game or settle in for a long movie marathon. As homes get more creative in architecture and spatial planning, a new trend is having a media room that either blends in or almost completely disappears into a well-designed space.
Take this family room, which showcases some of the more dramatic changes recently made to a home in the Central District of Israel. Able to be hidden behind sliding doors when not in use, the television and sound system take a back seat to the impressive piece of custom steel and oak cabinetry that surrounds it. With that done, the lighting and minimalism of the space are what you notice most. Here are a few products that can help you achieve a similar look in your own living room or media room: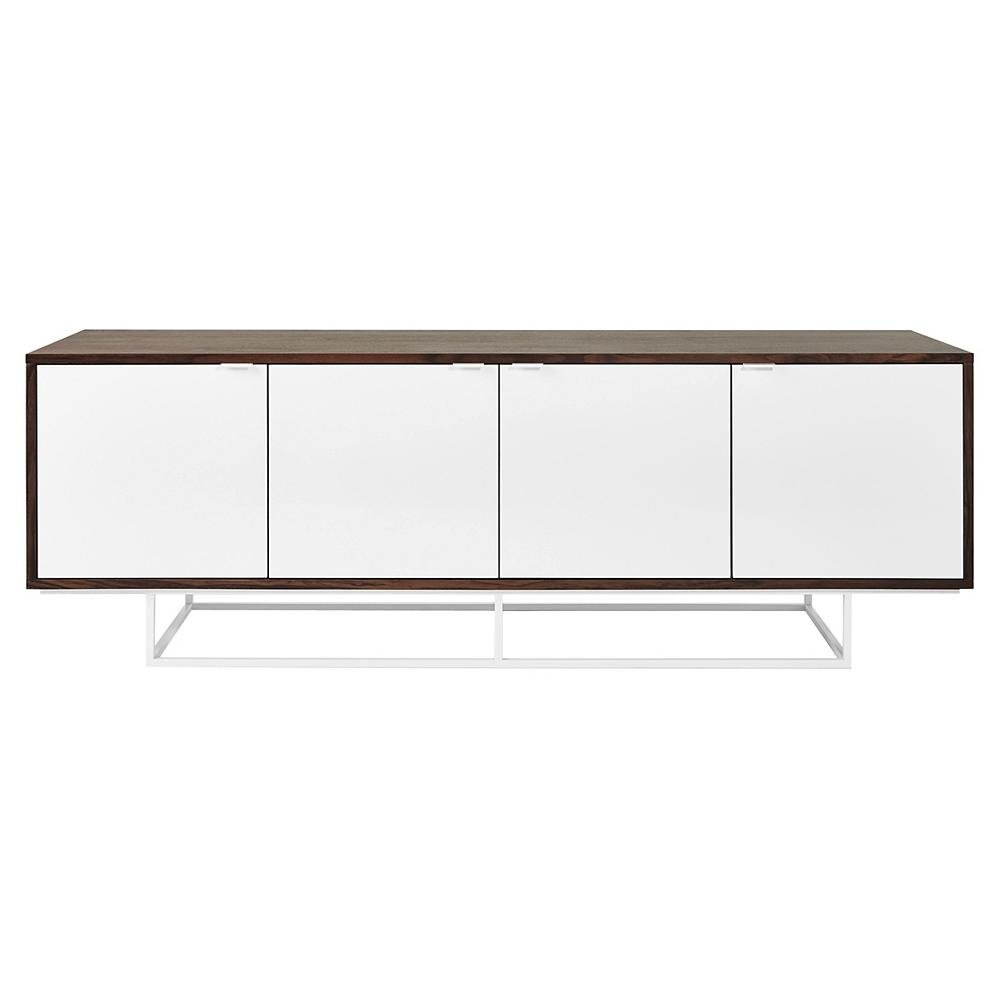 With a slender metal frame and minimal hardware on the doors, the Emerson Credenza by Gus* Modern pulls off the same look as the modular cabinets in this space.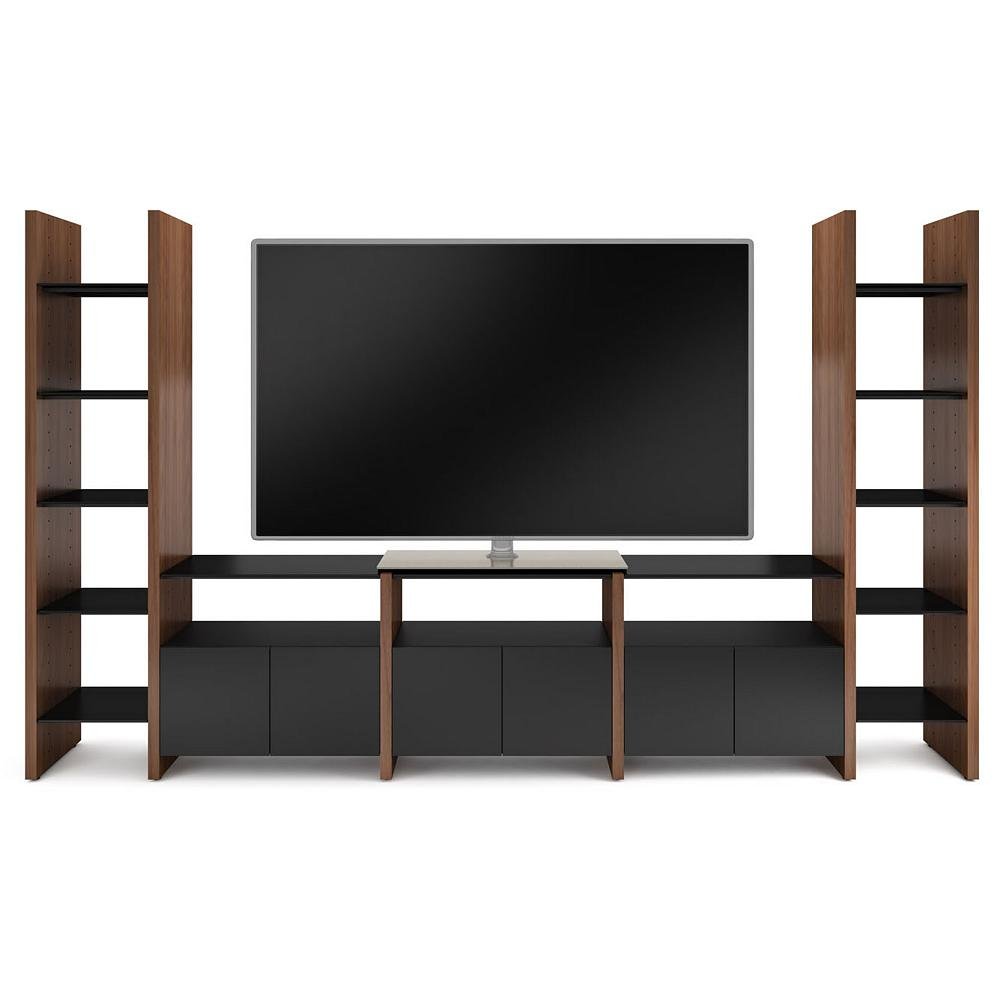 Surrounding the movie center with ample shelving for accessories is a great way to achieve the blending of gathering & media space. Try the Semblance Home Theater Package by BDI to achieve a similar look that is simple yet gives the TV plenty of room to breathe.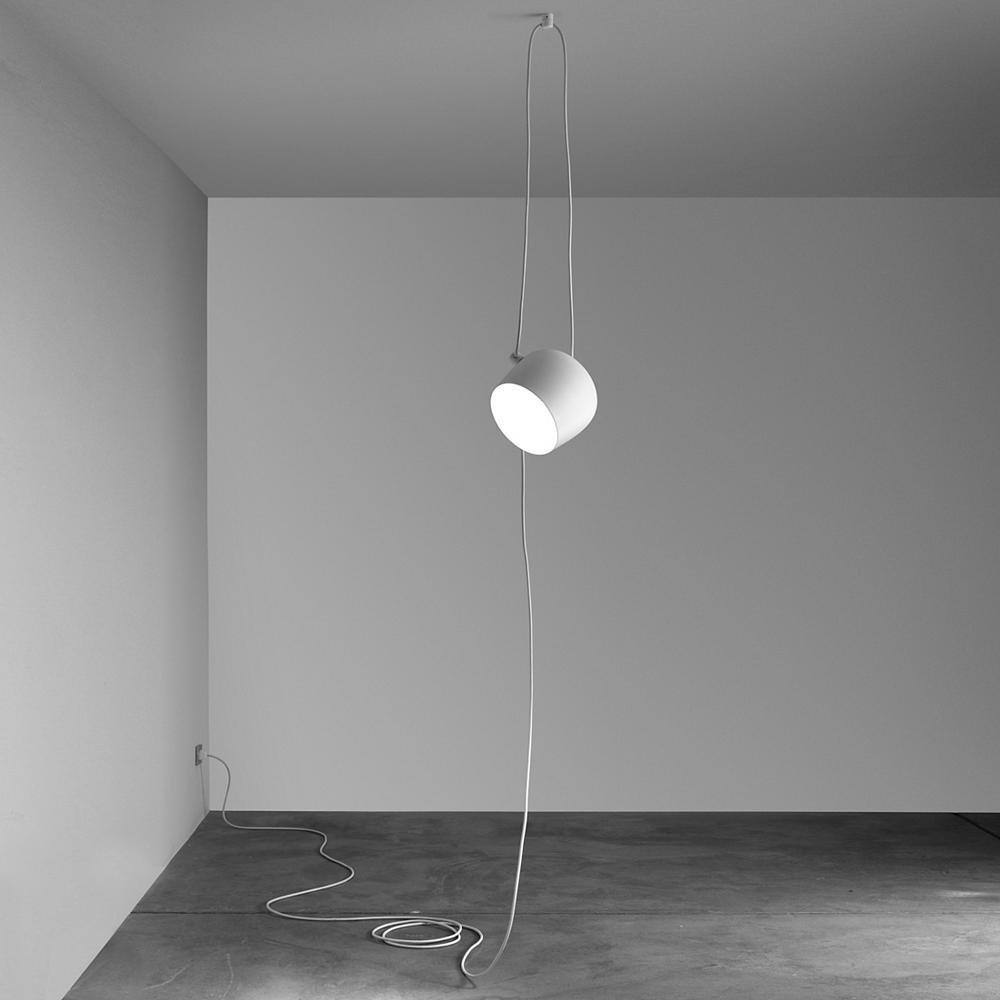 As a decorative element in this inspiring room, the Aim LED Pendant by Flos can serve as a subtle light source in a media room that requires little light once the movie starts.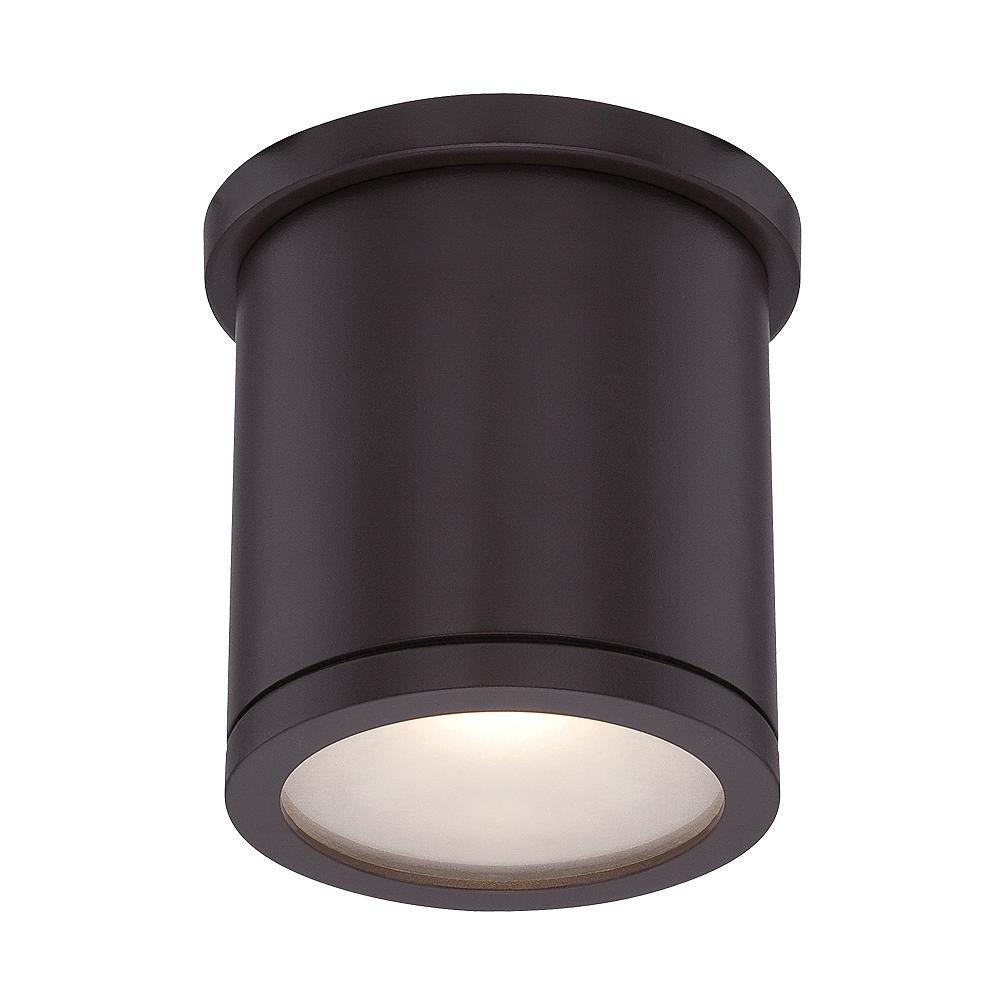 Dimmable lighting overhead is just as important for such a versatile space. You can replicate the architectural look of the inspiration ceiling lights with the similar profile of the Tube LED Flushmount.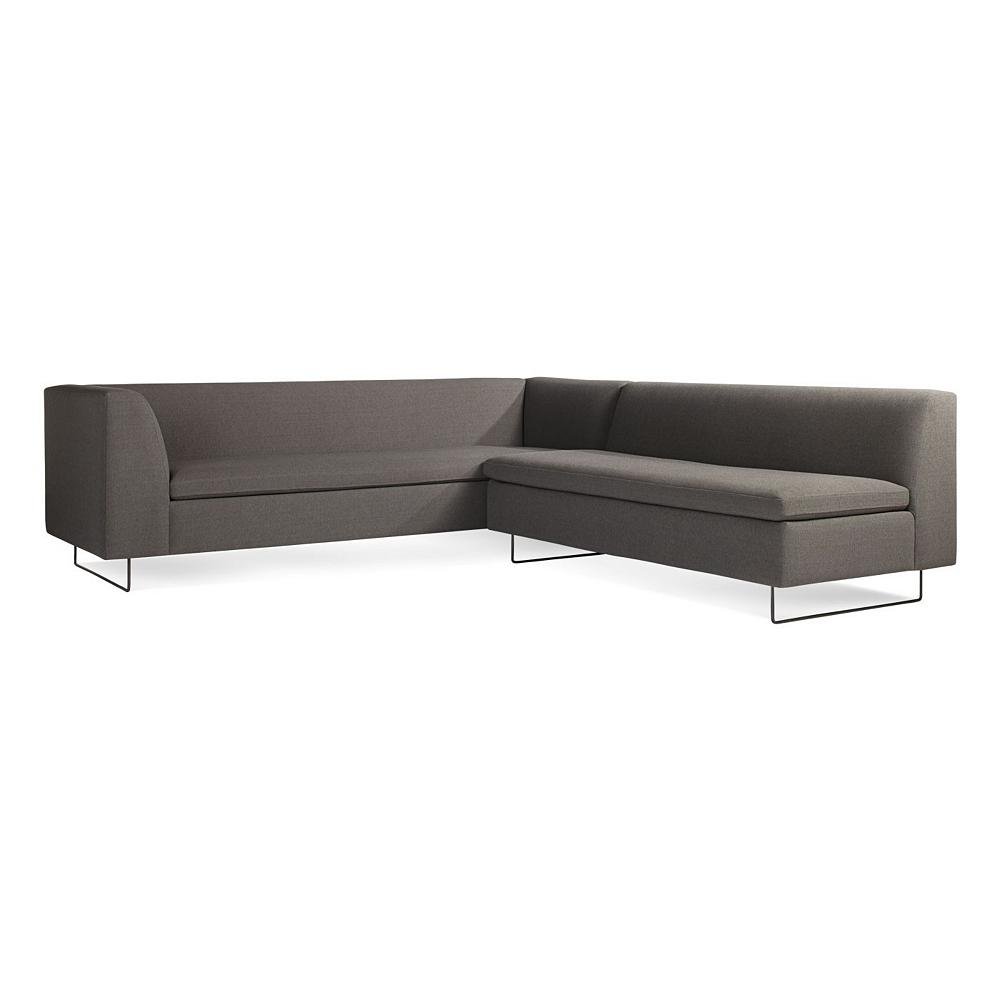 Comfy seating is a must in a contemporary media space like this. A sectional like the Bonnie and Clyde Sectional Sofa by Blu Dot will provide the clean lines to achieve the look and plenty of space to lounge or snooze.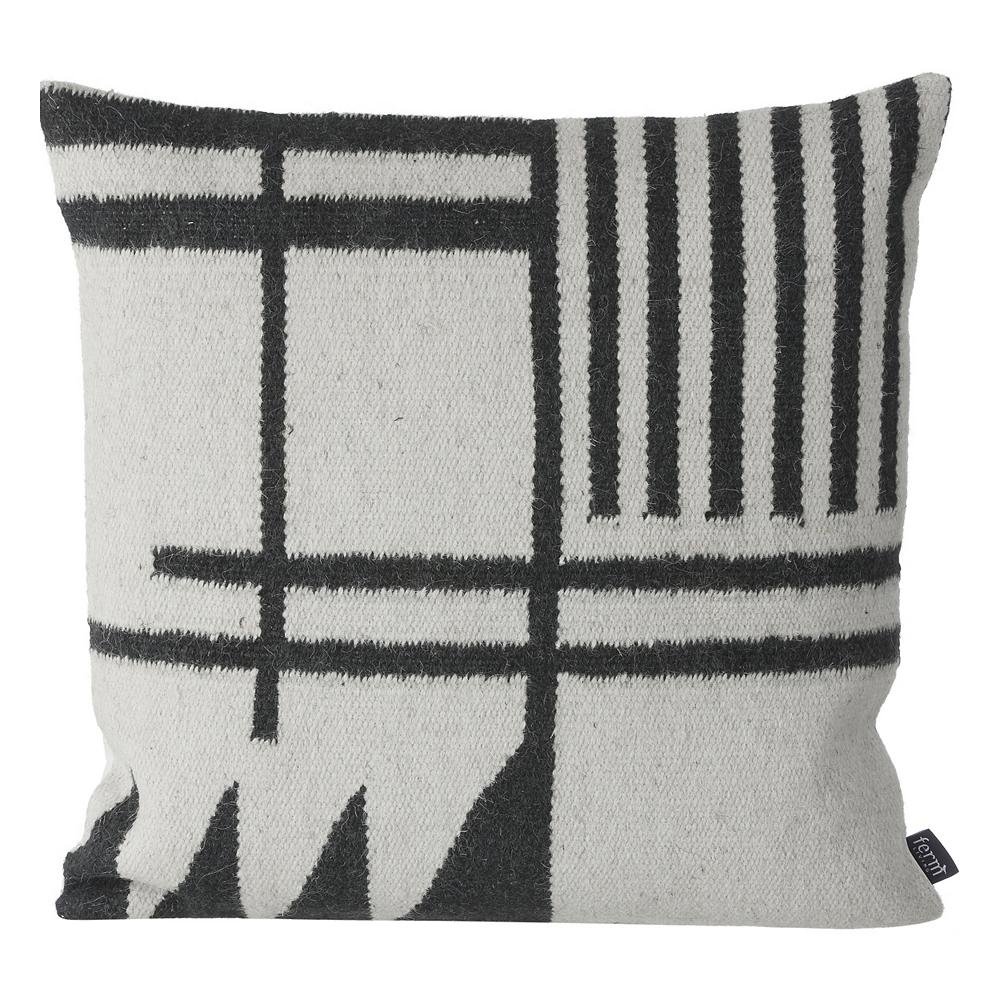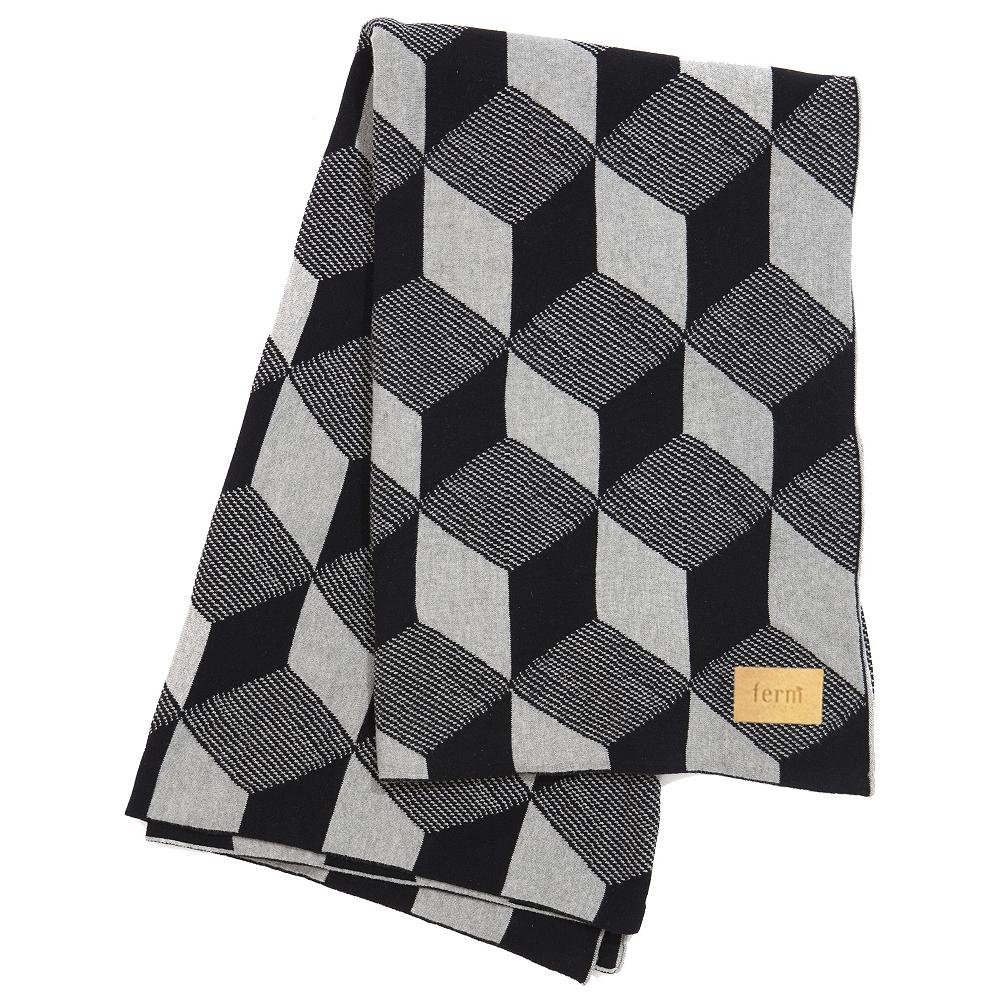 Movie night always calls for comfort. Add some throws and pillows to your sectional to make the space as comfortable as possible for friends and family.
What are some ideas you have for a modern media room? Share in the comments below!