Once spring has arrived, opportunities to host and enjoy your backyard spaces start to, well, spring up fast. Between barbecues, family lunches and afternoon happy hours, there's a multitude of reasons to enjoy your outdoor space by adding to or updating your current outdoor dining situation.
Looking to create an inspiring, stylish space in your backyard? Try this colorful bohemian dining area on for size; it's got all the features you need for a fun evening entertaining al fresco, plus some fun details for added personality. Mixing textures, materials and colors makes this backyard style easy to achieve with just a few amazing pieces (and plenty of surrounding greenery).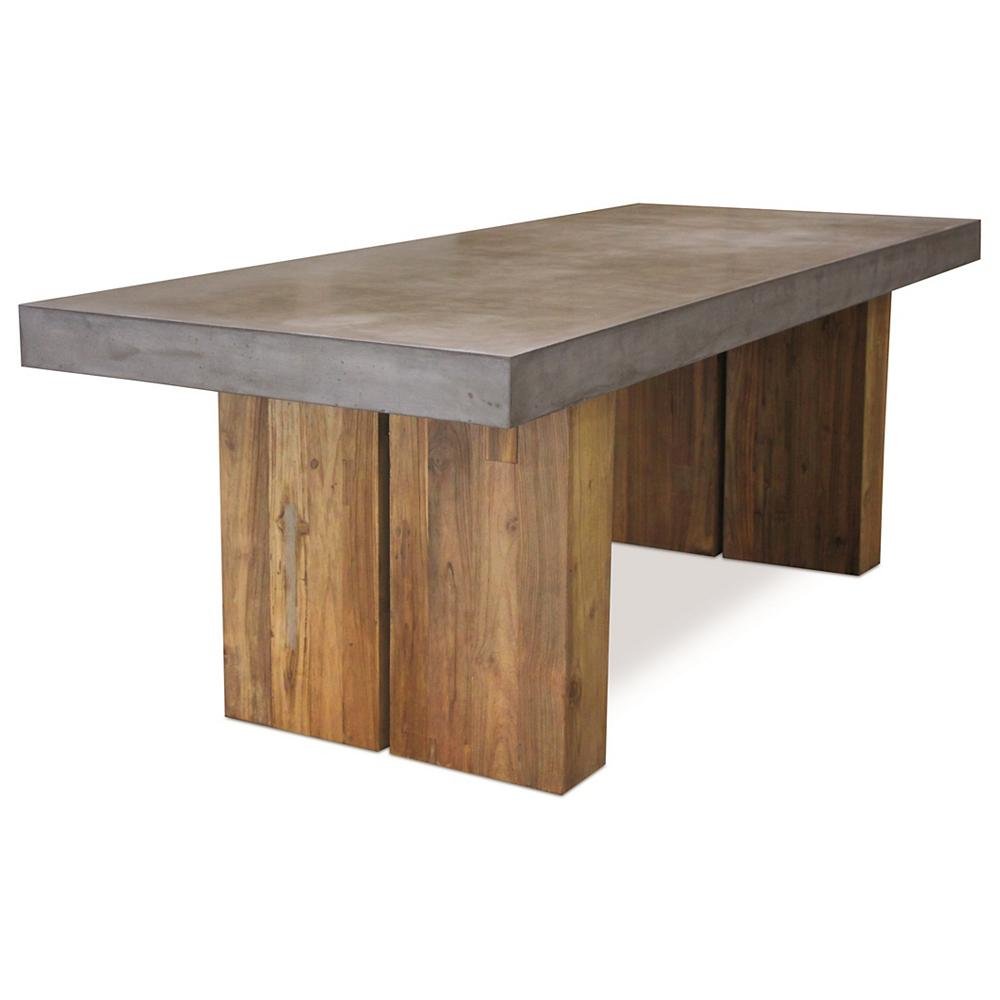 Not sure where to start with creating a space like this in your outdoor space? It's always wise to build your outdoor dining space around a great, structured table like the Olympus Dining Table. Industrial-meets-farmhouse style pieces like this are both classic and a hot commodity in the design world at the moment. So, you're sure to enjoy this sturdy style for years to come.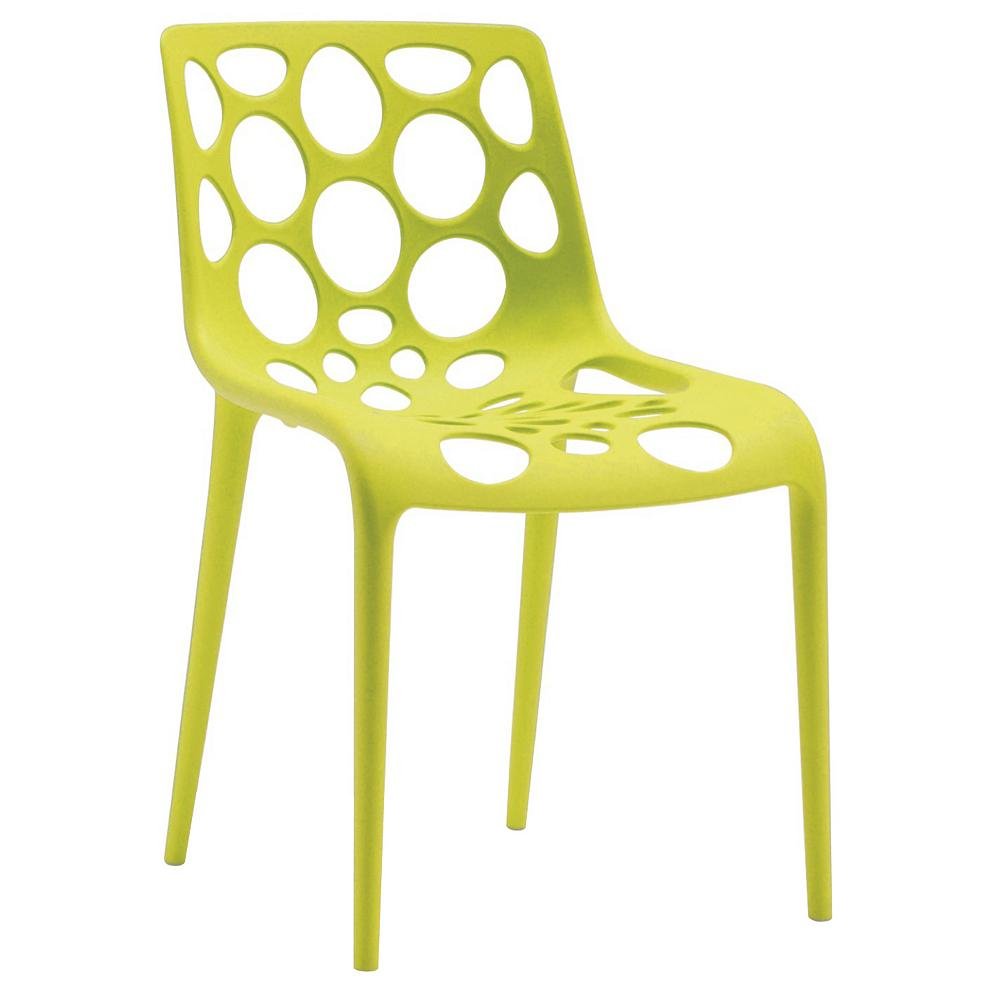 Next, punchy, colorful chairs make a splash against a neutral palette. And they guarantee your guests will have somewhere comfortable to lounge as they take in the scenery. The bright Light Green color and bubbly pattern of the Hero Chair makes it just the right quirky touch.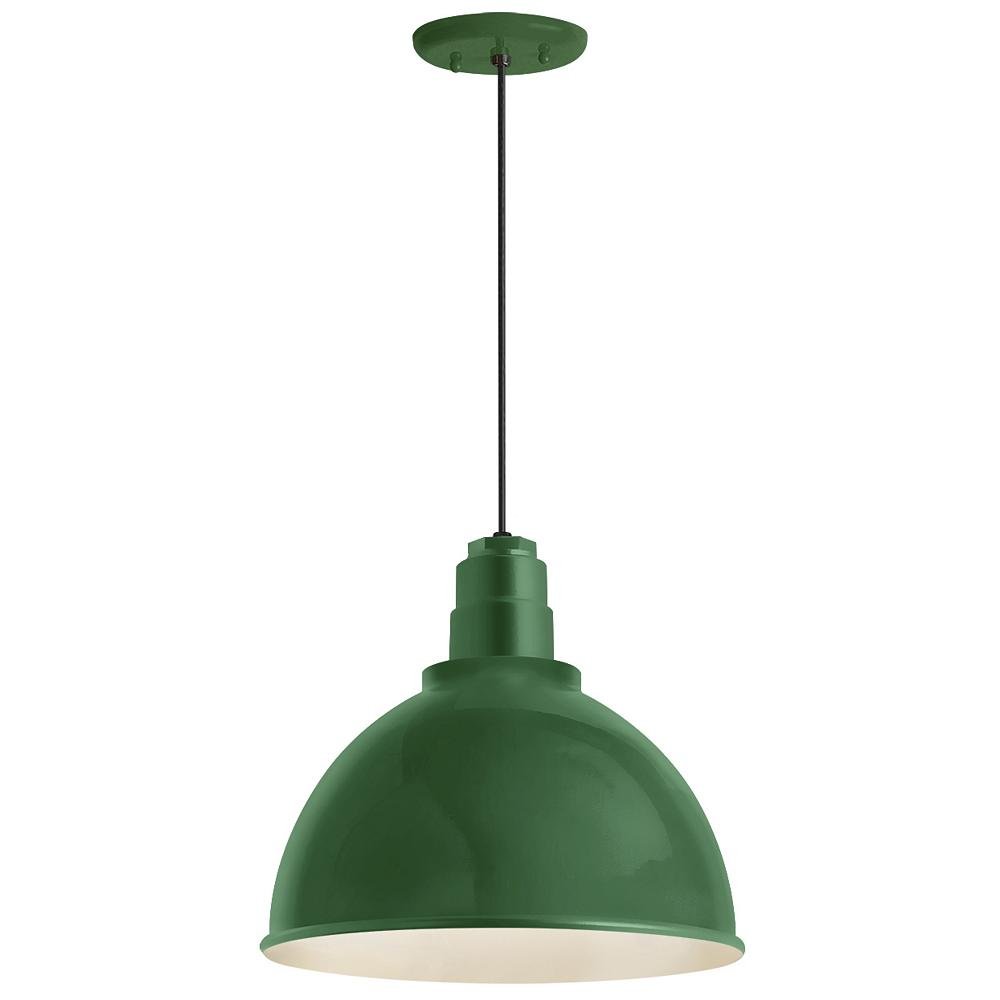 Installing overhead lighting outdoors might sound crazy, but it will add an indoor/outdoor appeal that allows guests to stay outside long after the sun goes down. These days, wet rated outdoor pendants like the Deep Reflector Outdoor Pendant help bring a vintage indoor look to an outdoor space.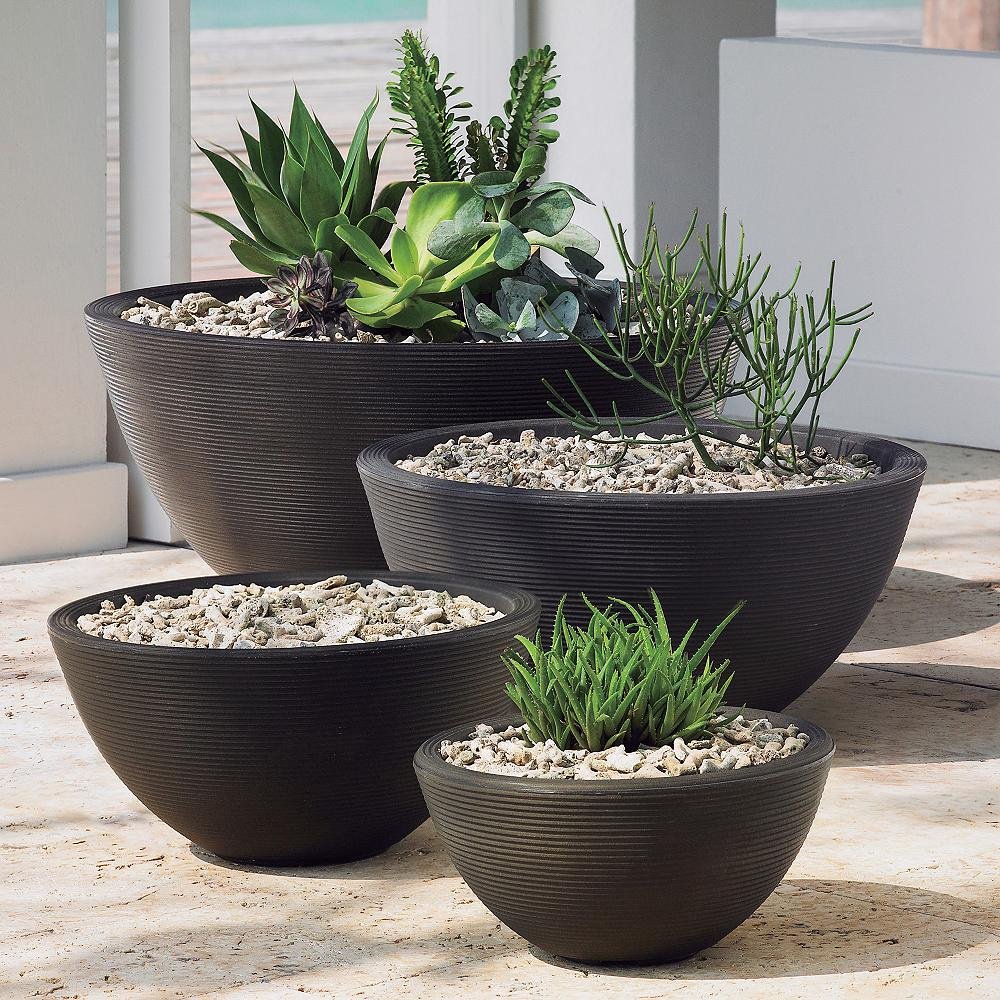 Finally, ground your space by placing a few natural-looking planters around your table. Understated pieces like Delano Planter will create and define the edges of your new outdoor "room," even if you don't have a trellis overhead.
The last thing you need? A pitcher of lemonade (or perhaps cocktails) and glasses for the first guests in your new backyard!