You work too hard.
It's a simple truth we've all learned to accept as, at least for most of us, life is a weekly (if not daily) cycle of hustle and grind. But unless you're lucky enough to have routine spa treatments or a personal massage therapist who visits your home, you're likely not taking full advantage of the few moments you have for mind-body wellness.
It's unhealthy, my friend, and much more important than you may realize. Luckily, a few simple upgrades in decor (and attitude) can do wonders for your self-image and overall health. What you need is a retreat—more specifically, a luxurious master bathroom getaway like this one that looks and feels like your own personal haven.
In addition to the smooth marble surfaces and huge soaking tub–and a waterfront sunset view–you need appropriate table tops to keep things off the floor, nice cushy seating that's clean and comfortable and a little ambient lighting to help set the mood. Take a cue from the luxurious master bathroom shown here, and take note of the following tips to turn your bathroom into into the far away paradise you see before you.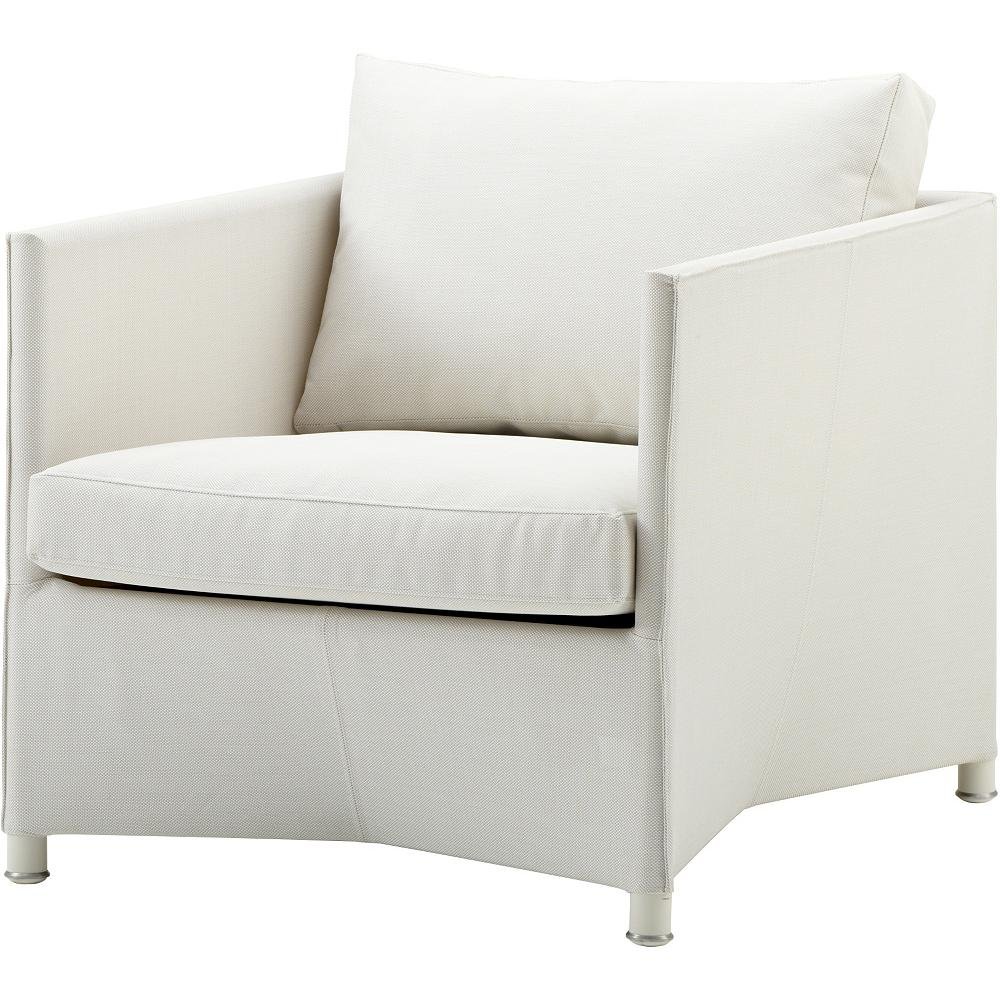 For a truly relaxing spa-like experience, there has to be seating to rest those cucumber-covered eyes. Sink into Cane-line's Diamond Tex Lounge Chair, a "wet-friendly" outdoor lounge chair filled with QuickDryFoam. Its spongy cushions and taut-stretched frame ensures maximum comfort with minimal worry.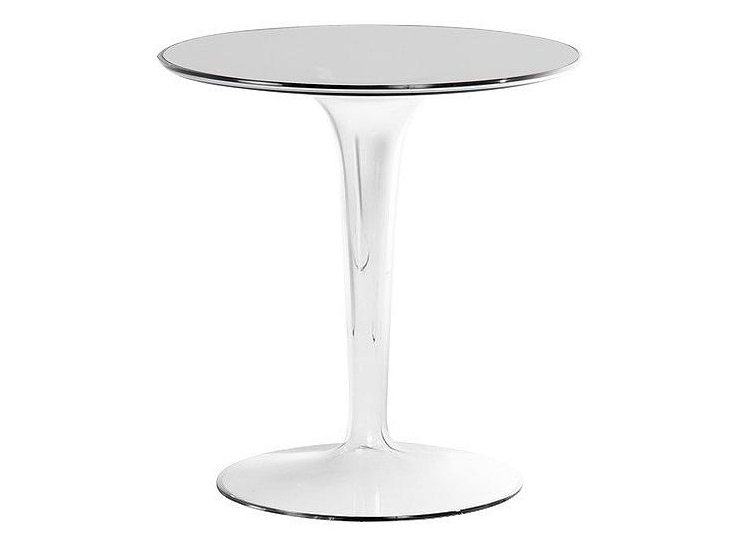 Don't worry about getting a little utilitarian. We do, after all, need some table space. Built with specialized PMMA, the Kartell Tip Top Side Table is a lightweight solution that will keep your glossy magazines and other necessities tidy and close by.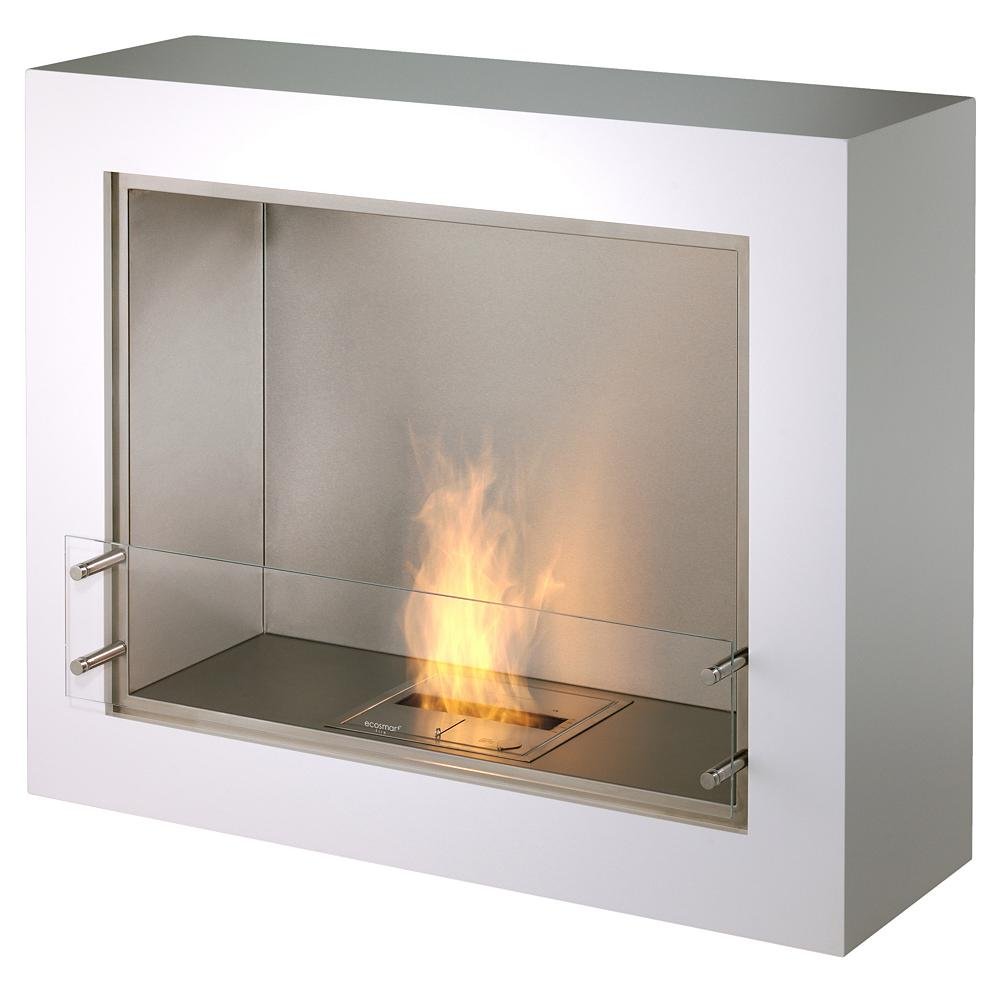 A fireplace in the master bathroom? Better than a cabin in the woods. Add EcoSmart Fire's Aspect Fireplace to set the mood of your new personal paradise. A sleek exterior case with a nice glossy finish houses a tank with bioethanol fuel to let the flames lick to life. The clean-burning fire stays dutifully behind a protective glass windscreen, so you can safely drop your attention and focus on soaking in the tub.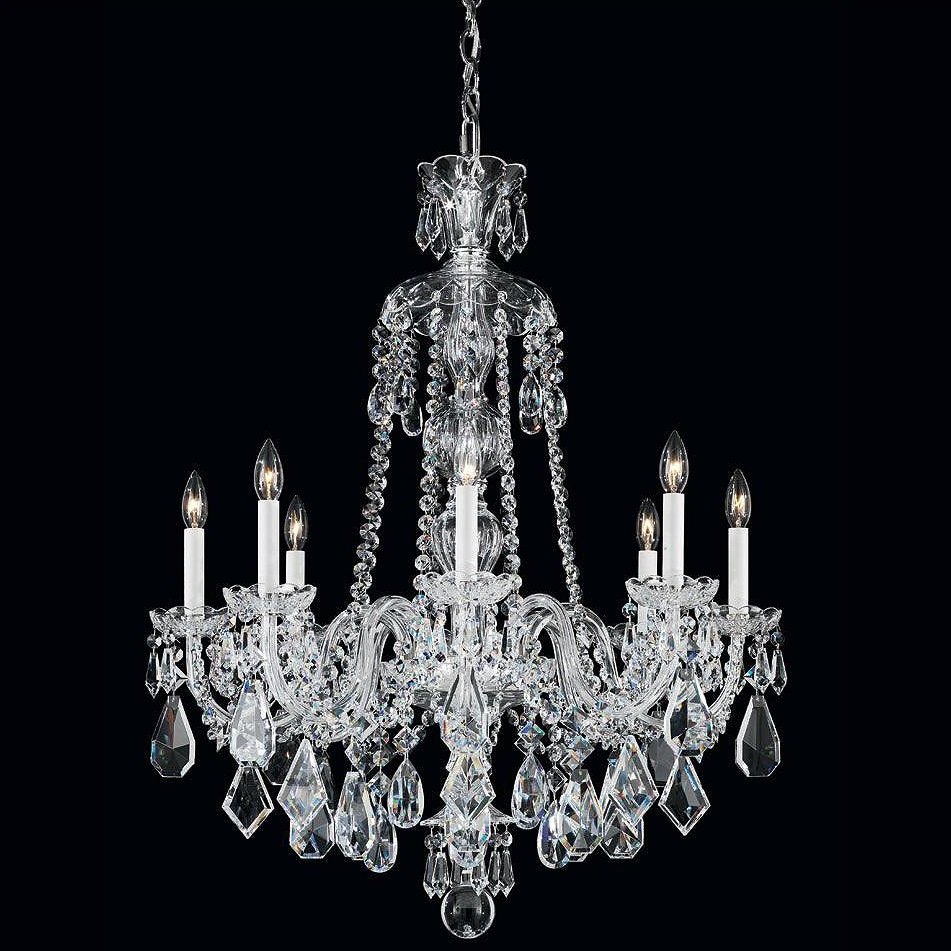 There's nothing more luxurious than that classic crystal beauty. Schonbek Lighting's Hamilton Chandelier brings a definitive high-class elegance that will take your bathroom space to the next level. Its traditional form sparkles with clean crystal droplets, while hand-formed crystal arms hold flame-like bulbs.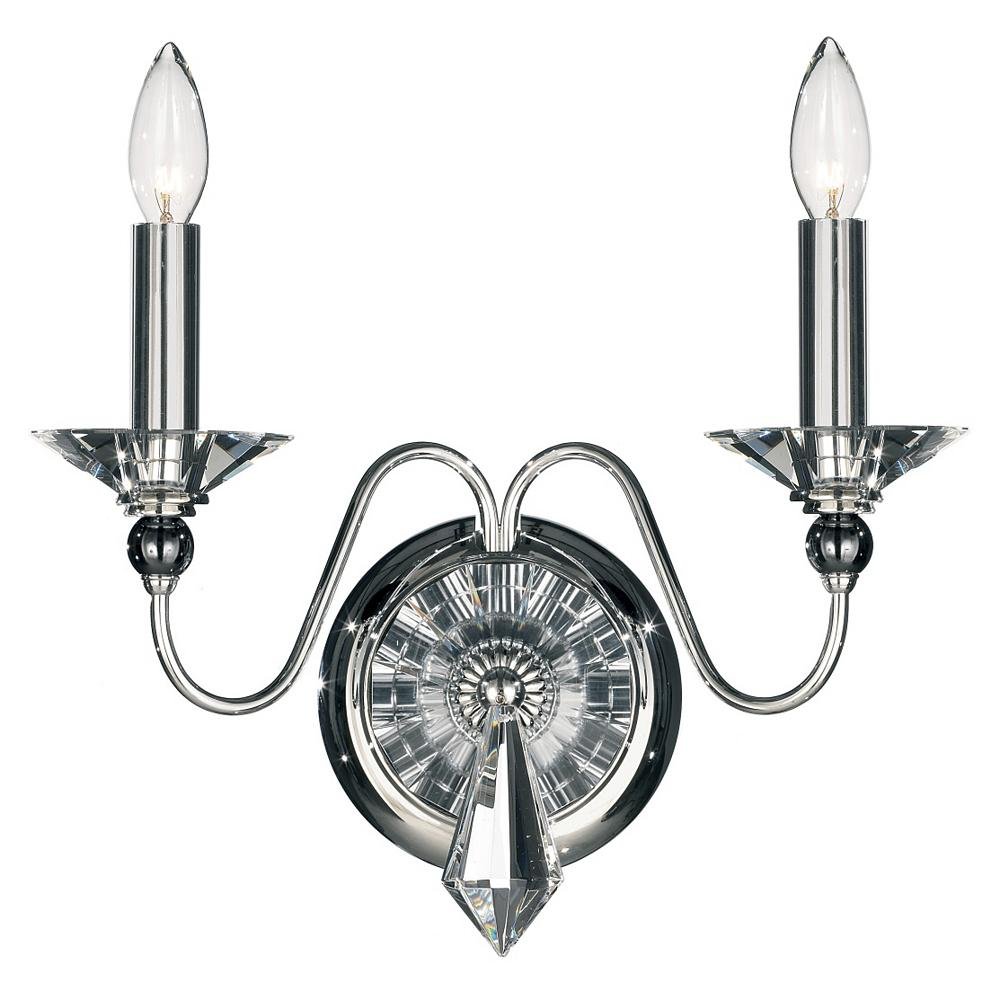 Lastly, the Schonbek Lighting Jasmine 2-Light Wall Sconce adds a layer of surrounding luminescence that will keep your mood bright no matter how late it gets. Two curvaceous, slender arms hold candelabra bulbs and optic handcut bobeches for a truly authentic candlelight experience.
Remember to keep customizing as much as you feel you need to; this is your master bathroom and, as the master, you hold all the keys. Tune into yourself, listen to your needs and take the wheel of your ship as you find your way to the perfect home spa retreat.