Open up your living space this holiday season with the light, organic aesthetic of modern Scandinavian design. Though a visual breath-of-fresh-air all year round, the design's natural warmth is especially pleasing during those long winter months of lit fireplaces and steaming cups of cocoa. The following living room serves as a great example of what this look has to offer, including wood-themed furnishings, convenient table spaces and wide open walkways that practically welcome you home.
Just by looking at it, this living room feels comfortable and inviting, with plenty of room to lounge and move about. Not to mention a fair amount of counter and shelving space to showcase your book collection or set your recently filled wine glass down within arm's reach. Straight on, we see a plush, blush-toned couch, which opens up to a pair of wooden tables that offer just enough space to discourage you from stacking unread magazines.
The wooden coffee tables are flanked on either side by wooden furniture. Do you see a pattern here? Or, as the pros call it, a motif? It's pretty obvious, isn't it? Stage left we have a stackable, asymmetrical shelving unit that is comprised of different rectangular wooden platforms (though some have a white finish) that can be used to organize items worth looking at. On the other hand, a stylized wooden dresser sits stage right, providing plenty of storage for items that may not be worth looking at. It also serves as yet another counter space where you can put books, flowers and family portraits.
Though the space is open and filled with natural light, the floor and table lamp positioned on either side of the sofa ensure that both ambient and task lighting are available when the sun starts to set on your Scandinavian paradise.
That being said, let's dive into the particulars of each specific design element so that you might successfully "steal" this look if you were so inclined. Don't worry, my lips are sealed.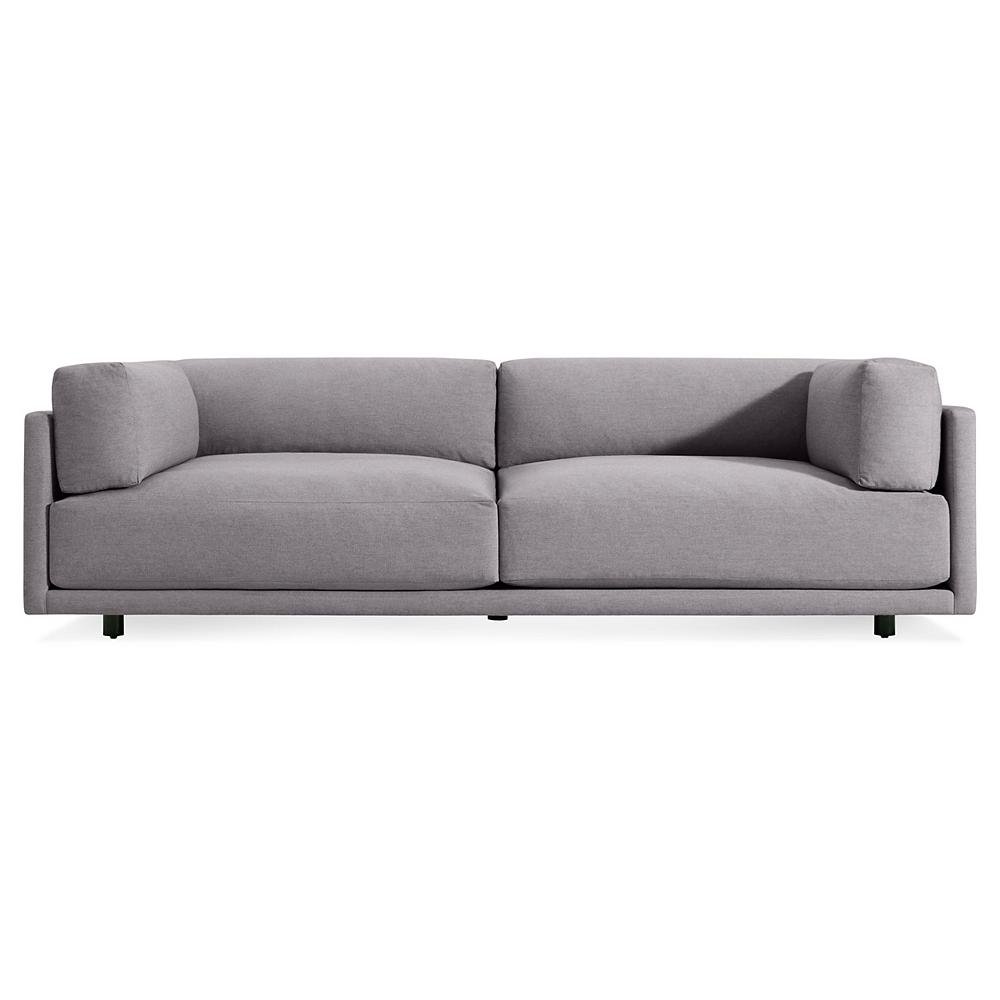 Blu Dot's Sunday Sofa offers plenty of plush for your buck. And it features enough Northern European design influence to be an ideal centerpiece for any open living space.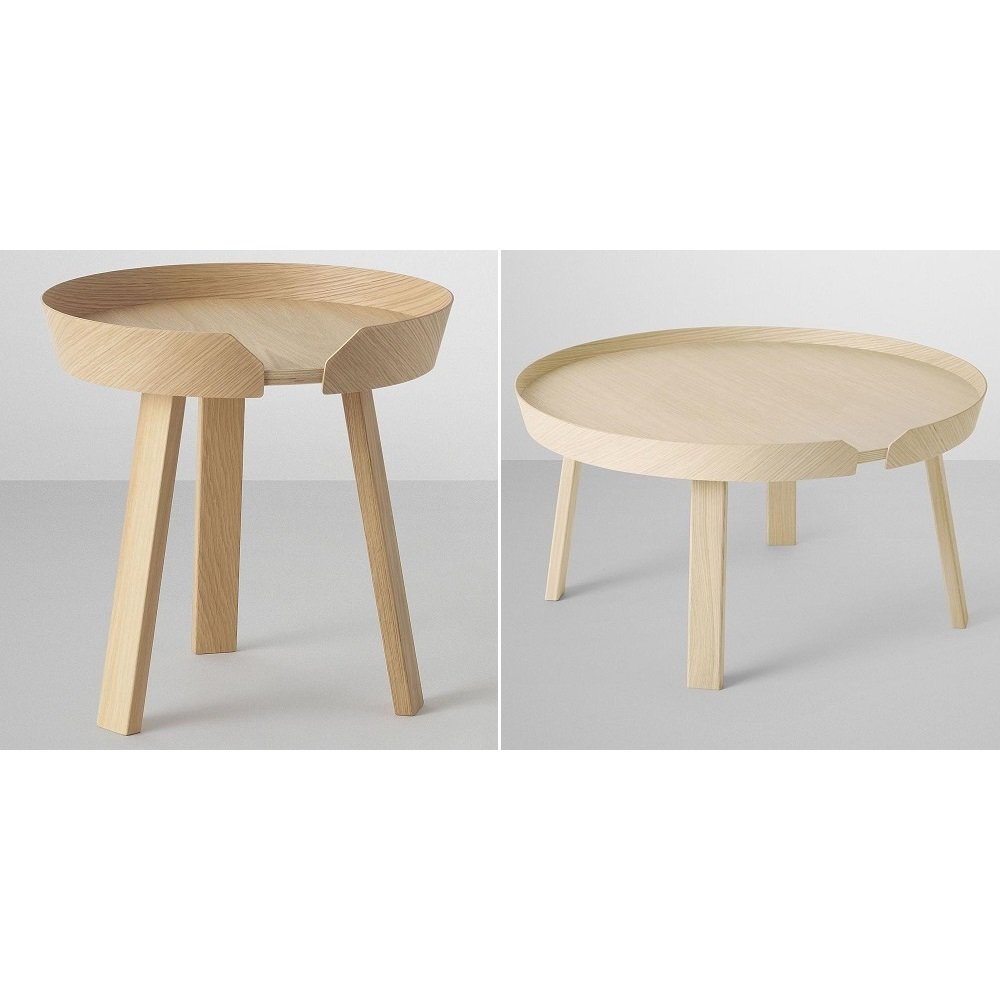 A comfortable sofa should be complemented by convenient, close-by tables. Both the Around Side Table and Around Coffee Table by Muuto are displayed front and center in the living room. They provide versatile function (ideal for open spaces) with a stylish, handmade aesthetic that is impossible to ignore.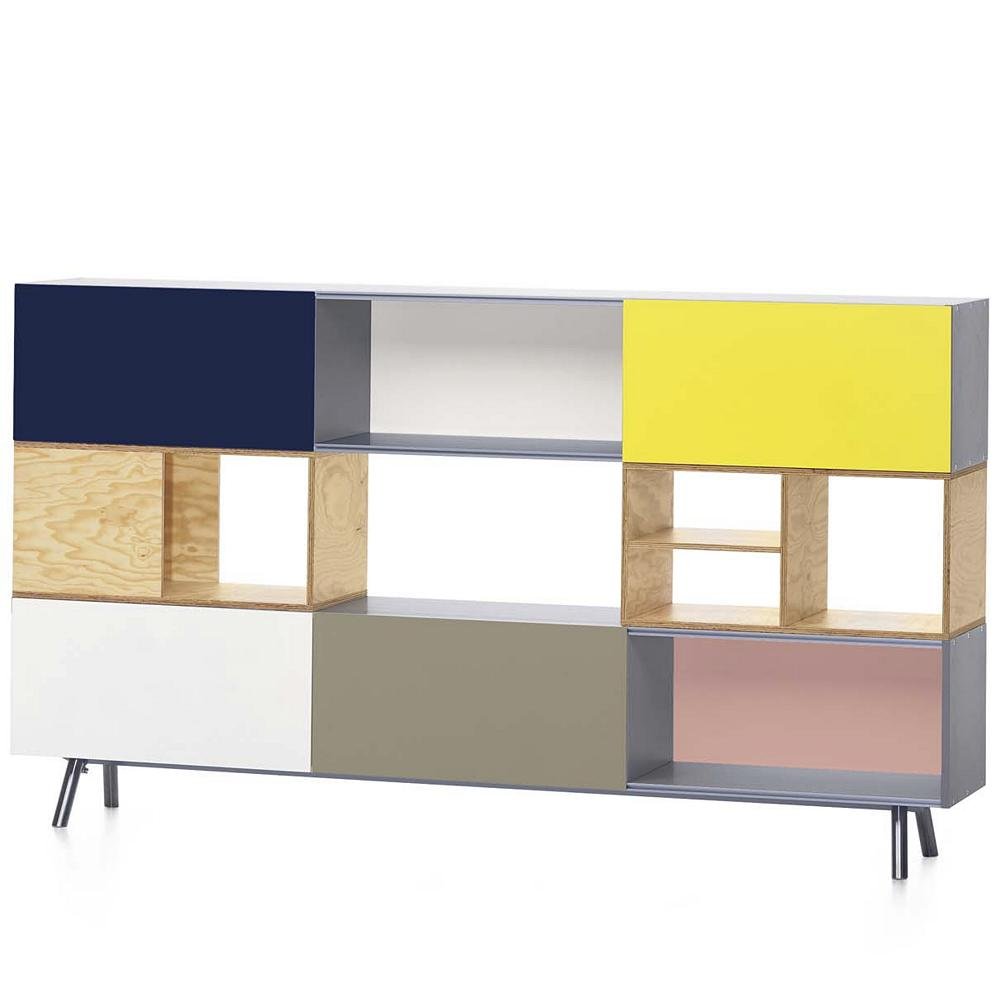 Stackable modular shelving is a fun way to organize the various odds and ends of your living space. Much like the staggered shelves shown in the example, the Kast Modular Storage unit by Vitra provides open and closed shelving that you can build to your specific functional and aesthetic needs.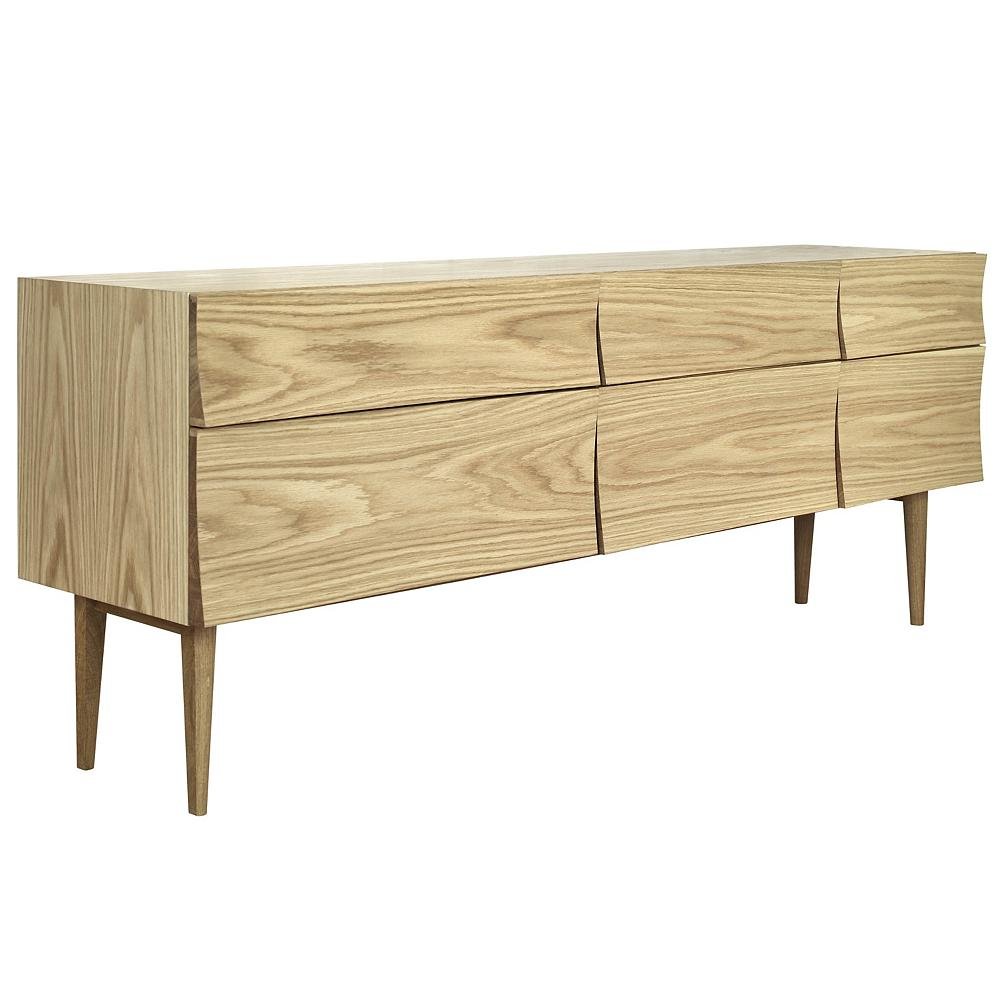 The Reflect Sideboard by Muuto puts a stylistic flair on contemporary drawer design. It features curved embellishments that immediately make you wonder how the heck they could have pulled that off with wood. Though sexy, its design retains a subtle grace that works well in open settings where guests are the primary focus.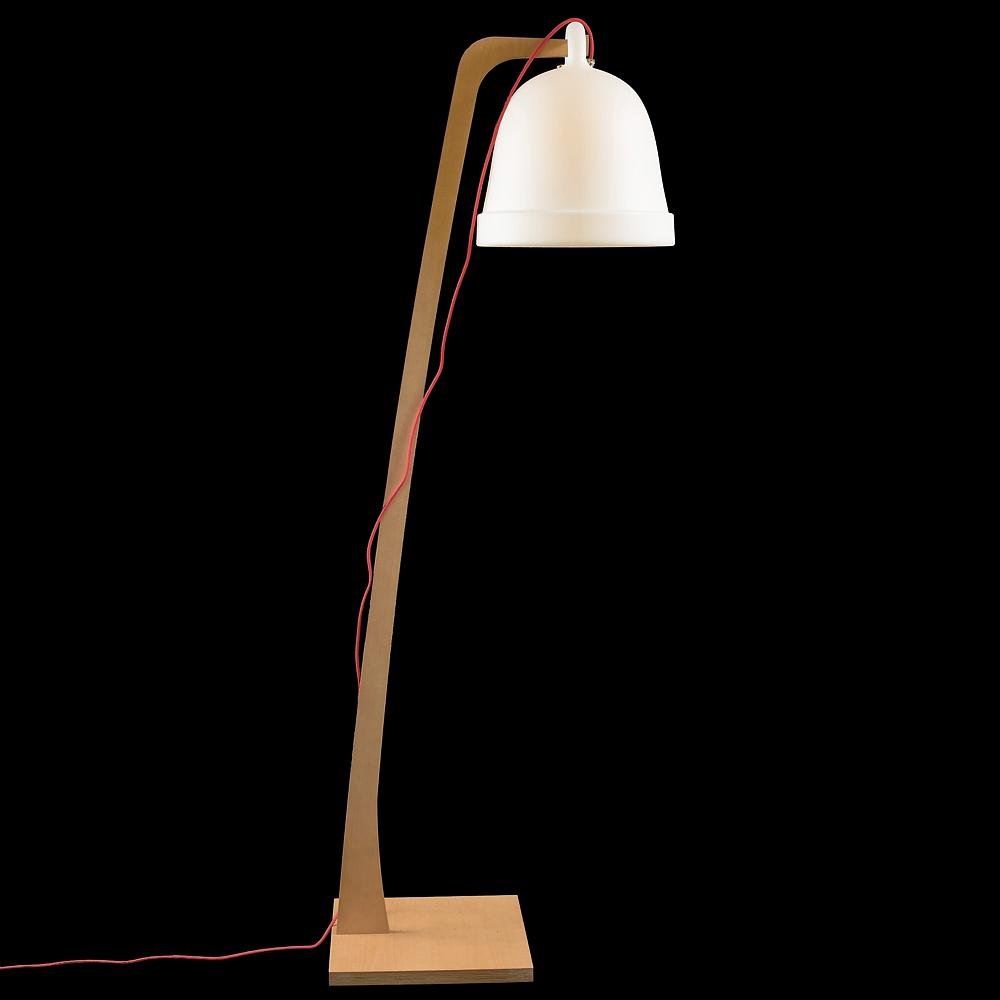 Finally, just because modern Scandinavian decor lets natural light in like a cathedral on Christmas Day doesn't mean you should refuse those task and ambient portables that help light up the night. (Though, make sure to stay consistent with surrounding motif, incorporating organic elements like–surprise!–wood whenever possible.) The Geneva Floor Lamp by Artkalia is a safe bet with its solid wood base and body, which curve upward to a bell-shaped polyethylene shade.