When guests come a knockin' (especially with the holiday season coming up), you want to be sure your guest room is ready to make your visitors feel as at-home as possible. Rugs, cushy bed linens and lighting can make all the difference for your guests—much better than sticking them on the old futon in the room where the unwanted furniture and donation pile lives. There should be designated places to store their luggage, soft surfaces, organization and personal attention to detail.
This comfortable teal bedroom has all the elements of the ultimate guest bedroom. Here's how to get the look:
A Great Night's Sleep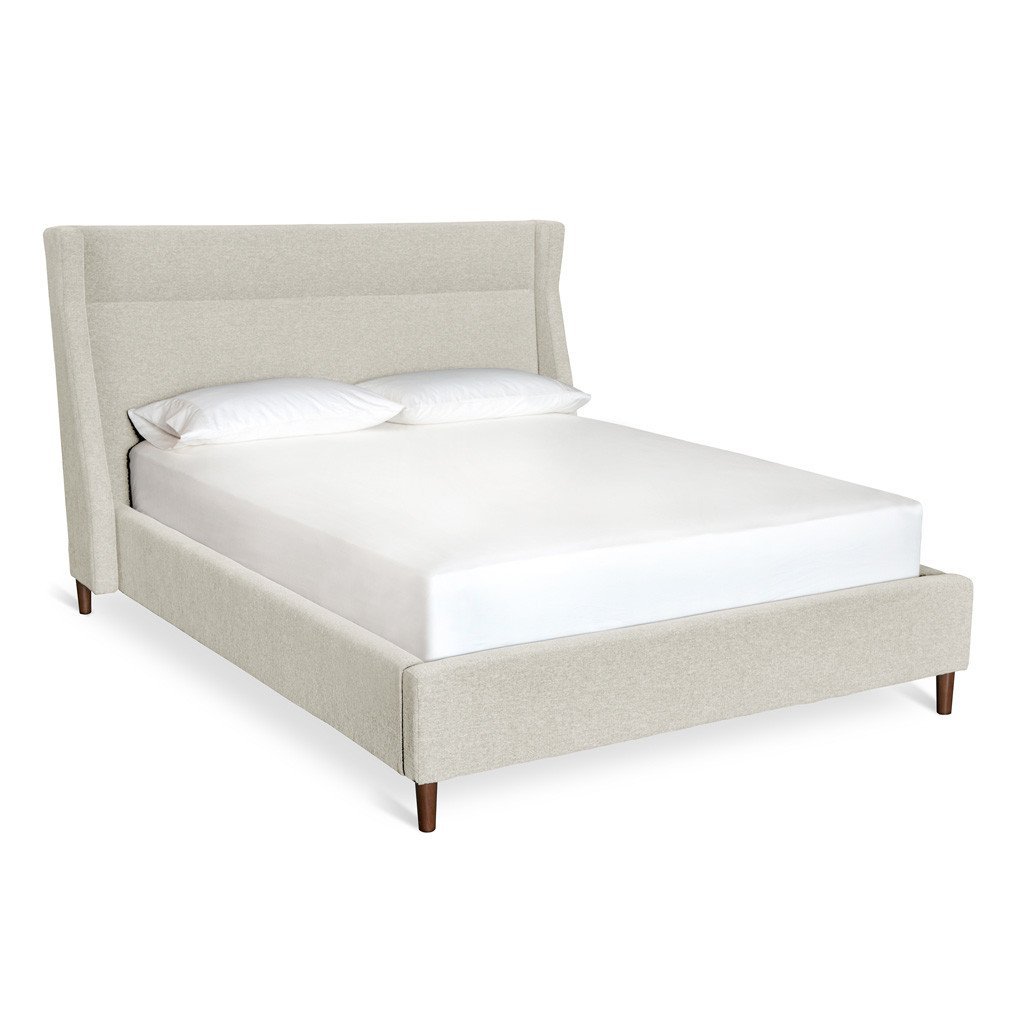 Bed frames can up the ante in a guest (or personal bedroom), especially when they are upholstered like this beauty. A fabric frame reinforces the cozy feel of a well-made bed, and can serve as a foundation to design the rest of the room around.
Pillows for Days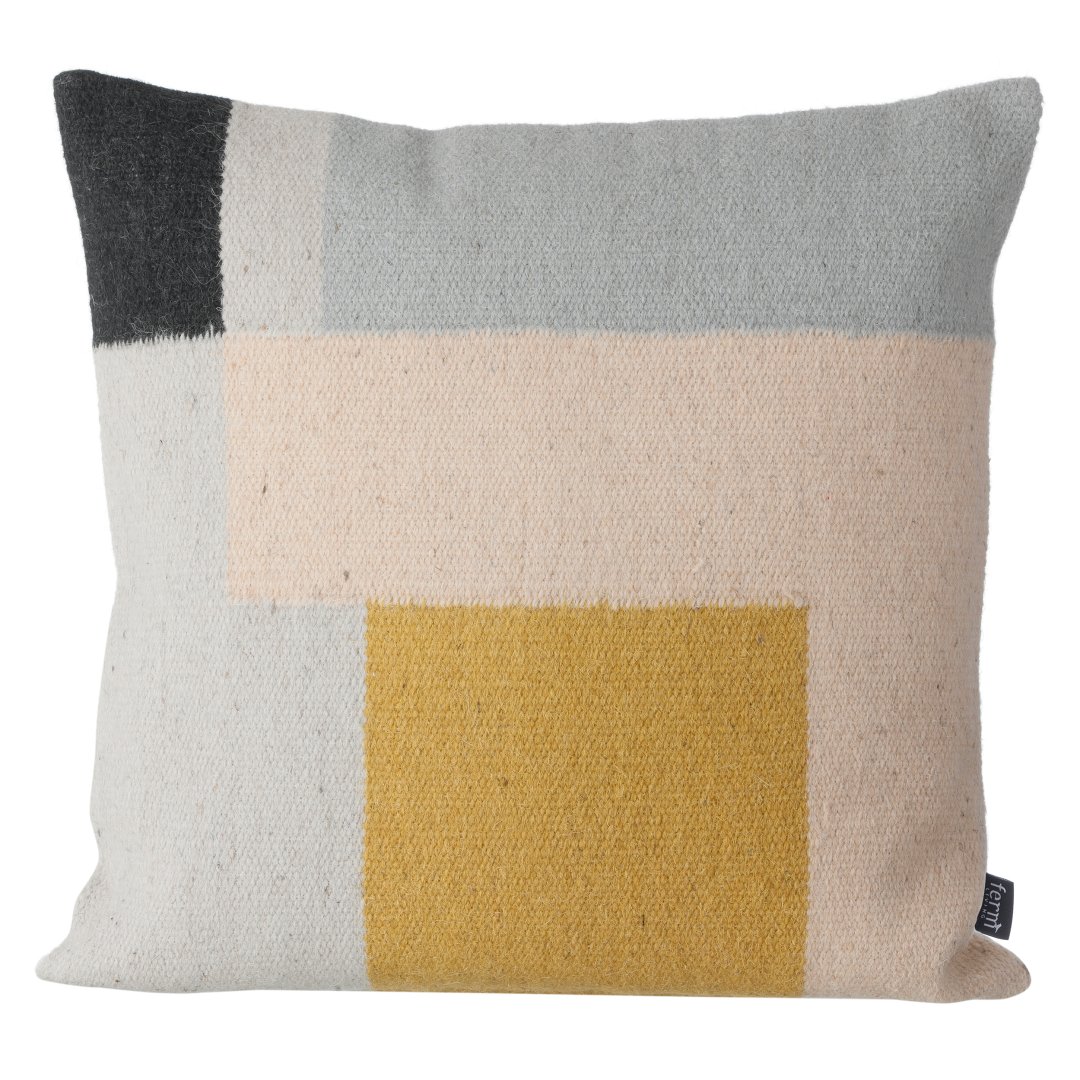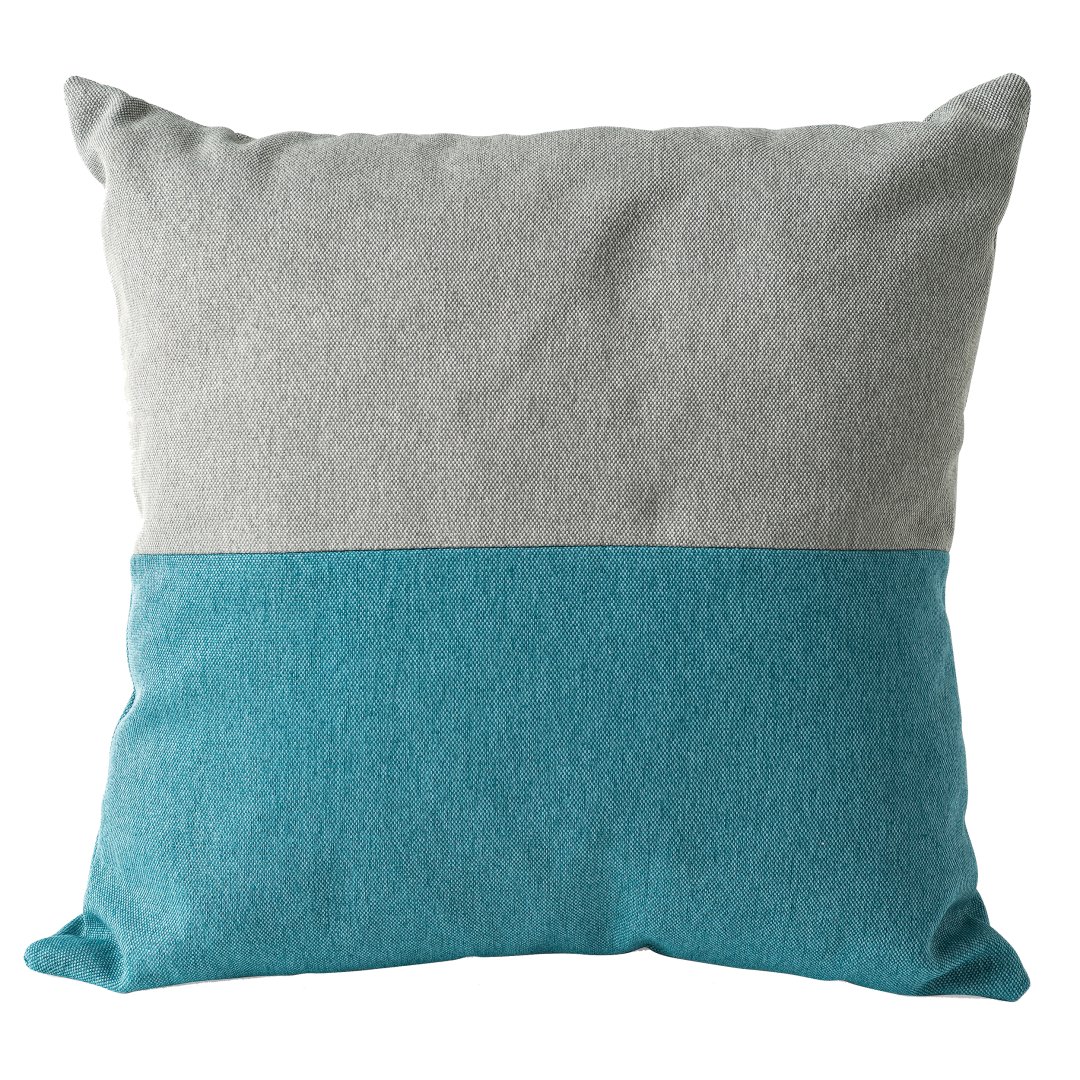 Decorative throw pillows are a quick and effortless way to reference the color scheme of a guest bedroom and are easily changeable as tastes and seasons dictate. They also add volume to the bed, making it feel more inviting and luxurious.
Late-Night Reads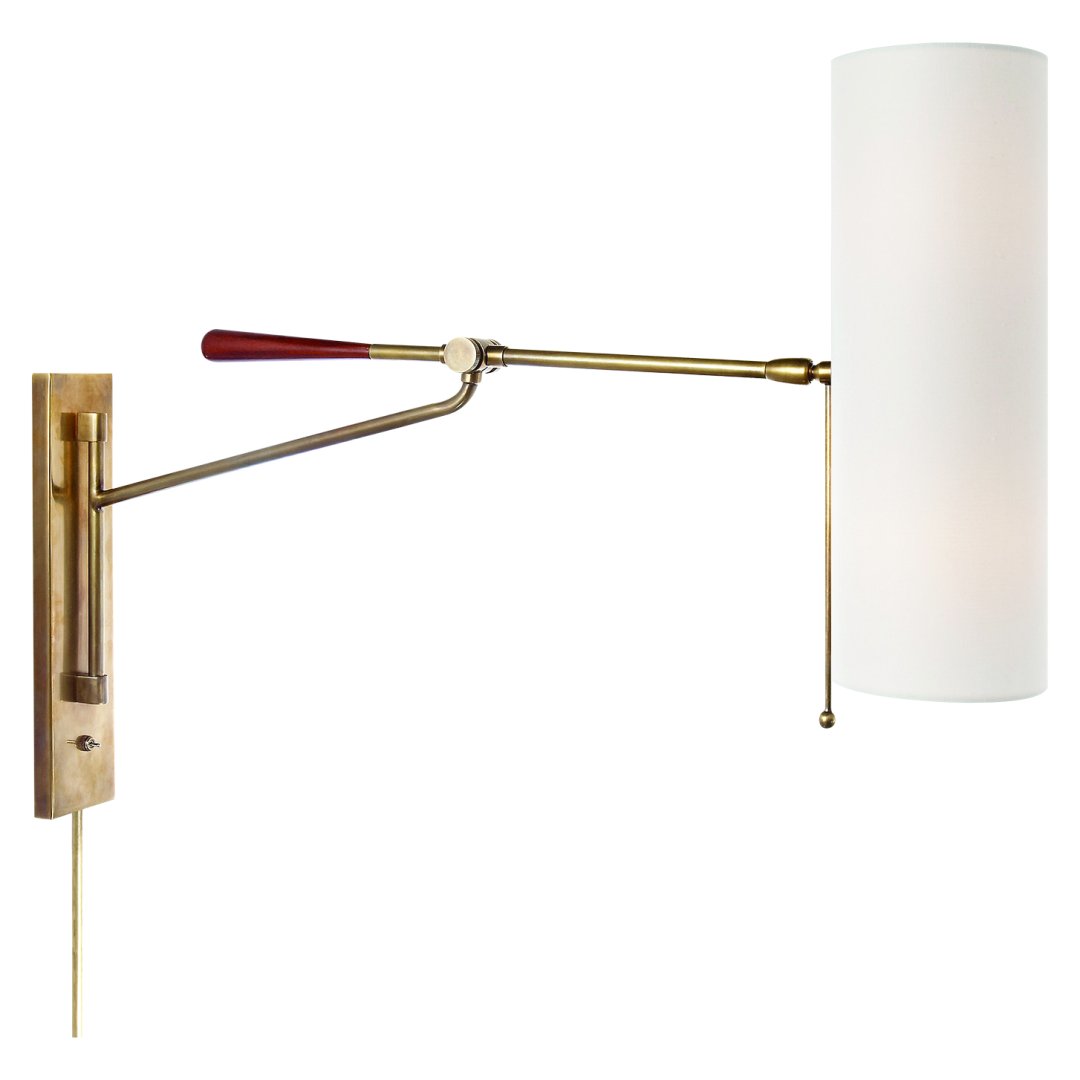 A pair of bedside wall sconces are a thoughtful touch for those guests who operate on a different schedule than you, or like to stay up late with a good book. Not only does this sconce have handy details to get the angle just right, but the light is soft and shielded, perfect for lighting the night without unnecessary glare.
Cozy Surfaces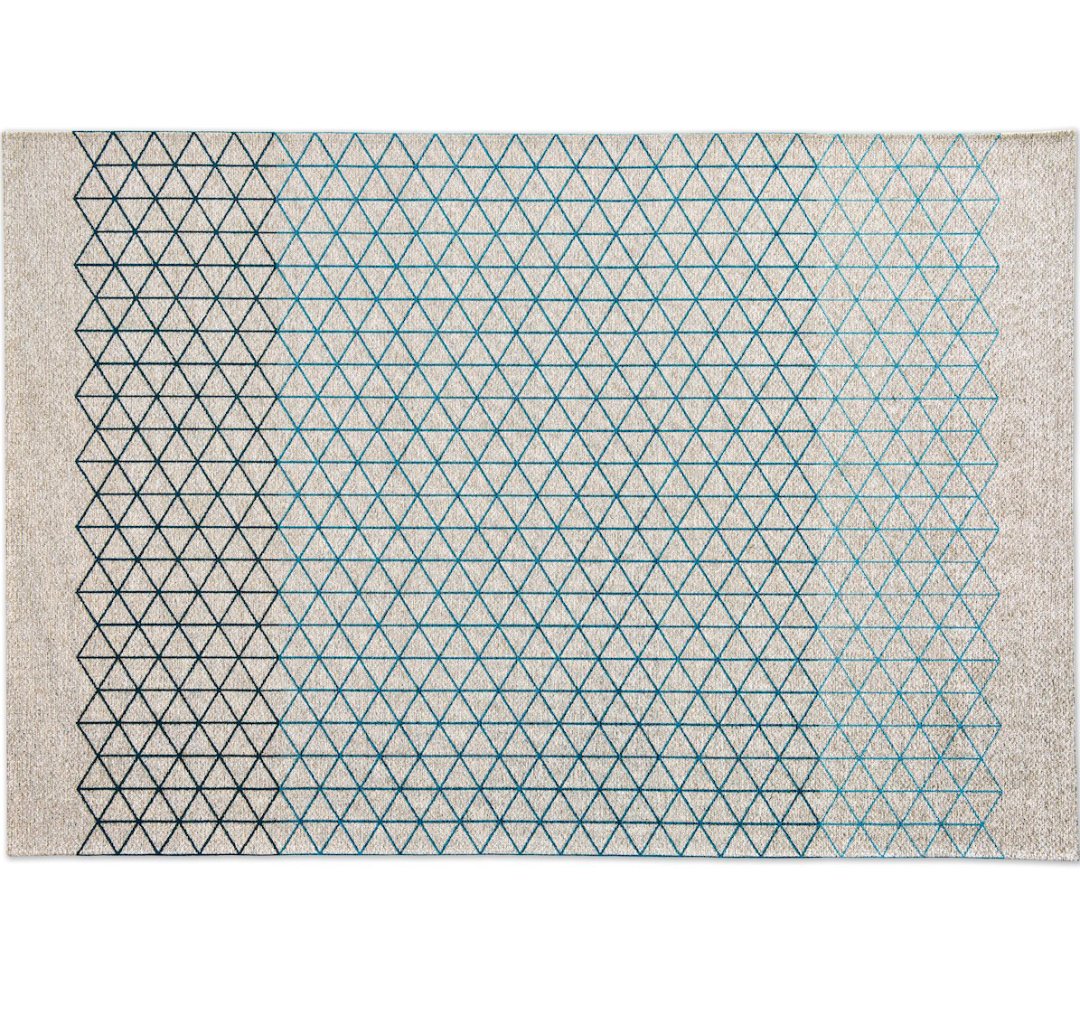 No one likes waking up in the morning and stepping on a cold floor. Adding an area rug or framing the bed with a trio of slimmer runners will keep the guest room feeling comfy and cozy, especially during the colder months when visits are more frequent.
Useful Seating + Storage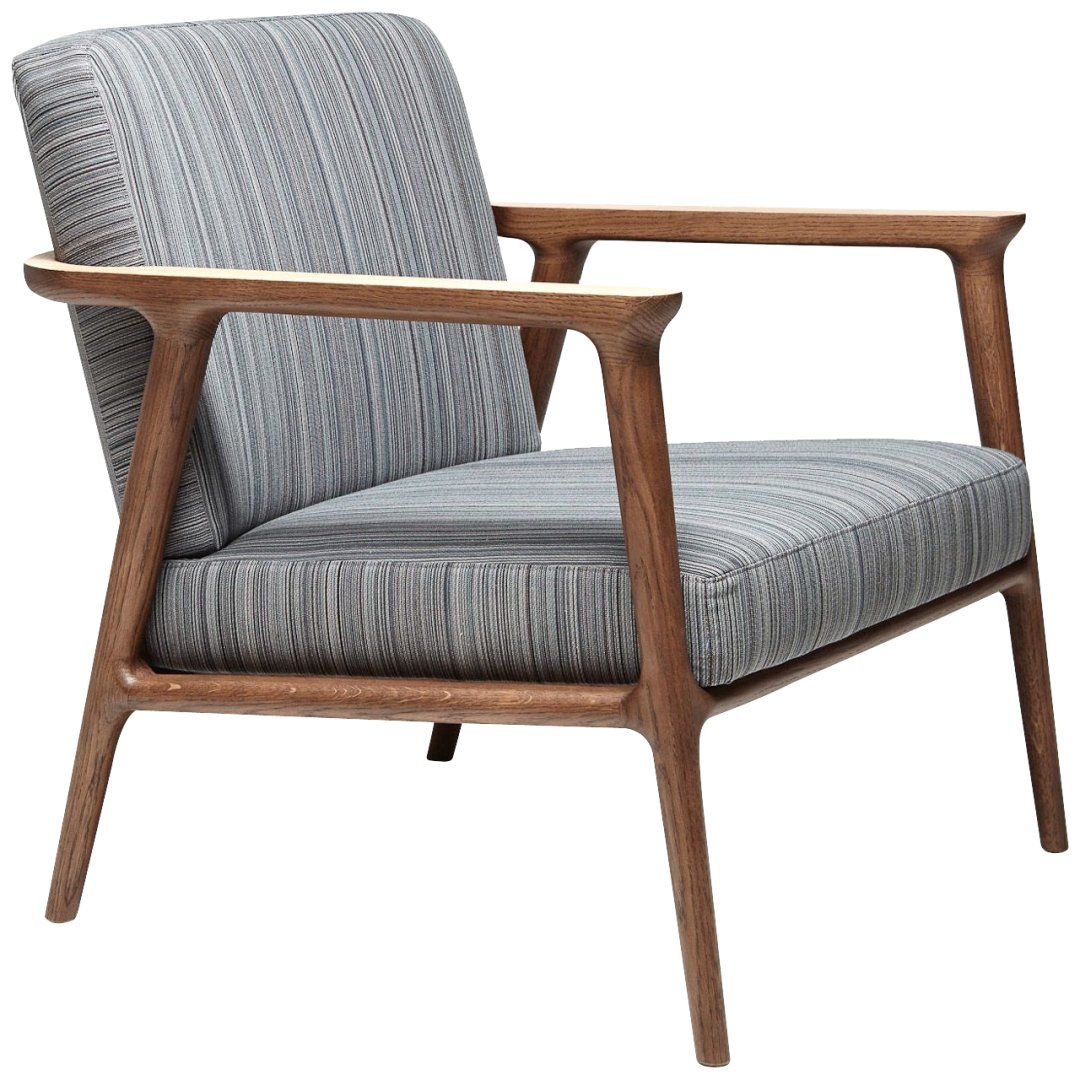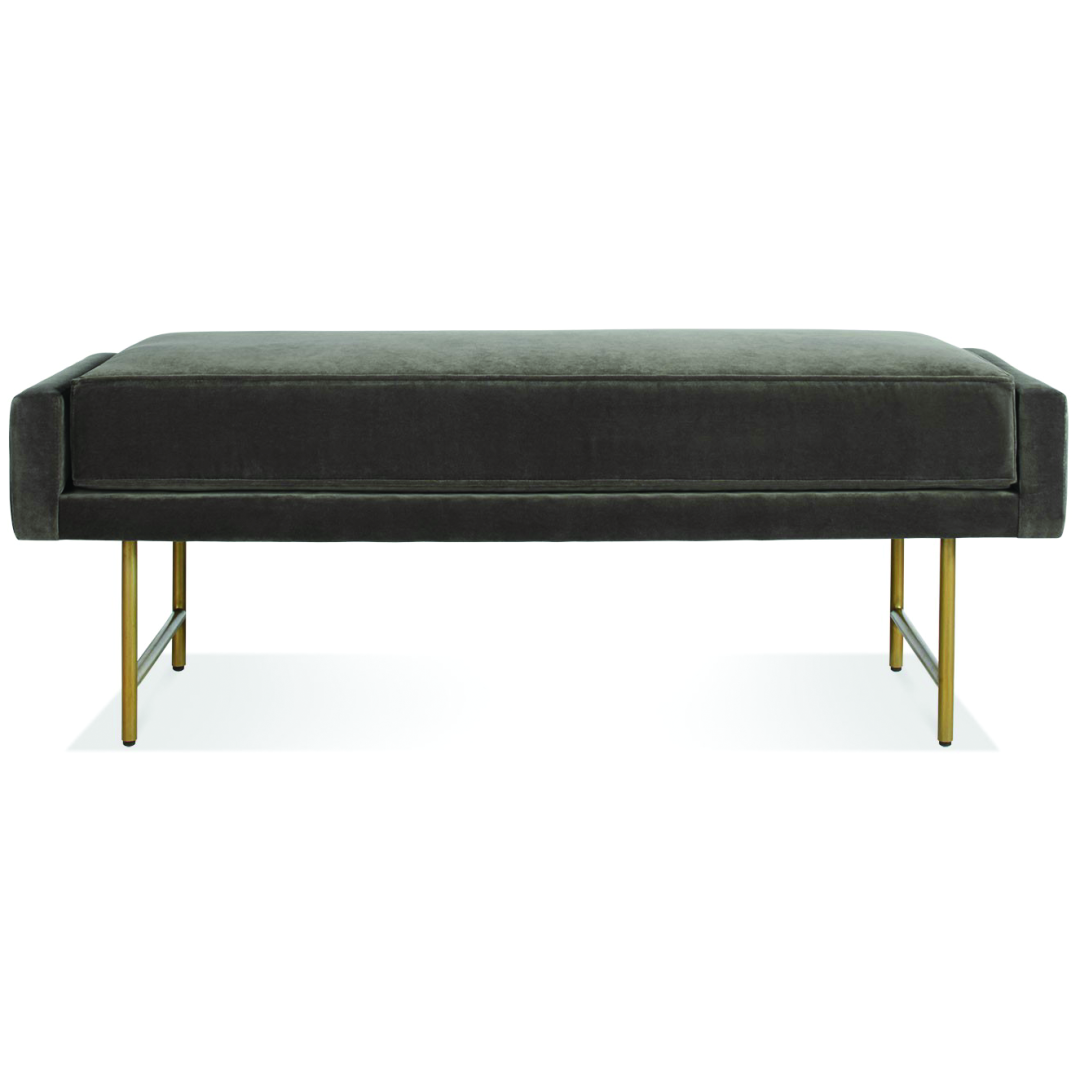 To make living out of their suitcases a little better, adding a couple of lounge chairs or a bench at the end of the bed can serve as comfy seating or a way to keep your guests' luggage easily accessible and up off the floor. Or they can provide a temporary raised surface that will help make unpacking a little easier for guests who have an extended stay.
Thoughtful details like this are what make a guest bedroom great. Not only will they show off your design chops to friends and family, but they will make your guests feel welcome and at home.