Working within the confines of a smaller room's size limit requires some out-of-the-box thinking that may be overwhelming for the typical apartment dweller. Luckily, there are designers out there who have already done the hard part for us by developing stylish, yet utilitarian, furniture that's ideal for smaller homes. A little creativity and ingenuity are all that are needed to make the most of furnishing small spaces. Here are some options for making every bit of your square footage count.
Multi-Purpose Functionality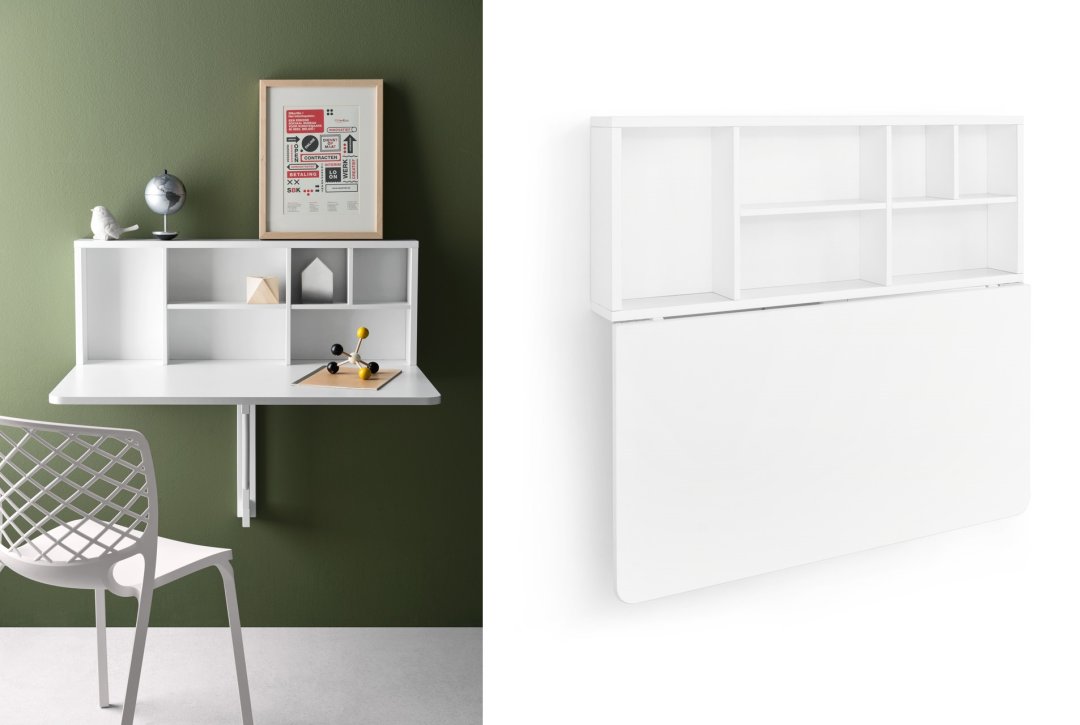 It's critical to pack in as much functionality as you can into each piece you thoughtfully pick for a limited space. The absolute best option for working within your space limit is to pick pieces that have more than one function by being adjustable. Don't have room for both storage shelves and a tabletop? A wall-mounted folding table can provide plenty of wall storage as well as a table/desktop that folds away when not in use. It combines the most practical, space-saving ideas–wall mounted shelves provide easy storage space, while the foldable table frees up valuable floor space whenever you need it. You can get the best of both worlds with these kind of multi-purpose pieces.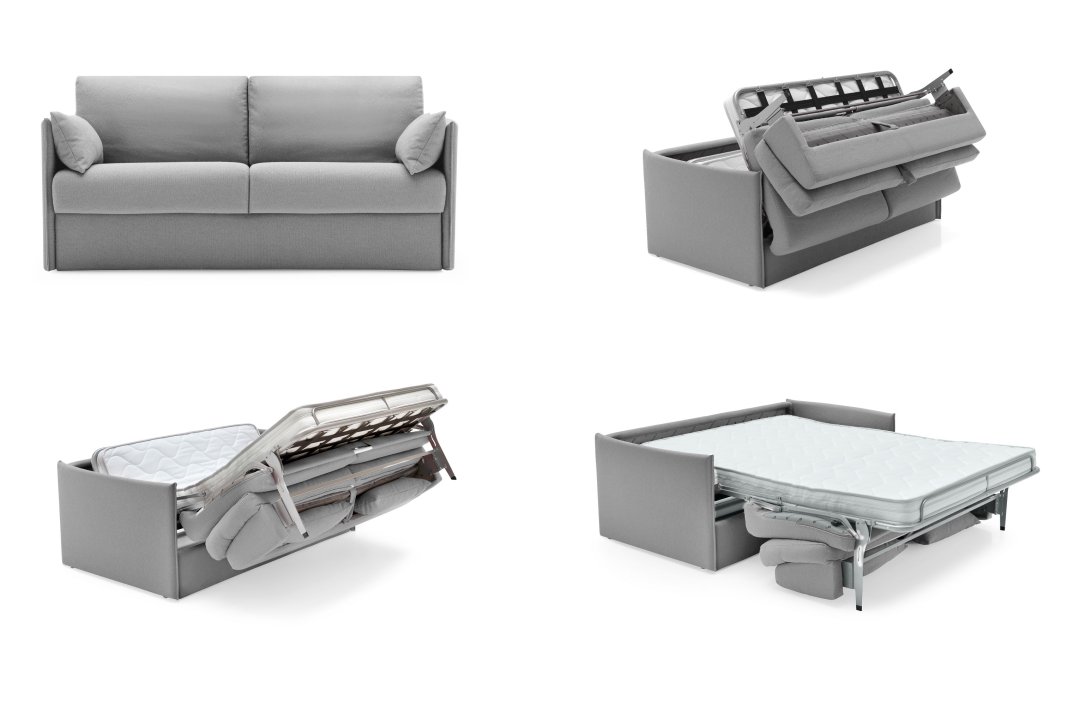 In smaller spaces, one cannot forget the double-duty sleeper sofa. For studio apartments, a smaller futon might look like your only option. But you can get the same functionality with a more mature look and some extra perks. These days, modern sofa beds come in compact yet super-versatile designs that offer something more for your space than just mere conversion into a bed. Higher end designs feature plush upholstery and clean lines, and even come complete with built-in mattresses and hidden storage space for pillows. In other words, you don't have to sacrifice modern style for mere functionality.
Space-Saving Pieces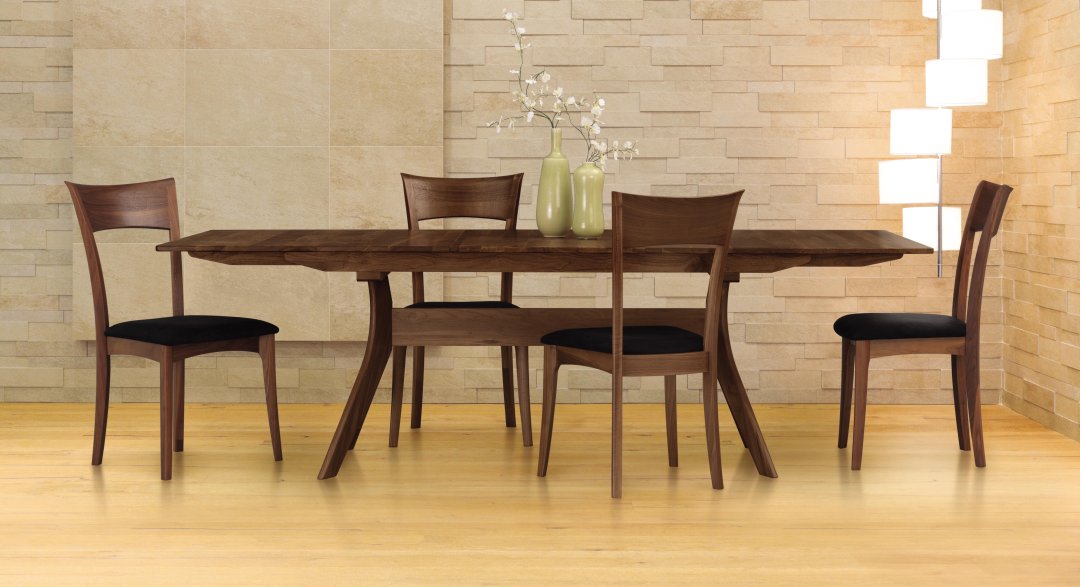 Next to multi-functional designs, the next best pieces for small spaces are those that can be adjusted in size. Say hello to the genius of the extension table, your new best friend for furnishing a tiny dining room. Hosting a get-together in a smaller abode can get frustrating, but an extension table will make it a little easier for you and your guests. Simply choose the base size that fits best into your everyday space, with a top that can extend outward as needed for larger gatherings. Such adjustable tables are ubiquitous now, and for good reason–they continue to be a very practical option for smaller spaces.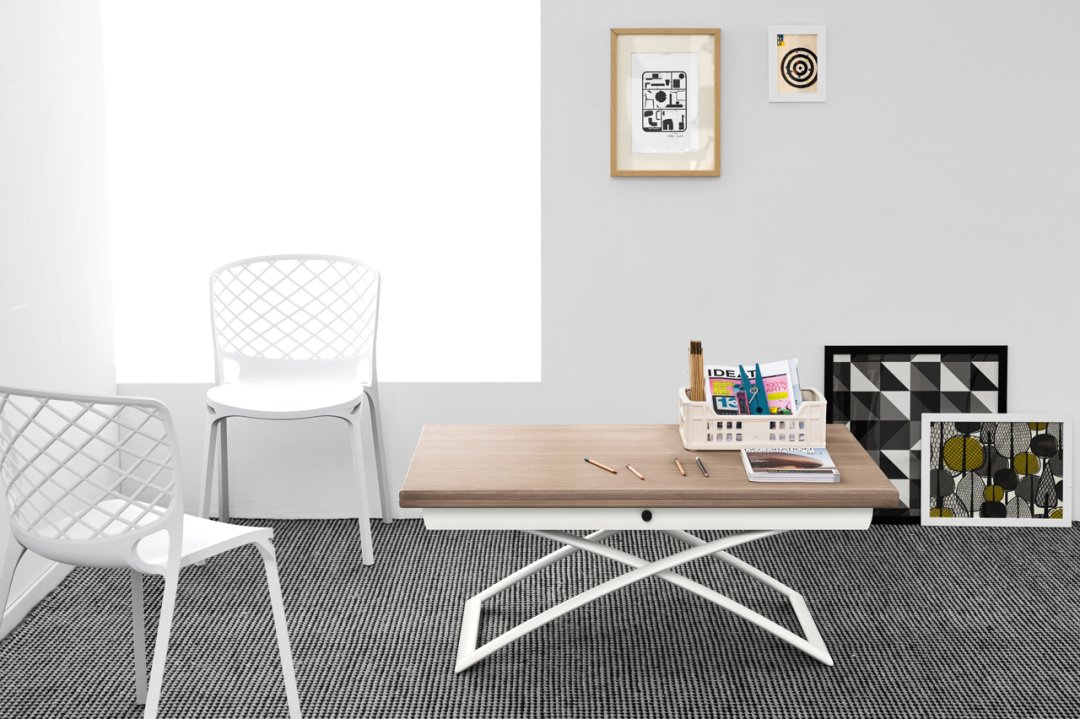 It doesn't stop there. Nowadays, you can find tables that offer adjustable heights, too. In this way, a table fits both the space-saving and multi-functional bill by adjusting from a coffee table into a dining table height (and extended width, if you need it). This kind of innovative furniture is a godsend if you're reluctant to entertain much because of your smaller space, but still want to be an accommodating host when you do have friends over.
Storage Beds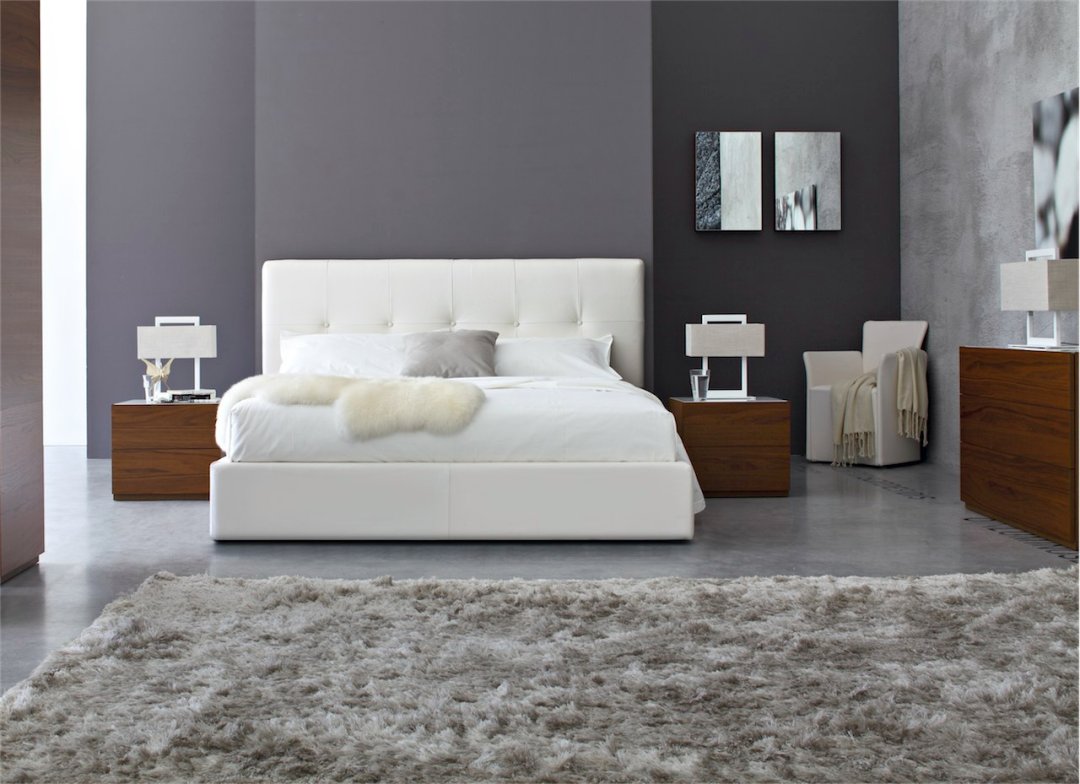 When you live in a smaller space, any clutter is magnified and can crowd a room's ambiance. For that, we can all agree there really is no such thing as too much storage. We can also all agree that hiding your out-of-season clothes and other boxes of knick-knacks under the bed is a perfectly reasonable way of making the best of a lack of storage space. But you can take it a step further by upgrading to a bed that offers built-in, concealed storage.
If you really want to keep its storage capabilities a secret, you can choose a bed with a hidden compartment in the platform base, accessible by lifting the bottom of the mattress. Or you can go the more traditional route with a bed platform fitted with visible drawers. Either way, these important features will streamline your bedroom's look by tucking the clutter away from view.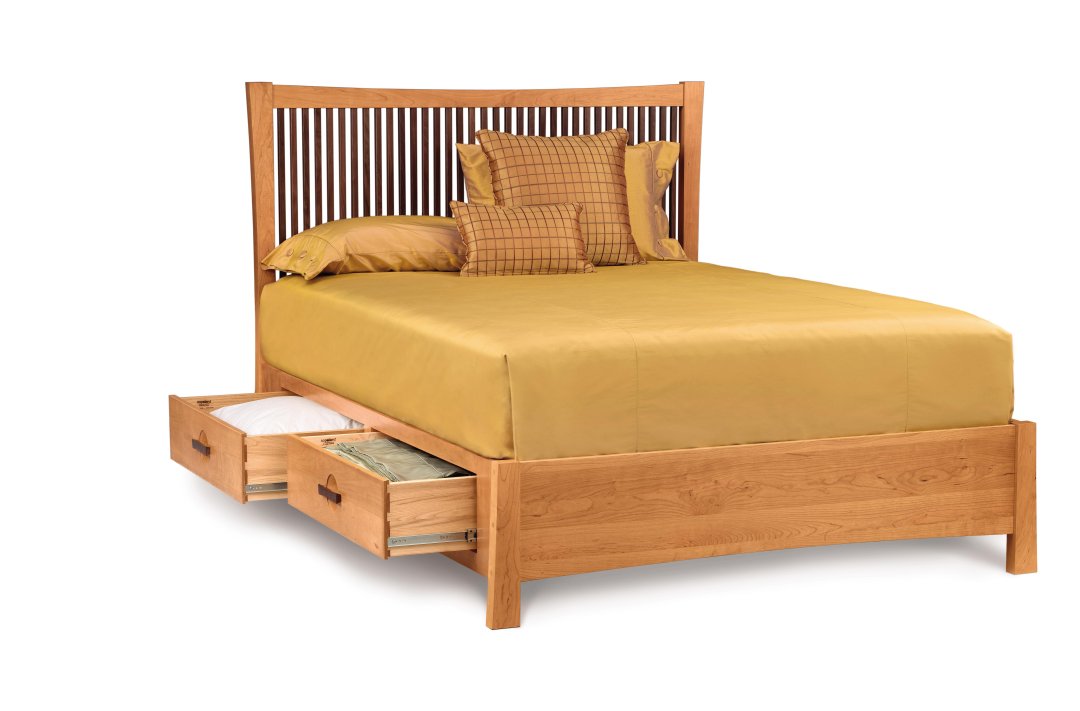 So, it's not that hard to make the most of small spaces, after all. With some careful planning–and making good use of that measuring tape–you can curate an elegant, cozy space you'll be proud to call home.