Pulling the perfect space together takes a lot of work. From the right furniture and fittings to the perfect trinket, you take care in selecting what goes into you home. So why does the design come off as lifeless and sterile? Well, maybe because it has nothing living in it. Not a mastiff, but a mass of stems. Plants can be the finishing touch that adds that living quality to your space. Plants can be tricky, though, and different species work better with specific designs and trends than others.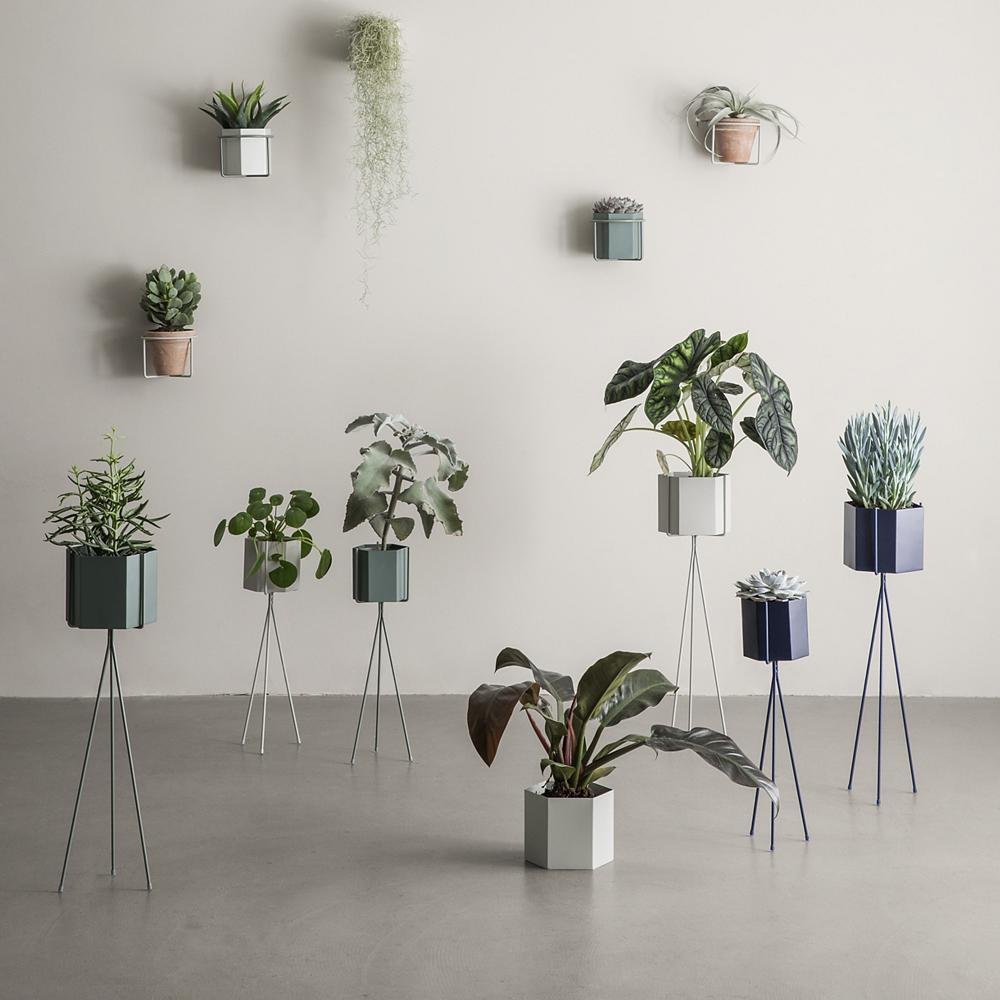 In addition to adding a finishing touch, you can put plants to work for you. In addition to converting carbon dioxide into fresh air, some species are especially good at clearing the air of those nasty VOCs that leach out of everything from furniture to finishes.
On top of the physical health benefits, there are psychological perks. Having a living thing that depends on you when you live alone can put a smile on your face everytime you walk in the door. Or maybe that's just me.
Monstera Deliciosa (Mid Century Modern)
Big style calls for big leaves. The Monstera Deliciosa–or split leaf philodendron–delivers both, making it perfect for the Mid Century Modern fanatic. The glossy, oversized leaves stand up to iconic furniture designs and architecture with their sculptural form, while their monochrome tone keeps the look from taking over.
Orchid (Polished Contemporary)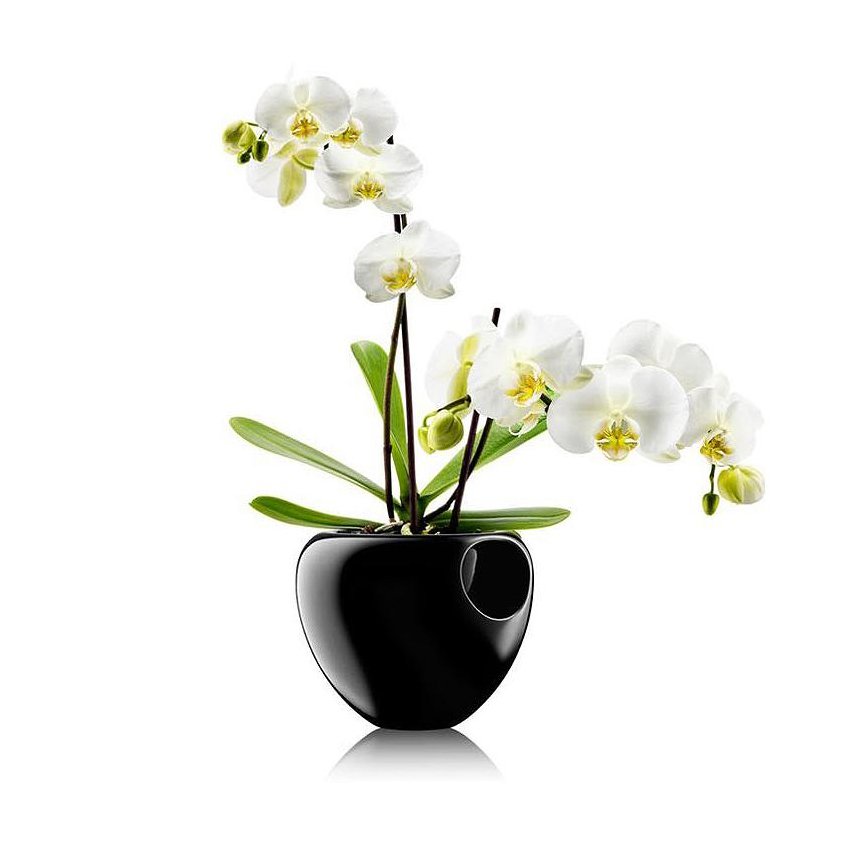 This elegant and structural bloom is a fantastic addition to a well polished contemporary space. The dramatic structure is an eye catcher and complements a well heeled interior. We all know orchids have been popular for a long time. To keep it from feeling like your grandma's sitting room, make sure you are using a cool pot.
String of Pearls (Modern Farmhouse)
Sometimes a softer hand may be needed. The String of Pearls is a unique looking little plant that spills out of its pot with modern delicacy. The detailed round "leaves" that are the pearls hang long as they grow, which this is a perfect option for a hanging pot or placing on a high shelf. The intricate pattern works well with antique and vintage patina favored of the Modern Farmhouse without feeling too stuffy or rural.
Ti Plant (Bohemian Eclectic)
For a rich and detailed space, you need a plant that can stack up. The bright fuschia edged leaves of the Ti Plant can stand out against any jewel tones or patterns. The tapered leaves are a gorgeous, clean counterpoint to suit any maximalist vibe. Plant in a reclaimed vase, pot or container for extra flair.
Pilea Peperomioides (Scandinavian Modern)
Add some green to your experiment in hygge. The Pilea Peperomidides is a playful little number and a native to Asia. Brought back during the era of adventures, it is a huge staple of Scandi home decor. Clean and modern but delicate, this is perfect to perch all about your space for a sputnik-like explosion of life.
Snake Plant (Minimalist)
Another classic, the Snake Plant delivers with big style and low maintenance. This survivor thrives on neglect and provides an architectural pop in a clean line space. Finish off with a monochrome, unadorned pot and this is the perfect way to add a little humanity to a modern box.
Worried about keeping plants alive? Pots with water reserves, hearty succulents and drought tolerant species may make it easier, but some of us just have black thumbs. In that case, look for fake or dried plants to supplement what you have. (A favorite decor trick of mine is filling vases with dried wheat during the holiday season to add a festive end of year touch.) You can also look for dramatic faux palm leaves to add a summery flair without the commitment. Whether real or fake, putting plants in modern planters will help them blend into your design style with very little effort.