When the fall season rolls around, you never want to catch yourself thinking, "I wish I prepared my home earlier in the year," especially when the cold weather and busy holiday entertaining begins. Besides the endless supply of pumpkin-flavored items starting to fill the shelves in September (let's face it, it's more like the tail-end of August), fall is when the outside of your home undergoes a significant change. The outdoor patio furniture is retired, flowering plants go into hibernation, and the nights are longer and darker.
Preparing your home for fall doesn't need to feel like a daunting task, though. Just follow our pre-fall checklist to get the outside of your home ready for the autumnal season:
Part I: Yardwork
Clean out the gutters
Often a dreaded task once the leaves start falling, cleaning out the gutters should be at the top of your list when preparing the outside of your home. Doing this will have long-term benefits, as this helps keeps your drainage system clear to avoid build-up, which can lead to major water damage to the outside and inside of your home.
Seal it up!
Now that you are off the roof, work your way down to maintaining your windows. This step can be applied to summer as well. If you regularly check that your windows are sealed, your energy costs will go down, keeping both cool and warm air inside depending on the season. According to the DIY Network, the best way to do this is to check for any cracks or holes surrounding your windows, and to fill as needed with caulk.
Keep pathways slip and trip free
Same theme as the window maintenance. Any cracks left unsealed in a walkway can have negative ramifications as the season gets colder. Since fall is the season for entertaining–and you are sure to be welcoming a steady line of visitors–you want to be sure they have a safe path to your home! A good way to accomplish this is to lay a level stone or brick pathway straight to your door.
Get organized
Clean and properly store your outdoor furniture. If moisture or dirt is left on these items, they can develop mold and be permanently damaged. This step isn't exclusive to outdoor furniture, either. By cleaning and storing your yardwork equipment away from the elements, your rakes, lawnmower, clippers and gloves will stay in tip top shape.
Part II: Light the Night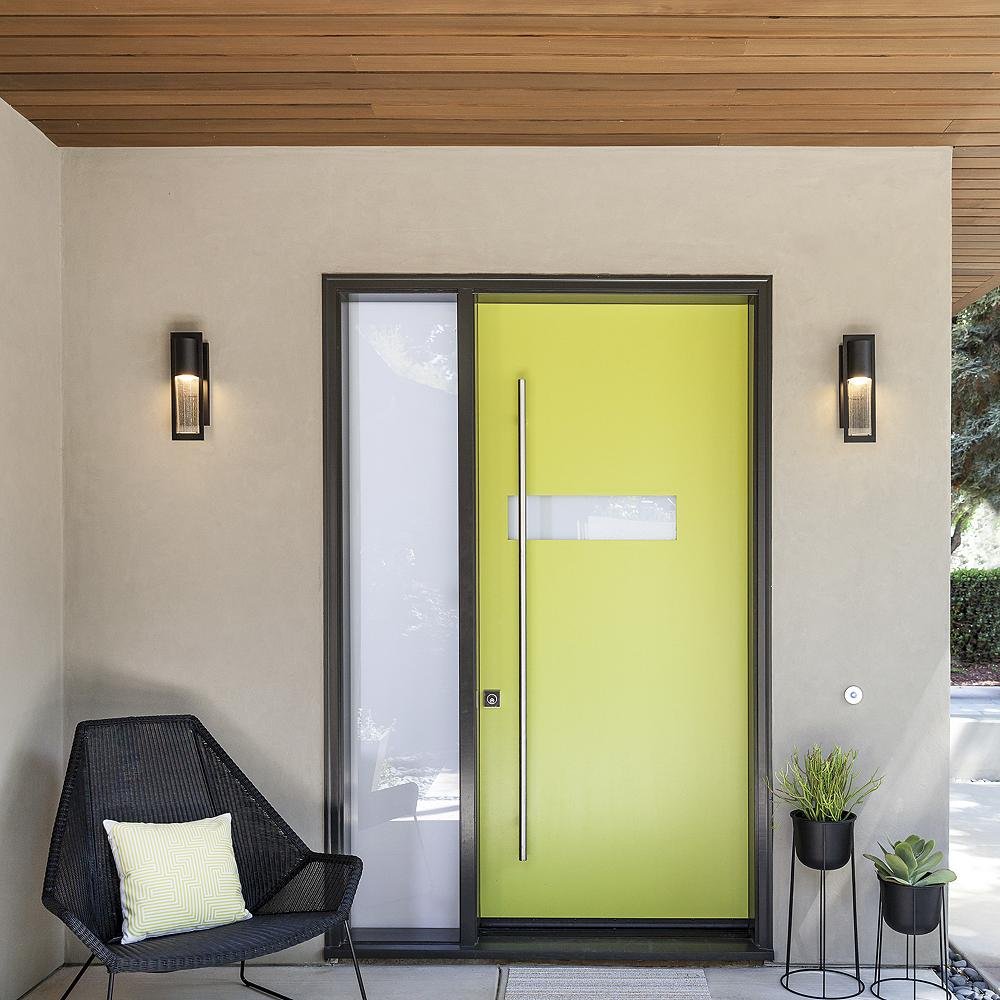 Flank the door with wall sconces
When it's time to "fall back," the nights start to get darker earlier. To brighten up your front porch, try a pair of outdoor wall sconces for some well-lit curb appeal. This can spark a whole design theme for your porch, but the main focus is to ensure the safety of family or guests traveling to your front door.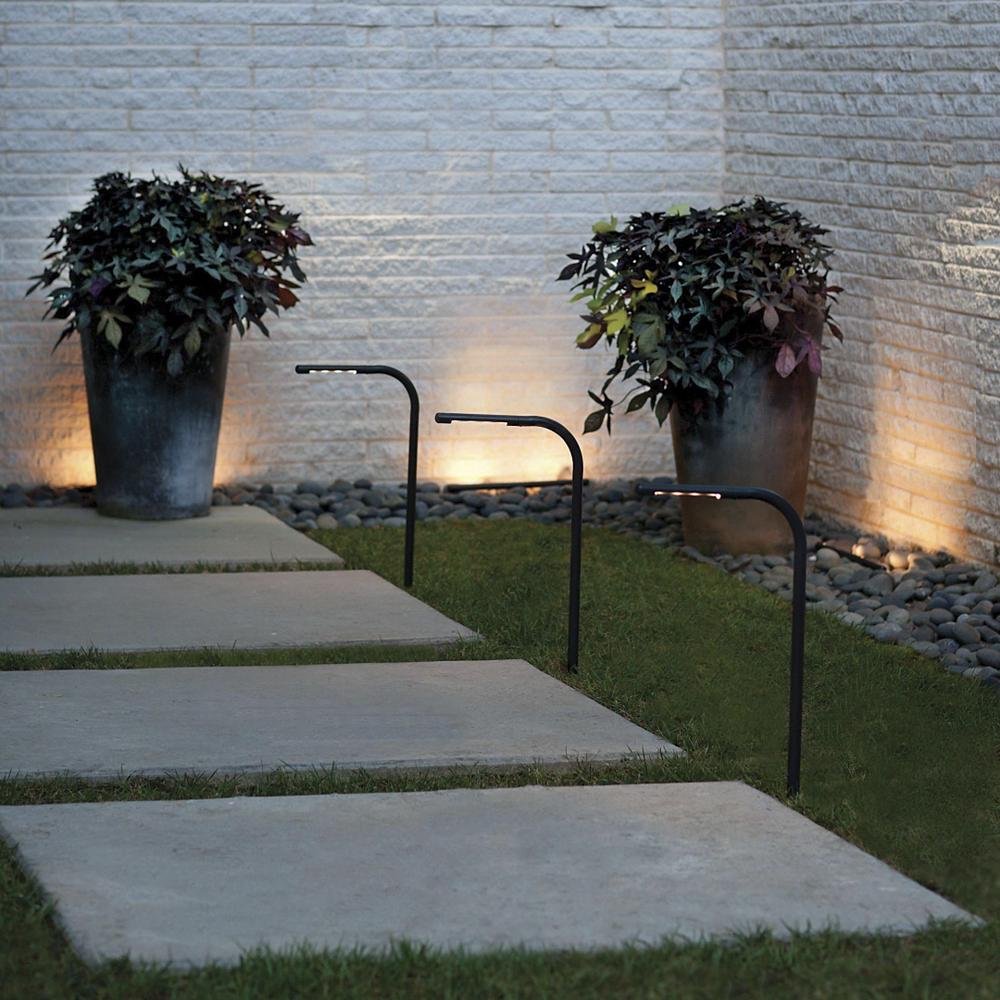 Path Lighting
Same with path lighting. Install some low-voltage path lighting to up the safety on that newly well-maintained brick or stone pathway.
Put a timer on it
Speaking of safety, if you have large flood lights installed on your garage, install a timer or motion detector to make sure guiding light is always available once the sun sets.
Part III: Keep it seasonal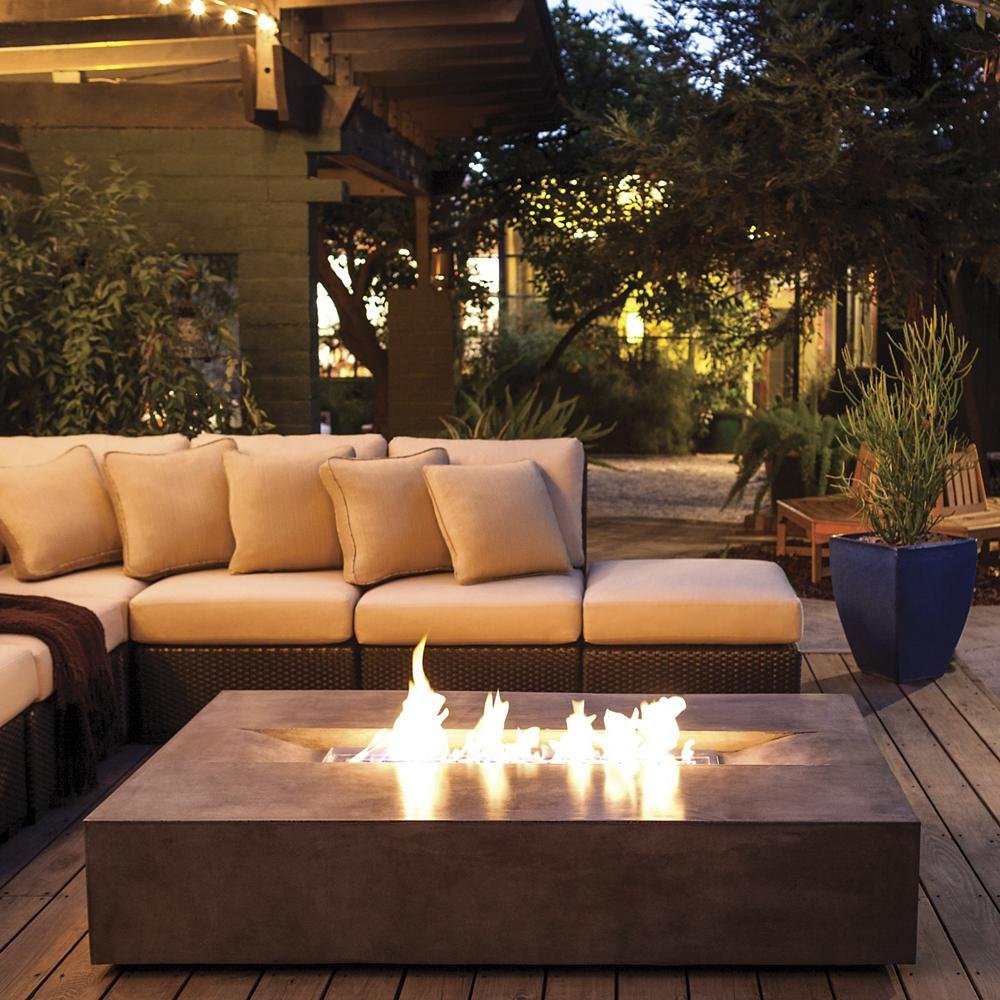 Keep the outdoor fireplace on all season long
If the climate permits, one of the best ways to enjoy the cool crisp nights of fall is by cozying up to the fire, maybe even with a s'more or two.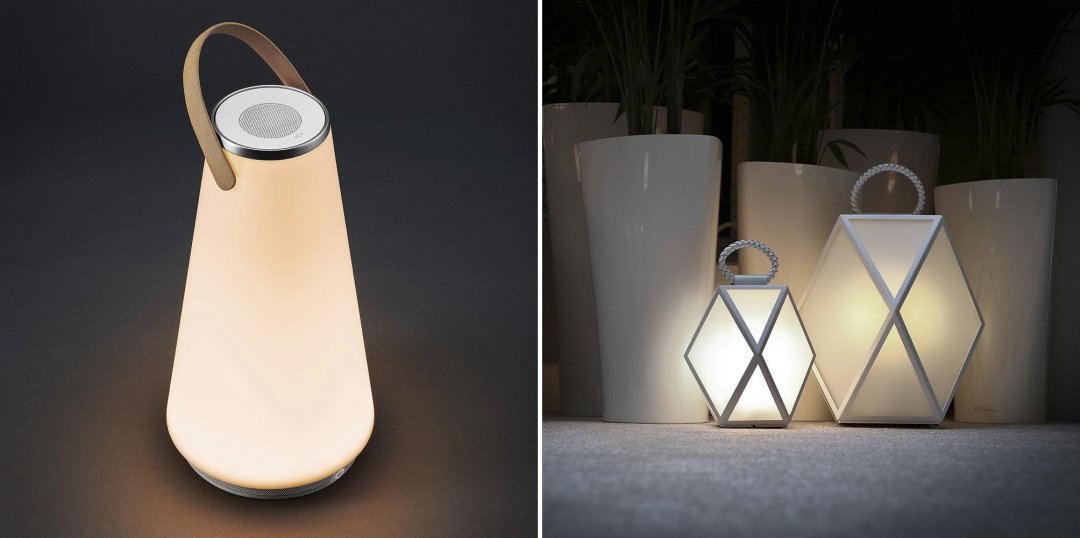 Add some portable light
Rechargeable lanterns are cool interpretations of the classic candlelit style, and can keep your front porch feeling seasonal with a modern twist.
Once fall is in full swing, the main concern for maintaining the outside of your home is predominantly weather related. There are more home maintenance tips you can take into consideration. But if you stay on top of these chores, you'll soon be sitting back, relaxing and enjoying all that the season has to offer!