Since 1987, Visual Comfort has created artisan lighting that is…well, visually comforting. The numerous lighting collections they've accumulated have been created by designers for designers and anyone else out to create a professionally decorated look in a space.
And that's any space, really. That's just how varied the collections' styles are. These are just some of the looks we've seen and already love:
Contemporary Crystal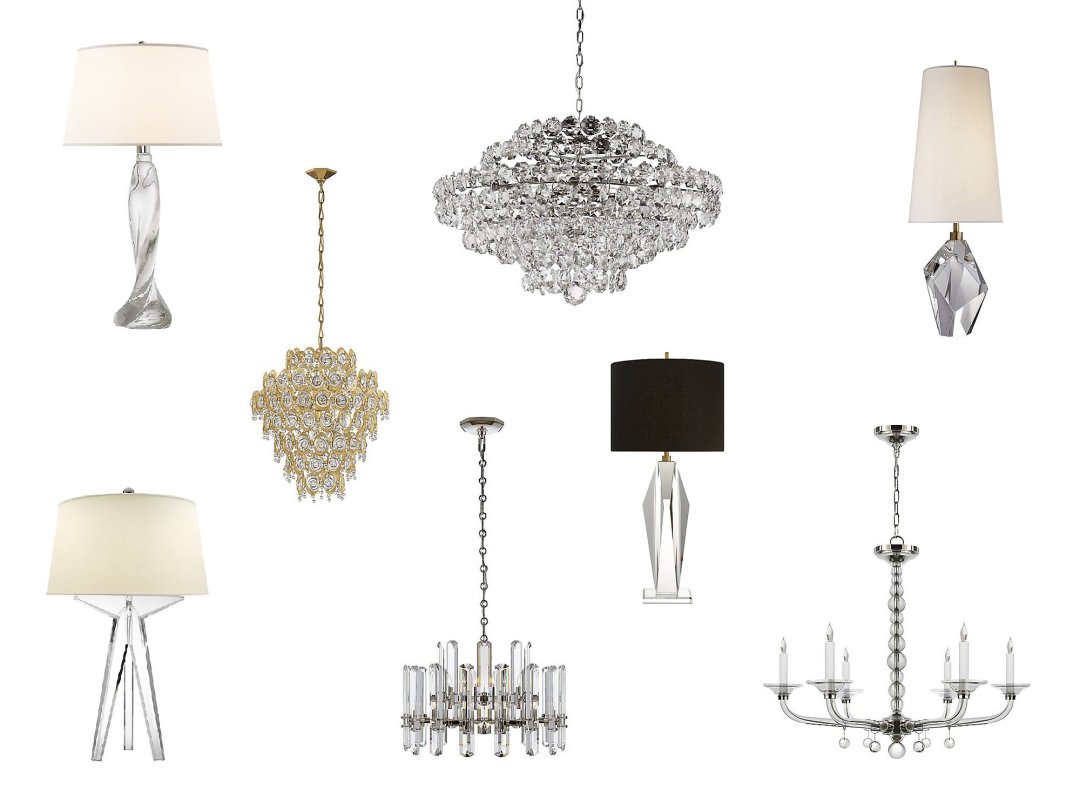 I have a particular soft spot for crystal, especially when it comes to lighting (it's just so sparkly!). Visual Comfort apparently loves it, too, because they use it in all kinds of fixtures. There are huge, mouthwateringly decadent chandeliers, glistening spherical pendants and chunky table lamps. With geometric facets and contemporary framing, these pieces have glitzy Hollywood Regency roots but with a cool rock 'n' roll edge.
Moons and Stars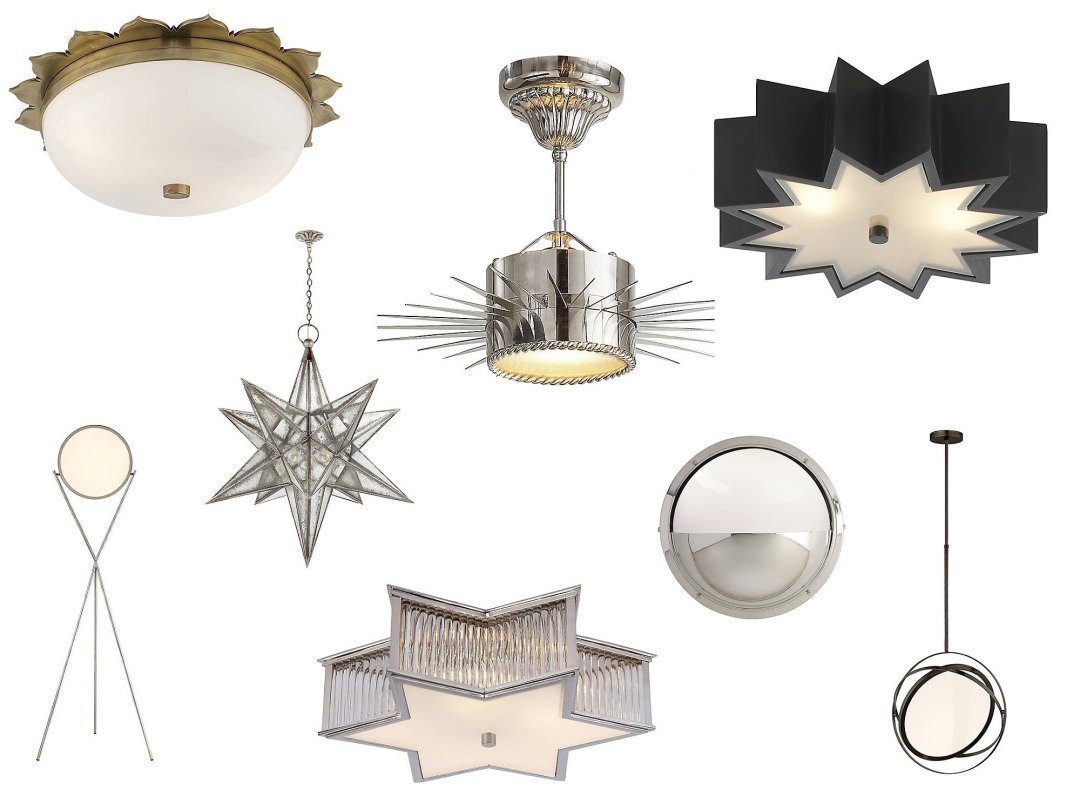 There is a certain wonderment associated with celestial bodies. Even though thoroughly studied and explained scientifically, those twinkling lights in the night sky yet remain mysterious to most of us. Visual Comfort has based many of their designs on the moon and stars, bringing a bit of that mystery and wonder—and even a touch of whimsy—closer to earth.
Stone-Centric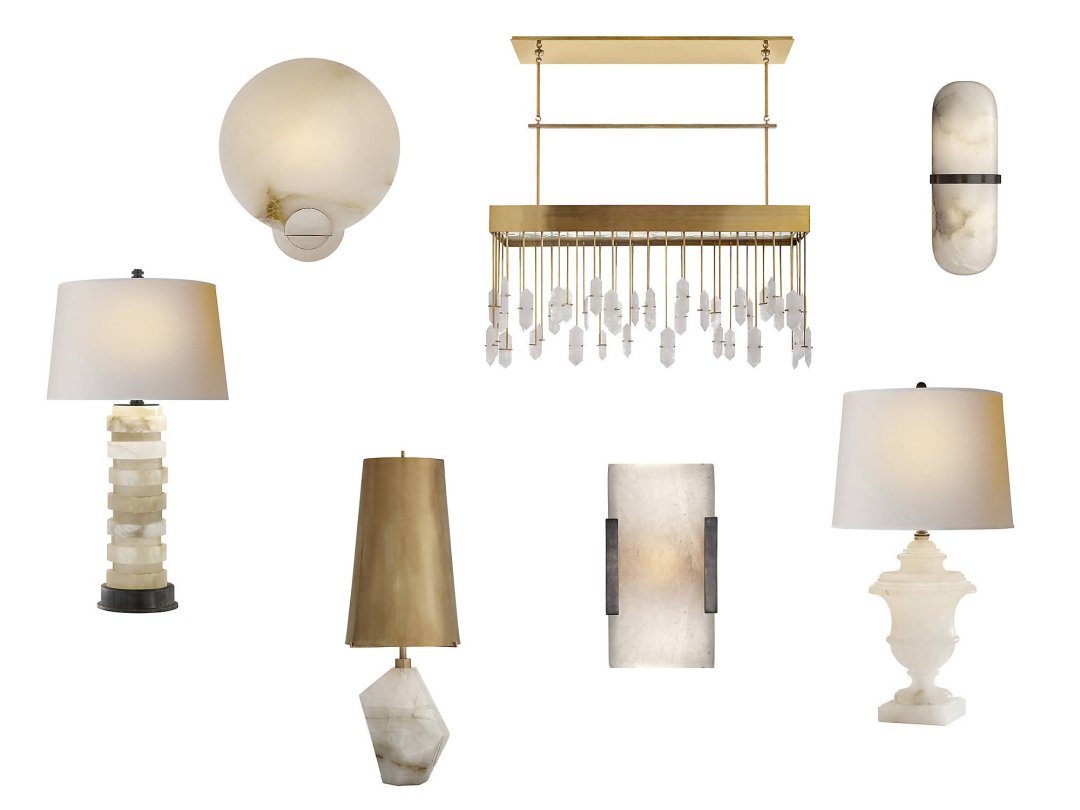 In another nod to the versatility of a material, Visual Comfort embraces alabaster, quartz, marble and granite in many of their designs. Such materials are inherently tough and textural, at once offering a sense of stability and one-of-the-kind beauty. At the same time, stone can be hewn in such a way to make it nearly translucent. So light shows off the stone by shining through it, and vice versa.
Forever Mid-Century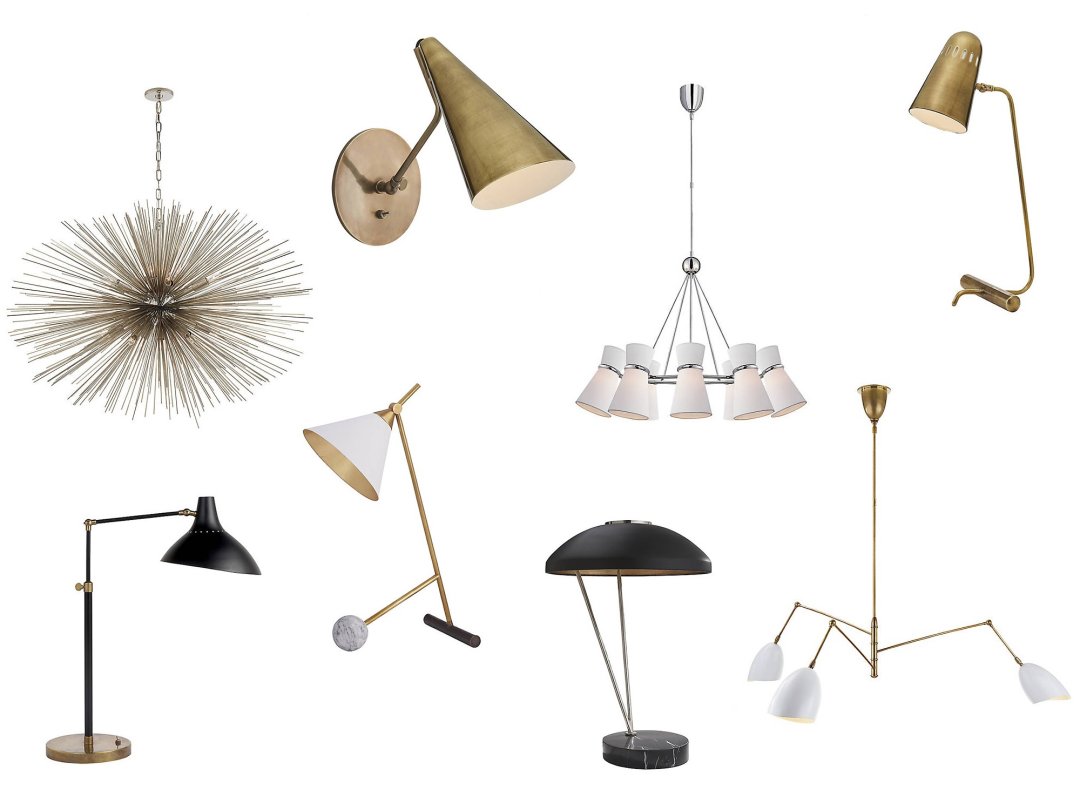 There's just something about mid-century modern design. "We just can't quit you," say modern design lovers everywhere. Its geometric Nuclear Age shapes, clean yet warm finishes and flexibility (literally and style-wise) keep this design style a perpetual favorite in all kinds of modern—and even not-so-modern—interiors. Visual Comfort has a wide selection of unique mid-century modern interpretations.
Almost Contemporary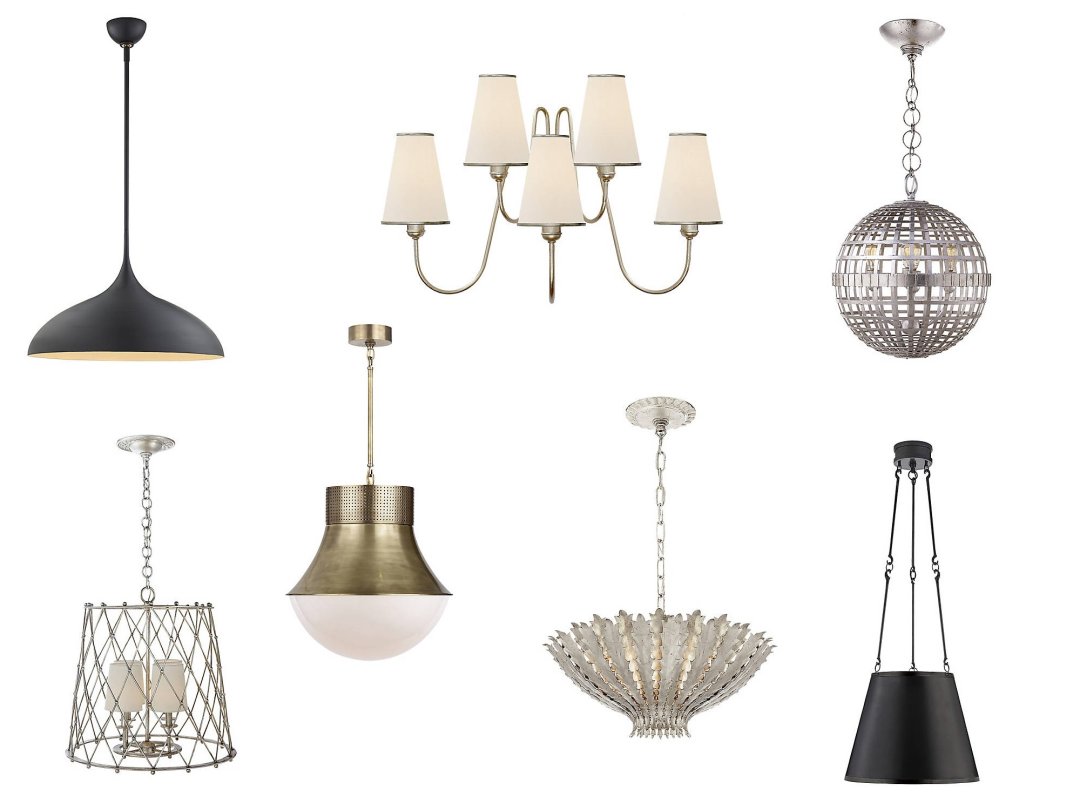 Modern shapes in warm finishes, classic forms in sleek polished silver finishes, modern tweaks to classic forms. All of these variations have resulted in what has been termed the New Traditional look. It's in-between; the best of both that's suitable for both. So you can either modernize a classic space or tone down an interior that's perhaps just a little too modern for your taste.
This is only a small taste of the Visual Comfort catalogue, of course. You can find hundreds of options for your space right here. Now, that's really comforting, isn't it?