Every rags-to-riches movie I've ever seen has a scene where the misplaced main character blinks confoundedly at a large formal table setting replete with ornately folded napkins and seven different spoons.The luxury of a sit-down dinner party certainly has a reputation for being a bit complicated.
But formal dining doesn't have to be so fussy. While of course there's a place (pun intended) for each lobster fork and champagne flute, you can modernize your formal dining room so that it's a more functional—and less intimidating—space for everyday use and special occasions alike. Here's how to embrace the new formal from the entire space down to the smallest detail.
Go bold
Don't be afraid of color—or a lack thereof. Bright, warm colors and even monochrome palettes can make a stunning impact that sets the tone for the festivities. Older formal dining rooms tended to center around matching wood furniture, which can weigh the room down visually. Color and pattern can liven the space when used thoughtfully and lend a sophisticated tone.
Use the space thoughtfully
If you don't have a separate dining room, you can still create a formal dining area in a less formal space. Keep the decor elegant and streamlined, and put focus on the dining table with a large pendant light or chandelier. (Check out our guide to getting the right-sized light). One key to getting a formal feeling in an open space is using it only for dining—though not necessarily formal functions only. Have your everyday meals at the formal table (and keep art projects and laptops off the surface) to dedicate the area to the act of dining.
Switch up seating options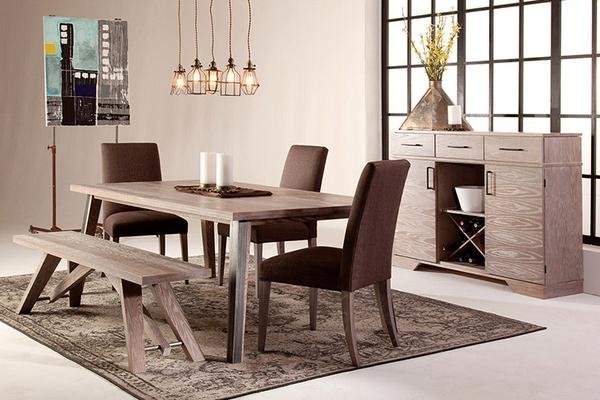 Stiff-backed Chippendale chairs are not the only seating suited to family dinners and holiday meals. Bench seating is on trend for casual and formal dining alike, and lends a sort of royal banquet feeling to large gatherings. Keep it from looking like a picnic table by using a bench along one side if it spans the length of the table.
Upgrade the table linens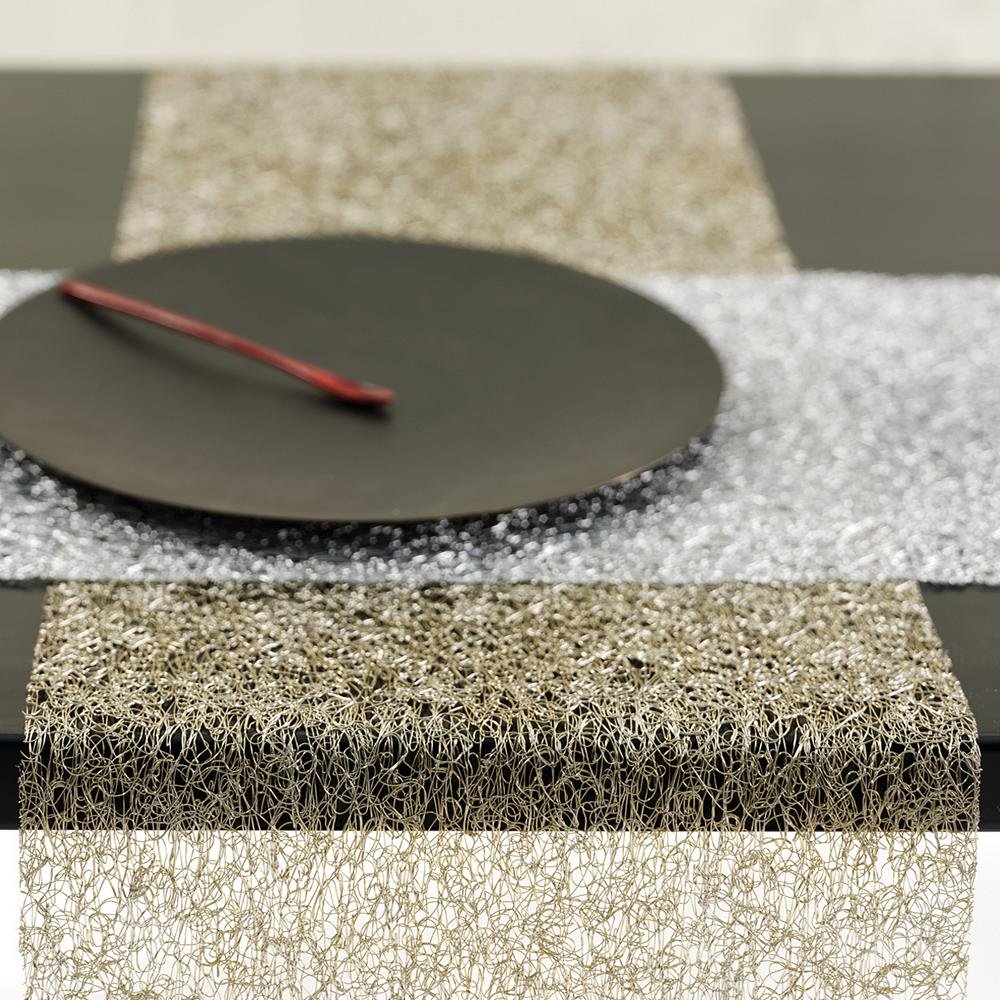 We've all had fussy, dusty linens that we trot out at Thanksgiving in the name of tradition. A chic, modern twist on traditional linens gives your formal table setting an easy upgrade. Experiment with texture, color and even materials: These woven nylon table runners by Chilewich are printed with gold and silver foil, and they're super durable while appearing delicate.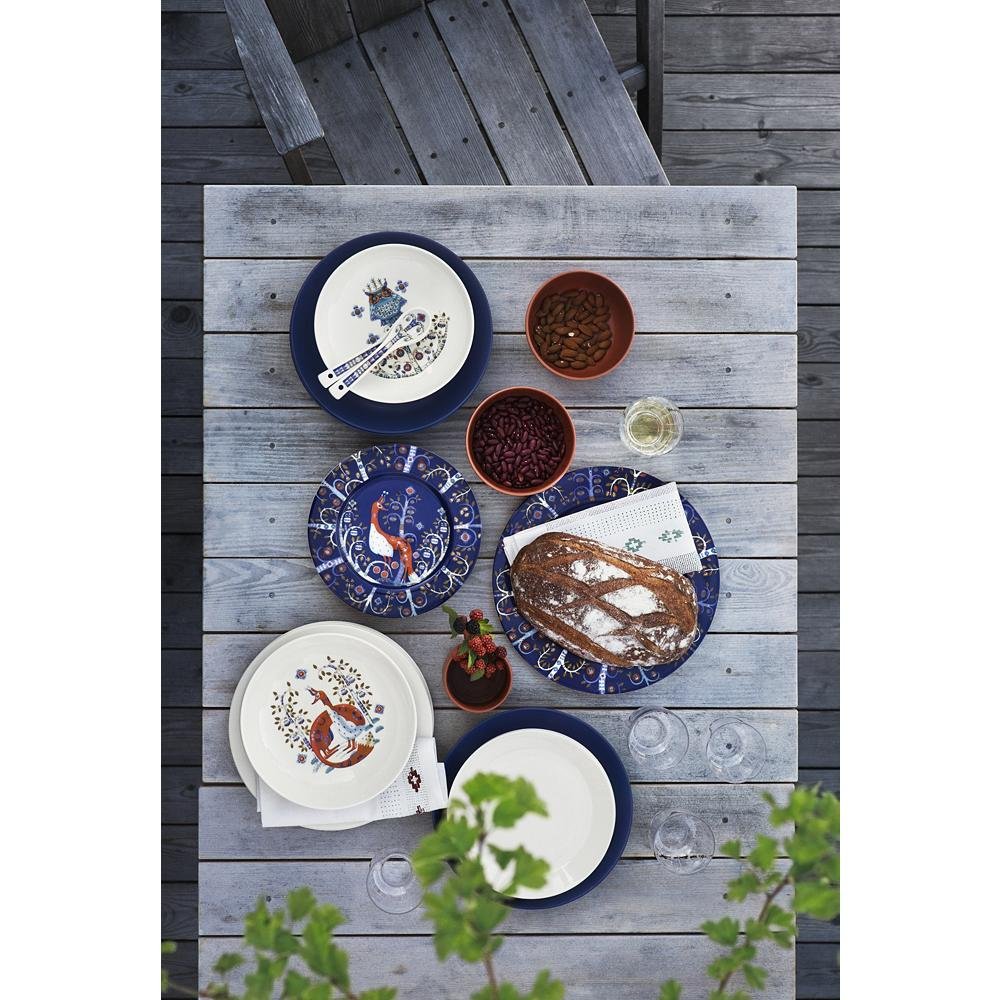 Finally, set your table with stunning modern style. Formal occasions often called for the fine china, but use whatever you consider special to create your own traditions. A favorite of mine is the Taika collection by Iittala, which features intricate figures straight out of Finnish folklore. The busy patterns and bold colors suit a more sedate overall decor, so the focus is on the flora and fauna on the plates and servingware. A deliberate eye is the key to creating formality in your table setting, not necessarily gold-trimmed cups and saucers.