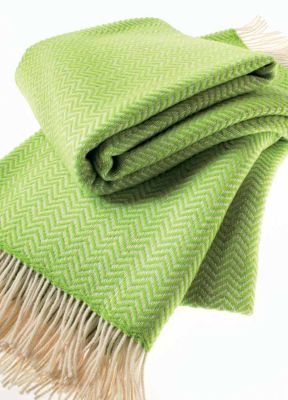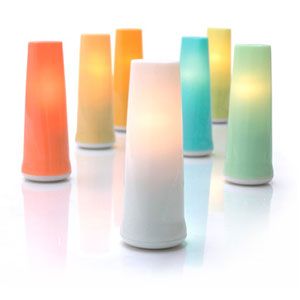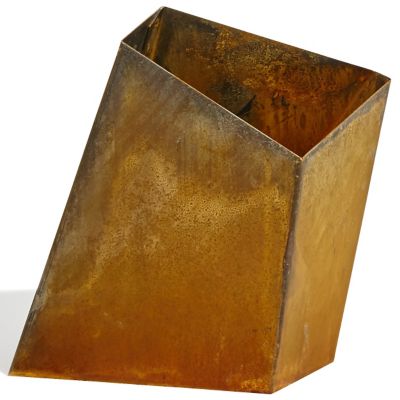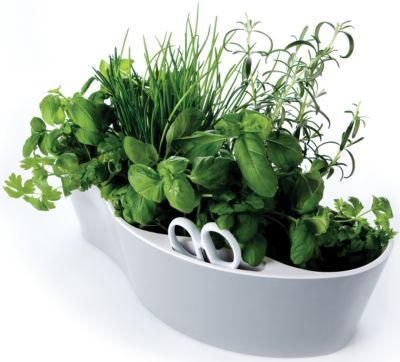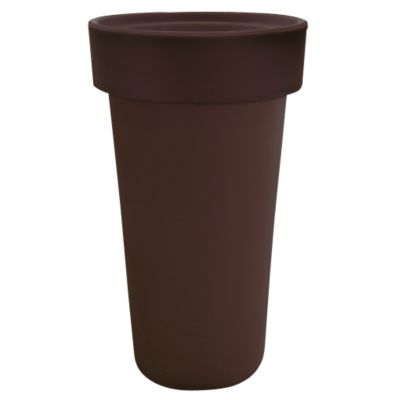 The season is ripe for planting! I ran across some great inspiration while checking out an ideabook on Houzz and am getting really excited to freshen up my own garden space. Below are some great tips as inspired by Houzz, slightly adjusted here for the, *ahem*, more intimate garden area. We're talking rooftop gardens, apartment patios, and other cozy (okay, okay… we all know I mean tiny) spaces.
When I think of my own "backyard" (which is more like a 4×20 runner attached to my rented duplex), I know I'm somewhat limited in what I can do, spatially and emotionally. After all, who wants to put a lot of time, energy and money into a space you'll never own or that hardly ever gets used because it's so small?
But I know there is something for every garden space regardless of theme or size that will guarantee that nook of a garden gets more traffic. Whether contemporary or traditional, English or French, Moroccan or Rustic, it's all in the details. I've snapped together a do-it-yourself themed garden guidebook of sorts, compiling things you probably already have around your house, and perhaps a few new things! Don't worry, you'll be able to take it all with you if/when you move;)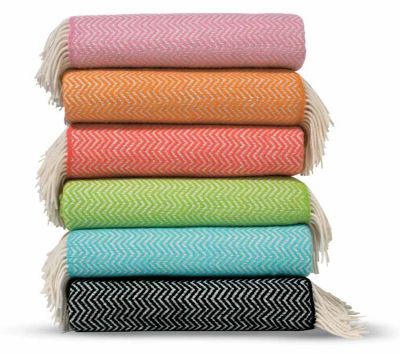 Moroccan
Color, color, color! Hang lanterns! Rich red and bronze lanterns add warmth and romance to the patio, strategically hung from the patio beams. Don't have the beams (or the lanterns)? Simply place colorful tea lights in mason jars on a tea table and instantly cozy up a corner. Add a throw, like the Hector Throw by Missoni Home. Moroccan spaces are full of richly decorated fabrics and pillows — bright pinks, reds, blues and golds are the most popular.
French
One word–manicured. In a French garden practically everything is symmetrical. Go for the tall potted plants, like the Tera by Twist Lighting. Add rounded dwarf citrus trees or conifer trees that keep a space green all year long. If you've got some extra space, consider a thorn-less rosebush or two for a punch of color and fragrance, and use like items to frame doors and walkways.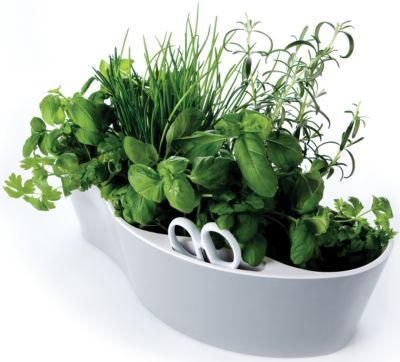 English
Just as the French garden is manicured, the English one is wild. Clean out your old terra cotta pots and add several types of plants to a single pot in order to create an attractive layered look. Lavender and roses (again, thorn-less) come to mind. If there's not enough space for large planters and pots, try this quaint Herb Garden by Royal VKB. Float cut flowers in several shallow bowls to keep the space fresh and bright without taking up too much room.
Contemporary/Modern/Urban
Clean-lined with an edge. These simple gardens rely on the use of strong geometric shapes as seen in the collection from Planterworx. These guys are great for lining the outer edge of a balcony or roof and have been powder coated to endure the weather. Quickly turn a visually cold contemporary garden into an inviting one by opting for a Corton Steel finish. Rest your drink on the Boletus Outdoor Floor Lamp by B.Lux. A great space-saver, this piece is a light and table in one!

Regardless of theme, the OXO Candela collection (discontinued) is an excellent way to light up a space without having to re-wire. These battery-operated rechargeable candle lights are modern enough for the urban setting yet simple enough for any classic space. (As a side note, if you're decorating in the Moroccan lighting theme, the Candela Glow Colored Top by OXO is a colorful choice with similar warmth if real flames aren't an option!)