One of the latest additions to the LZF lighting family–and now exclusive to Lumens–is the Kim Pendant. It stands out from other LZF designs with its unique wood-on-wood design. Instead of staying inside, a form-pressed wood laminate frame encircles a translucent wood veneer interior. The lattice structure provides strength as well as a uniquely decorative element.
To find out more about how this lovely piece came to be, we chatted with Mariví Calvo, LZF Founder and Creative Director and designer of the Kim Pendant.
Could you define Kim in a phrase?
Kim is an elegant and natural beauty. It is a classic, but simultaneously it has an air of freedom and contemporary design.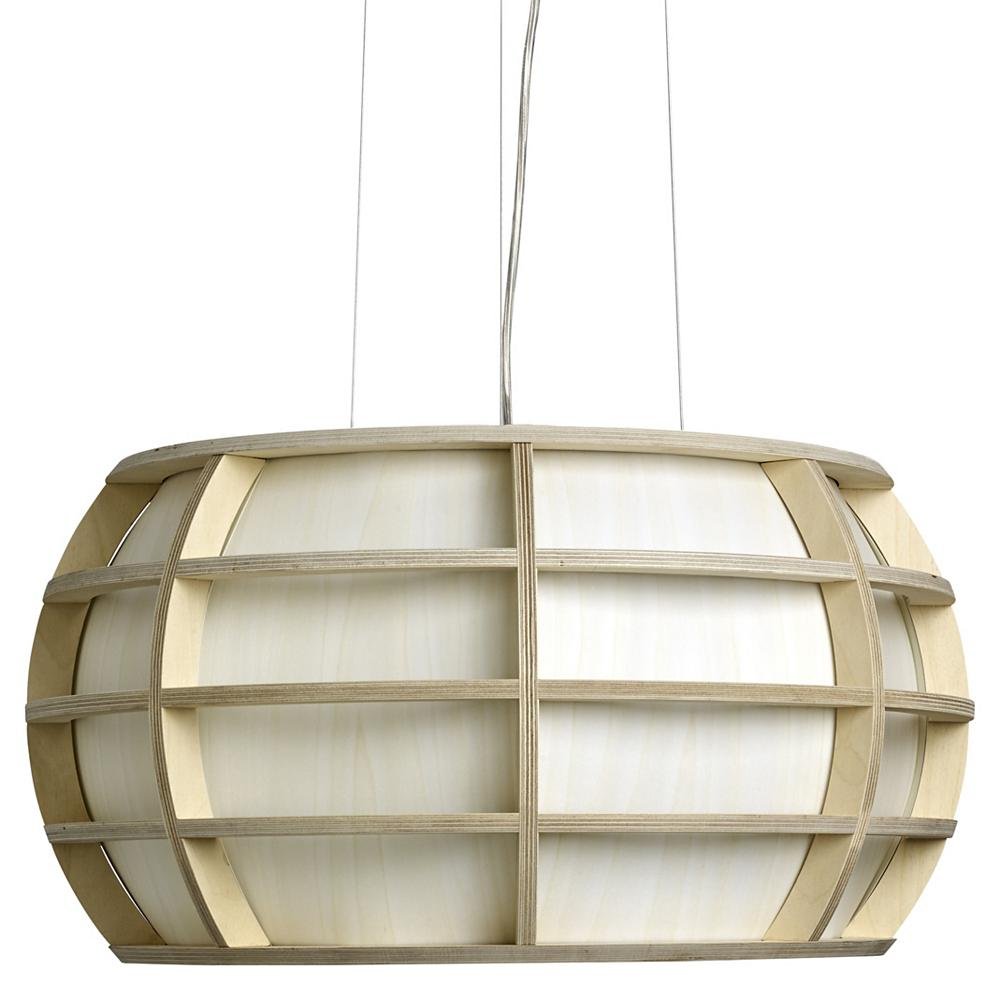 Kim simplifies the rings of Elephant Lamp, one of our Life Size Collection lamps. In the LZF Lab, every two years we invite a different artist to collaborate with us, and this one was the genesis that would finish with the presentation of "Kim."
2015 was the year in which we were collaborating more intensely with Isidro Ferrer. And from the moment that his intimate Funny Farm arrived, I became obsessed with the idea of turning his prominent figures into sculptures of light of great size, and we decided to begin with "The Elephant."
In 2016, we initiated this new project with Isidro. For his expertise and knowledge, M. Martin, master carpenter and sculptor, was added to the team. Manolo Martin is an amazing specialist in the traditional ways of working the "vareta" (strips of wood) for the accomplishment of big sculptures.
One thing led to another and Kim arose during the construction of the "Elephant." I saw some loose pieces of the body of the Elephant in the studio before it was assembled, and suddenly I saw them as a way to construct a lamp that was different from any other we had in our collection. Their shape was touched by the genius of Isidro and led to the work and collaboration to design the Kim.
What was your process in working from the initial idea through to the finished product?
At Lzf, we live the process of creation as a passion that we enjoy with our five senses. That is why we try to endow every little thing we do with an artistic fabric. Where the experimentation, the new technologies, the collaboration with artists of different disciplines and our artistic roots all coexist.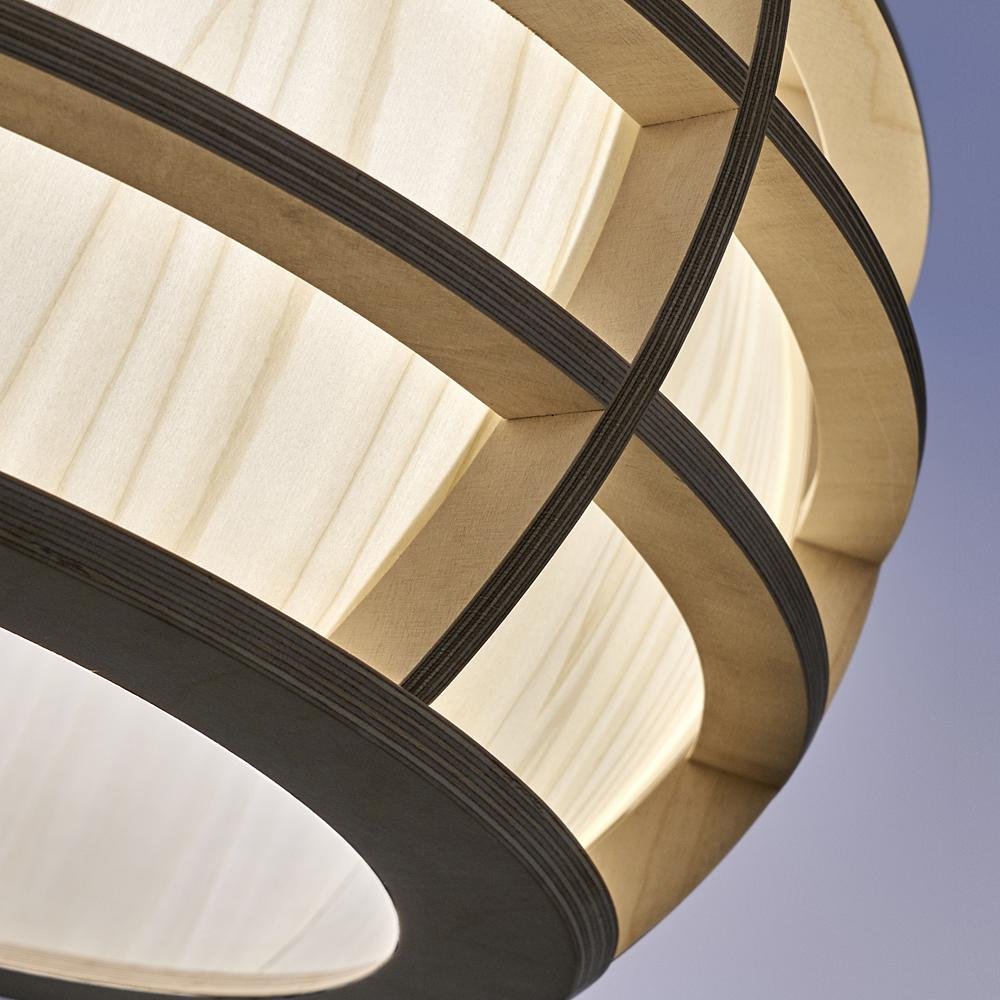 In what ways do you think lighting can contribute to interior design?
For us the role of lighting is key, almost magic we would say. We think that a space that's successful in its illumination composes its own moment and space inside the architecture. It has a beautiful function and is capable of contributing experiences beyond the physical aspects of the objects within the space.
We try to make our interventions to support the content that is dedicated to the space. We aim to contribute to its personality, to improve the habitat experience and to become a stage for the emotions.
Light at a certain moment is everything.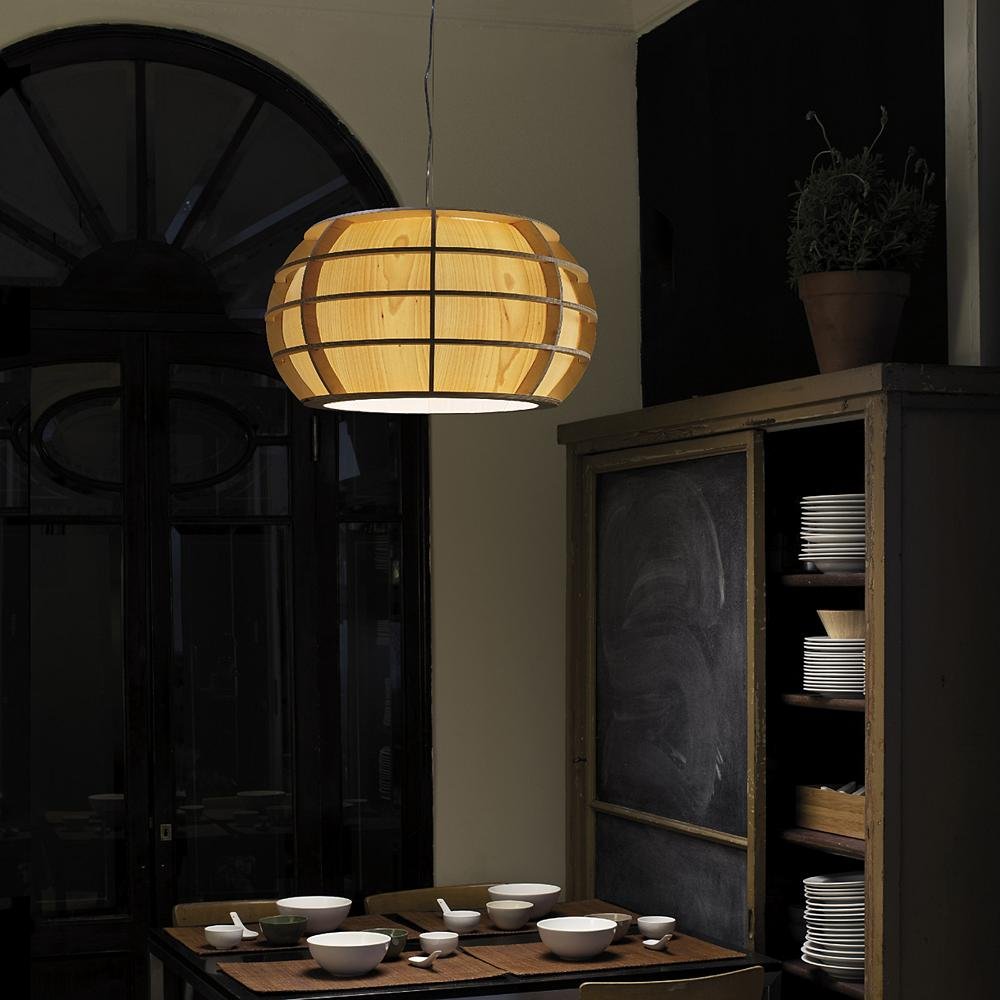 Are you preparing new designs/products for future collections?
At the moment, we are focused on new construction possibilities, collaborating with Ray Power (specialist in geometry) and Burojet, with whom we are trying to go beyond the limits of Stitches. Let's wait…. They will surprise you all!