If you follow modern design, chances are you have heard the word "cantilever" to describe revolutionary shapes and daring architectural feats. In engineering terms, a cantilever roughly describes a standard beam that is only supported at one end, as opposed to more traditional architecture in which horizontal elements are fully supported by vertical elements at each end. Sounds crazy, no?
Modern cantilevering was a structural method championed in the 19th century, predominantly with the construction of long-distance bridges. With the advent of modern architectural styles in the 20th century, cantilevers were translated to family residences, transforming homes from dark, cramped spaces, into open-plan, modernist masterpieces.
Fast-forward to 2017, and it's difficult to find a modern building without the use of cantilevers. Not only are they solution based (e.g. able to create more space without the need for vertical obstructions or diversifying the exterior facade), cantilevers are extremely cool-looking additions to a home's architecture.
Overarching Benefits
With the flexibility to create structurally sound buildings that at first glance seem to go against the laws of physics, cantilevered architecture was a match made in heaven for the modernist movement. Cantilevers expanded (literally) the possibilities of form, which as we know, is the essence of modern design that emerged in the 20th century.
Architecturally speaking, this led to an explosion of creativity when designing the external components of a building. One of these ways was the ability to incorporate more glass and open steel frames in architecture. This effectively improved the relationship between the indoors and outdoors, and therefore the inhabitants with their environment. Today, that is considered the epitome of modern architecture.
Multidisciplinary Applications
Cantilevered architecture can be applied to a lot more than buildings. Take this infinity pool, for example. It follows the same principle of being anchored to one vertical element, but hangs perfectly in balance at a far distance.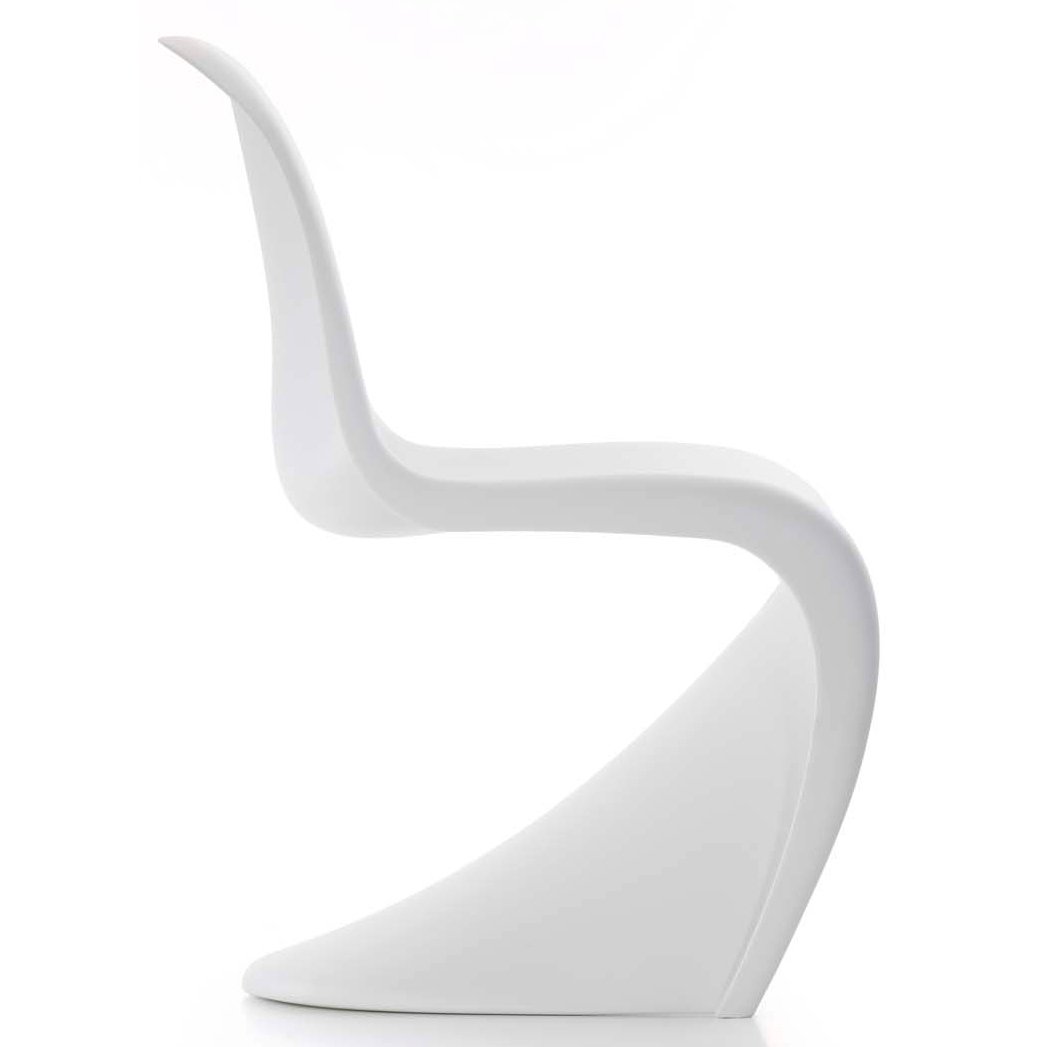 …It can even be applied to fun (and stable) dining room seating.
Solution-Based
As visually intriguing as cantilevered architecture is, there is also a method to its madness. By utilizing cantilevers in existing architecture—particularly homes that have environmental or footprint restrictions—these types of homes can be remodeled and added onto. Other benefits include creating shade for multiple levels beneath or adjacent to the cantilevers, helping keep homes sustainable in their energy usage as well.
It might seem iffy, and not quite stable, but cantilevered architecture is one of the most stable methods of architecture. It enables visually stunning and secure buildings directly in line with the modern spirit.