Even in the dark, it's an easy problem to spot: You walk into your living room after a long day. You flip on all the lights to bring the room to life. You pick up the remote…and you still. can't. see.
While its incredibly common, poorly lighting is an encumbrance to any successful interior design. When designing an interior, often it is difficult at first to know how much light you will need in any given area. Luckily for us, the interior design pros have some insider tips that we can use when brightening up low-light trouble spots. These darker places in your home–unlit corners, dim hallways, shadowy kitchens–just need a few well-placed items to brighten your interior design situation.
Too-Dark Corners
A main culprit in this struggle is an unlit corner. This part of a room often goes under appreciated as an important element of a holistic lighting scheme. You can easily remedy this problem with a corner sconce. These lighting fixtures project light into what was previously a black hole, opening the entire room to full illumination.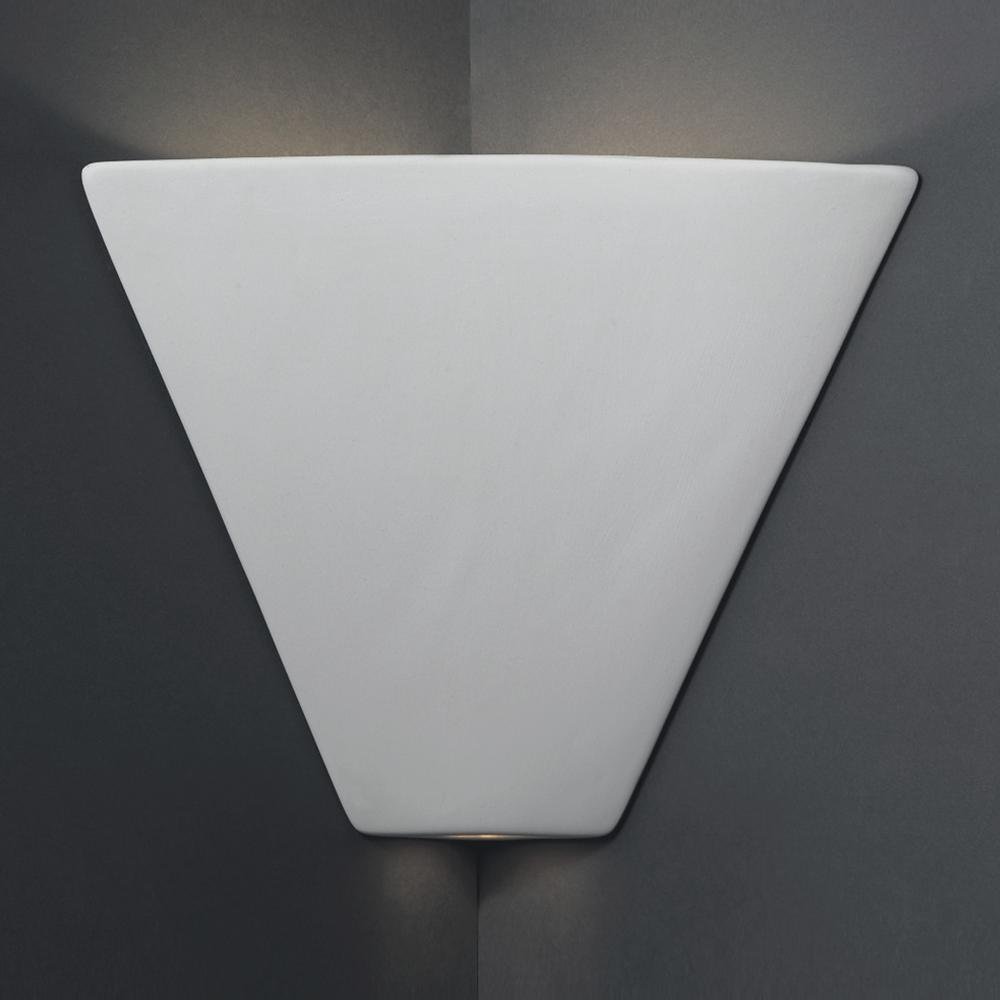 There are other options for your dark room corners besides a mid-height sconce. There are lighting options that provide light from the ceiling while still being in the corner. If you prefer your lamp to rain down light from above, look for a light with a L-shaped ceiling plate.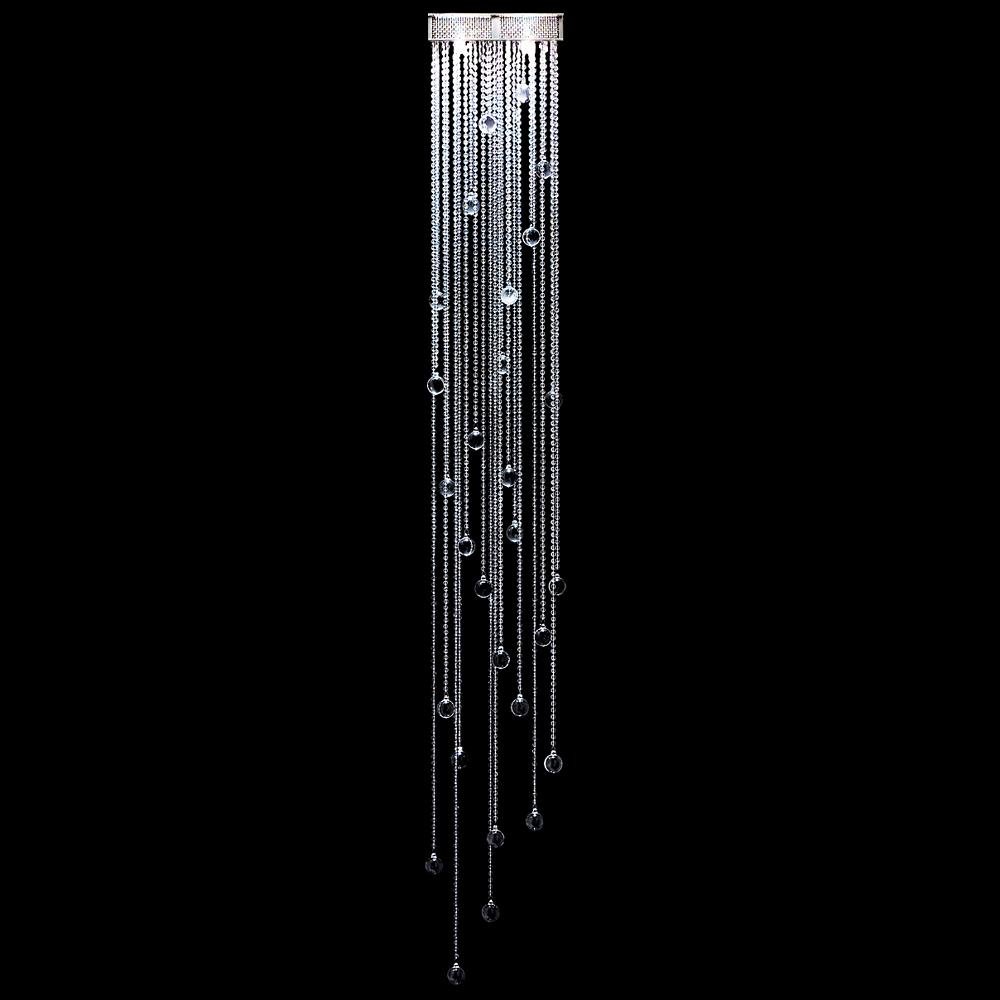 Hidden Hallways
Hallways are other areas of the home that often remain under-lit. But how much light should you provide? There really is a magic formula that lighting experts utilize to figure out the wattage required for proper illumination:
Room Length x Room Width x 1.5 = Amount of total wattage needed to light a space
So, if your dark hallway is 10 feet long by 3 feet wide, multiplied by 1.5, that equals 45 watts (keep in mind that this particular formula is only for incandescent wattage; for LED wattage consult a conversion chart). In other words, you may only need a brighter lightbulb in your existing lighting fixtures. Using brighter lightbulbs is sometimes an overlooked method of increasing illumination. However, if you are looking to add lighting fixtures, wall-facing units are perfect for hallways.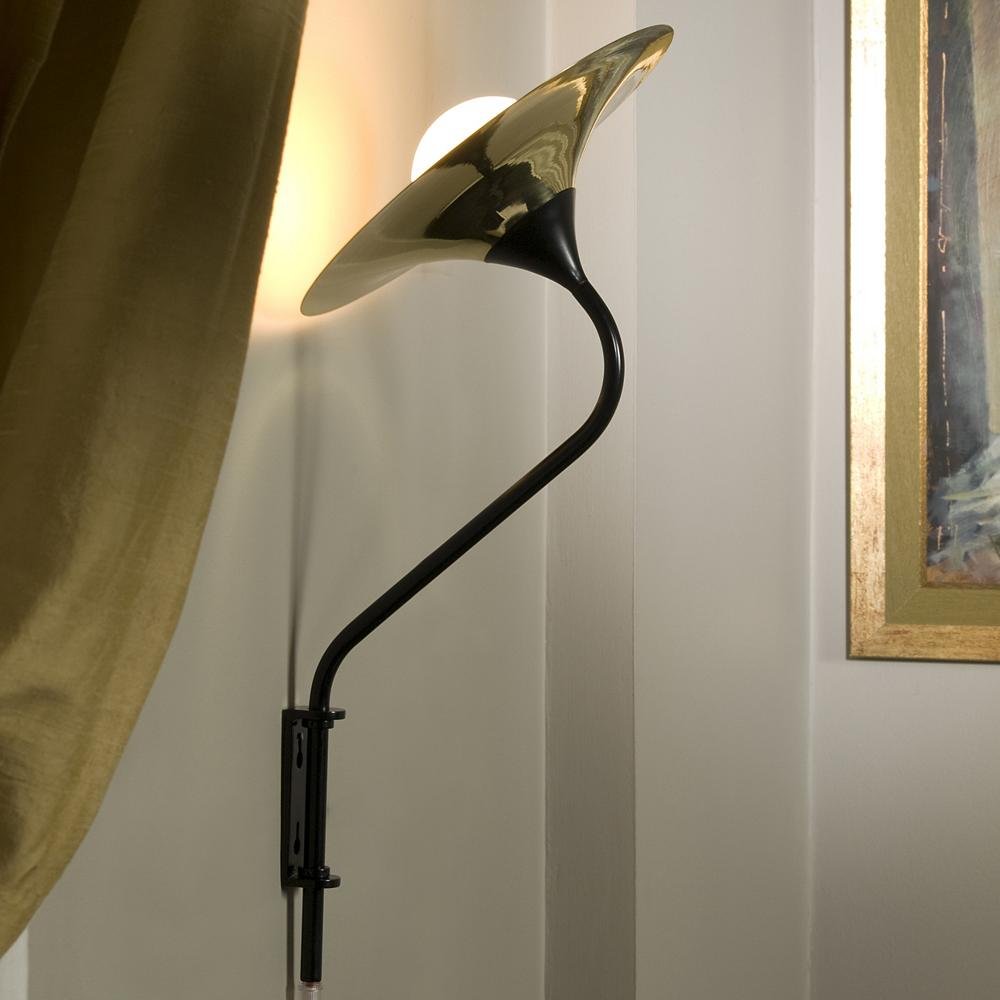 Another great tip is using wall mirrors to reflect existing light. A well-placed mirror will do wonders for dark spaces, especially hallways. Arrange the mirror so that natural light from outside is focused toward the center of the room.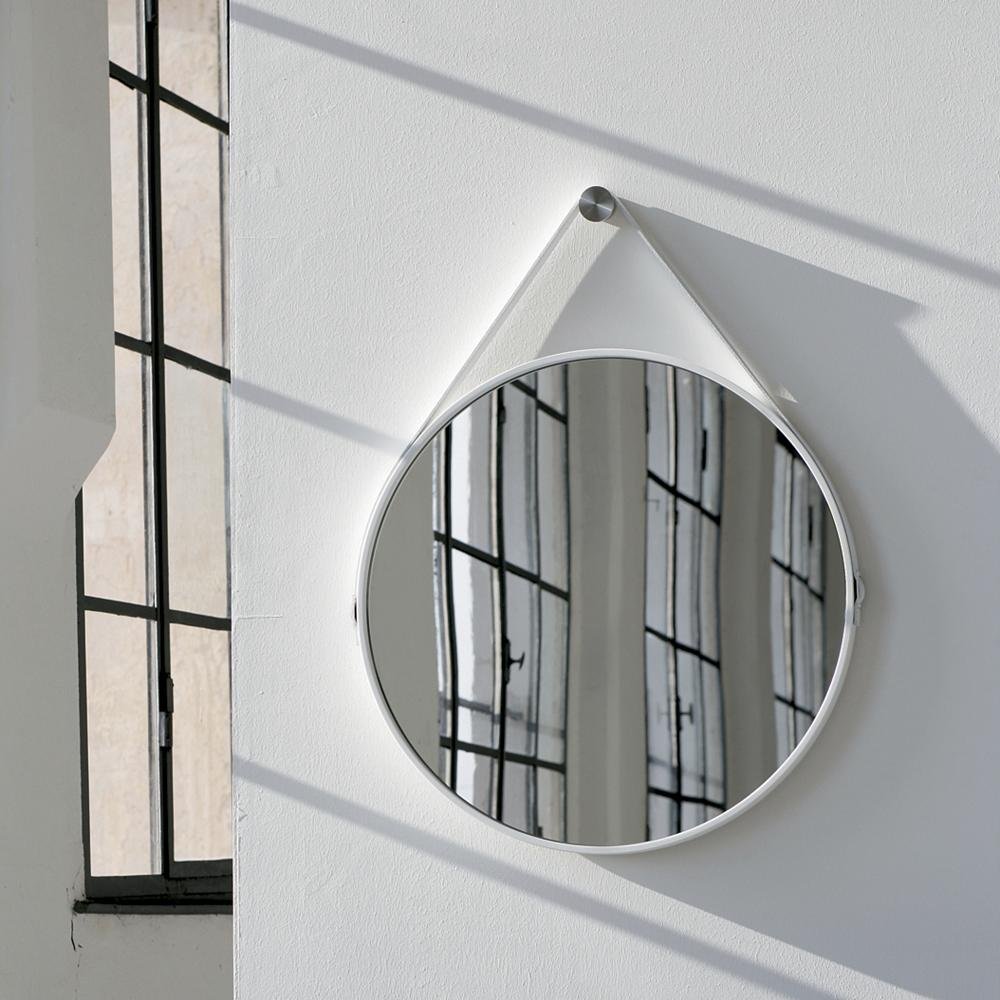 Or in lieu of a mirror, try light and bright wall art with a white background to brighten up any dark space. The light surface will reflect the existing illumination in the room, and causes the eye to move toward these lighter areas.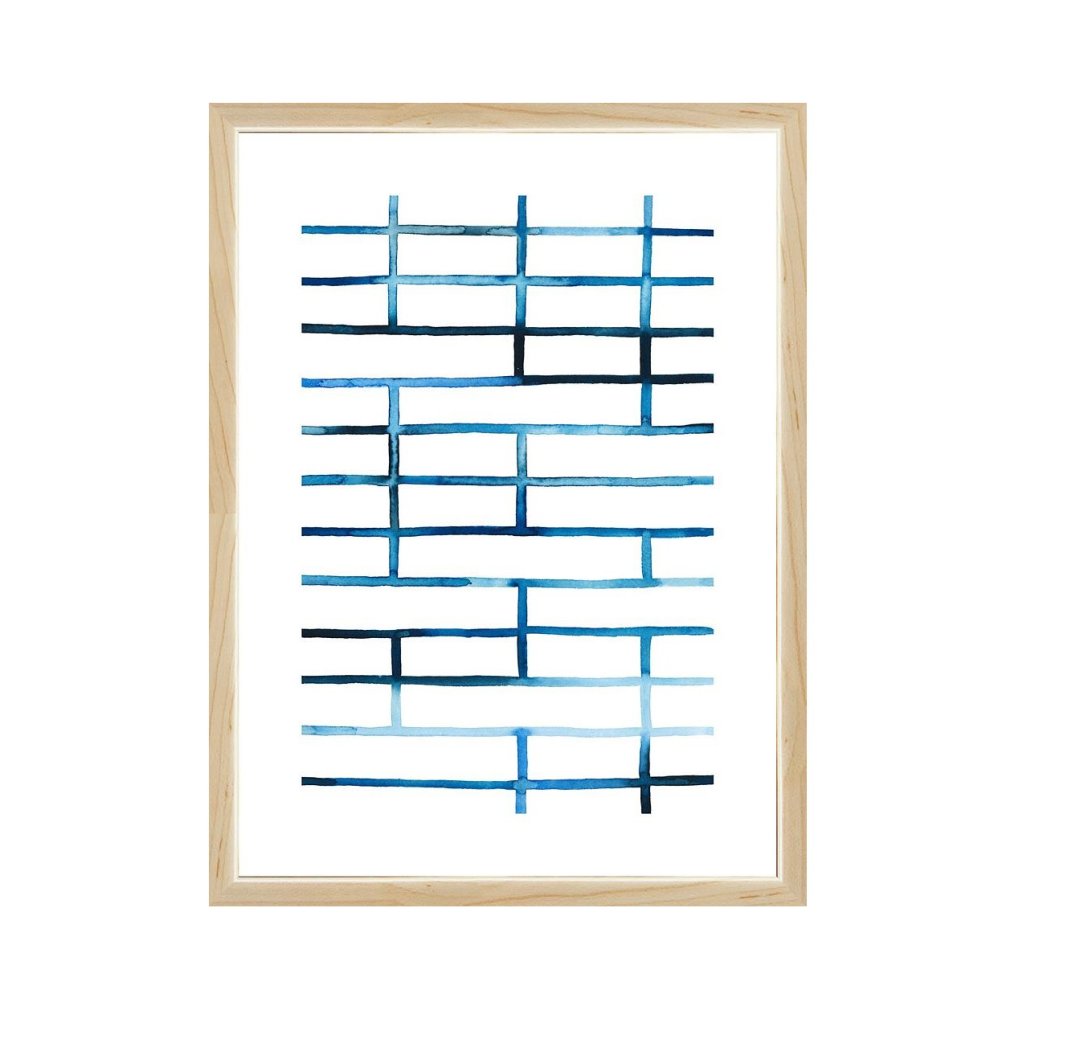 Gloomy Kitchens
One way to brighten those hard-to-light areas of the kitchen is to utilize track lighting and undercabinet fixtures. Many homes are lacking these essential accent lights, and when arranged thoughtfully these fixtures will do wonders for your dark spots.
Track lighting is especially helpful. You can often install these units yourself, and customize the track placement to target specific dark areas. Available in a range of track shapes and fixtures for the perfect fit with your style, track lights are the quintessential tool for properly lighting a large space with shady areas.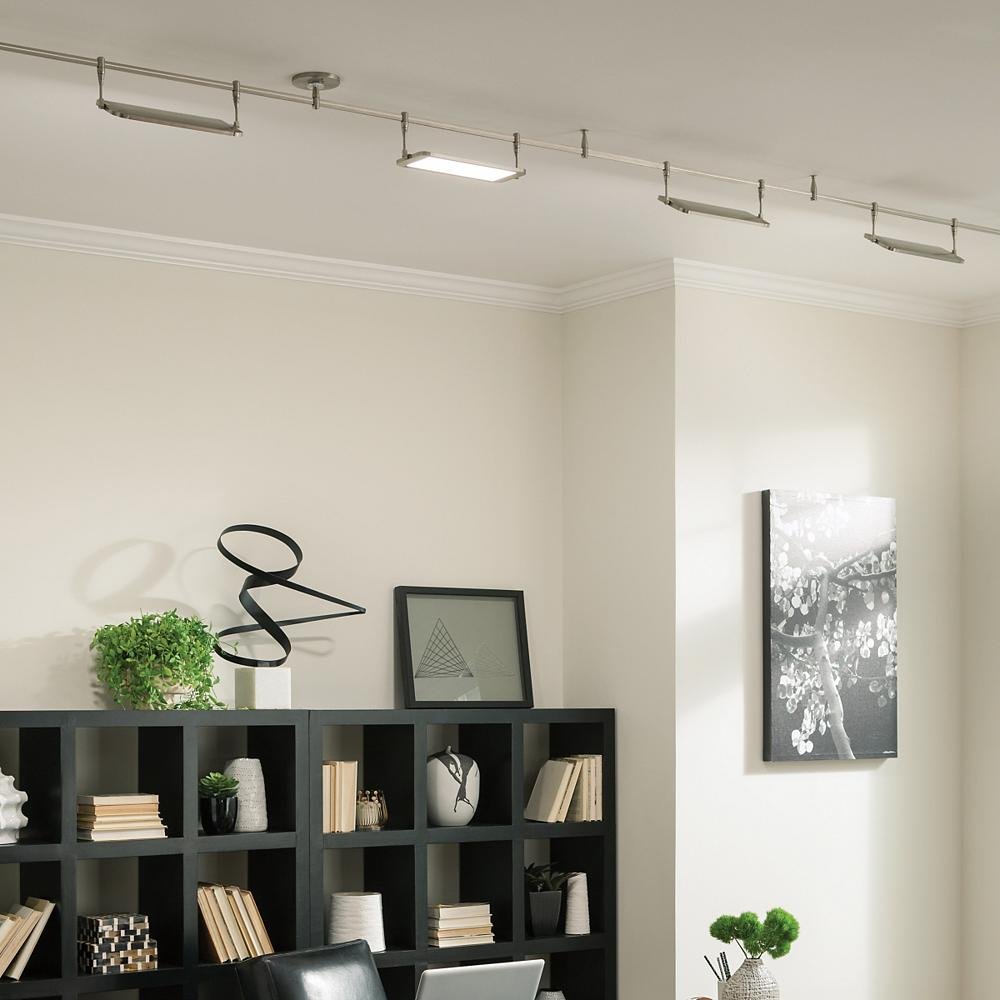 There are several places in your home that may need brightening. Watch out for dark corners, hallways, and duty surfaces. Follow the magic formula for wattage (L x W x 1.5 = wattage needed).
Finally, remember the hierarchy of lighting priorities: ambient, task, and accent lighting. With proper ambient lights that diffuse warm ambiance throughout the space, appropriate task lighting that focus beams of radiance on areas of concentration, and fitting accent lights that highlight artwork or other fixtures—you will be able to suitably light any room.