In the Washington Square neighborhood of West Sacramento, a great new housing development has emerged. Or perhaps "good" would be a more accurate term.
The Good Project is a compact grouping of contemporary 2- and 3-story townhouse-style homes. Originally started about 10 years ago, the project was unfortunately halted by the economic downturn. But as it sat idle, Katherine Bardis of Bardis Homes was struck by the potential.
"Driving by the area over the years, I was always intrigued with the project and thought it would be great to see it fully built out," says Bardis. "The urban design mixed with West Sacramento's Washington District makes for a great community."
When Bardis Homes took over the project, there were 27 homes remaining to be built. So far, seven of these have been completed, with the remaining 20 expected to be finished next year. Staggered around the grounds, four large oak trees provide the foundations for a community garden and other open park space.
By itself, the Good Project is a cool, fun urban settlement. But it also tells us a lot about where residential development is heading in general. From the inside, out, a few tenets of this forward-thinking design include:
Modern, Minimal Interior Design
These days, less is definitely more. People don't want to have a lot–or want to spend a lot–to make their interiors feel luxurious, comfortable and personal to them. And they want to make the most of spaces by keeping them clean and open feeling.
Interior designer Matthew Lechowick understands such desires completely. So he knew just what to do when Bardis commissioned him to furnish some of the finished Good Project units. In addition to buyer tastes, there were a lot of other things to consider. The clean lines of the interior spaces, the overall sustainable focus of the development's design, and even the context of the surrounding Sacramento area all influenced Lechowick's design and product choices.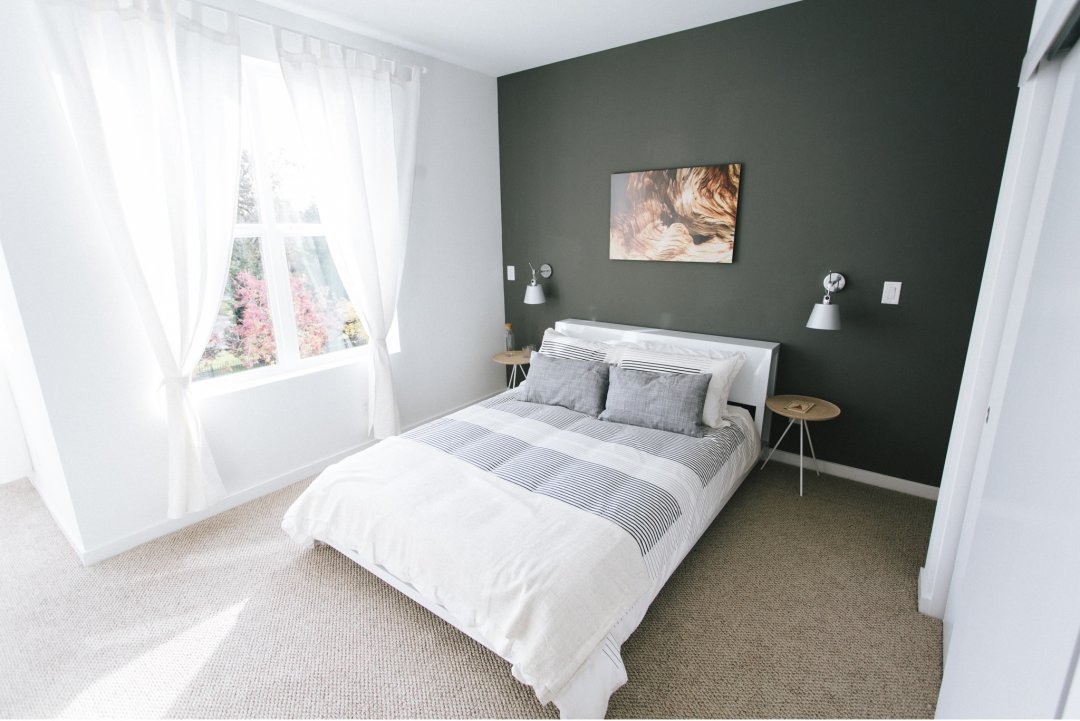 Courtesy of Blackfield Media.
"You have to keep all those things in mind when coming up with an interior design," Lechowick said. "If it doesn't relate enough to its surroundings, the design just winds up being confusing."
He started with a few higher quality sofas, beds and tables (which might cost a little more at the outset, but would last and not need to be replaced down the road). Then around those foundation pieces, Lechowick strategically placed decor that was less expensive and could be easily replaced or removed as tastes and needs change.
Sustainable Architecture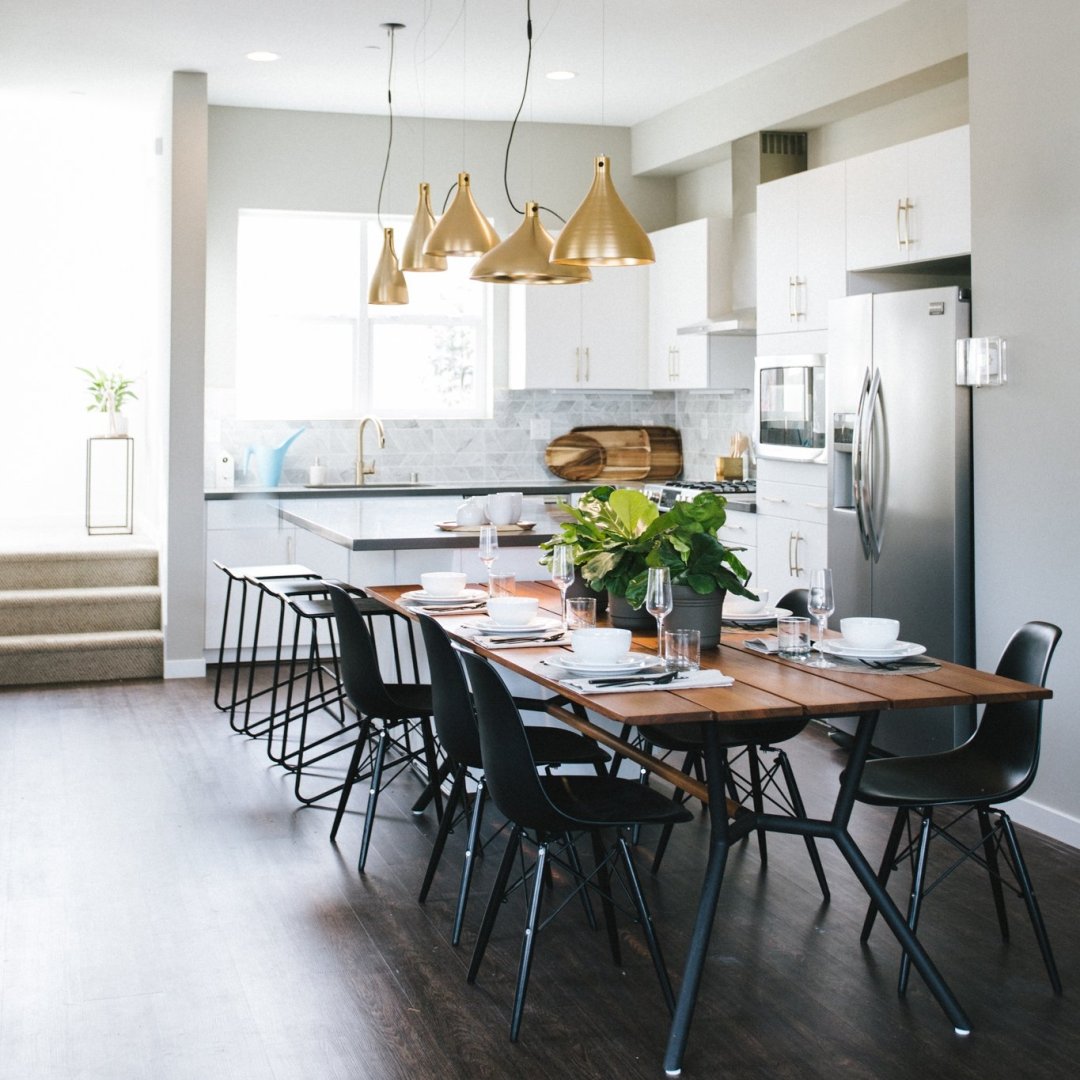 This isn't an entirely new concept; using building materials that are sustainable and appliances that are energy efficient are pretty much the norm these days. But the high-density housing trend (see below) has reinterpreted what sustainable architecture can look like.
People desire a smaller footprint, which the vertically-oriented housing of the Good Project embodies. Plus, there's the design of the buildings themselves. The buildings' straight lines reduce the amount of building materials that are needed. Solar panels on the roofs offset utility costs. And incorporating as much natural light as possible into the design with strategically placed windows means that residents don't have to turn on the electrical lights quite so soon or often each morning or evening.
High-Density Housing
The Good Project is the epitome of what has been termed the "high-density housing" trend. Young home buyers want to live near urban centers. But there isn't much vacant property available. So what does a developer do? They find what plot of land they can, and then build upward with as many homes as they can. Fortunately, this also satisfies another young home buyer desire: they may want property of their own, but don't necessarily want a sprawling house and a lot of land to pay for and take care of.
With high-density housing, you also get kind of "insta-villages." The homes in such developments are literally close together, a situation that lends itself to creating smaller tight-knit communities in the heart of larger ones. Plus, the strategic plots of green space give Good Project residents easy access to nature—and each other—while still living in an urban setting.
"We are trying to convey a community centric, urban lifestyle where people are able to have their own private spaces but still feel like they are a part of something bigger," explains Bardis. "The community garden, large park and orientation of the homes all help promote a community and social lifestyle. We definitely don't want to build a community where people don't talk to each other!"