Blending styles in interior design has become more and more prevalent over the years as architectural restoration has become the rule rather than the exception. This "transitional" style integrates modern and sleek furnishings into ornate spaces that would normally house furniture that your grandmother would own.
Many people may find blending two styles together to be challenging. But by following a few simple guidelines, you can actually incorporate contemporary furnishings into your traditional space with very little difficulty.
Accentuate the Juxtaposition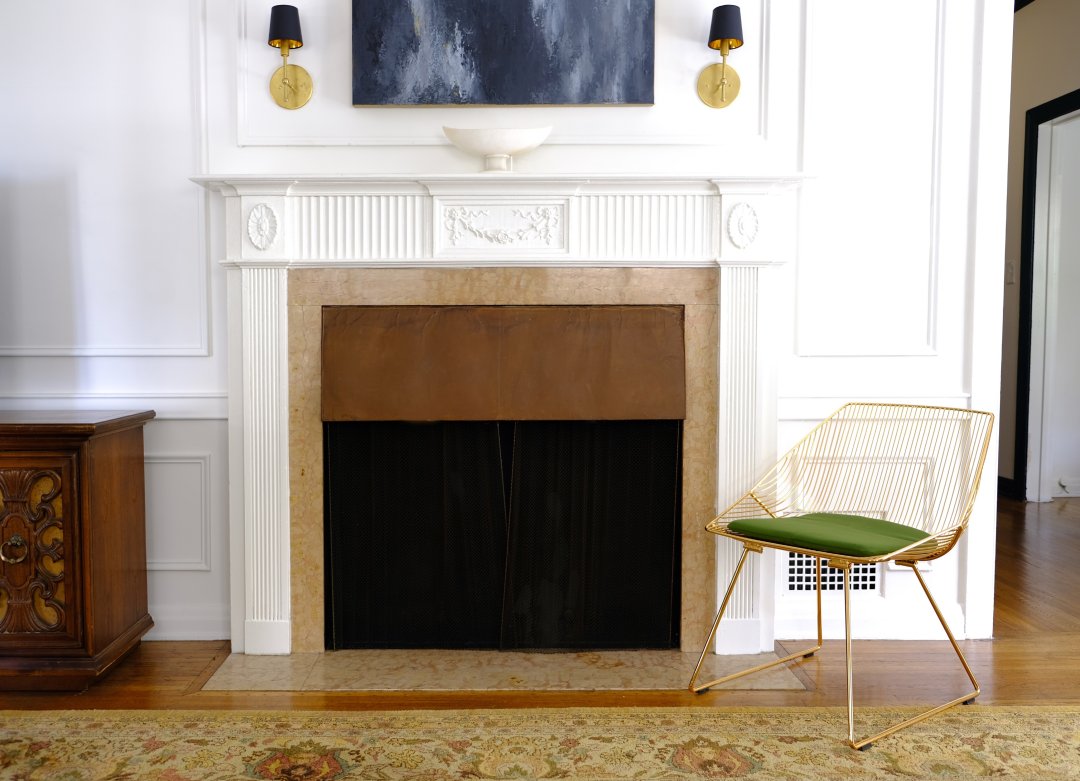 Highlighting stylistic differences between your modern furniture and the traditional architectural details of your space as a way of uniting the design scheme may seem counter-intuitive. But this tactic is one of the best ways to decorate traditional homes with contemporary furniture.
Try creating vignettes where prominent traditional details become a backdrop for bold contemporary decor. Such arrangements group different parts of the room together and bring out the louder elements of the room. Additionally, you can juxtapose colorful contemporary furniture with white or neutral walls to further accentuate the stylistic differences.
Monochromatic Schemes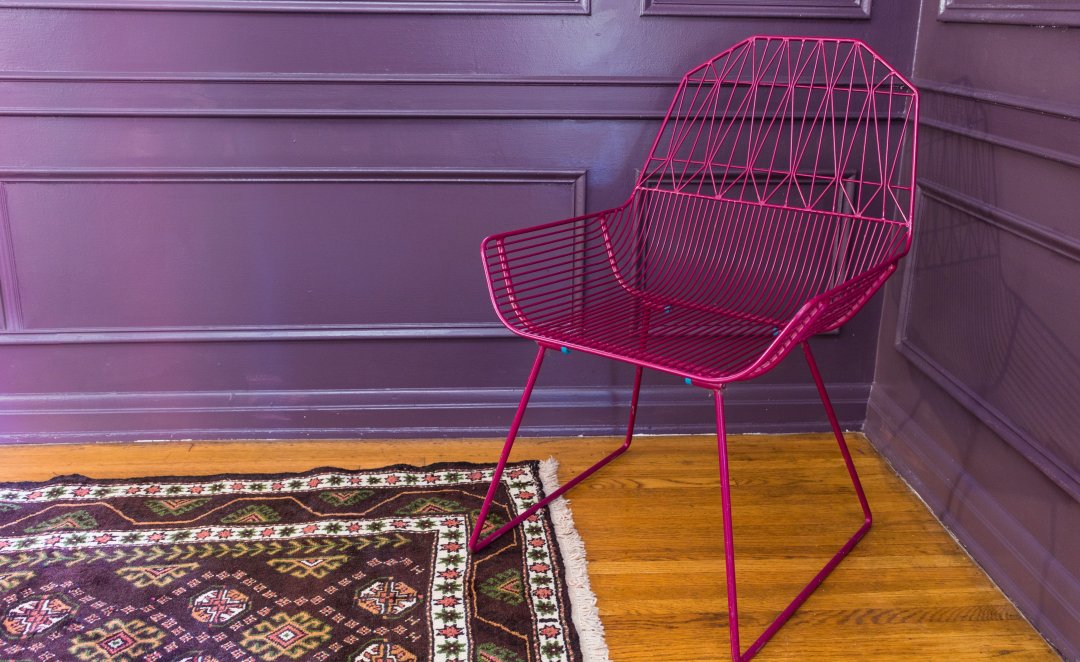 One of the best ways to blend traditional and contemporary styles is to opt for a monochromatic color scheme. Using various shades of one color is a traditional technique that was often used in 19th century period interiors. Borrowing that technique and applying it to rooms in the 21st century allows one to more easily blend contemporary furnishings into a more traditional home. We recommend going all the way and layering shades of a single color on your walls, artwork, furniture and accessories to achieve this bold transitional look.
Mix and Match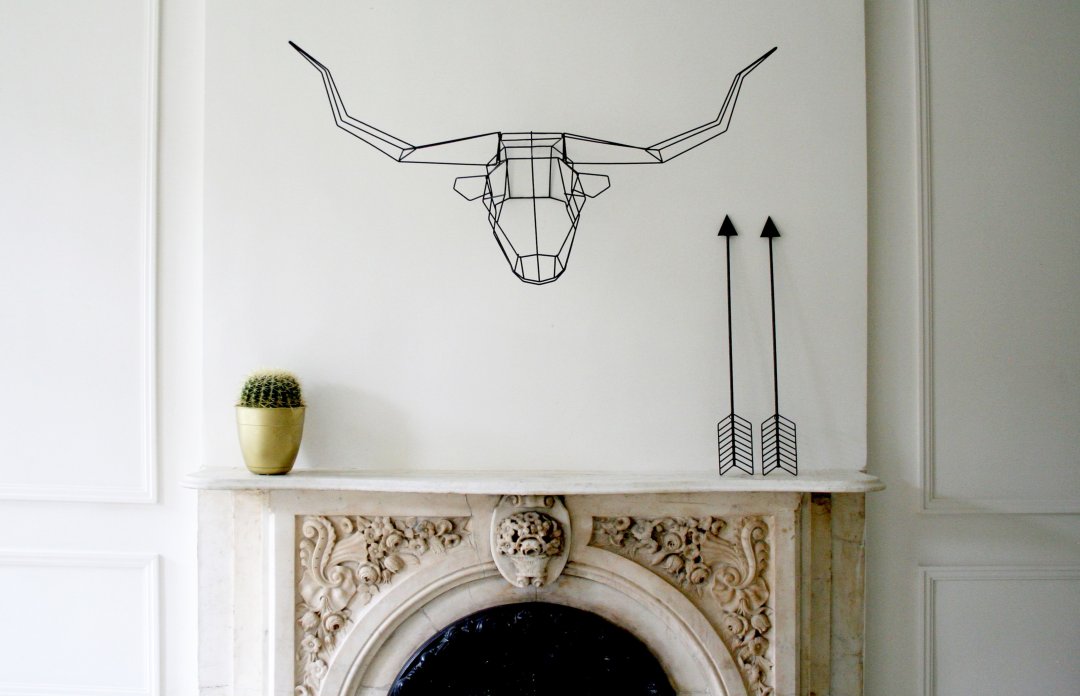 Another great approach for blending traditional and contemporary aesthetics is to mix and match pieces that reference each other. Mixing different furniture styles will make the contemporary pieces feel more relevant in traditional surroundings and bring a new edge to the older pieces in your furniture repertoire.
For example, try pairing a modern Captain Chair with a traditional wooden dining table. Or put contemporary wall art up on your walls to reference the classical statuary that would normally be featured in a traditional home. Finding a common stylistic origin will help blend the contemporary with the traditional, and will make your room look deliberate and high end.
As you embark on your design adventure, don't forget that every space is different. When in doubt, just try something out and then make a final decision. Contemporary furniture in a traditional space is not something to be afraid of; all you have to do is think outside the (stylistic) box. And now that you're ready, take a look here to find some cool contemporary furniture for your classic space.