Comfort is an important and often overlooked quality of a happy, healthy home. And, while its definition can vary from person to person, there are a few universal "comforts" we all look to or have considered because of our common human experience. The following tips will help you conceptualize these universal comforts in order to create a comfortable space inside, where you can kick back and relax no matter what is happening outside.
Choose Soft Seating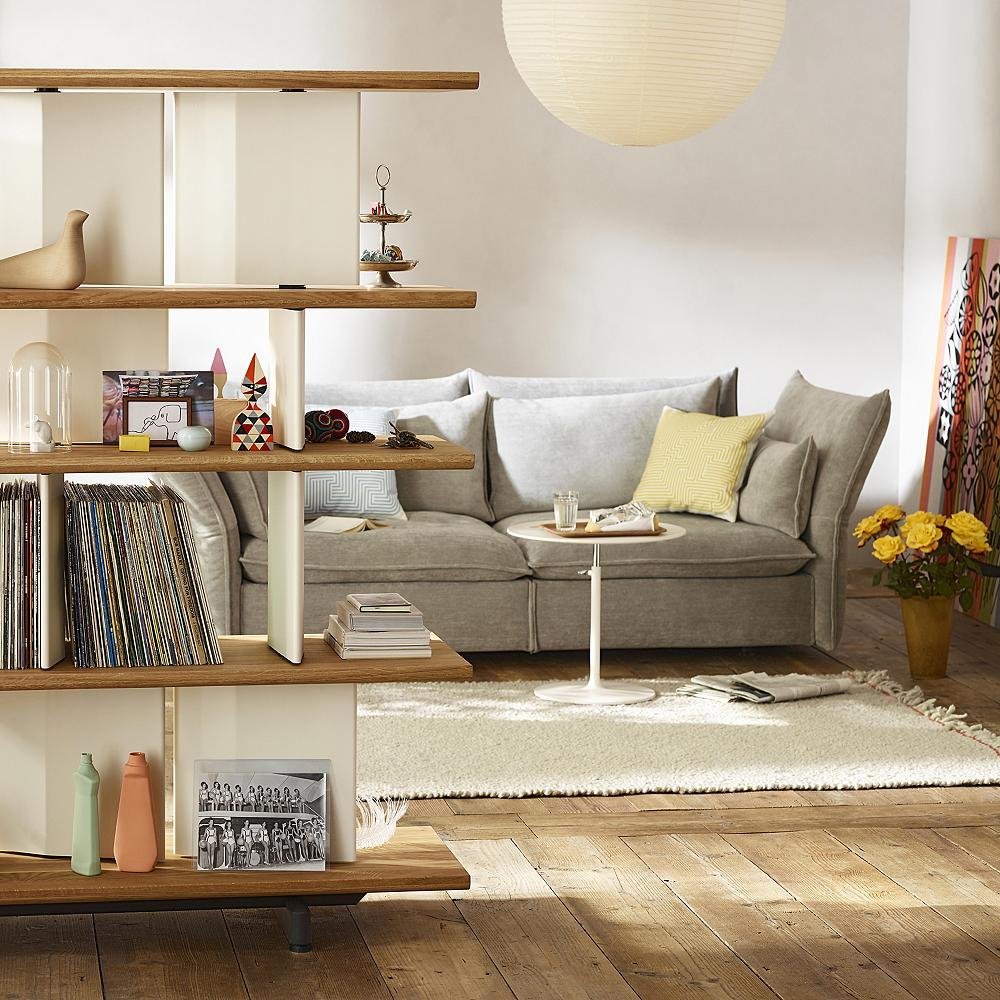 Perhaps the most obvious of comforts is soft seating. We all have to sit down at some time or another, and so it is important that our posteriors have a comfortable surface on which to rest. You can start by furnishing your space with plush or upholstered sofas, chairs and love seats. A cushioned ottoman can also double as a comfortable seat when all others are taken.
Try String Lighting
Not all comforts are of a physical nature. String lights, for example, provide a visual comfort that is meant to relax the eyes and ease the mind. Their open, easily adjustable design can deliver aesthetic depth as well as warm ambient light wherever it is needed. Try hanging them over your bed, over your dining room table, even along your hallway for a fun, lighthearted look.
Light that Fire
Speaking of visual comforts, is there anything more relaxing than sitting in front of a fireplace, watching the flames dance over a log pile? For a lucky few this amenity comes built in. But for the rest of us, a portable fireplace can offer the same soothing display. Start by finding a surface that is both safe and easily visible based on the room's layout, then turn down the lights for an immersive, calming experience.
What's Your Favorite Color?
We've all heard that different types of colors promote different types of emotions. And, whether or not this is actually true, it goes without saying that you should surround yourself with the colors you find most comforting. Look for furnishings–chairs, sofas, rugs, pillows and curtains–that display your favorite colors prominently. Consider painting your walls as well for a more encompassing effect.
Take Advantage of Nooks, Crannies and Closets
In most cases, the comfort of any given space is directly related to its openness. And so, it is a good idea to minimize clutter and open up walkways with the help of nooks, crannies and closets. These areas are often packed inefficiently, underutilized or ignored altogether. Yet they offer the most versatile space for storage, shelving and even home offices.
Take a good long look at your living space. Try to pare down as much as possible, moving the unnecessary bits out of the way to the convenient spaces your house provides. It's a great opportunity to get creative, building your home based on your own unique personality!
Have Fun with Your Green Thumb
There is something about being around plants that makes people feel more at ease. We experience it whether we're hiking among the redwoods or watering the bushes in our backyard. It's almost instinctual. And so, it makes sense that adding plants to your home décor would greatly increase your comfort as well as your available oxygen. (They breathe that out, remember?)
Try decorating your most used areas–such as kitchens, living rooms and home offices–with appropriately potted plants. You can have them hanging down or standing up. Either way they serve as a comfortable reminder that you are part of this beautiful blue-green ball we call Earth.
A home isn't a home if it isn't comfortable. It's a tough world out there, with a constant influx of obligations and deadlines, and it's important that you have a place where you can rest and regroup before the next go around. And, while your ideas of what a comfortable space is based on your specific personality and needs, there are still some universal "comforts" out there that might be worth exploring. It couldn't hurt…in fact, quite the opposite!