Planning the perfect backyard can be a challenge, even for the most seasoned exterior designers. There are always countless variables to consider, many of which will be unique to that project. For example, is your backyard garden area small and feeling cramped, demanding a detail-oriented upgrade? Alternatively, is the garden large and barren, requiring a well-placed firepit to draw the eye from empty space?
Fortunately, even the most challenging of gardens can be tamed. Common issues that exterior designers often encounter–backyards that are lacking adequate shade, have bad soil, and so forth–are easily solved with the right planning and tools.
Not Enough Shade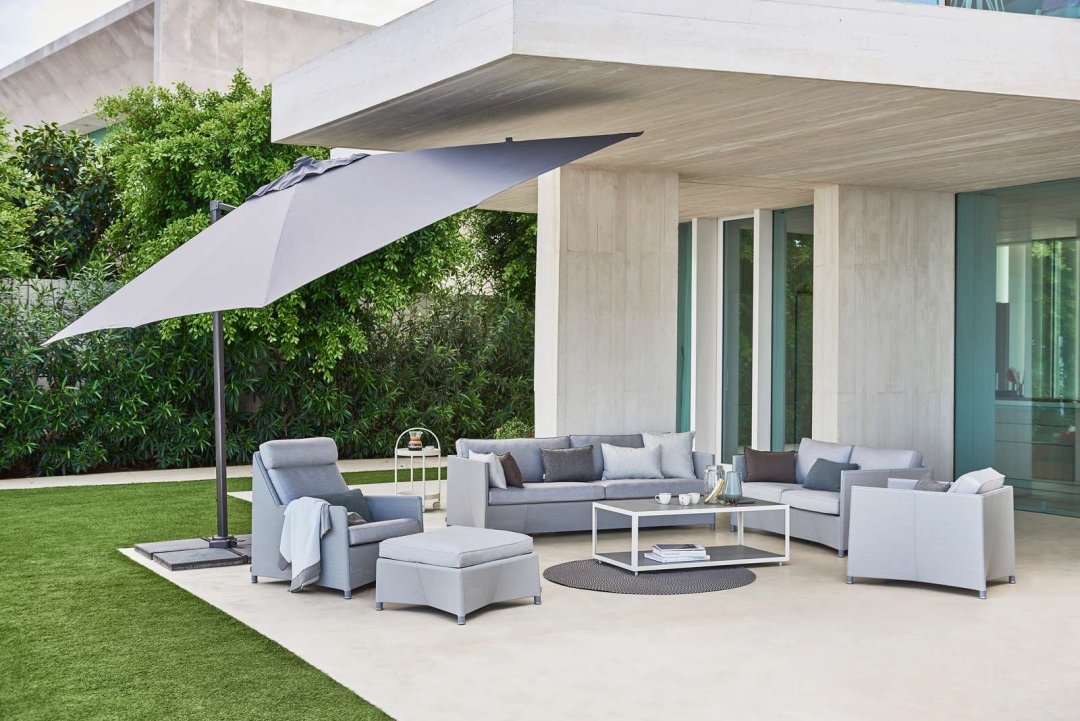 An appropriately designed backyard needs the proper ratio of shady-to-bright areas. This is especially a challenge in new homes when backyard trees, or other shade providing plants, have not yet grown tall enough to block the sun shining on the yard. This is also an issue in landscapes that are exposed to the west. The best option is to add man-made shade to the design equation. One of the best options is a patio umbrella. The best have the ability to be easily rotated to block the sun at different times of day. Look out for umbrellas that come with multiple shades, for maximum surface area blockage of sun.
With an abundance of options to bring cool shade into a too-bright backyard, this problem is easily remedied with a little creativity and knowledge of the sun's daily behavior in your backyard. Remember that the sun rises from the east, with its coolest light in the morning hours. The afternoon sun feels hotter because it has been heating the Earth's air all day. Also, the sun rises from progressively different points over the course of the year as the seasons reach equinox in April and September. That is why it is a good idea to have shade structures that are adjustable and adaptable to the needs of your backyard throughout the year.
Bad Dirt

You may think you have a brown thumb, but perhaps it's just the quality of the soil in your backyard. If it's too rocky, short of nutrients or unable to drain properly, you're going to always have problems growing things. In this case, you can control the conditions by putting in raised beds or planters. In addition to managing the quality of the soil, raised beds and containers also allow for better control over pests, weeds and even weather.
Sharp Inclines
Wouldn't it be great if your yard was perfectly flat and ready for you to garden and/or live in? Odds are, however, that you'll need to get your yard level yourself in order to use it the way you like. In cases where a hill is particularly tall and/or steep, a better option could be terracing. Working with the hill–by adding in steps and small living/planting spaces on different levels–can actually give your garden a particularly unique perspective.
Small + Cluttered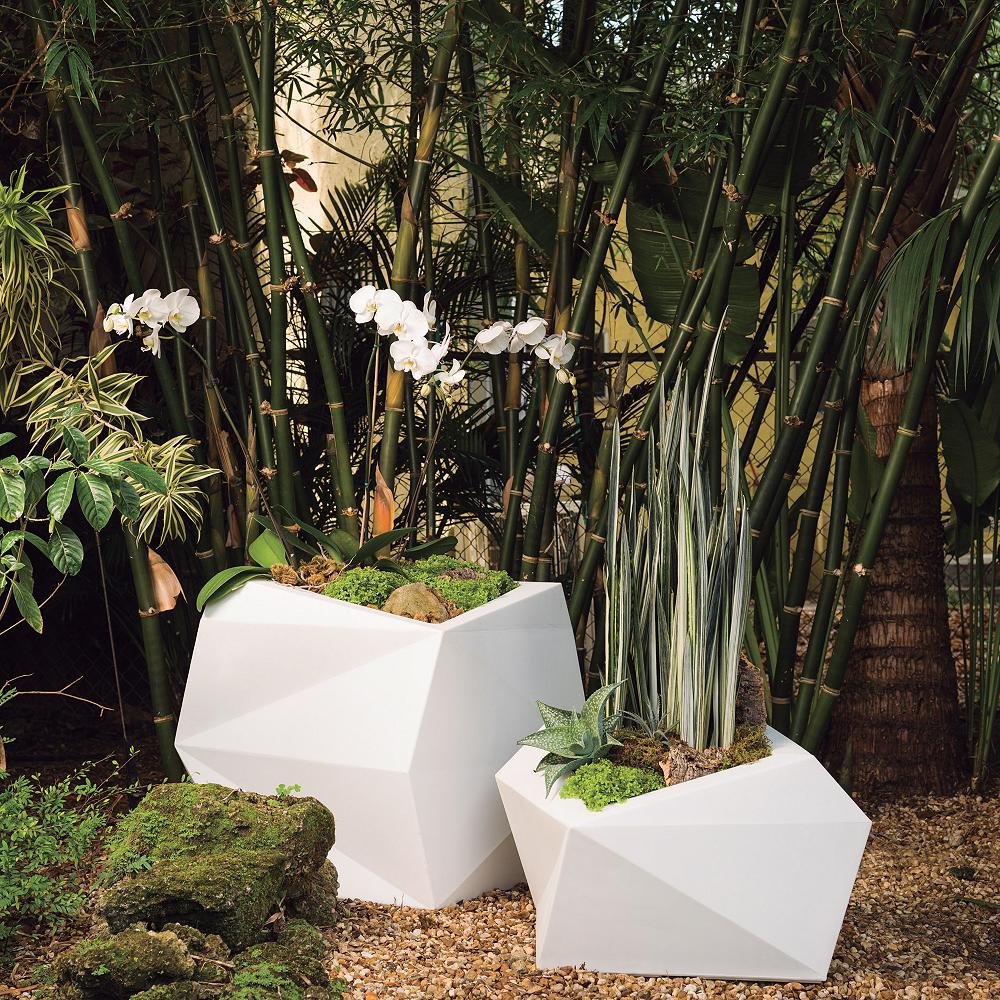 If a garden is too small, it can often result in feeling and looking overly cluttered. In these gardens, less is more. There should be minimal focal points in the landscape. An insider tip is to include lowkey planters mixed with dramatic accessories that carry the eye to these focal points. I love minimalistic designs that hug corners seamlessly.
Big + Disorganized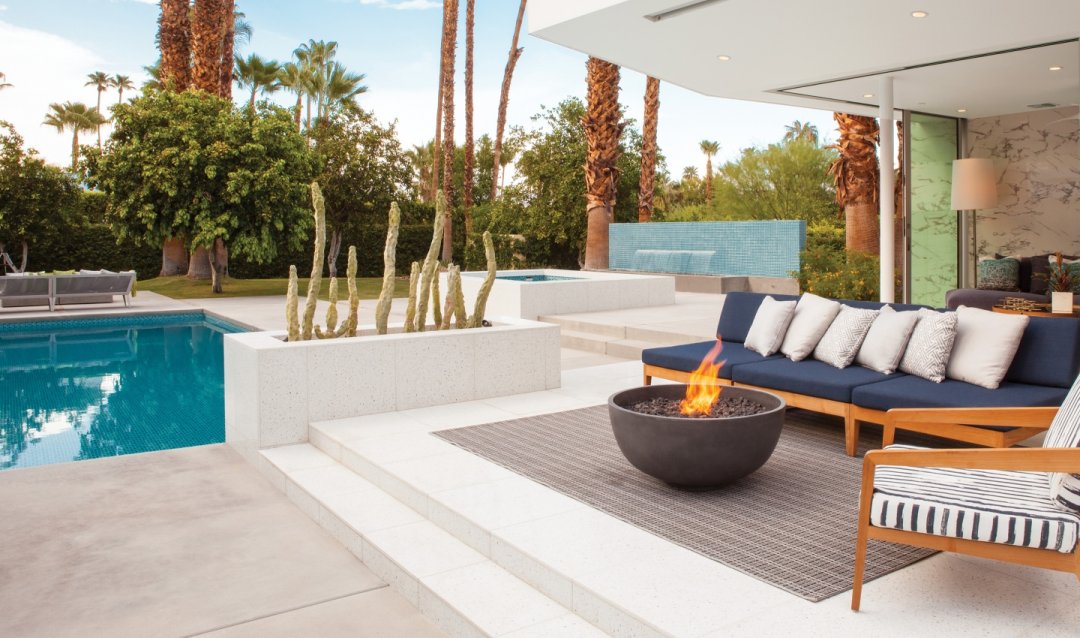 If a backyard is too large, it is a challenge to fill empty spaces. The best thing for these larger areas is to give them a focal point (or several, depending on how large a space you're working with). That can be anything; maybe a water feature, a beautiful tree or a firepit. Firepit sitting areas can be the perfect places for entertaining, and easily fill in the empty spaces in large gardens.
Designing the perfect backyard is a grand challenge. However, much of the consideration is regarding how much natural illumination the garden will receive from the sun, and then filling in the physical space with the appropriate planters and accessories. With a bit of creativity, you too can plan the perfect backyard, thoroughly overcoming the common problems exterior designers encounter.
For more ideas and products to help you get your challenging outdoor space under control, check out our selection of outdoor designs.