While change can be a mysterious and oftentimes beneficial part of life, it can also be painful. But, given the right planning and education, it doesn't have to be.
The same can be said of changing your home decor. Why empty your pockets each time you feel the need to redecorate your room? Why max out credit card after credit card to keep up with the latest and greatest trends? There is, in fact, a far less painful and far more economical solution waiting for you. The following pointers will help guide you there because, my friend, change is a-coming, and you'd better be ready.
Invest in Timeless Pieces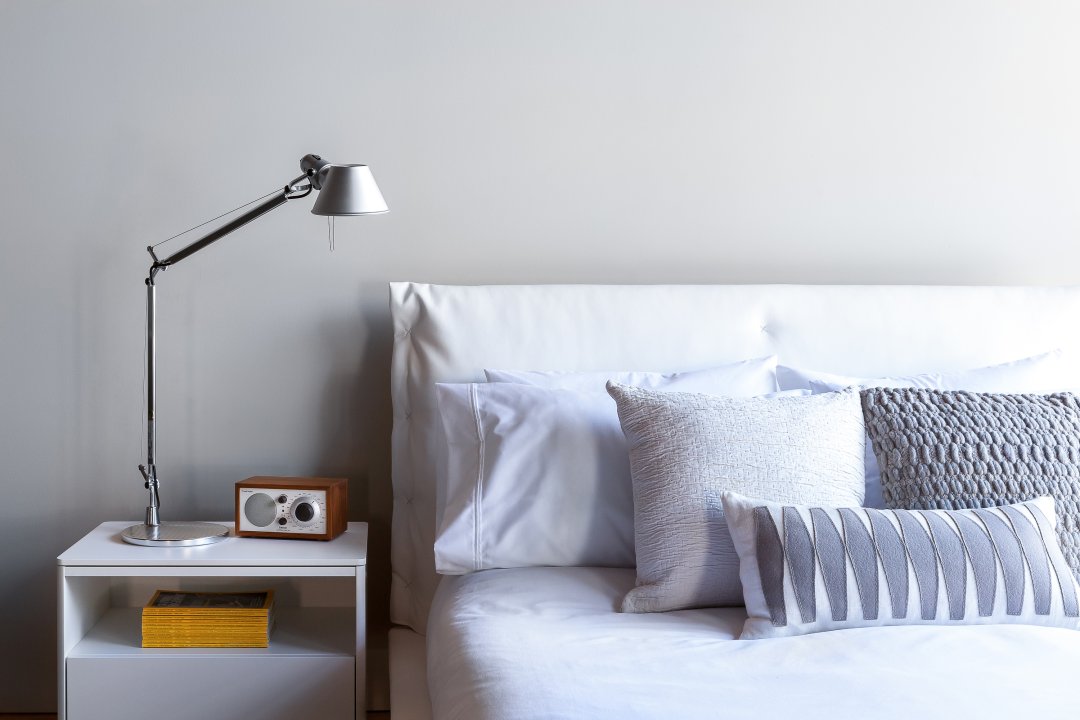 With design trends changing at an increasingly rapid pace, it is a good idea to find those pieces that can truly stand the test of time. It's worth looking for products that incorporate an even balance of form and function. (For example, LED technology gives lighting fixtures a greater shelf-life. This ensures that their function remains consistent in order to complement a fixture's design while illuminating the area.)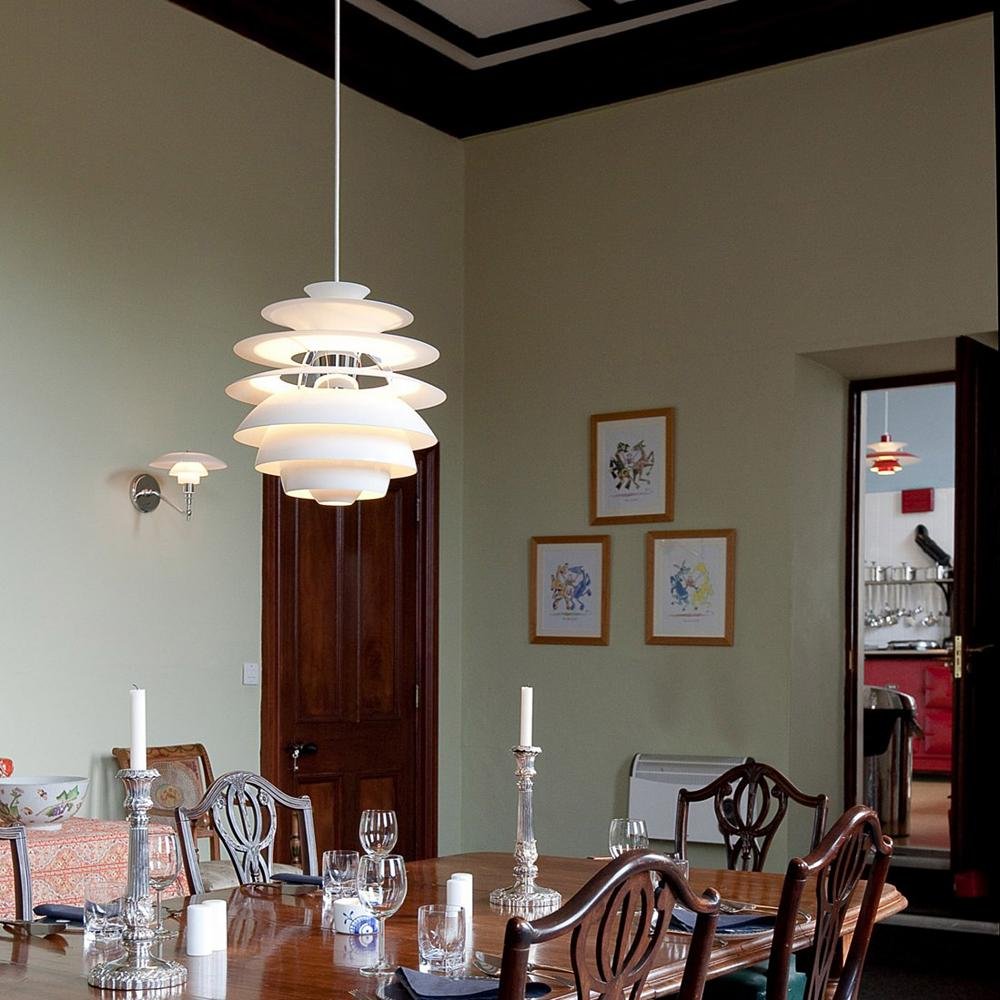 These are designs that don't overdo it in flourish, but retain those decorative subtleties that will be just as captivating in ten years as they are today. And they will remain complementary to any other items that may change around them.
Stick to Neutral Colors
Much like clothing, neutral colors offer an all-inclusive foundational palette for you to build around. These colors include beige, ivory, taupe, black, grey and shades of white. They are regularly included in a variety of lighting and furnishing pieces and, of course, paint colors. By prominently featuring these colors, your home decor can more easily adapt to the various trends, seasons and life events that come your way.
Decorative spaces like this are built to change with you, accommodating your growing and diminishing tastes by giving you a clean slate for extensive customization, no matter how often that may be. The neutral canvas provided by larger furniture pieces and walls gives you an easy and seamless way to rotate colorful accessories, artwork and and other home decor in and out of the space as desired.
Choose Multi-Functional and Modular Pieces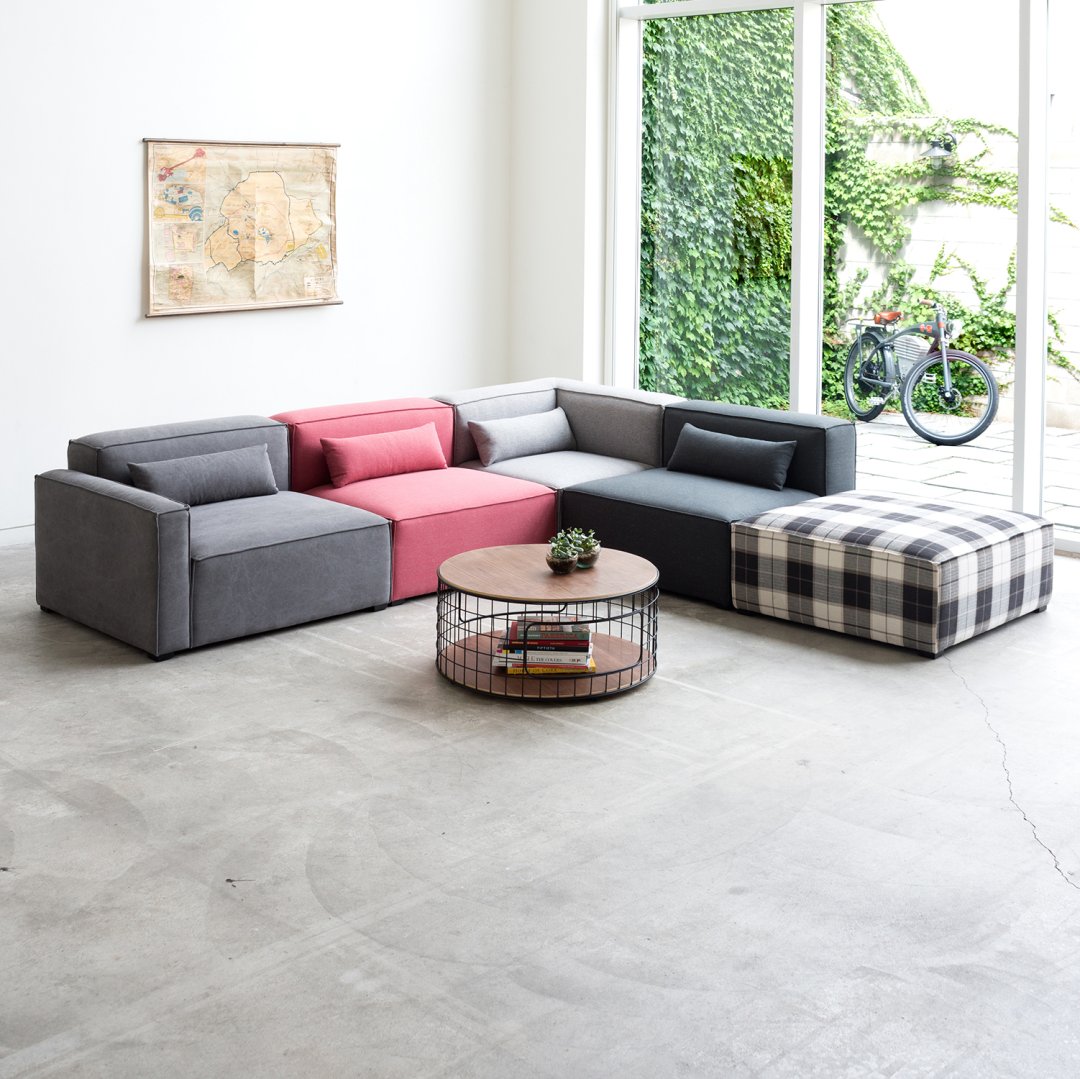 Another great way to approach change is to surround yourself with multi-functional and modular pieces. By having customizable lighting and furniture, you can easily adjust your environment to suit your current needs.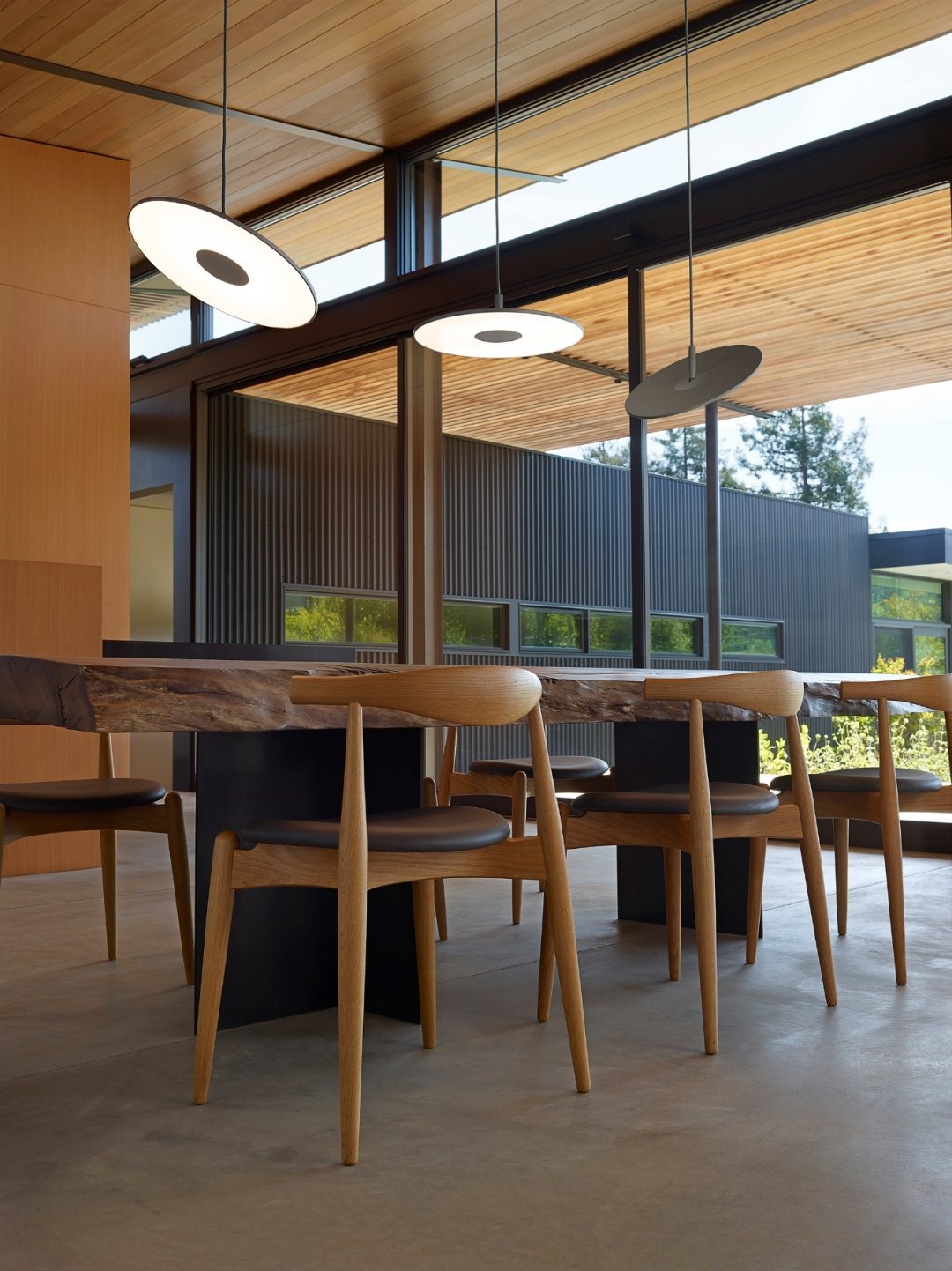 While change is an inevitable part of life, it doesn't have to be mentally tedious or financially burdensome. By planning ahead (and considering these pointers!) you'll have a better shot at building a more versatile, timeless living space, one that can consistently adapt to the evolving trends and inspirations found in everyday life.
So, keep a hold of that wallet. Put that purse away. Because turning on the money hose will always come in a distant second to a well-thought out plan. And, why should your home, your sanctuary of relaxation and reflection, your setting for unforgettable memories with friends and family, be any different? Change is a-coming, my friend, so let's get to work!