As the holidays quickly approach, I am constantly on the hunt for the perfect gifts for my family and friends. Being an interior designer, I find home items are always the most interesting and useful gifts. Something unique, hip and on trend are all absolute prerequisites. Below is my holiday gift guide, with my top picks for this season.
Join Facet Placemat (Set of 2) by Finell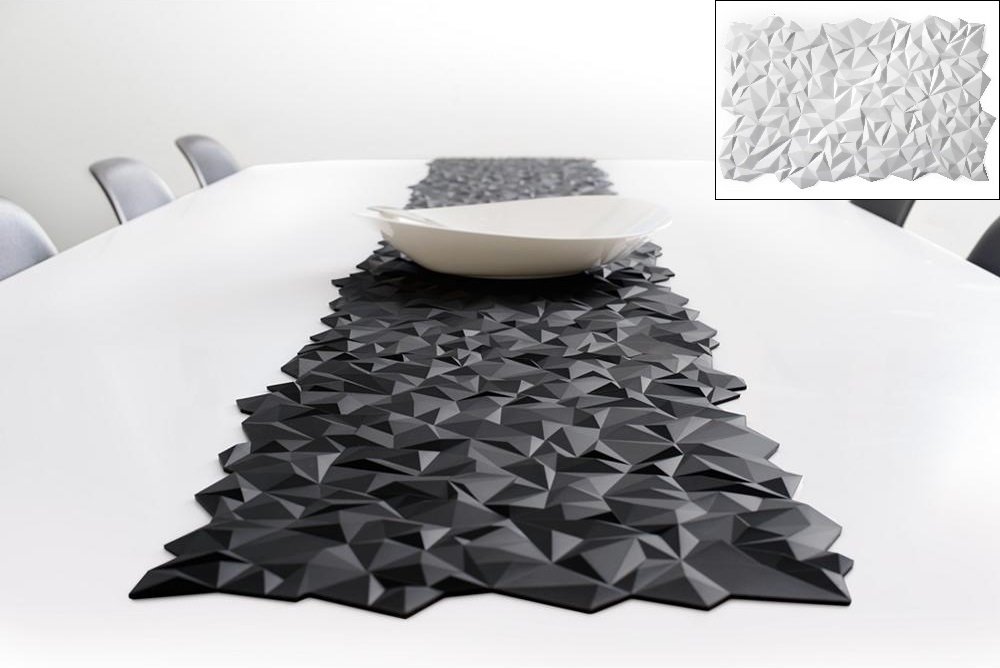 One of my favorite looks for a table is this double-use modern Join Facet placemat set/runner. The facets in the design add layers of texture and make a table feel more unique and interesting, like a work of art. This elegant and innovative design fits any length table as a runner (with the length being adjustable based on how many mats you incorporate). Convenience and multiple uses make this a terrific gift!
HARRIET Travel Set by Area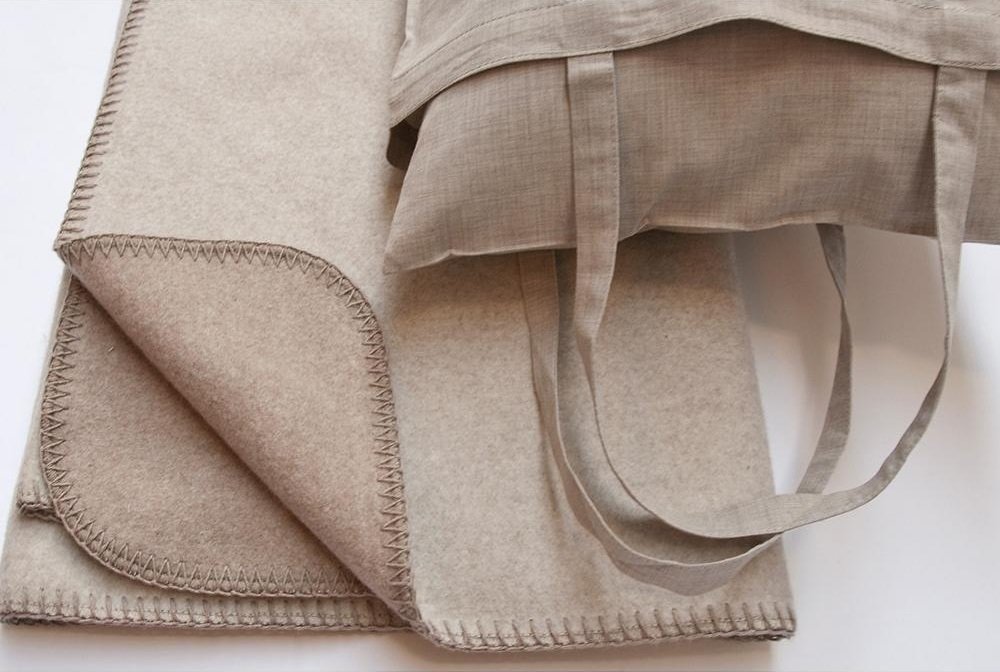 For those who travel, this HARRIET Travel Set is so chic. It reminds me of a home décor blanket I suggest for clients, but it dresses up any traveler. It comes inside a lightweight tote with a cozy pillow. The natural/heather color of the fabric is an absolute must this holiday season. I have used this color in so many of my home décor schemes recently.
Eclectic Candles by Tom Dixon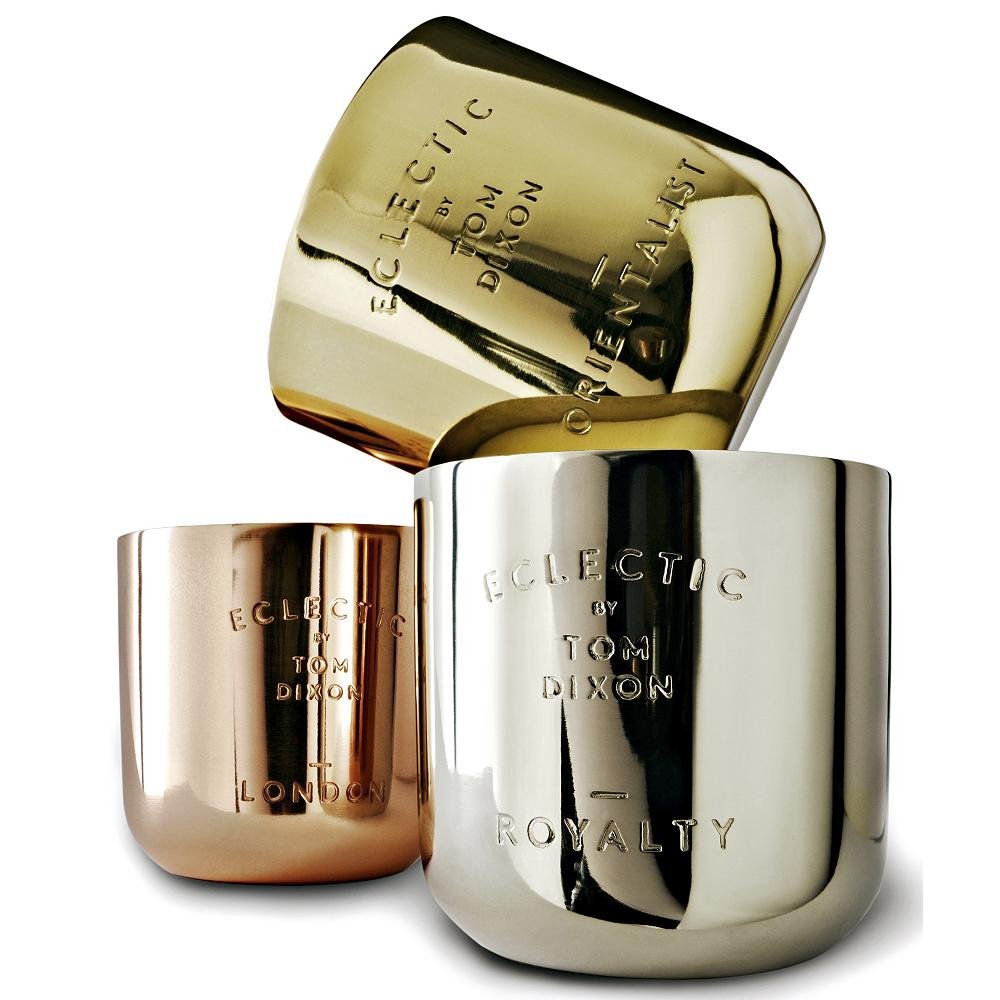 I am always looking for a range of price points when shopping for gifts, and I love the Tom Dixon candles for their modern day look. Even more, the price is extremely appealing. They will look beautiful on a bathroom vanity or any side table. The metal finishes offered are all very classy and will dress a room up perfectly.
Folded Vase by Menu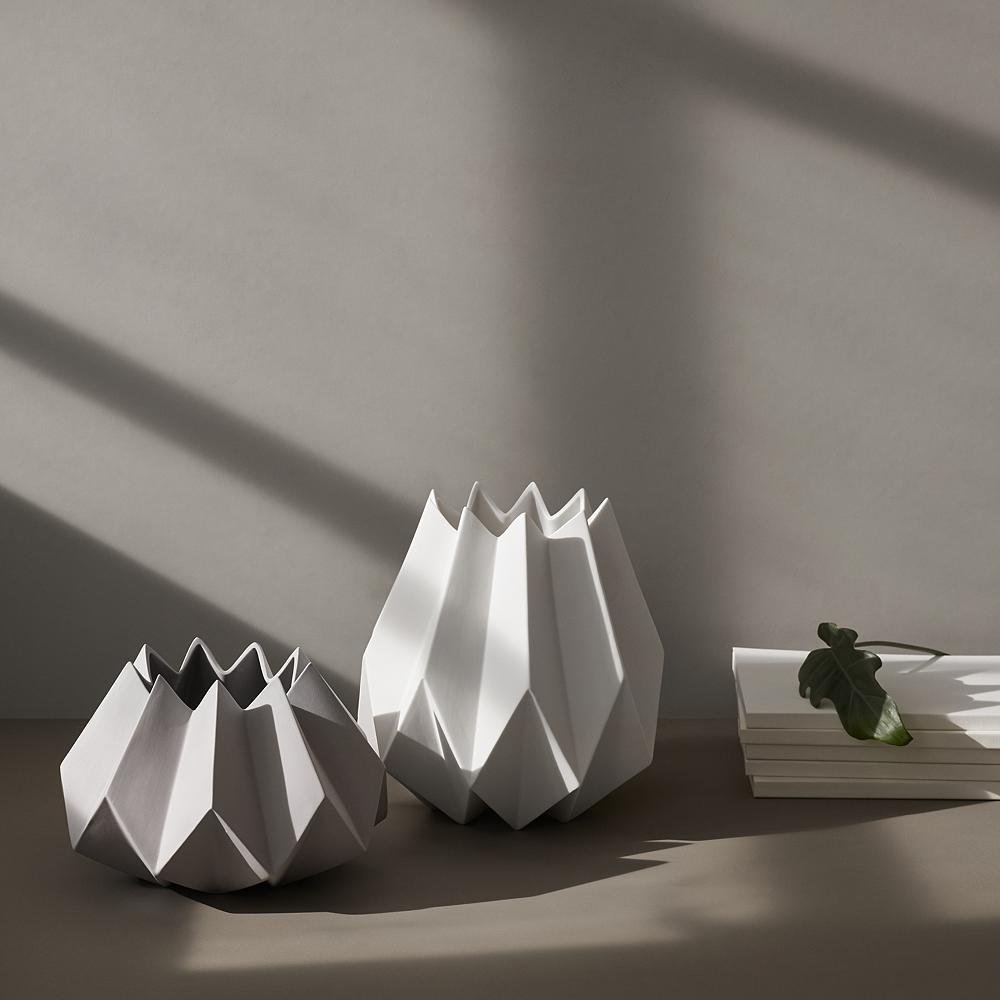 Another fun decorative item is the Folded Vase. The folds and interesting shape are everything. It's a great price point for home accessories and adds so much oomph to a table or counter whether the vase is filled or left empty. All of your family and guests will be drawn to this tabletop accessory.
Night Clock by Vitra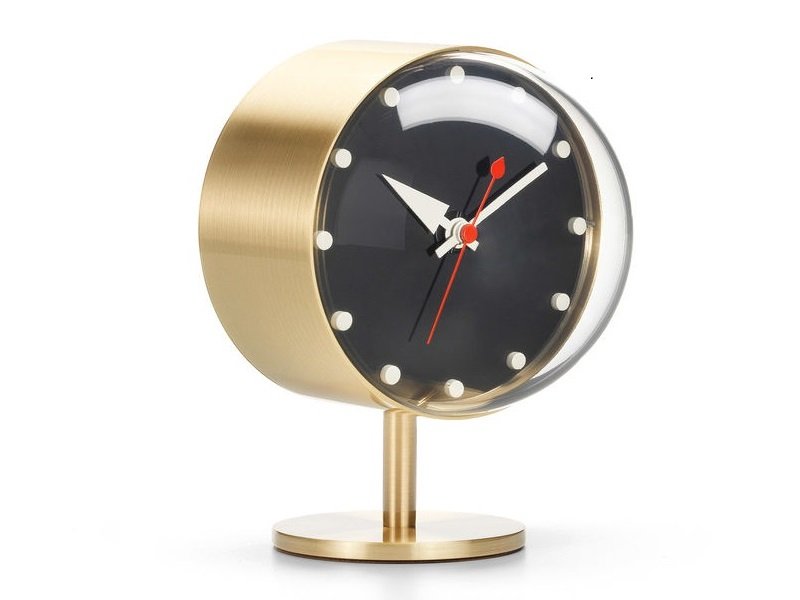 Obsessed with the timeless modern Night Clock. This is a George Nelson classic, and I picture it on a nightstand or desk. The finish is perfect and, even better, I love that it is not digital.
Vision Fireplace by Eco-Feu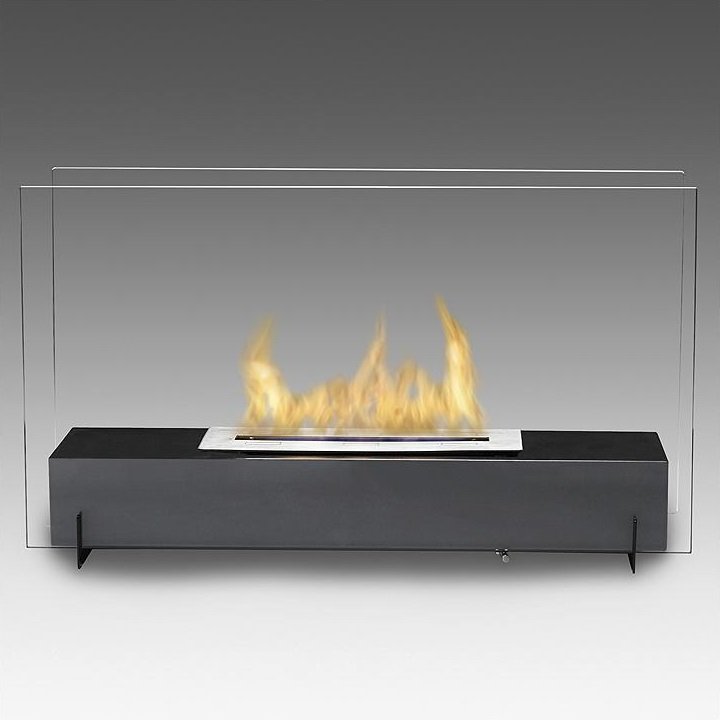 How cool is this?! While the Vision Fireplace is a more significant and costly gift compared to the others, it is so cool. So I had to include it! This portable fireplace can be placed on any outdoor or indoor counter, floor or table. I am very attracted to the sleek lines and materials in the design, as well as the rectangular shape. It is really unusual to find such a pretty portable fireplace.
Front Page Magazine Rack by Kartell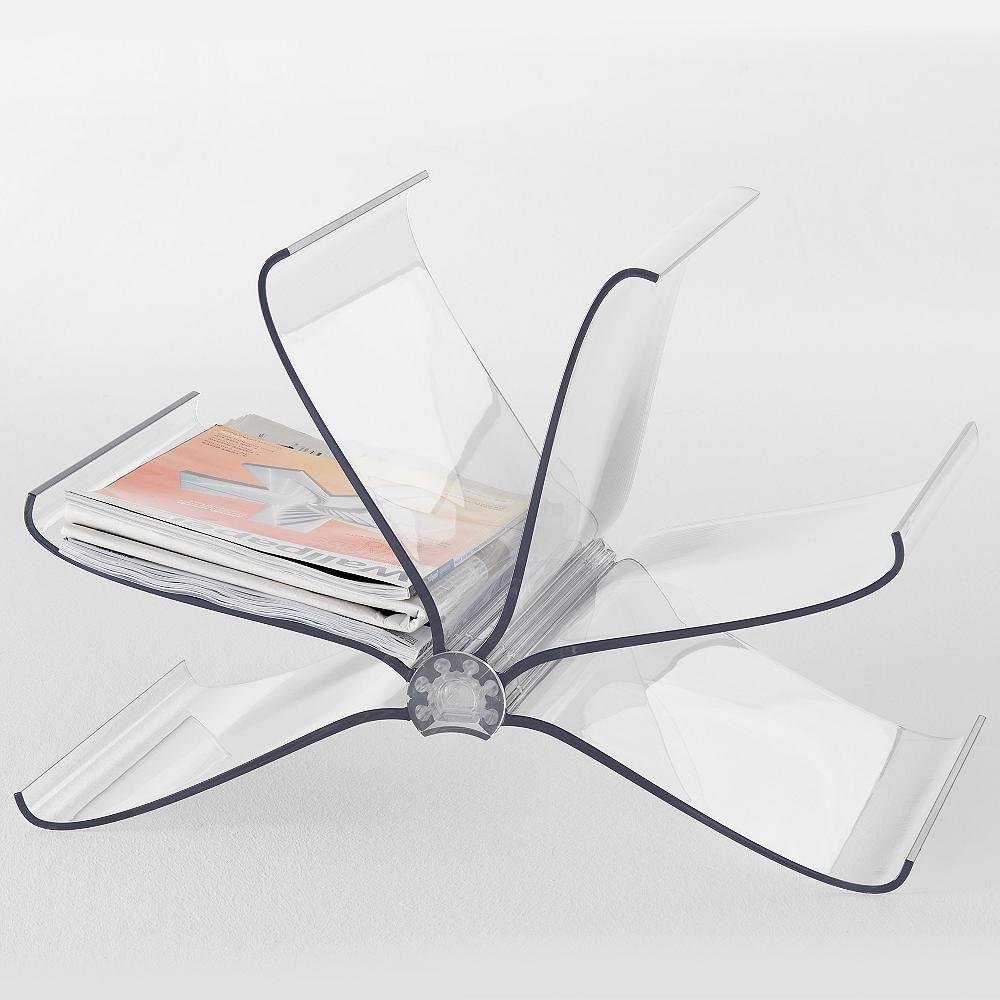 An interesting gift for any reader. The Front Page Magazine Rack is so great for the person who loves collecting magazines, books and catalogues. The transparent material is so pretty in any space, and this piece in particular adds a modern vibe with its sculptural feel. It is the best organizational gift!
Mangas Rug by Gan Rugs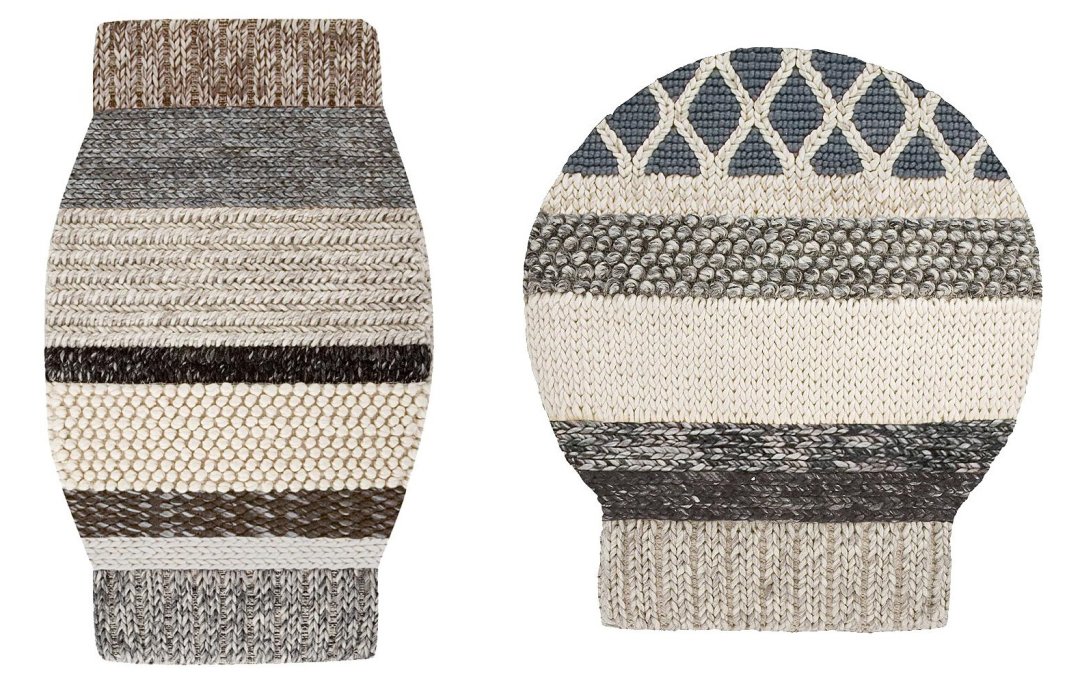 I am beyond obsessed with the Mangas Rug! I think it is the "it" version of a throw rug. Loving all of the textures and earth tones. All of the shapes are special, but these are my top two. These rugs remind me of a great sweater! I picture it layered with any rug or as a cozy addition to a kids reading corner. It is such a fun and unique piece to add to the floor of a room, and I love that it is something so different from the standard shag throw rug.
RS#3 Wood Football Table by RS Barcelona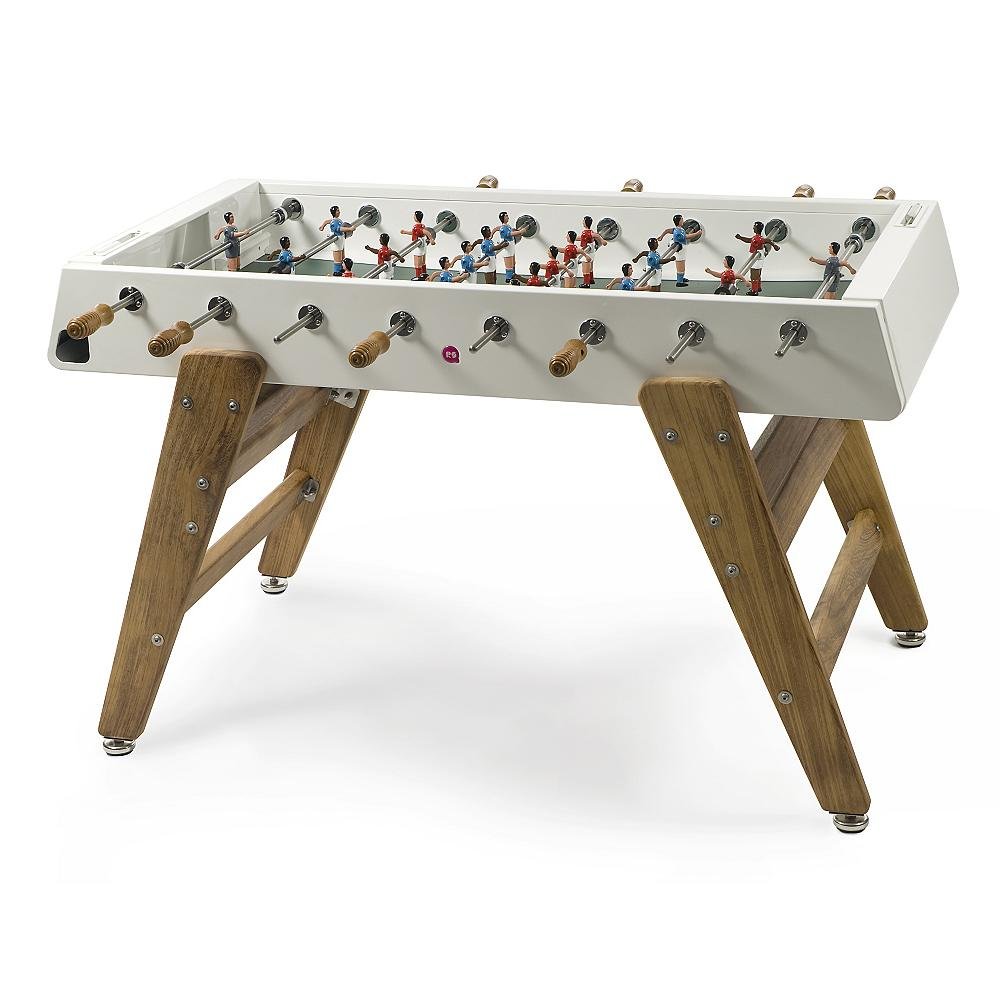 The RS#3 Wood Football Table is a gift for all ages! Love, love, love the idea, shape and mix of finishes on this piece. Whether it's for a family or one person, this gift is so much fun to play with and look at. This cutting edge design is beyond cool and bonuses as an entertaining piece of furniture in a game room or any space.
Cupa-Vino Set with Tray by Sempli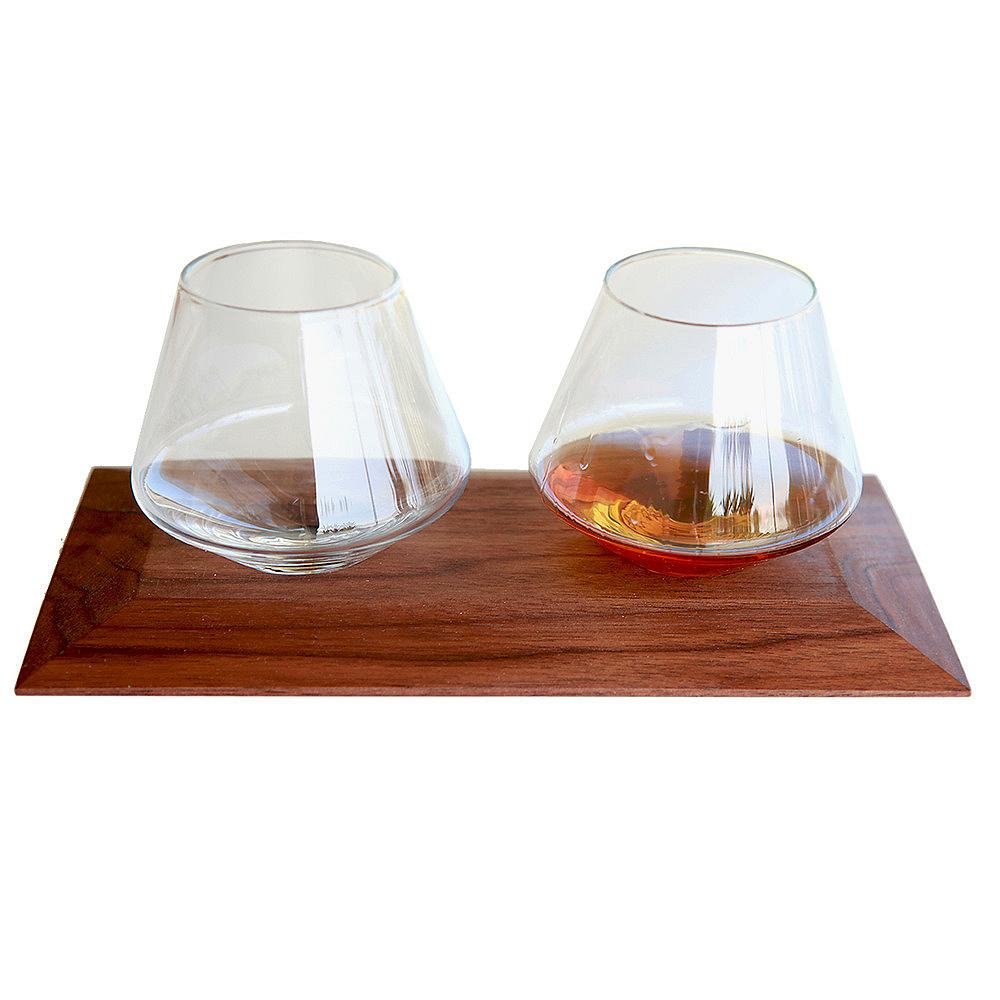 Another great one. The Cupa-Vino Set with Tray pairs stemless wine glasses with a walnut tray. I absolutely adore the glasses with the walnut material. I find it to be so unique that the glasses fit into the holes in the tray. This works in any room and is a very special home décor gift, especially for the holidays.
Neon Art Lighting System by Seletti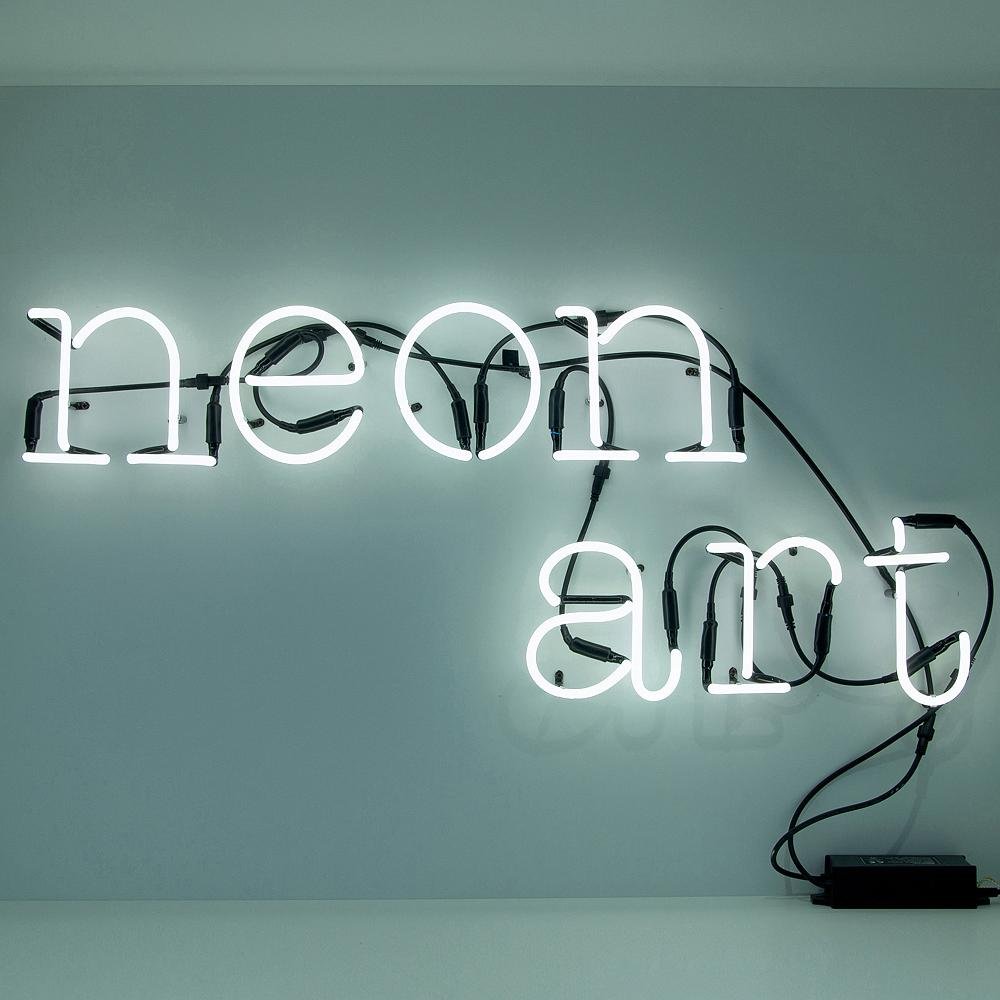 Neon! Who doesn't like neon?! The Neon Art Lighting System is so hip and such a great gift and piece of art. I love that it can be custom made, which is definitely great for all ages, homes and offices!
Marble Wall Clock by Menu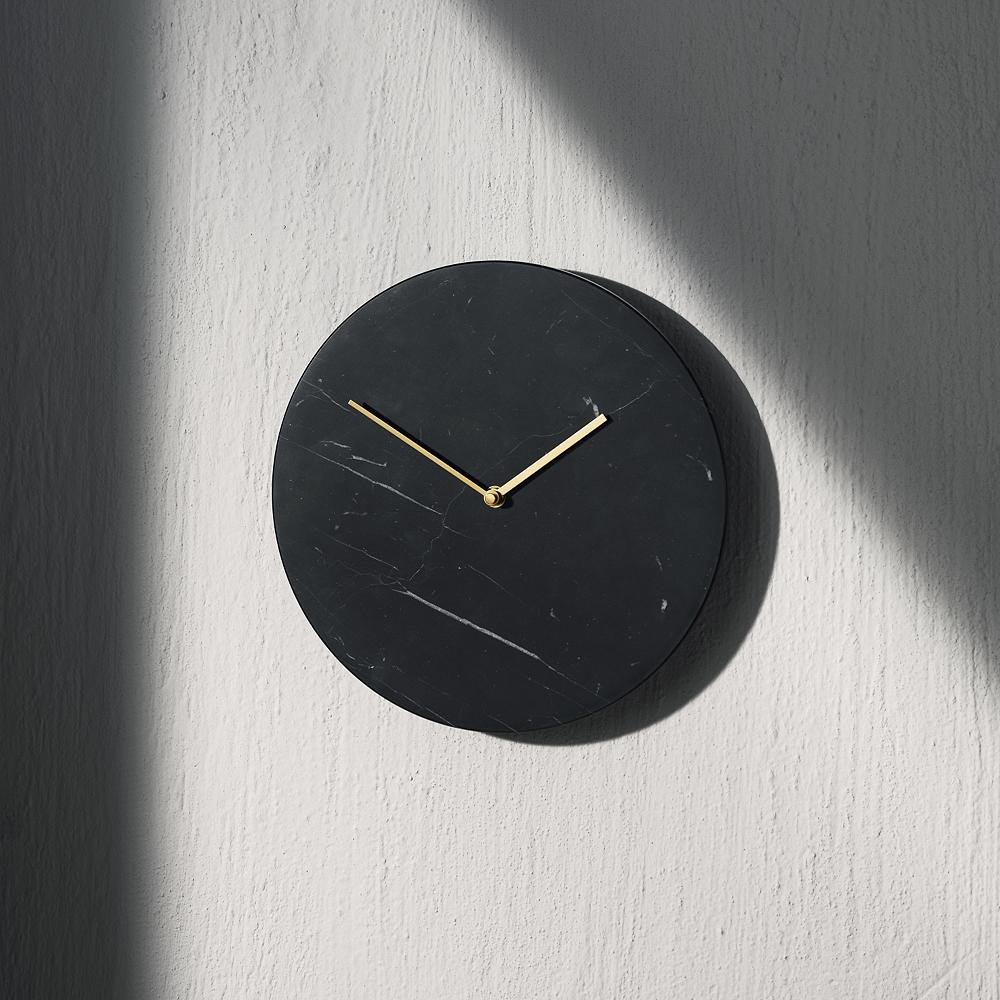 For those looking for something more traditional than a neon lighting system, the Marble Wall Clock is where it's at. It is marble! I love the contemporary feel with the brass accents. It has such a rich look, and I am constantly mixing finishes throughout a home. The brass hands and marble back add an extra flair to any interior space.
Happy shopping! Hope my favorites help guide all of those on the hunt for the perfect and most memorable gifts this holiday season. To see more, check out all the great home holiday gift options at Lumens.