I'm a big fan of ice cubes. First, these little frosty cubes of cool goodness are perfect additions to almost any beverage. Second, they make a quaint little clinky-clink as they hit the sides of the glass. Finally, they're versatile and don't discriminate in their cooling activities…working equally hard in iced tea, apple juice, bloody Marys and minty mojitos.
It follows, then, that I have also become fascinated by lighting pieces that look like ice cubes. There's a small but amazingly representational group of ice cube-esque sconces, chandeliers and flushmounts.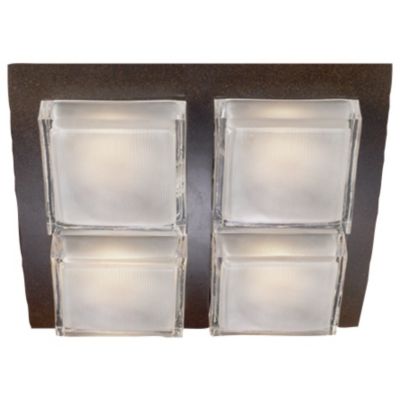 A nice quad of ice cubes can be found in the Ice Multi-Light from Condor Lighting. It's a straightforward yet still eye-attracting 14″ square light from Condor Lighting that can be used on walls or ceilings.
The Blocs Bath Bar by ET2 Lighting makes square, plain-Jane little ice cubes look like glamorous ice cube supermodels. Features a mirrored back plate and a nice warm glow.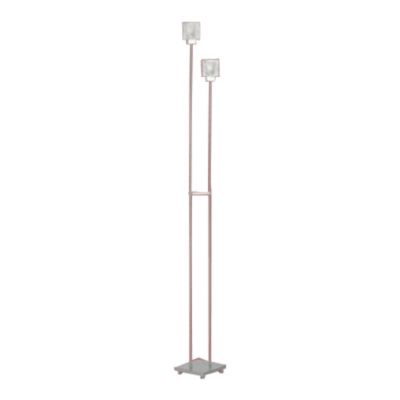 For some of the most precise replicas of the quintessential ice cube look, look to the Tanga 1 lighting collection from Eglo. The ice cube as a lamp, suspension, sconce…yep, I can hear the clinky-clink of the Tanga 1 Floor Lamp by Eglo right now.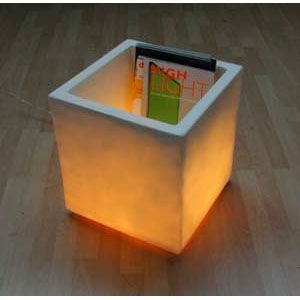 Of course not every cube-like light shouts "Ice!"  There are a few that have a more quiet link to ice — like this indoor/outdoor accessory that looks like an ice cube on fire:  LUX-US Lighted Cube by Max Kistner (2002). Guess what? It can even be used as a cooler (yes, with ice in it) for wine or beer.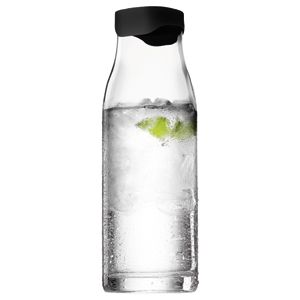 Speaking of an ice holder, doesn't this Water Carafe by Menu look cool and refreshing with its water, ice cubes and little sprig of mint?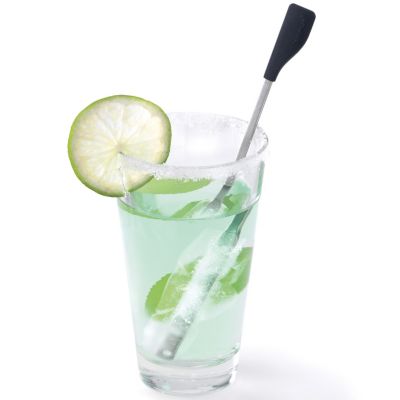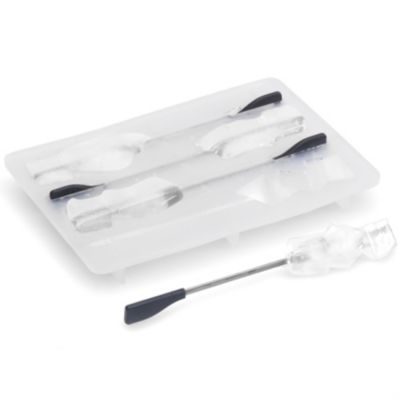 And finally…the Blomus MESCO Set of 4 Cool Sticks is a must for any ice cube enthusiast–it creates the most supercool little ice cube swizzle sticks.