It's hard to believe 2017 is quickly coming to an end, which also means that the holidays are upon us. With time ticking away, we decided to go on a hunt at Lumens.com for gifts that just about anyone would appreciate for their home. From lighting to furniture to accessories, there are a multitude of options–especially for gifts–so we narrowed it down to 10 awesome gifts for the home that anyone would be stoked to receive during the holidays.
Miniature Eames DKR "Wire Chair" from Vitra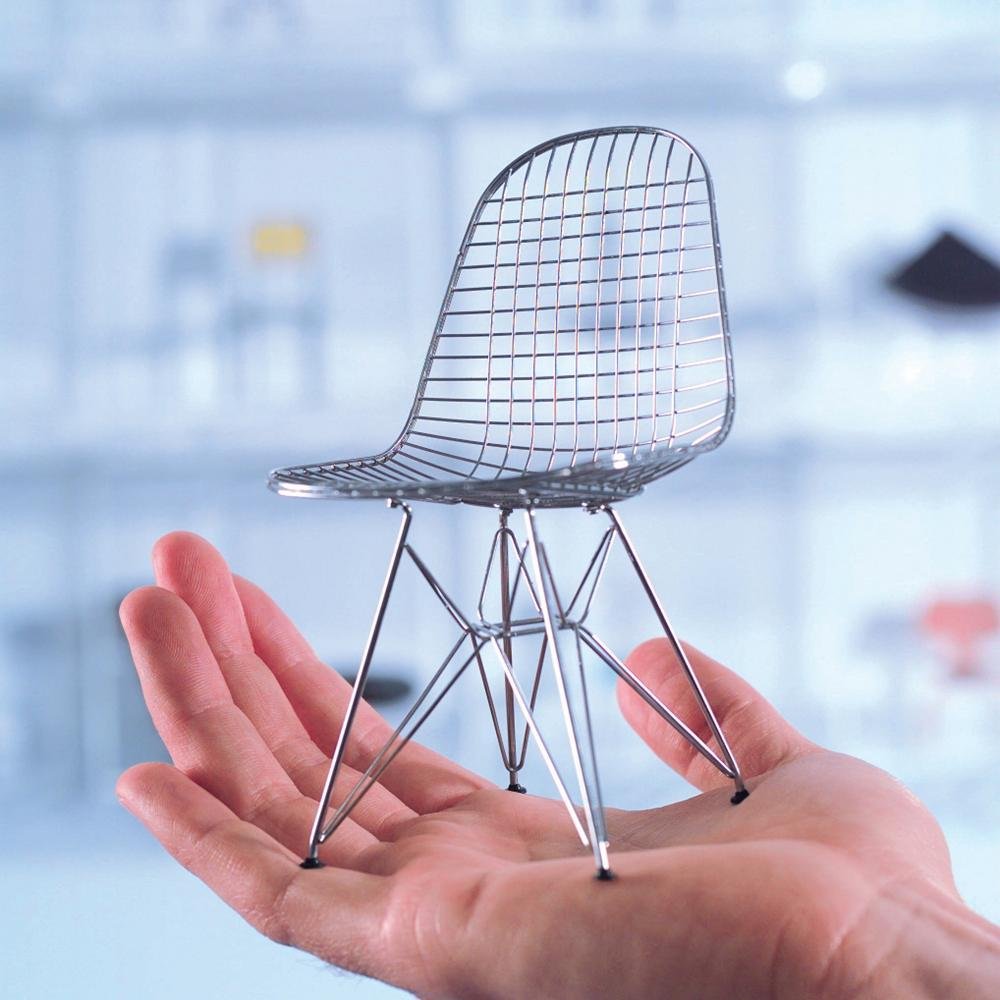 If you know someone who loves iconic modern furniture but can't afford it, give them a taste of it with one of Vitra's fun, miniature replicas, like this Eames Wire Chair.
Grab Hand Hook by Areaware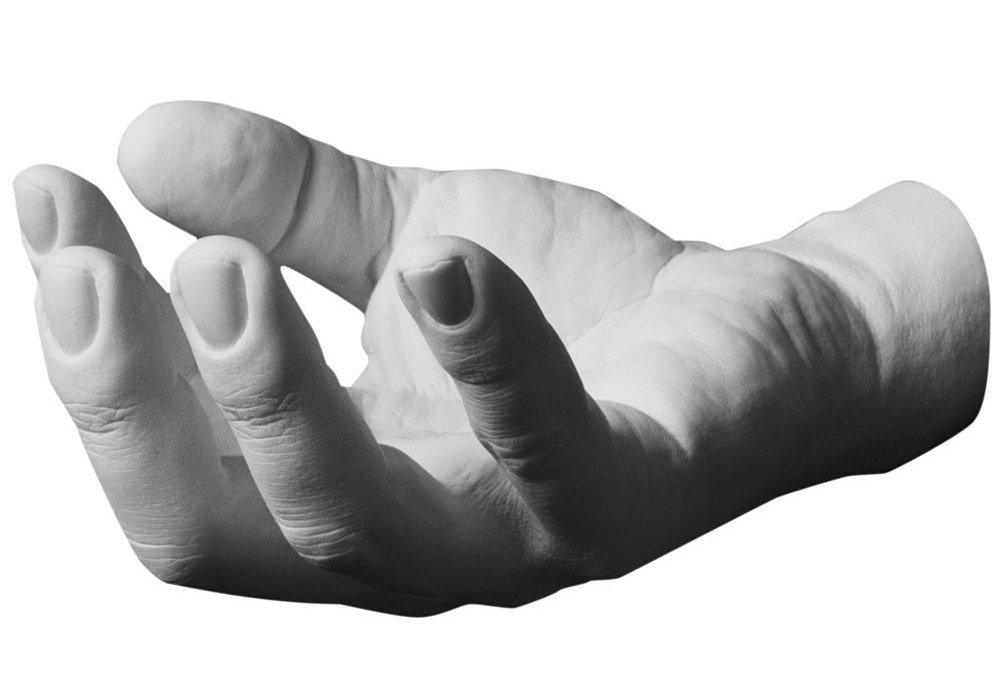 There are never enough hooks to contain everyone's gear, so giving a gift that adds function is always appreciated. This particular playful hook was cast from Allen's actual hand, giving it all of the real life details.
Squares Blanket by Ferm Living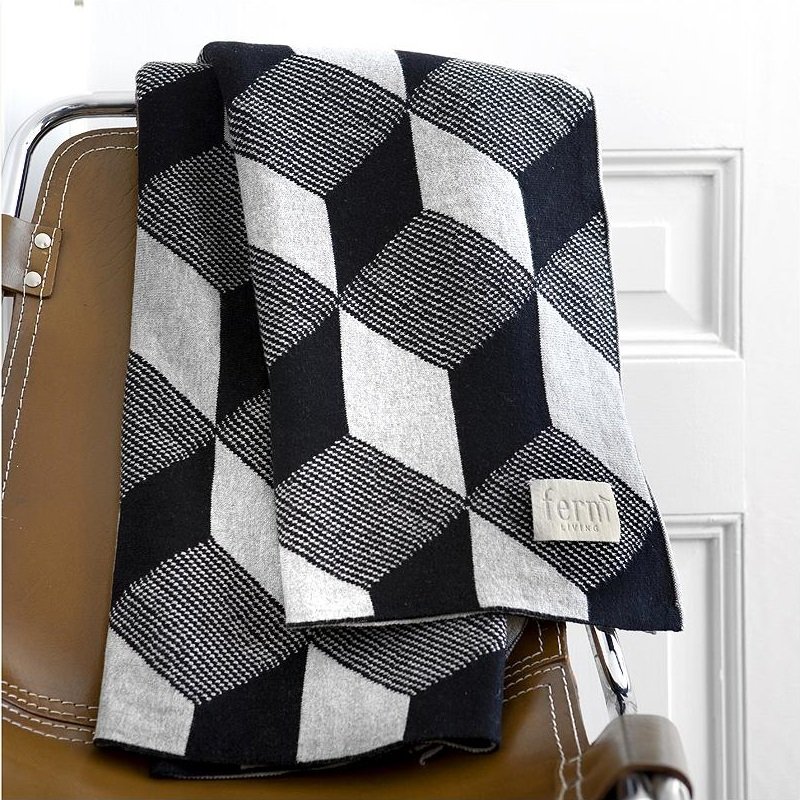 Blankets are a household necessity as everyone's favorite pastime is lounging around and watching TV. This geometric pattern has a cubic three-dimensional look for your recipient to visually tease their eyes while getting cozy.
Bend Basket – 22 in. by Bend Goods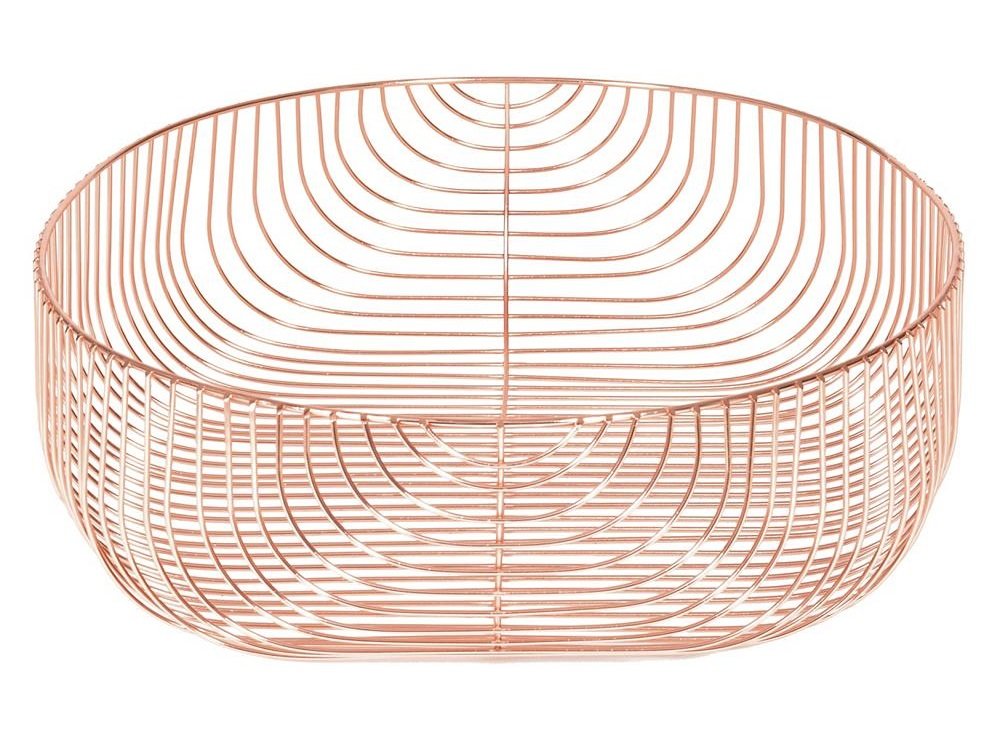 Storage is an issue for everyone, and having beautifully decorative things to help with that is always a win-win. Bend Goods' geometric wire baskets are almost too good to fill but they look good with just about anything in them.
Aalto Finlandia Vase by Iittala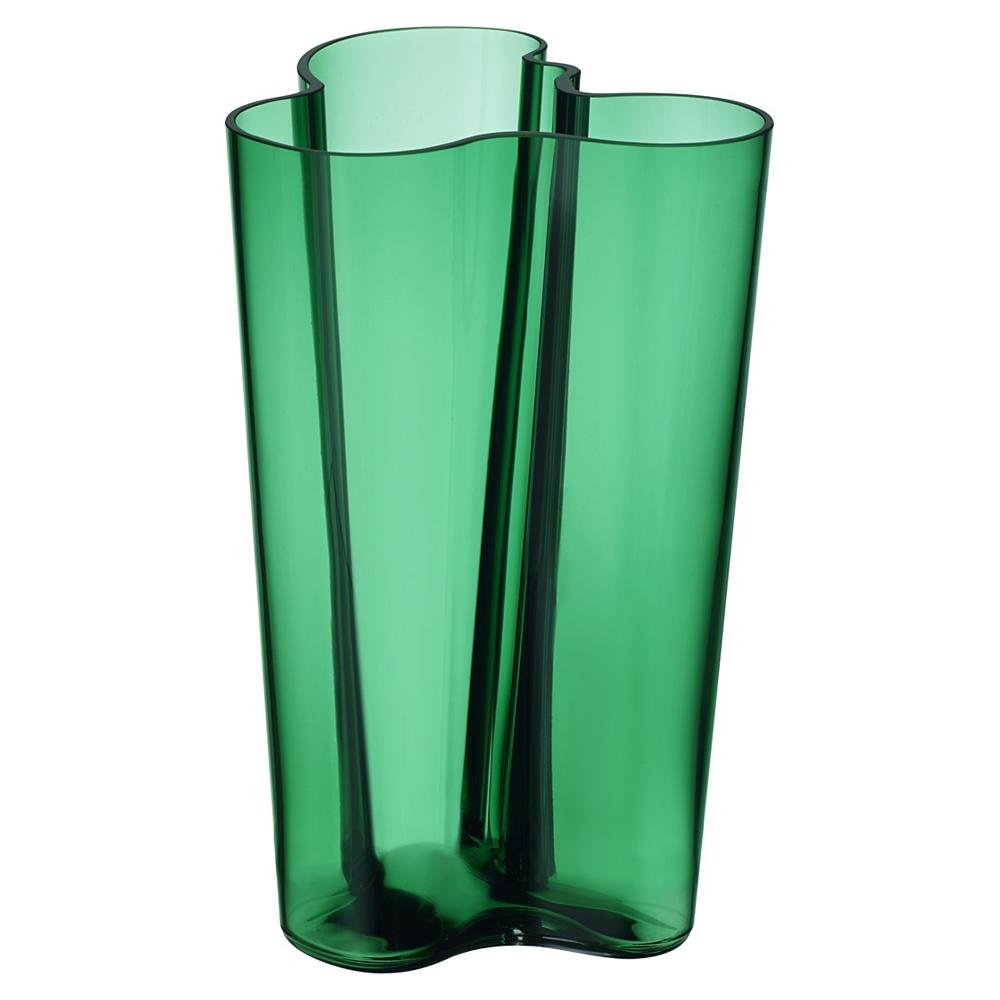 A sculptural vase is great to have around for those times you get fresh flowers. And this wavy vase, designed by Alvar Aalto in 1936, is a classic that looks gorgeous empty as well.
La Stanza Dello Scirocco Fruit Basket by Alessi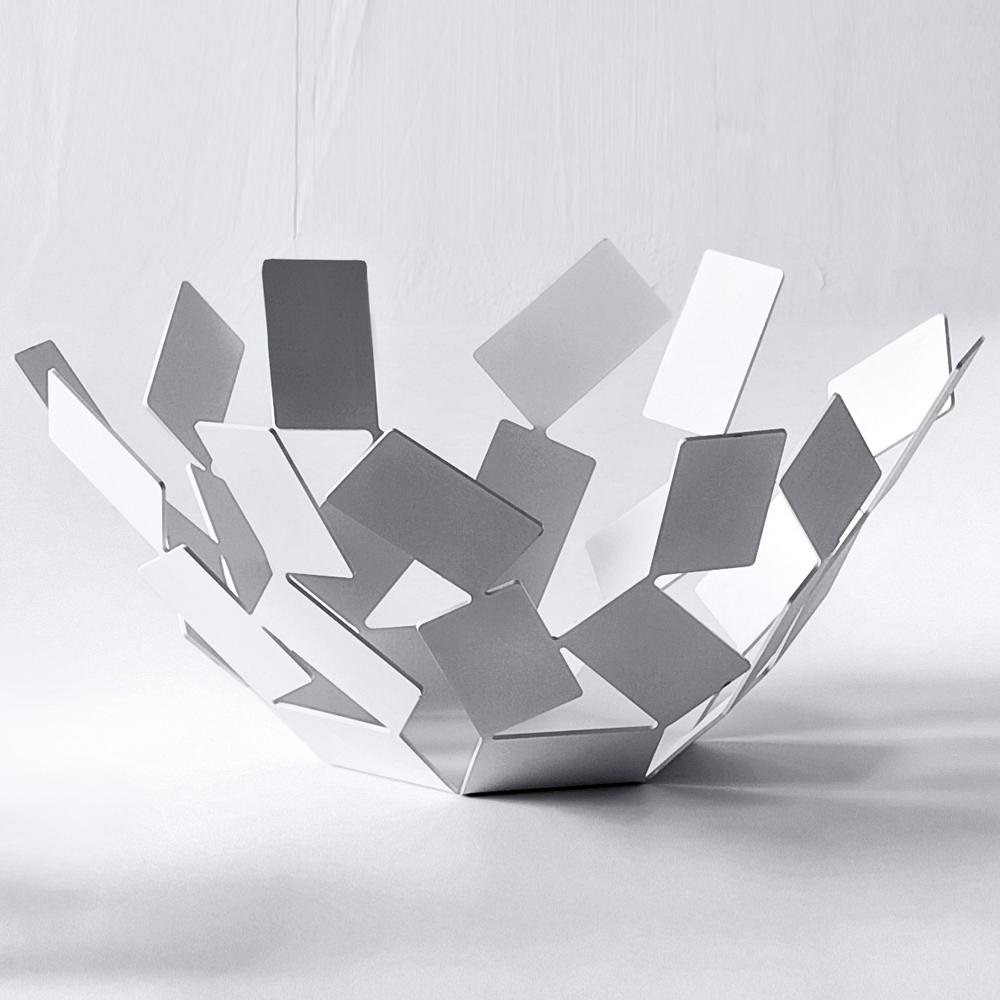 This stunning fruit basket features a geometric, irregular pattern of stainless steel components that will prettily showcase anything stored within it.
Cell Tea Light Holder by Tom Dixon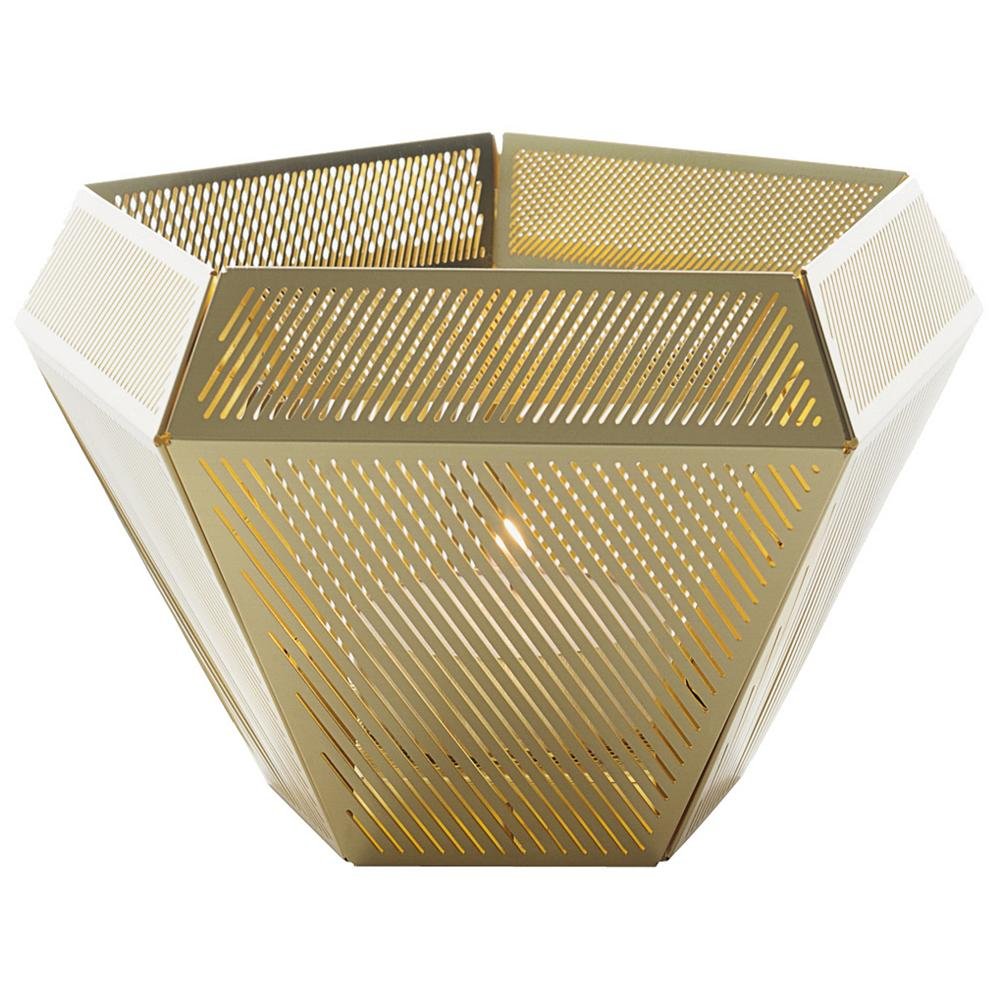 Can one have too many candles? We don't think so. And having an etched holder that creates a geometric light pattern when the candle is lit inside is a beautiful addition to a candlescape.
Afteroom Coat Hanger by Menu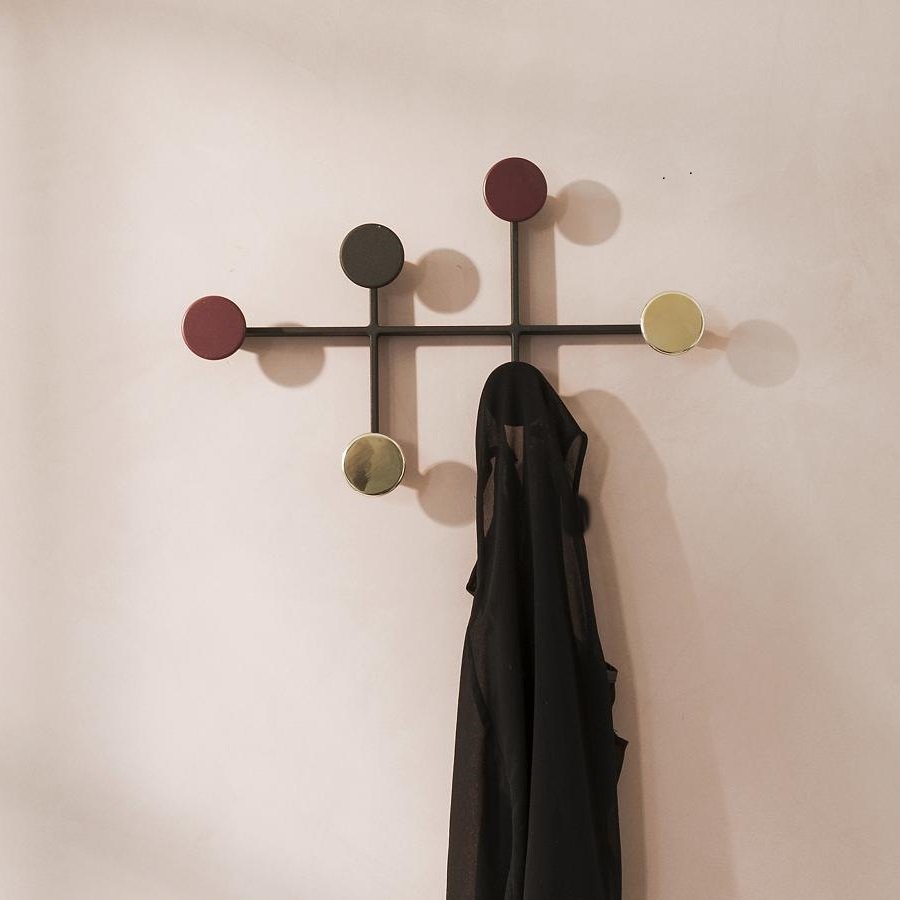 This dotted coat hanger by Afteroom adds practicality to any room or hallway, and looks cool and sculptural when not in use.
Theo French Press by Stelton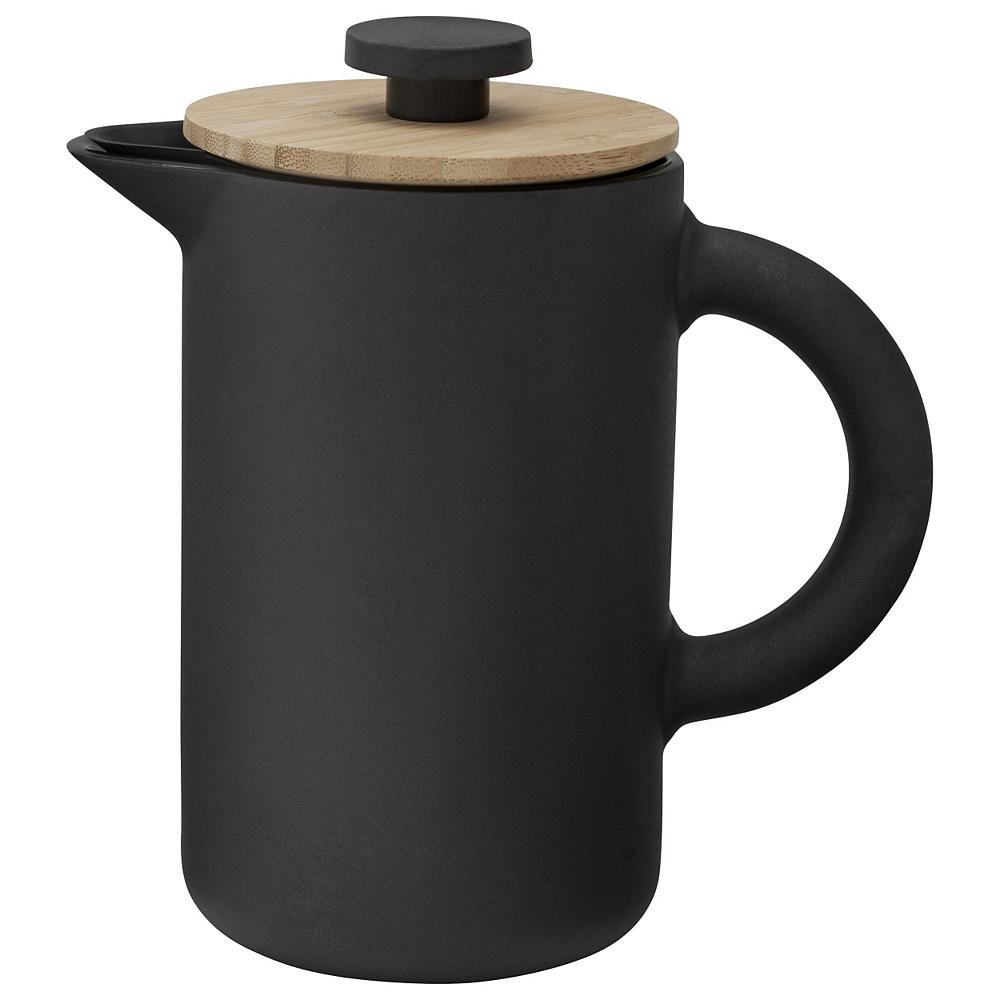 There's a good chance some of your gift recipients are coffee drinkers, and the French press is one of those things that everyone loves when they have them. This one in matte black stoneware seems like a practical option and less likely to break than the classic glass ones.
MURO Notepaper Roll Holder by Blomus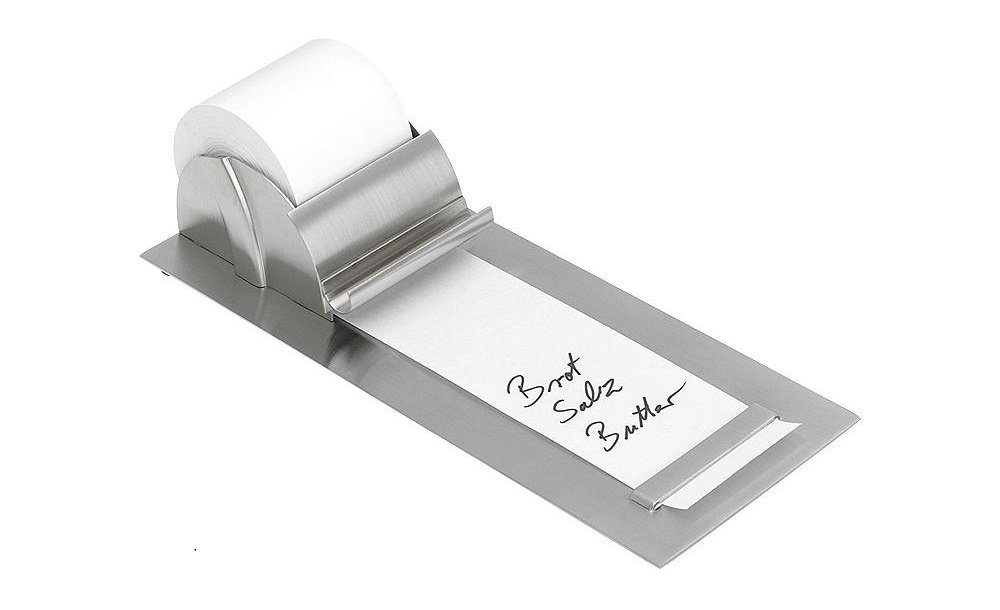 Most people are either list makers or note takers at some point in their lives, so having paper handy is always a good thing. This design both looks good and keeps the paper in place when you're trying to write.
These may be our favorites, but there are many more great giftable home accessories for you to choose from at Lumens. Happy shopping, and Happy Holidays!