Leonora Mahle is a fresh voice in the world of interior design. Born and raised near Sao Paulo, Brazil, a metropolitan city with a rich cultural and architectural heritage, she became inspired by the warmth and simplicity of Brazilian Modernism at an early age and has since incorporated this movement in her own work. Now, as founder of her own interior design studio, Leonora Mahle, LLC, she creates spaces that match the personalities of clients, whether that be modern or traditional, while keeping things as uncluttered and as playful as possible.
We recently pulled Mahle away from her busy schedule to ask a few questions about her past, present, future and yes, even her favorite food.
Being born and raised near Sao Paulo, Brazil, was there anything in particular that gave you that first spark to follow a career in design?
I love the easy transition between indoor and outdoor space in Brazilian architecture, which is influenced by the climate and landscape. I grew up in a modern house designed by an architect who was clearly a Niemeyer fan. The house was not without its issues, but the airiness and open feel of it stuck with me.
In what way is Brazilian Modernism part of your design language?
I think it has helped me appreciate good craftsmanship. Keeping things simple, and giving natural materials a chance to shine. Most Brazilian design also has a certain warmth and playfulness to it. It is not too austere.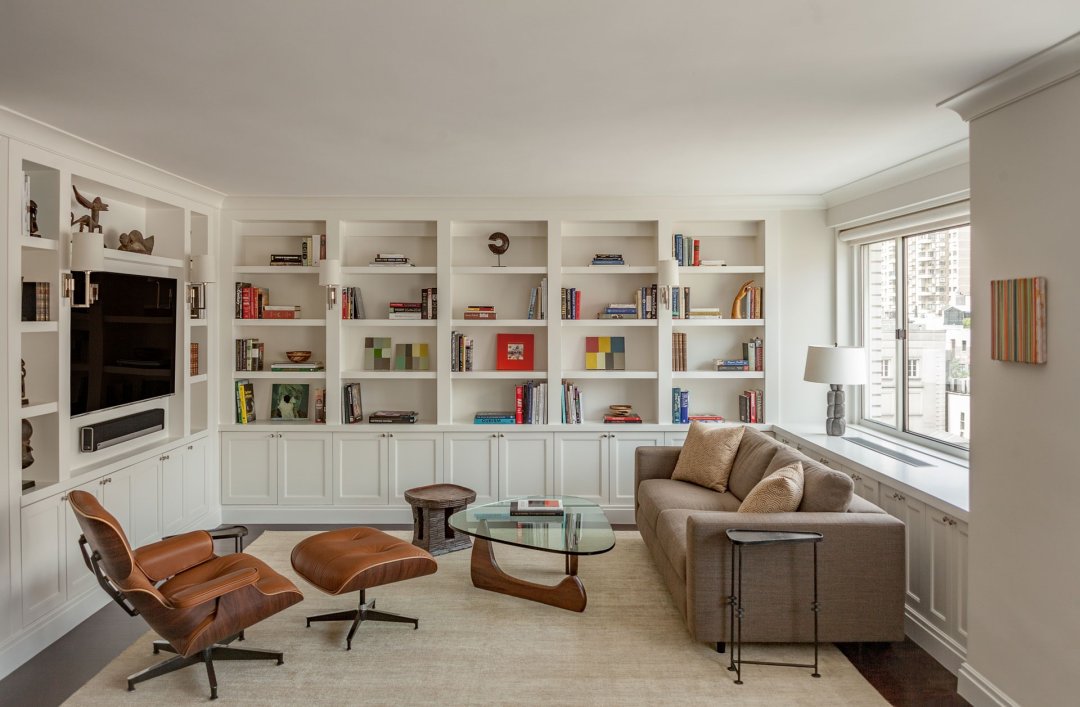 Throughout your extensive collegiate career was there ever a defining moment when you became certain you were on the right vocational path?
I had no idea what I wanted to do in college. Or in grad school, for that matter. I worked in a different industry during my twenties. By chance, I ended up helping an employer plan a relocation into a larger space and really enjoyed the process, which made me decide to go back to school for interior design and make a career shift. Took me a while to get to the world of interiors, but I love what I do now.
What was your biggest distraction while attending college?
I just wanted to travel all the time.
How has your father's love for music (being a composer and all) influenced your creative perspective?
I spent a lot of time traveling with my parents and going to concerts growing up, and I got to see some great spaces as a kid.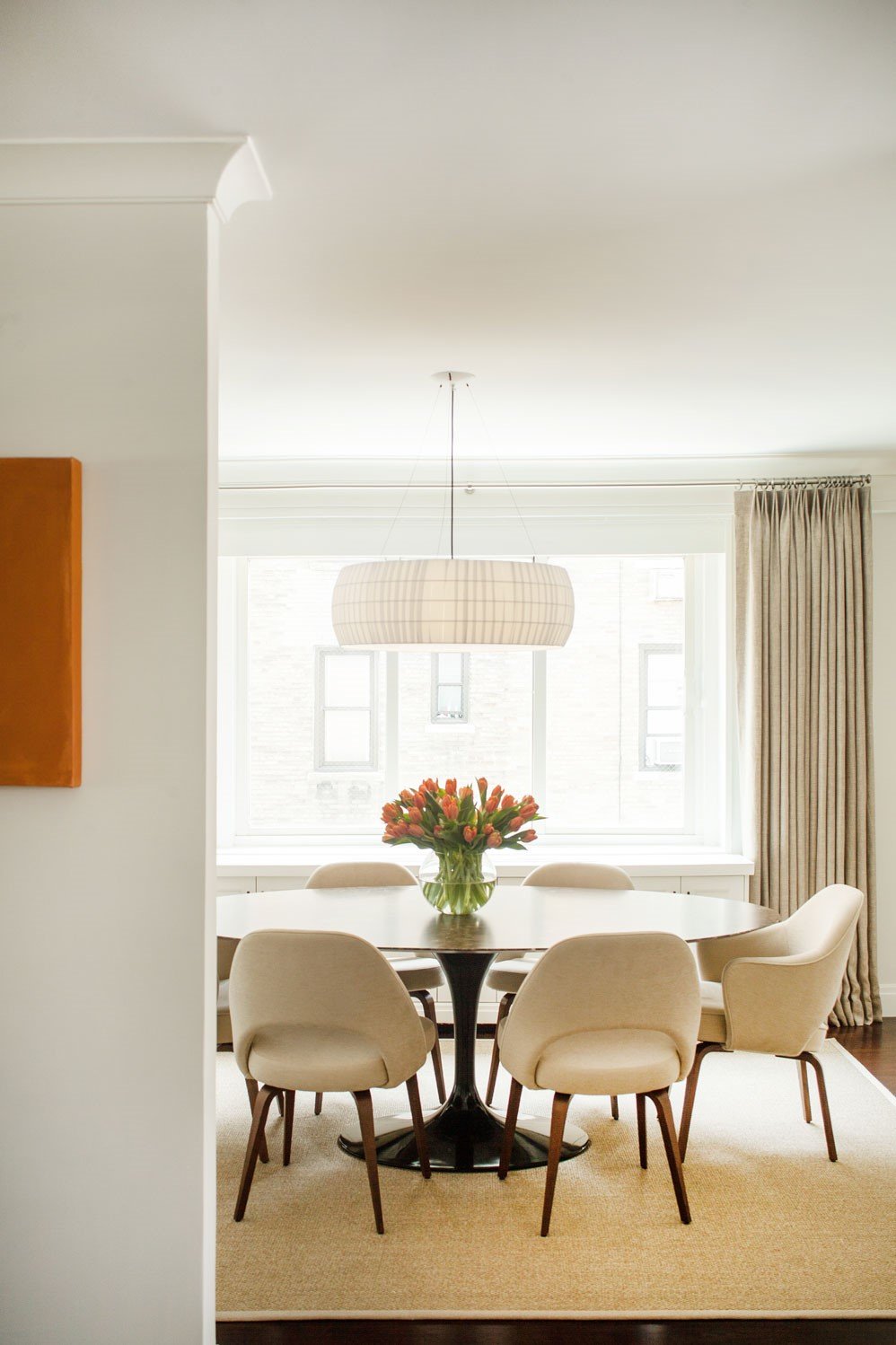 What was the first breakthrough moment for Leonora Mahle, LLC, the interior design studio?
I don't think there was a particular project. I spent a long time freelancing for other designers and contractors, and have only started working entirely on my own in the past couple of years. I have been very lucky to have worked for and with some wonderful people who sent potential projects my way when I decided to go off on my own.
How has life in Brooklyn, New York, influenced your work?
Brooklyn has a slightly slower pace and is a lot of fun to explore on foot. It has a great community of furniture craftspeople, which I'm just now getting to know.
Do you have any pets?
I have a German shepherd mix. My fondness for him is not shared by other family members, who are cat people.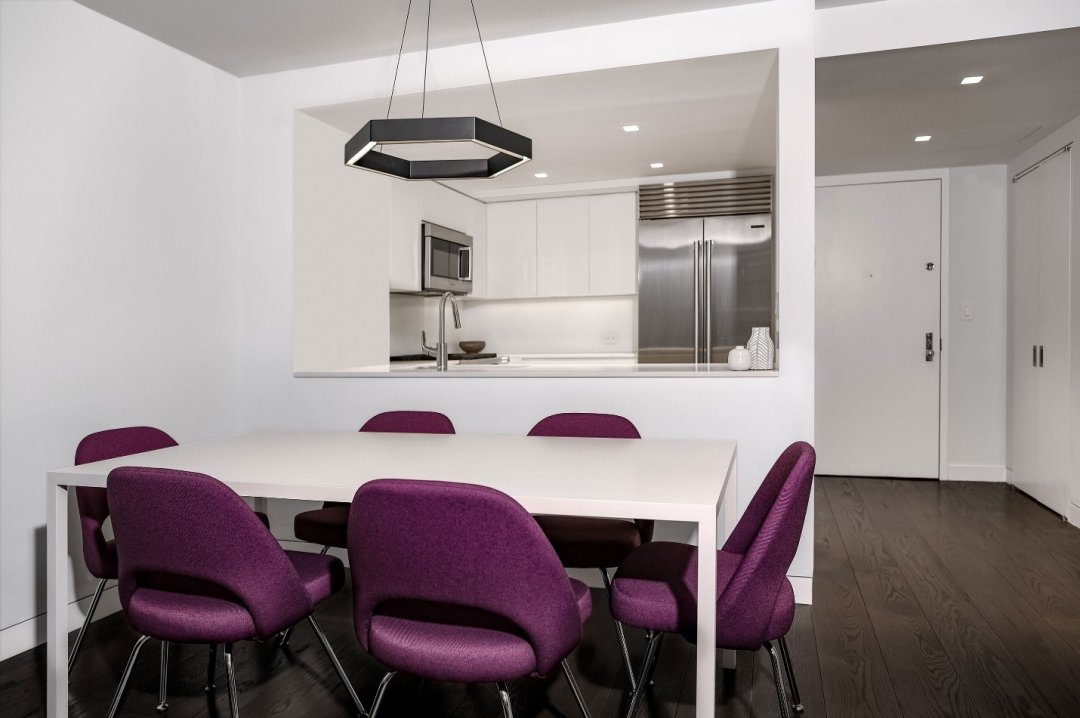 What's your favorite food?
If I had to stick to one cuisine, Italian.           .
What would you say is the hallmark design philosophy for Leonora Mahle, LLC?
I don't think I have a specific style. While most of my projects have been on the more modern/contemporary front, I definitely appreciate traditional design as well, as long as things are kept uncluttered.
My goal is to provide clean spaces that reflect the clients' needs and aesthetic. The projects I work on should convey my clients' personalities, not mine. I feel my job as a designer is to introduce clients to options/ideas they would not have thought of on their own and make sure things work together and flow.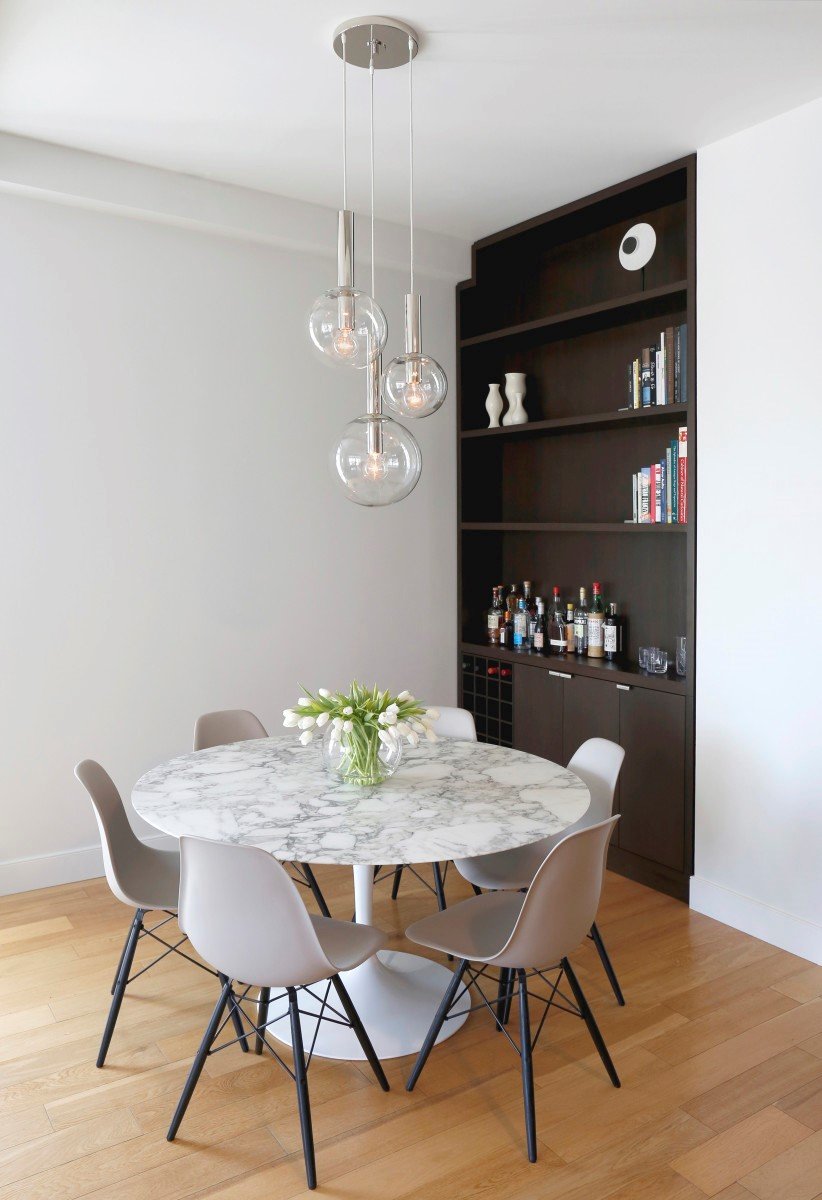 Any exciting projects going forward?
Yes, an apartment within a former carriage house in Brooklyn Heights owned by clients I have worked with in the past and really enjoy; a rental in Manhattan for a Brazilian client who travels a lot internationally and has some great artifacts; a 3 bedroom light-filled apartment in Park Slope for old clients who are moving from Manhattan.
Wow, sounds like you're pretty busy. We'll let you get back to it, then. Thanks so much for taking the time to chat with us.