You don't have to live near an ocean or lake to design your home with a coastal style. This aesthetic is quickly becoming one of the country's most popular looks, even in landlocked areas—as more homeowners seek tranquility and a relaxed, beachy feel in their abodes.
The Coastal style is defined as open and airy, comfortable and casual, and featuring blues, sea greens, grays, whites and beiges. Natural materials like weathered woods and sea shells play a big part as well.
What to Look for in Coastal Style Lighting
While there are varying coastal styles, such as Mediterranean and Tropical, the focus here is on American coastal lighting looks. One way to seek this coastal style for lighting is to look for nautically inspired shapes or textures. Think of what might fit perfectly in a lighthouse or on a yacht.
Some like their coastal with a bit of whimsy. Then there are others who like their coastal with clean, simple lines. Depending on the details, coastal style can really appeal across all kinds of traditional, transitional, contemporary and modern tastes.
Traditional Coastal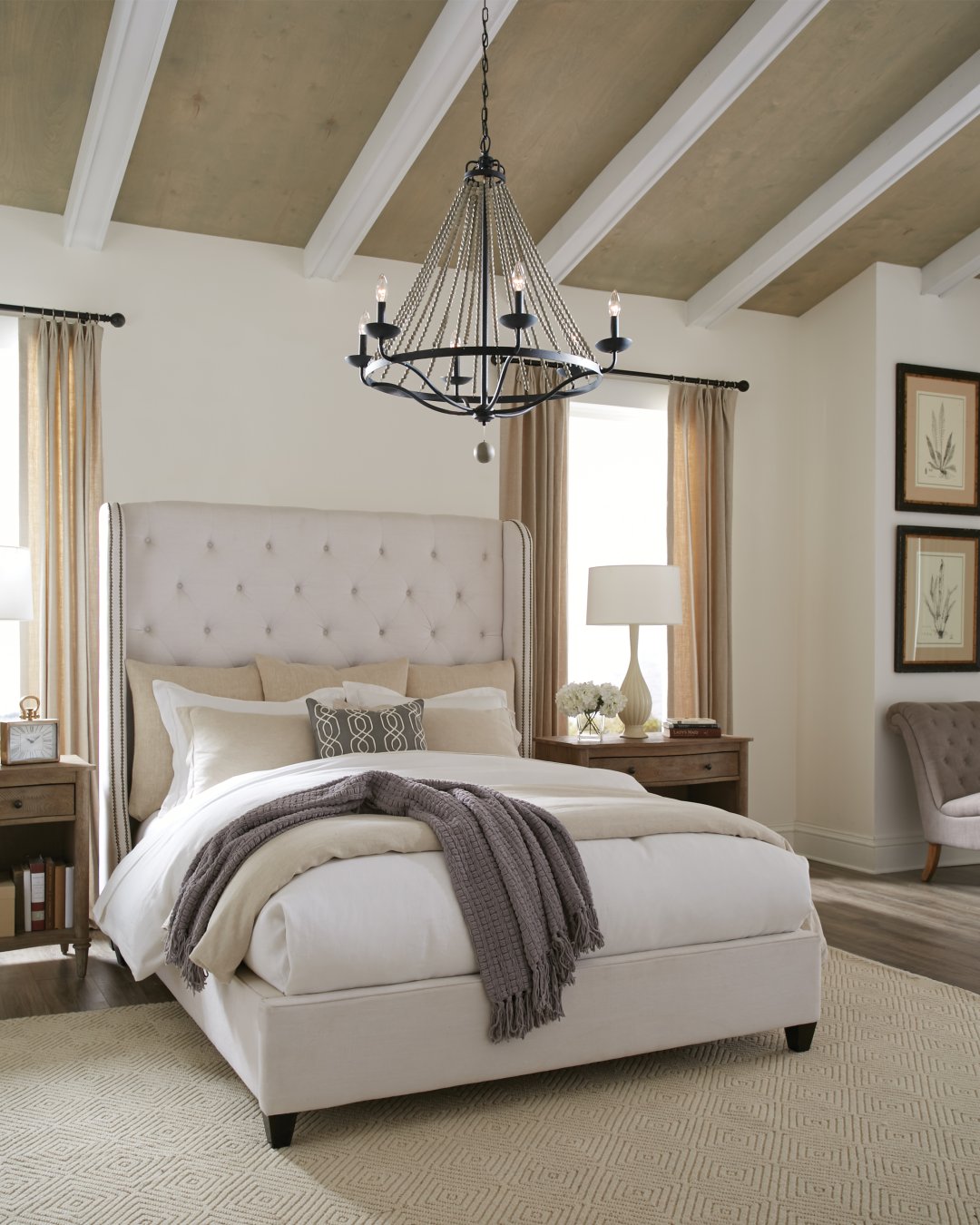 Traditional Coastal style is a mix of traditional decor with coastal. The six-light Nori Chandelier by Feiss fits in traditional coastal settings with its cascading Driftwood Grey Wood beads and a rustic Dark Weathered Zinc finish. Exposed candelabra lighting and a large, single Driftwood Grey bead hanging from the bottom of its frame further this natural look.
Casual Coastal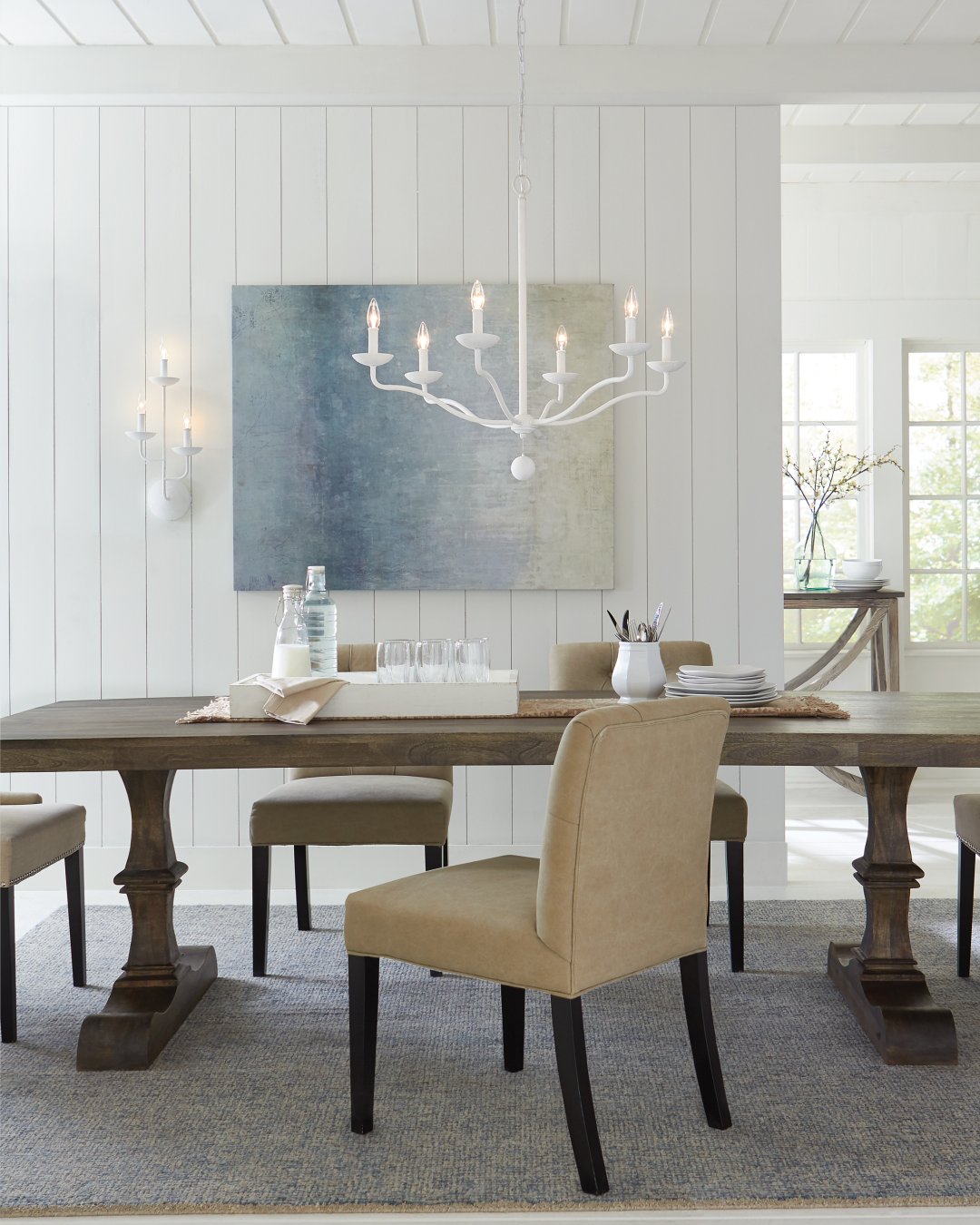 Casual Coastal is where casual, laidback looks meet coastal ones. Taking their design cue from a casual coastal vibe, the Annie six-light chandelier and three-light wall sconce from Feiss have an airy and open aesthetic with its simple lines and a bright Plaster White finish. Great for traditional to modern coastal spaces, the Annie Collection—which also includes a nine-light chandelier—evokes a carefree and beachy feeling.
Transitional Coastal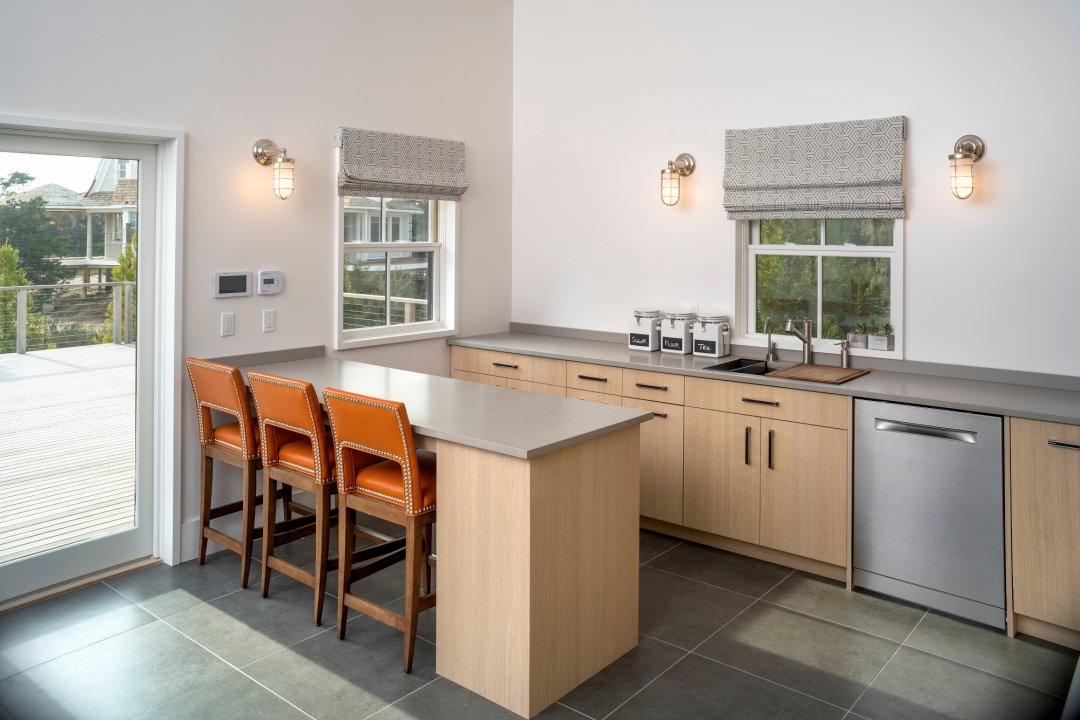 This kind of coastal look is versatile, and with a modern edge. The nautically-inspired—and aptly named—Admirable Simple Wall Sconce by Tech Lighting adds a subtle coastal look to this Hamptons poolhouse. The lighting fixture's grid-like mariner cage coupled with a white glass diffuser could easily be envisioned in an upscale yacht.
Another Design Element: Ceiling Fans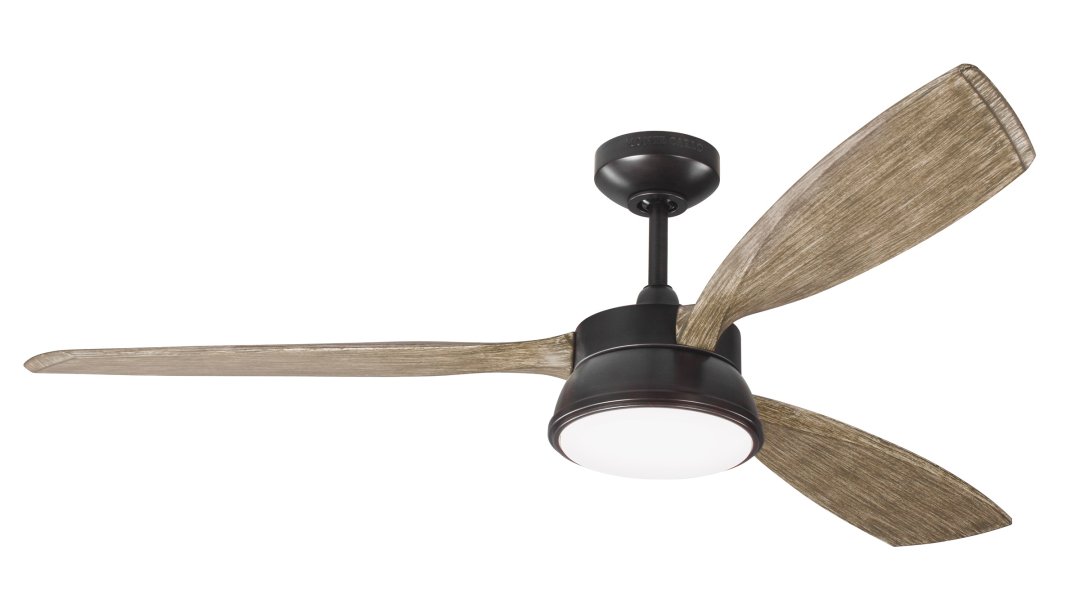 Another way to get a coastal look regardless of your address is with the perfect ceiling fan. One of the hottest décor trends this year is a color that has been coined "greige"—a hybrid of coastal grey and beige—and ceiling fan designers are leading the charge with this rustic, aged look.
One example is Monte Carlo's 57-inch Destin. It delivers a refined modern coastal look with the simple lines of its housing and three Driftwood Grey finished blades inspired by weathered driftwood found on the shoreline. This fan is also damp-rated, so you can take the look outdoors in a covered porch or patio.
Coastal Looks for the Outdoors
The nautical-inspired Newport outdoor lighting collection by Feiss is complete with lighthouse design details, such as a vented top and a detailed cast frame surrounding an Opal Etched glass shade. Newport has a robust Painted Silver outdoor finish on the specialty StoneStrong frame, a unique synthetic material that's tough enough to withstand harsh environmental conditions—particularly if you really do live near the ocean. Ahoy, maties!
Finally…
With some carefully chosen lights and ceiling fans, you can easily turn your space into a coastal cottage year-round. In the summer, you can keep the overall look light with accents on the paler side of the coastal style color palette. Then if you want to pull back the style a bit during cold winter months, you can do so easily by incorporating decorative accents like darker throws and pillows in living areas, and darker linens and comforters in bedrooms.
Or go ahead and stick with the light look all year long. After all, there is something to be said for keeping things feeling bright and summery even when it's cold outside.