With the holiday season just around the corner, it's a good idea to make sure your accommodations are up to par. Whether your guest be a casual friend or a far-removed relative, they should feel as though they are a welcomed addition to your home, not the tenant of a roadside motel. Here, find a few tips to help upgrade your guest room, ensuring a fun and memorable holiday for everybody.
Provide a Dressing Area
Nightstands, chairs and windowsills aren't going to cut it. Guests not only need space to accommodate their things, they need functional space that is both convenient and comfortable to use. Dressing areas are a common and effective solution, made up of a chair, a counter or desk, and a vanity mirror where things like makeup and hair gel can be properly applied. You can get creative by mixing and matching styles based on the look of the room, but remember to keep walkways as open as possible.
Keep It Simple…
Have you heard of the acronym KISS? Keep It Simple…Silly. This common maxim applies to guest room design as well. Less is more. You don't want to clutter up a space with personal knicknacks and poorly placed furniture. Instead, you should aim to provide only necessary furnishings that have their own self-contained stylistic flair. Let your guest fill in the spaces, otherwise. They'll thank you for it. Trust me.
Clean the Sheets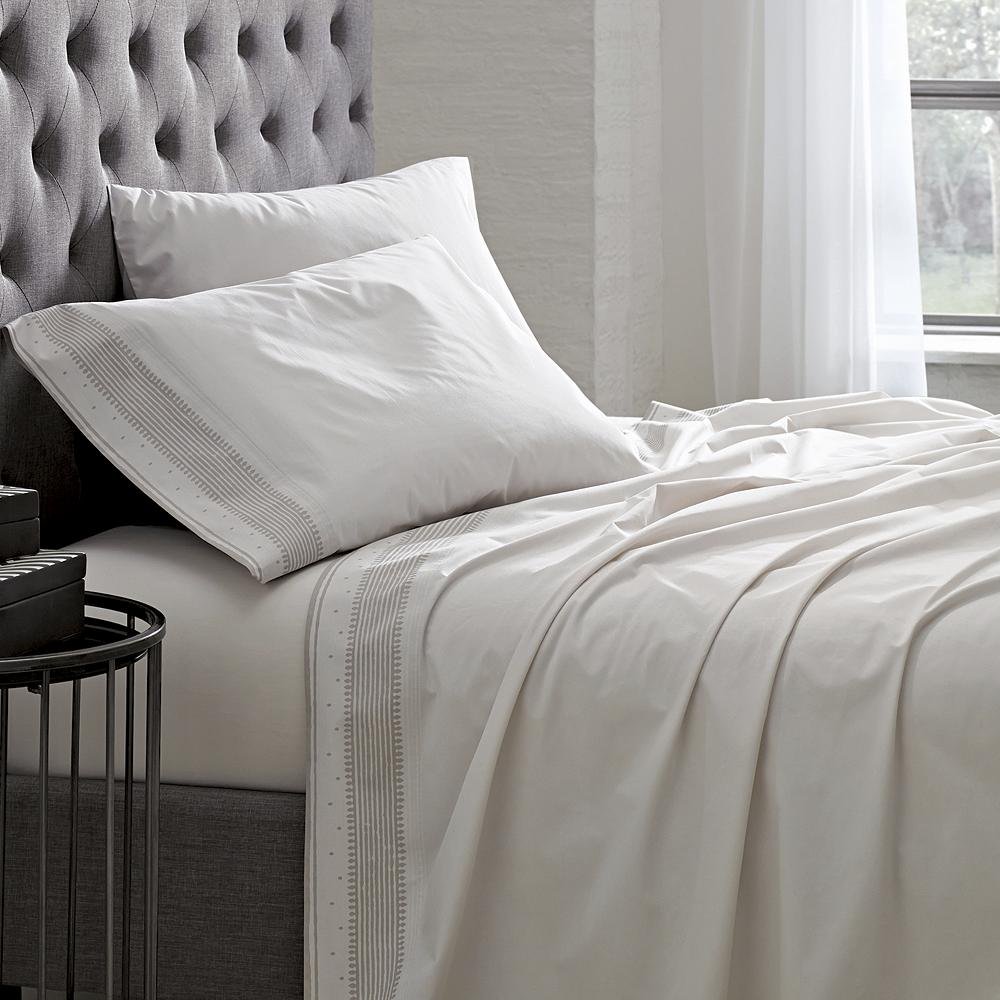 Cleanliness is the name of the game when it comes to accommodating guests, and the bed should be at the very top of your list for getting things spic 'n span. Make sure to wash your sheets and make the bed a couple days before visitors arrive for that pleasant fresh-from-the-dryer feel. If your linens have stains that won't come out, or they look noticeably worn, by all means you should upgrade to new sheets. White colors are ideal for that fancy-hotel feel, though you can always play with colors if you have a specific look in mind. Just don't forget to wash those new sheets, too!
Offer Fresh Amenities
It's good practice to anticipate the needs of your guests and to provide them with either clean or new amenities that will make their stay much more comfortable. Items like towels, robes and extra blankets are but a few examples of little oh-yeah luxuries that people universally appreciate but don't often remember to bring. Don't just toss them in a pile on the bed though. Make sure they are presented in an organized manner to show you really care.
Use a Guest Basket
Speaking of organization, a guest basket is a great way to present various items you've provided for visitors. And it doesn't have to be all utilitarian either. It can hold candy, wine, personalized items like photographs and letters, anything at all that has a warm, personal touch.
Add Bedside Lighting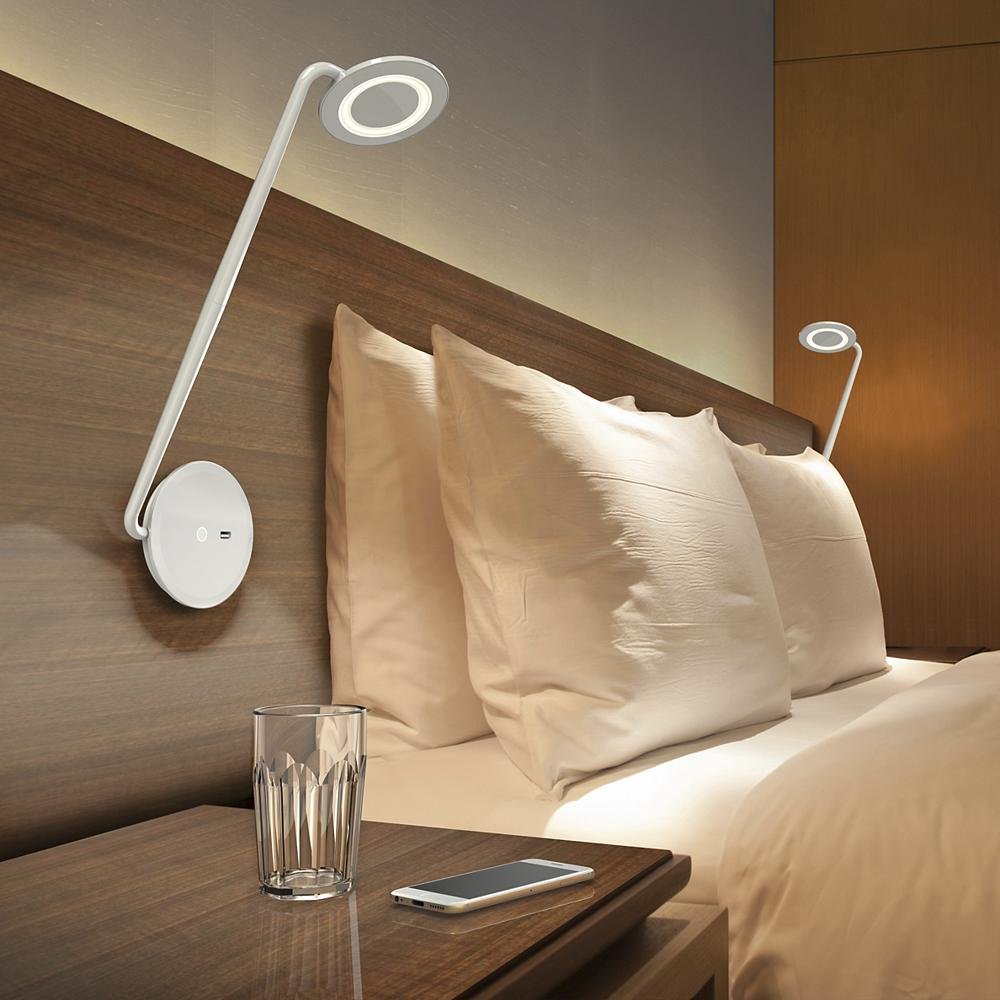 For most people, the bed is more than a place where you lie down in darkness and sleep. It is also a private area where people can read, talk and reflect on the day's events. Therefore, it is important to have adequate bedside lighting (including swing arm wall sconces and table lamps) so that your guests can enjoy their personal time and easily switch off a light when it's time for some shut-eye.
Dress Your Windows
Let's face it. Most people like to sleep in during the holidays. Properly dressing your windows will keep the morning light to a minimum for sleepy guests. Beautiful drapes are a fun first choice, while blinds and roller shades are useful but somewhat lacking in personality. Blackout drapes are another highly effective option, keeping the room pitch black so that your guests can recover from the night before.
Keep that Bathroom Immaculate
Be sure to give the guest bathroom a second and third glance before your guests arrive. Like the bedroom, it's critical that this area be as clean as possible, both from an aesthetic perspective and from a health and safety perspective. Pay special attention to the sink, the toilet and any mold collecting in the shower. Make sure toiletries are stocked and readily available, and ensure that all lights and fans are functional. A scented candle also keeps things smelling clean and nice.
Add an Alarm Clock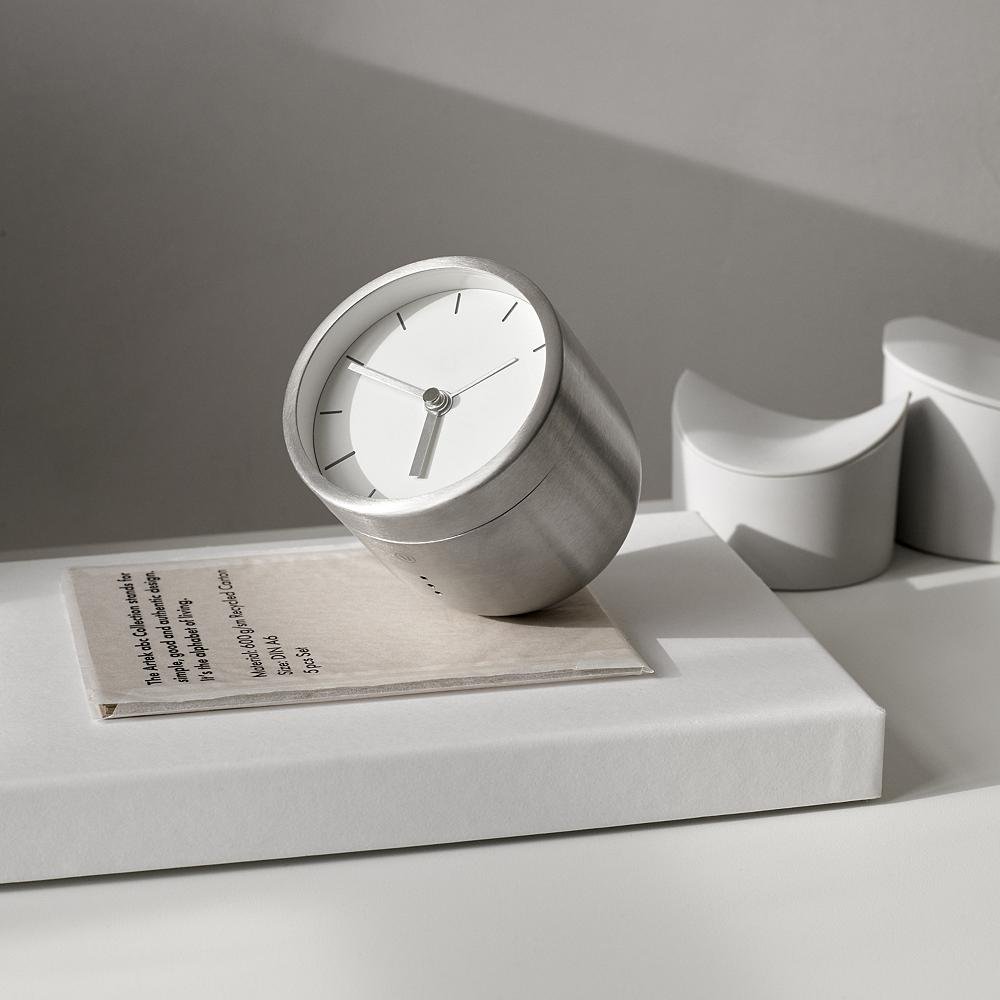 During the holidays (especially in the presence of close friends and family) many people make an effort to put the cell phone away, focusing instead on group activities and face-to-face conversations. Therefore, adding an alarm clock to a guest room would be a great way to help people keep time and set alarms without the inevitable distraction that modern technology creates.
Communicate
Finally, there's no level of insight or anticipation greater than that of an actual conversation. Different people have different needs that are expressed in different ways. And so, it is incredibly beneficial to communicate with your guest before their visit, asking if they need special accommodations, specific amenities, or have any concerns or suggestions that need addressing. That way, your time spent together won't be mired in logistics.
Happy hosting!