Fall is almost here, and there's no time to lose. It's time to start transitioning your interior theme from those summery blues to fall oranges, and making sure all your home's systems are ready for colder weather. It doesn't have to be gut-wrenchingly expensive or take a lot of time. Here are 10 easy ways to maintain and decorate your home to welcome in a new season before the leaves start falling.
Home Prep and Maintenance
These may not be the most fun or glamorous of the tips on our list, but they are essential to keeping your home warm and dry all autumn and winter long.
Fireplace Prep
Fall is the time of year to fire up the logs to stay toasty—so be wise and make sure your fireplace (or heater) is ready for the long haul. Make sure the flue is clean and open, and that you've swept out the mounds of ash. Sweep out the chimney, and test it out once or twice to make sure the smoke is going where you want it. Maintain your fireplace properly and it will work with you when you need it most. Be sure to stock up on logs beforehand if you have a wood-burning fireplace.
Plumbing Maintenance
Apart from the heater and fireplace, another source of warmth will indubitably come from hot water. Make sure your pipes are running smooth and to check for leaks and general good health. If you live in an area prone to freezing, make sure any exposed pipes outside are properly covered/insulated. Check out the water heater and do whatever is necessary to keep it healthy and happy. It'll be a lifesaver once the cold hits.
Door and Window Check
Make sure the features protecting your home from the outside elements–wind, rain and snow–are in shipshape condition. Fill-in the cracks in your windows and install double-pane ones if you don't have them already. Also think about switching out those light, airy window treatments for heavier curtains to prevent a draft from coming in. Your doors and locks should be checked for security as well.
Summer Storage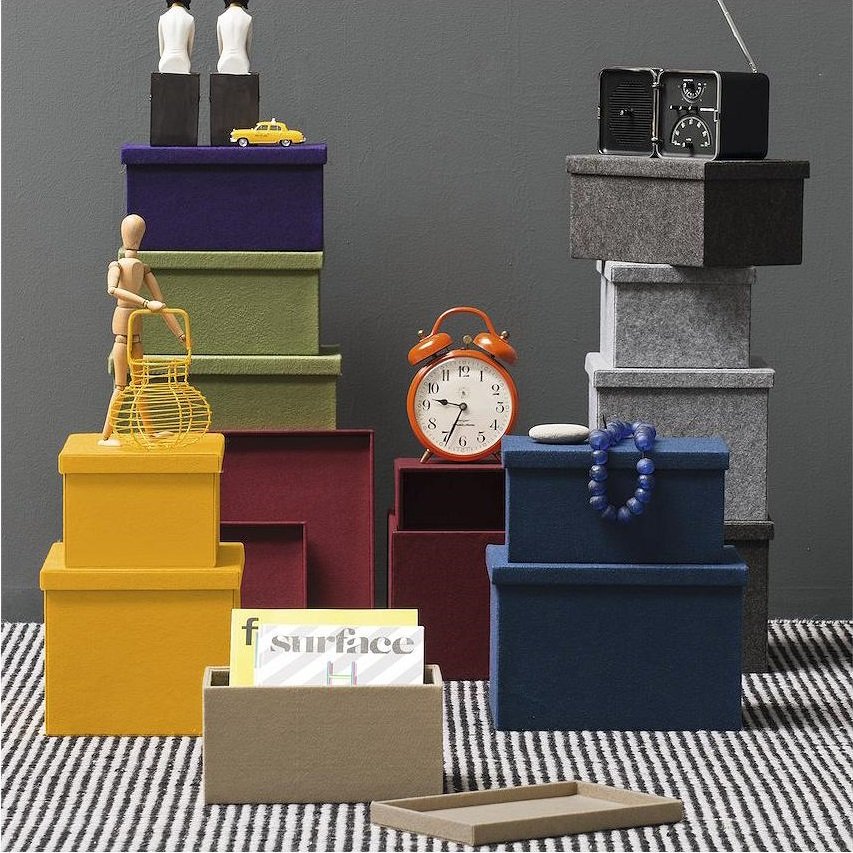 While you're packing up your summer items and making room for fall decor, do yourself a favor and tuck things away neatly. Fill boxes and add labels so that when you switch back to the warmer seasons you won't have much hassle finding anything.
Welcoming Fall Decor
Now to the fun part. With all your essential house functions checked and ready to go, now you can really enjoy dressing your home up in fall finery.
A Fall-Friendly Palette
Orange and white is a fairly obvious color palette for fall, and building off a white or neutral interior is a great place to start. Add a little orangey foliage and small baby pumpkins to tabletops or mantles to accent your standard decor.
Mantle & Hearth Decor
Your mantle is a great place to display fall decor. Start with some fall-scented candles to awaken those aromas of spice and foliage. Black, orange and/or white pennants make a great showcase in this area. And don't forget—you guessed it—more pumpkins!
Living Room Accents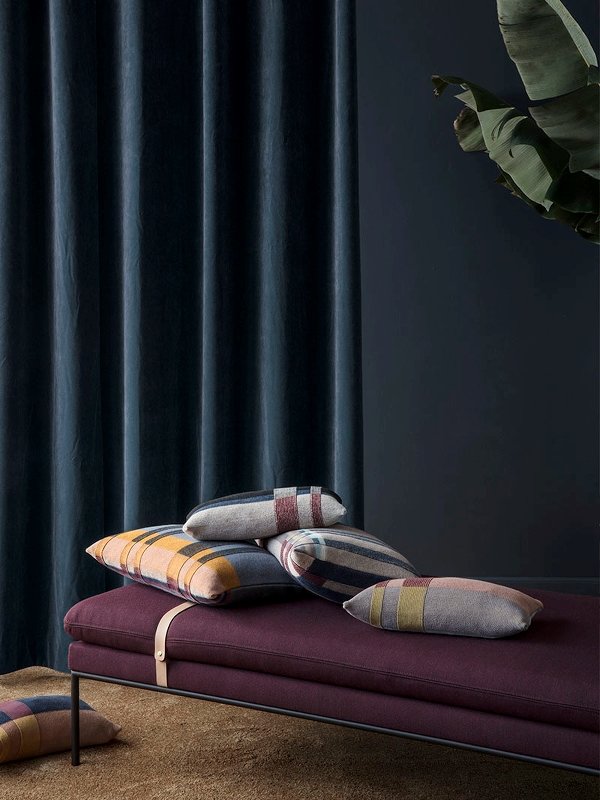 Autumn is the season for warming up color tones, so re-draping some of that furniture might be a good place to start. Adding dark throws and decorative pillows will add that autumn "feel" we all know and love. If earth tones aren't your preference, try deep purples and other jewel tones for a fall feel.
New Towels in the Bathroom
The bathroom is another great place to accent an autumn theme. In this case, darker colors like blacks and greys can add richness to the overall look and go well with the gloom associated with Halloween time. Coordinating towels, spicy soap scents and candles will also add a nice touch.
A New Look in the Bedroom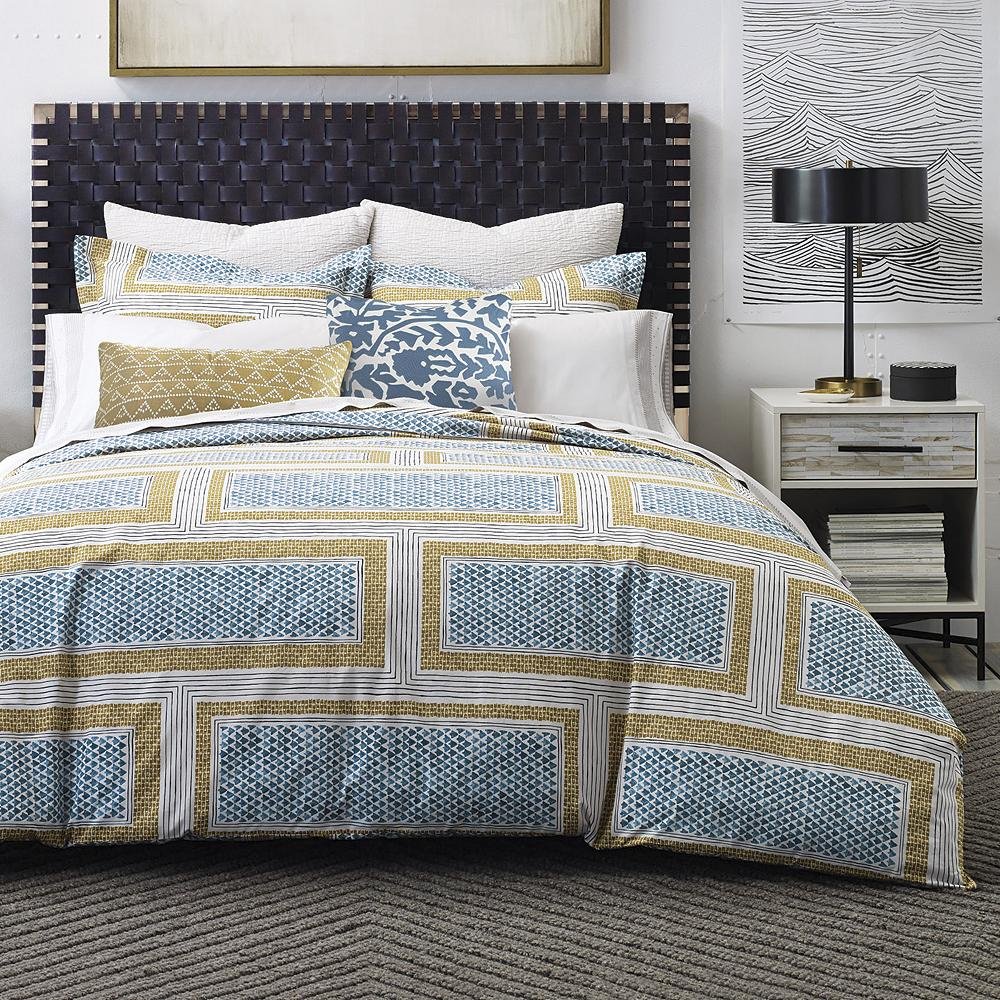 Update your duvet covers, bed top throw pillows and bedside table accessories with autumn colors. Yellows, oranges, blacks and greys can spice up the bedroom theme and add a luxurious feel that's comfortable to settle into.
Warmed Up Entryway
Finally, the beginning. The entryway to your home is where your guests get their first impression, so make it open and friendly with a fall-themed wreath on the door. Not only does this exhibit your interest in seasonal décor, but it also creates a warm, homey feel that will make others comfortable, too. Get creative with a matching garland, a fall-themed welcome mat and…did I already suggest pumpkins? Carry the feeling inside with coordinating fall decor in the foyer.
And you don't want to forget the rest of your home's exterior this autumn, either. For more information, be sure to check out our outdoor fall prep tips.